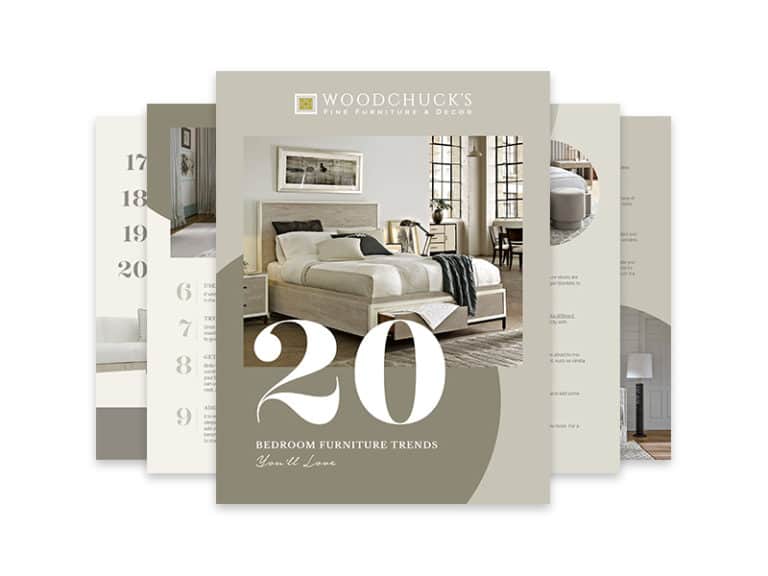 We can all agree that your bedroom should be one of your favorite places in your home. With our latest guide, you can transform your bedroom overnight.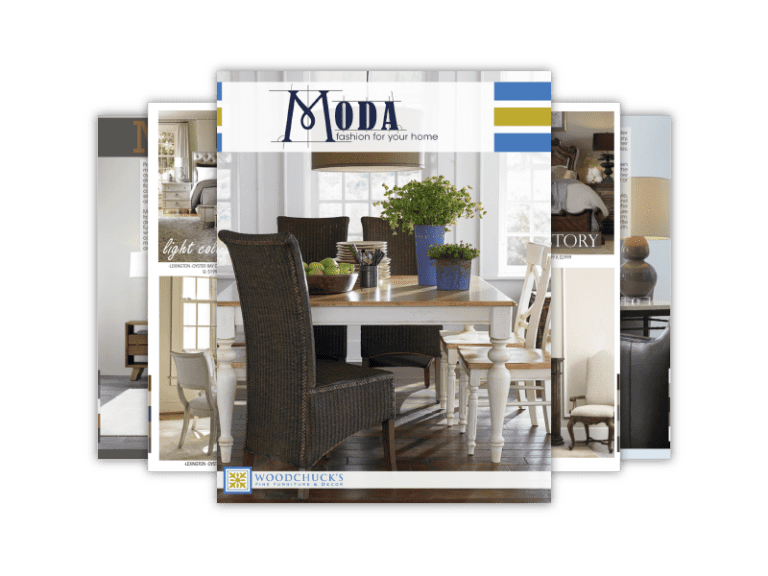 Are you the kind of person who likes a contemporary type of coastal living, or do you like the rustic lifestyle better? This guide will inspire you with decor ideas, no matter your furniture style.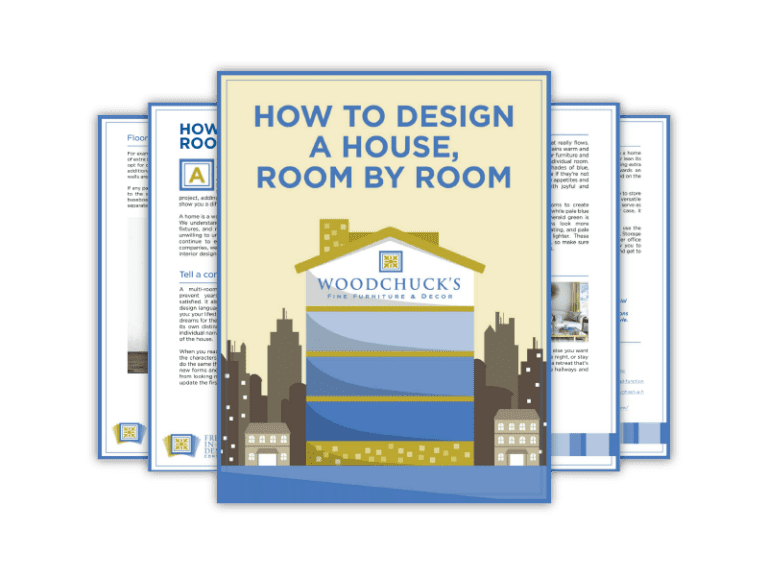 Are you not happy with your living room design? Looking to make the best use of the space in your master bedroom? This guide includes tips and tricks on how to create the best design for your home.