At Woodchucks, you will have access to expert interior design services that will make your space sparkle.
No need to outsource your interior designer. After you choose your furniture, meet with our in-house design team for a brief consultation on how to make your vision a reality. We will even schedule a time for one of our non-commissioned design consultants to visit your home for a better assessment of your style.
We offer a high-tech approach to room planning. Our team uses 3D software to provide a visual representation of your space with each furniture piece at every phase of your project.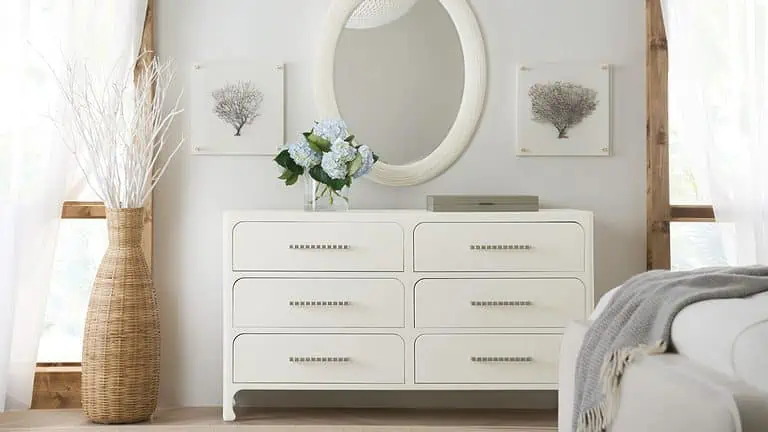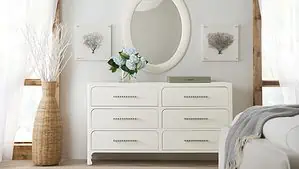 At Woodchuck's Furniture, our design consultants are here to help you find all the pieces you need for a decor refresh as the season of renewal approaches. Check out these tips and trends to warm up your home this spring. 
Read More »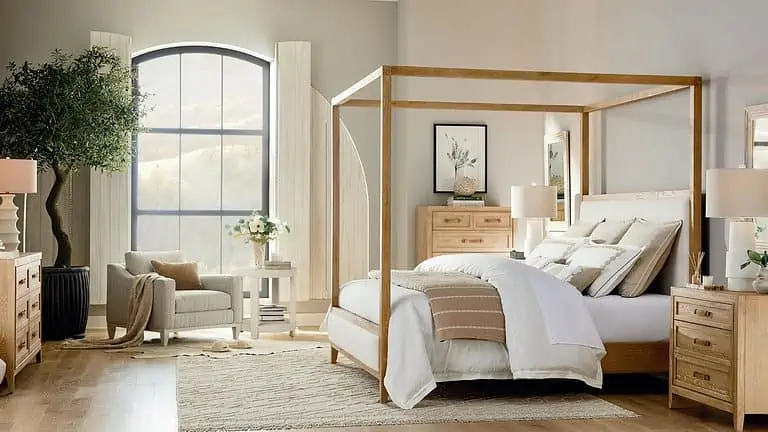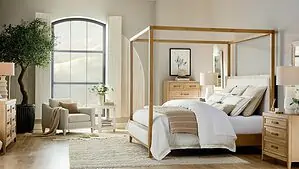 Shopping for the latest furniture trends in the new year is made easy at Woodchuck's. We carry all the latest trends from the top furniture manufacturers to help you find your style in 2023. 
Read More »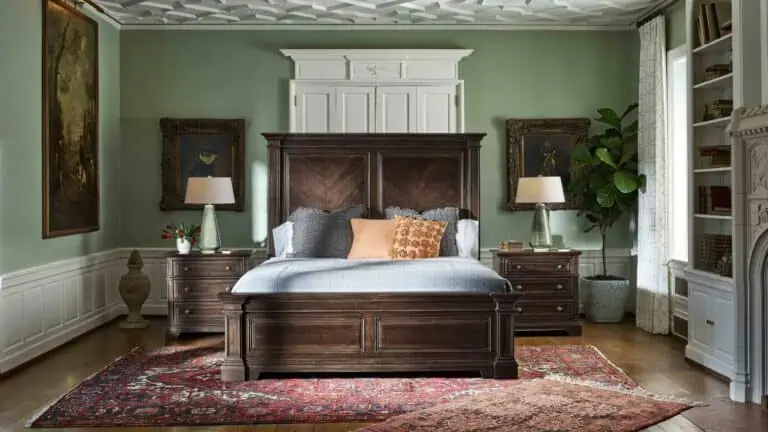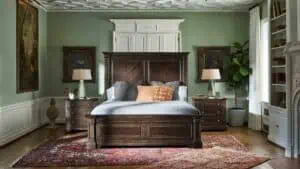 With home decor trends constantly evolving, furniture shopping as the seasons change can be daunting, especially if you don't know where to start. The best way to craft a fall-themed room in your home that will last beyond the season is by working with an experienced design consultant at Woodchuck's Fine Furniture. 
Read More »