At Woodchucks, you will have access to expert interior design services that will make your space sparkle.
No need to outsource your interior designer. After you choose your furniture, meet with our in-house design team for a brief consultation on how to make your vision a reality. We will even schedule a time for one of our non-commissioned design consultants to visit your home for a better assessment of your style.
We offer a high-tech approach to room planning. Our team uses 3D software to provide a visual representation of your space with each furniture piece at every phase of your project.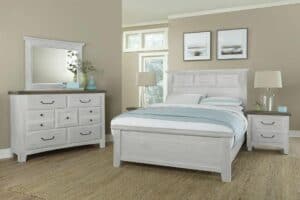 With products from 25 of the highest-quality brands on the market, every customer who visits our Designer Tent Sale will have access to luxury furniture at low prices. Our in-house design team has compiled some of their favorite items you can expect to see during our biggest sale event of the year.
Read More »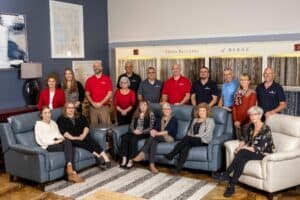 Woodchuck's Furniture has served the Jacksonville community for over 30 years. Learn more about the Woodchuck's Furniture team.
Read More »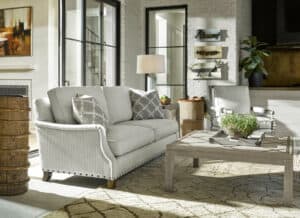 Planning on transforming your living room in the new year? Read our latest guide to find out how to get started.
Read More »