12575 San Jose Blvd, Jacksonville, FL 32223
Jacksonville native.
Mandarin area staple.
Located at 12575 San Jose Boulevard in Jacksonville, FL, Woodchuck's has all of your fine furniture needs.
Phone: (904) 880-0090
Fax: 904-880-1140
Email: moc.skcolcdnaerutinruf@ofni
Store Hours:
Monday: 10:00 a.m. – 6:00 p.m.
Tuesday: 10:00 a.m. – 6:00 p.m.
Wednesday: 10:00 a.m. – 6:00 p.m.
Thursday: 10:00 a.m. – 8:00 p.m.
Friday: 10:00 a.m. – 8:00 p.m.
Saturday: 10:00 a.m. – 8:00 p.m.
Sunday: Closed
Questions + Comments
Contact Us
Fill out the form and we will respond promptly.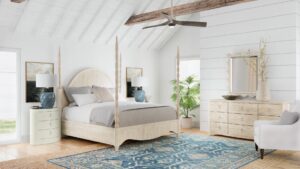 If you're looking for pieces made with careful craftsmanship and integrity, purchasing American-made furniture is the way to go.
Read More »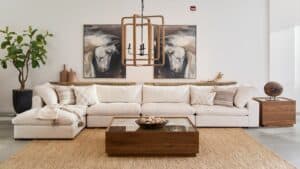 Make more memories at home this season by investing in quality furniture. Find design inspiration by browsing these summer furniture trends.
Read More »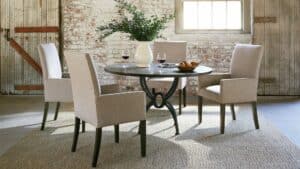 Picking out dining room furniture can be a fun way to add some new charm to your everyday gathering space. If you're hungry for an upgrade, look no further than reaching out to Woodchuck's design consulting team, who will help you bring something fresh to the table. 
Read More »