It's time to say goodbye to 2020, and that means letting go of the old furniture and organizational plans that have been holding your home back from reaching its full potential. These are the resolutions you should focus on in 2021 to turn your home into a multipurpose space that will allow you to live, work, and play in style.
Clean out the clutter
Nothing helps you start fresh for the new year quite like ridding yourself of the accumulated clutter in your home. Streamlining is a great way to make your home feel more comfortable and welcoming, but it can also help you be more productive as well. When you surround yourself with things you need and that add to your aesthetic vision rather than detract from it, you can focus on the important moments and tasks in your life.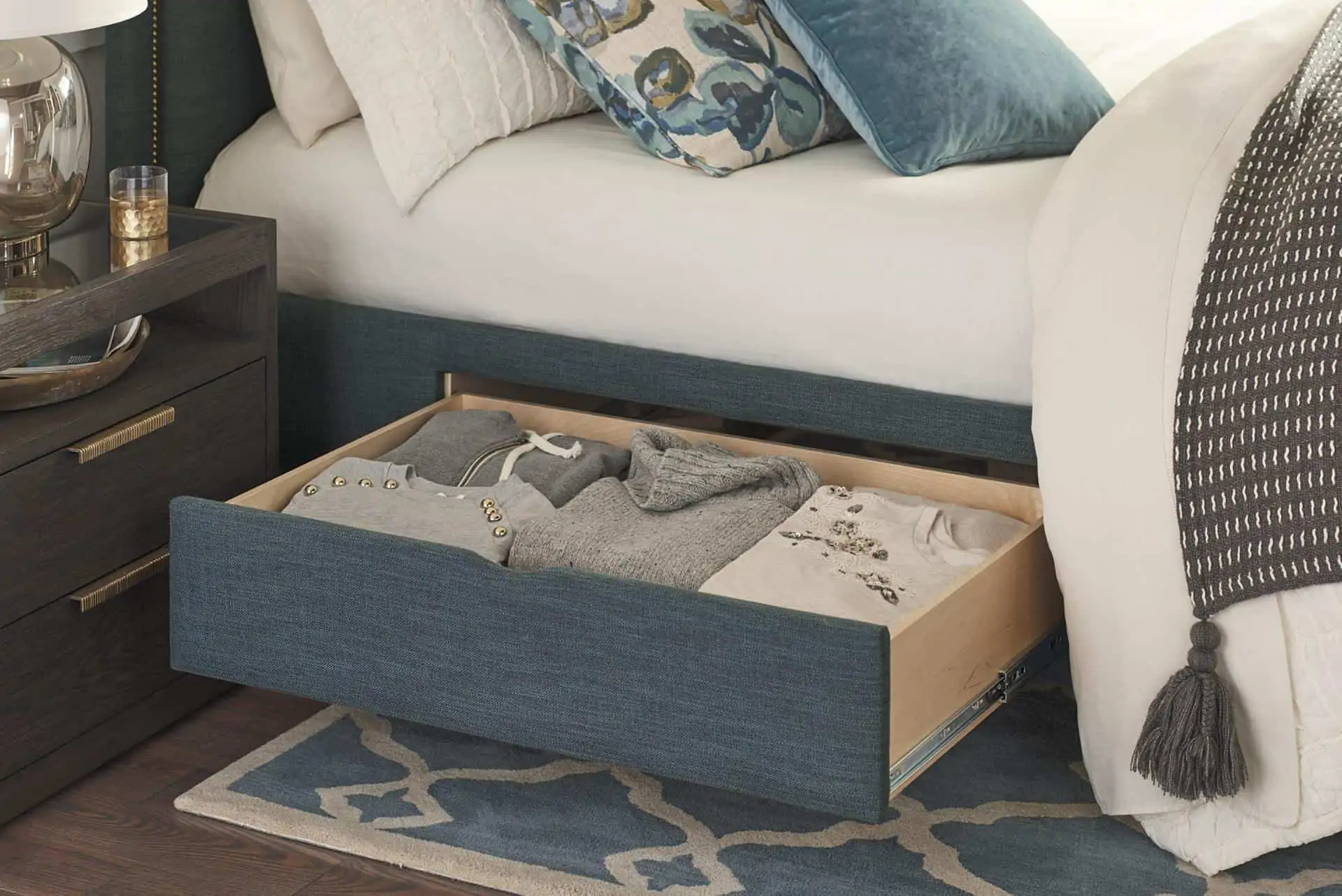 Invest in high-quality pieces
It's easy to get taken in by claims of steep discounts on mass-made furniture and tell yourself, "It's only for a little while until we can find something more permanent." Before you know it, you have a home filled with pieces you never really wanted that you have to pay to replace more frequently.
Make that a mindset of the past in 2021 and beyond, by choosing to invest in your home with high-quality, well-made pieces that will last and offer you enhanced functionality.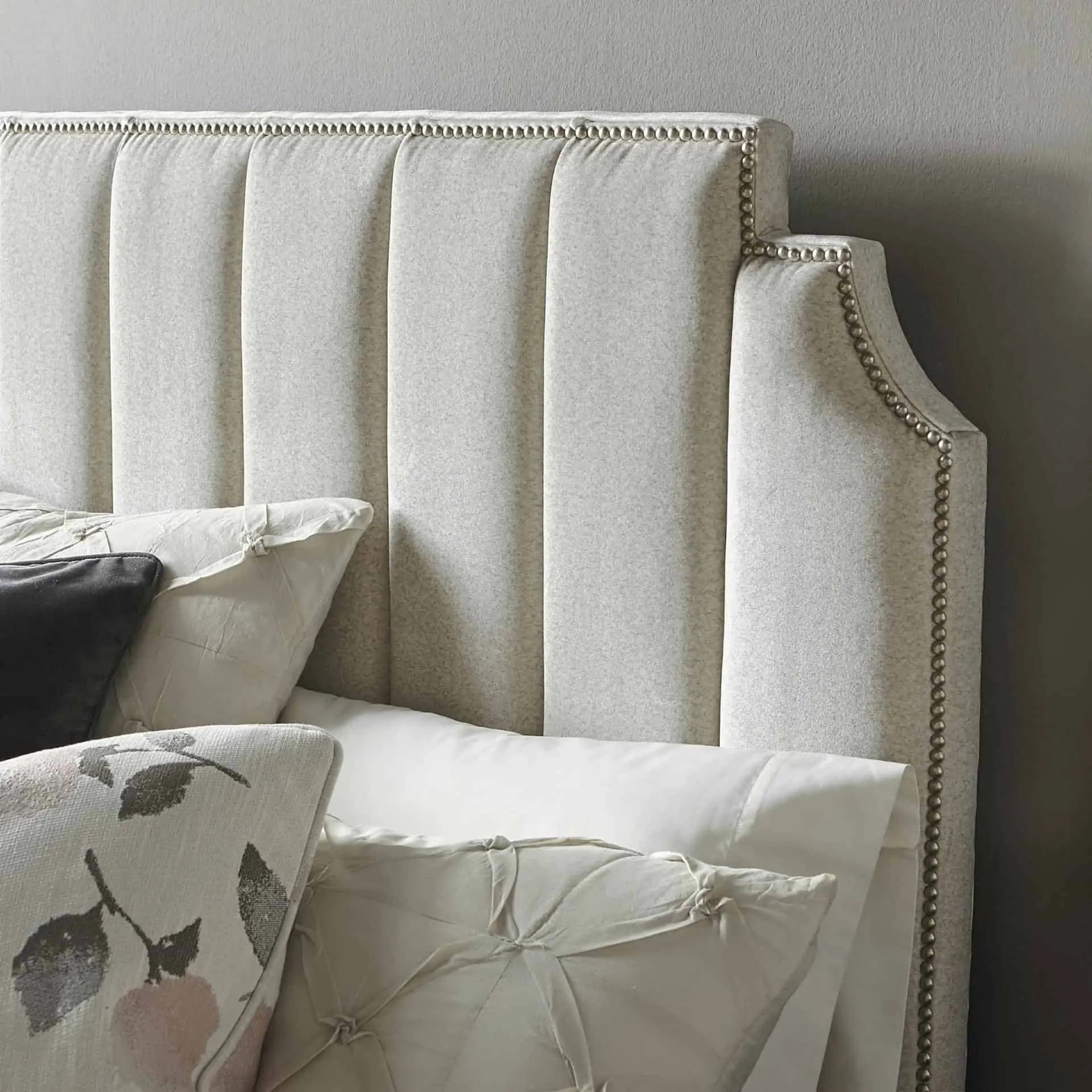 Make a plan to clean your furniture regularly
Once you've resolved to buy higher quality furniture for your home, do what you can to keep it lasting and looking great for a long time. Create a regular schedule to clean your furniture. Preventive maintenance is the best way to ensure that dirt, grime, and other damaging substances don't build up and cause problems down the line. Remember that different substances like fabrics, wood, glass, and metals need specific cleaning methods and products for their optimal longevity.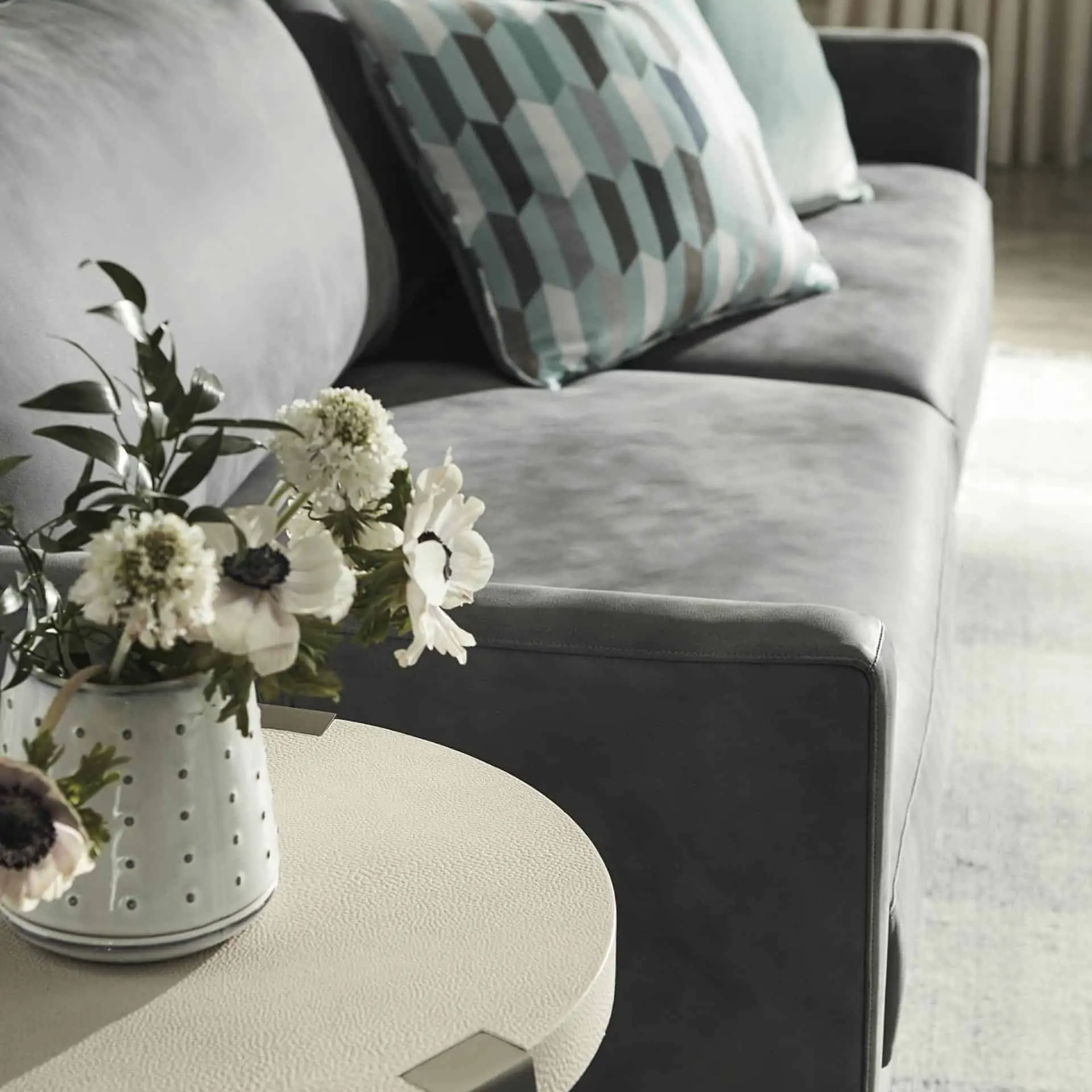 Focus on organization to increase productivity
One of the best New Year's resolutions you can make is to organize your home to be more productive, healthy, and happy for the future. As more of us work from home than ever before, it's very important to keep our work and personal lives organized.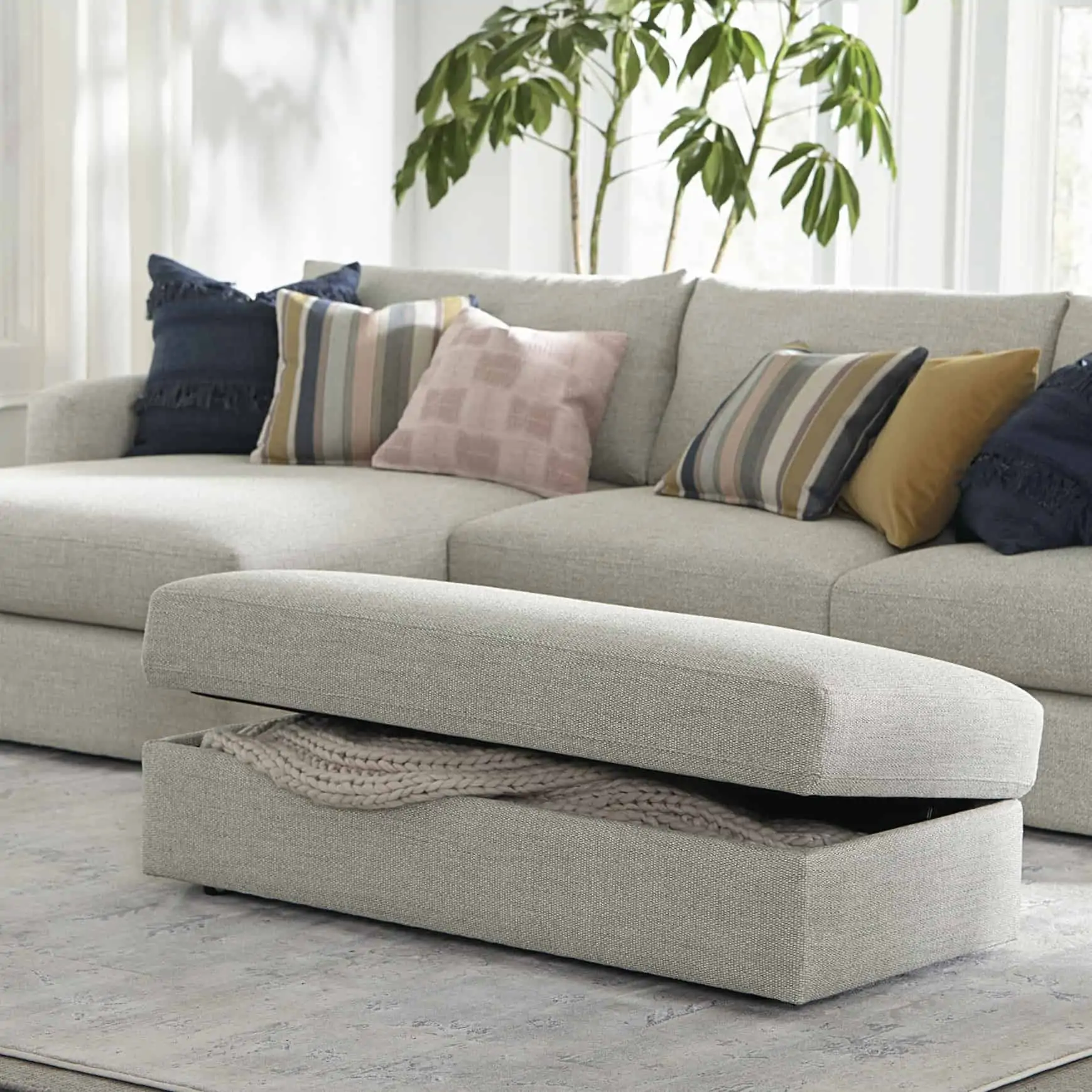 Getting the most use and versatility out of your furniture while prioritizing pieces that are well-made and beautiful is not always an easy task. That's why Woodchuck's Fine Furniture and Decor in Jacksonville is here to help you find exactly what you need. Our showroom is filled with the latest items from the biggest names in furniture design. Our team can help you find exactly what you need to make your New Year's resolutions become a reality.