New year, new kitchen trends! There is plenty new in the world of kitchen design for 2021. Follow these tips and trends to create a more functional and chic space for you and your family that are perfect for the new year.
The rise of sustainable kitchens
One of the biggest trends of the last few years that will continue into 2021 is more families prioritizing sustainable kitchens in their homes. There are many ways you can accomplish this, including replacing outdated appliances with new, energy-efficient models. Additionally, you can incorporate a variety of reclaimed resources into furniture and surfaces used in your kitchen. This will ensure your home has as low of a carbon footprint as possible.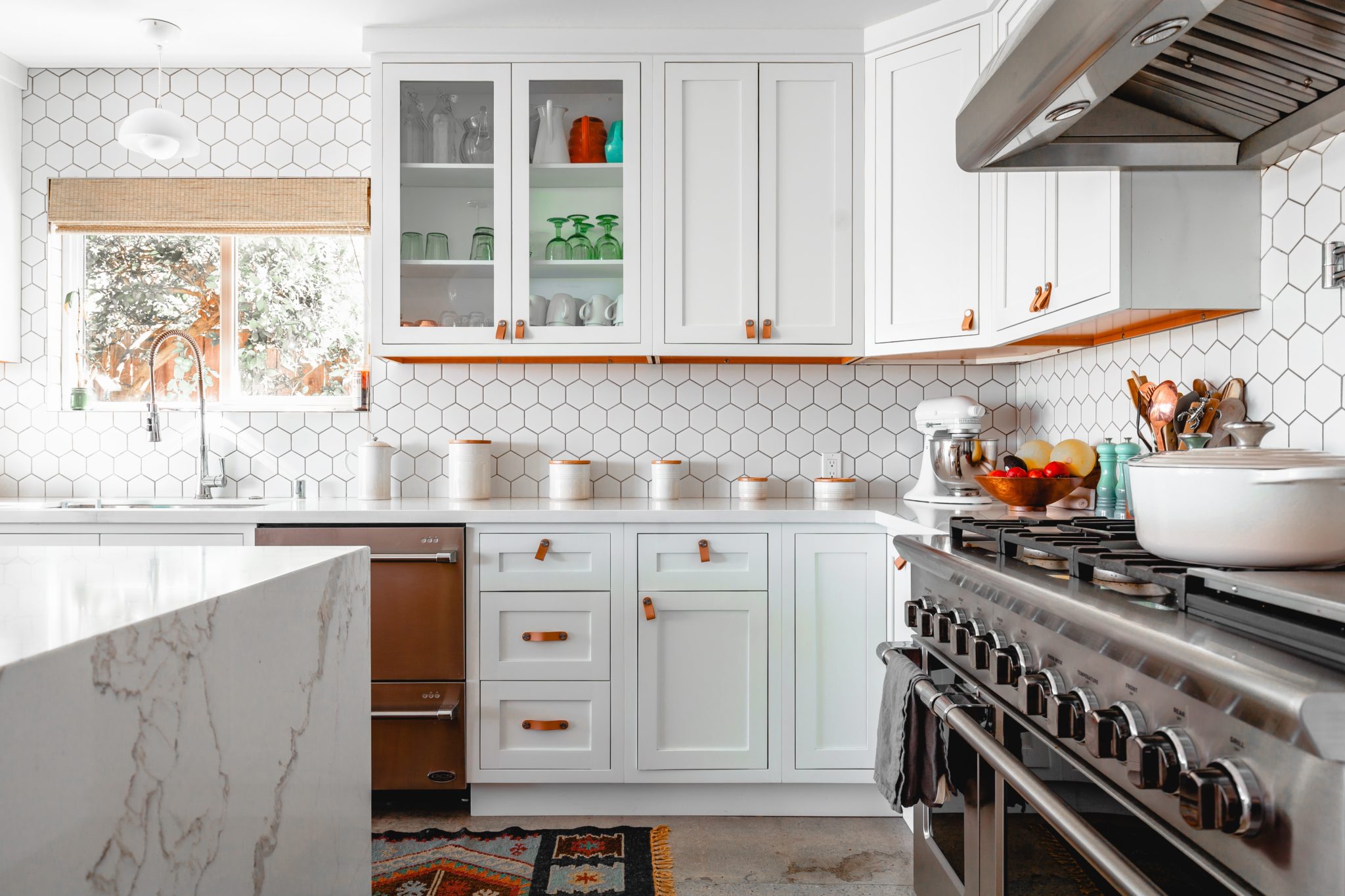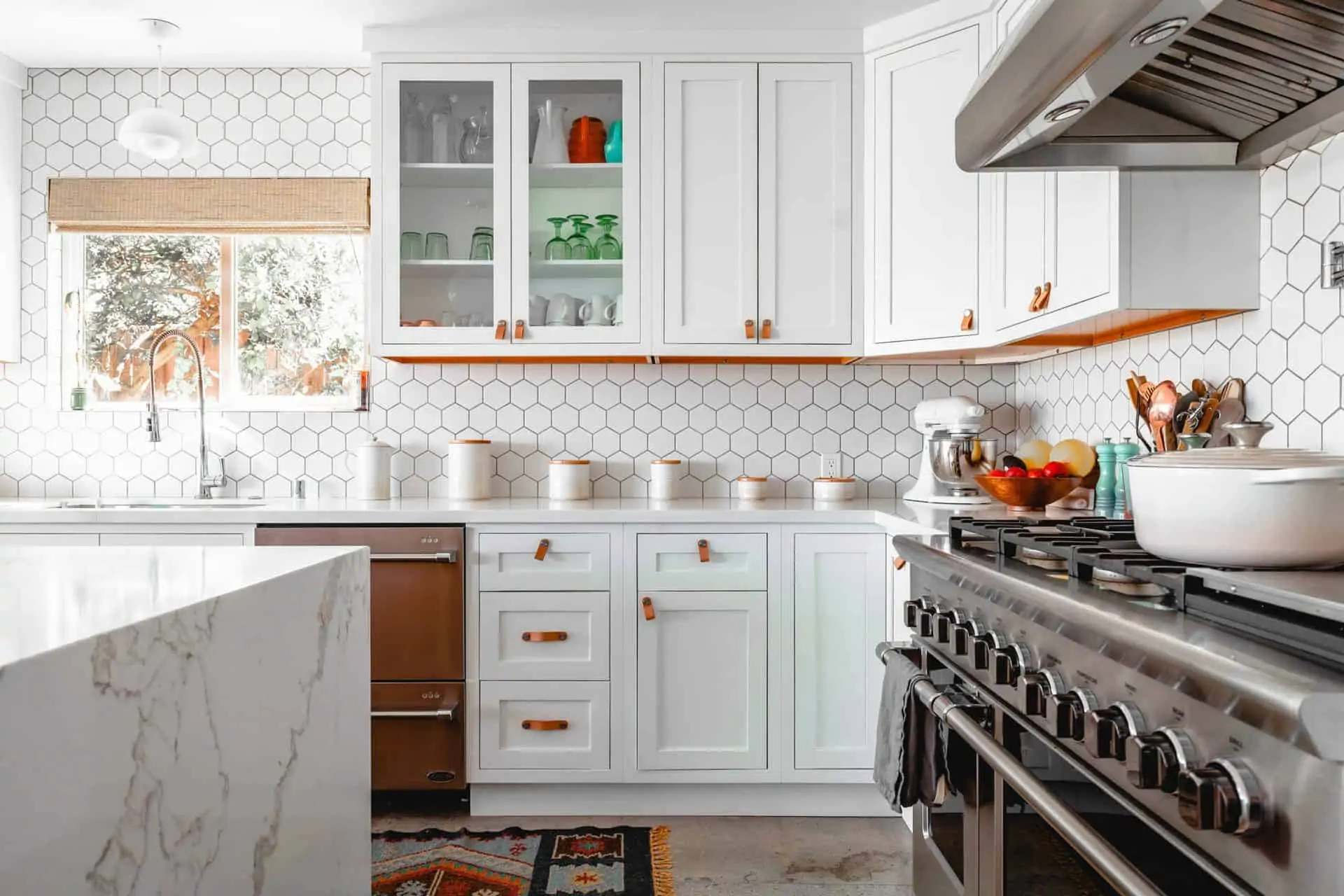 Double islands provide added flexibility
In 2021, people are going to want their kitchens to be as versatile as possible, and that requires rethinking traditional design schemes. One of the hottest trends is to add two islands so that you can create additional space for food prep, organization, entertaining, and cabinets.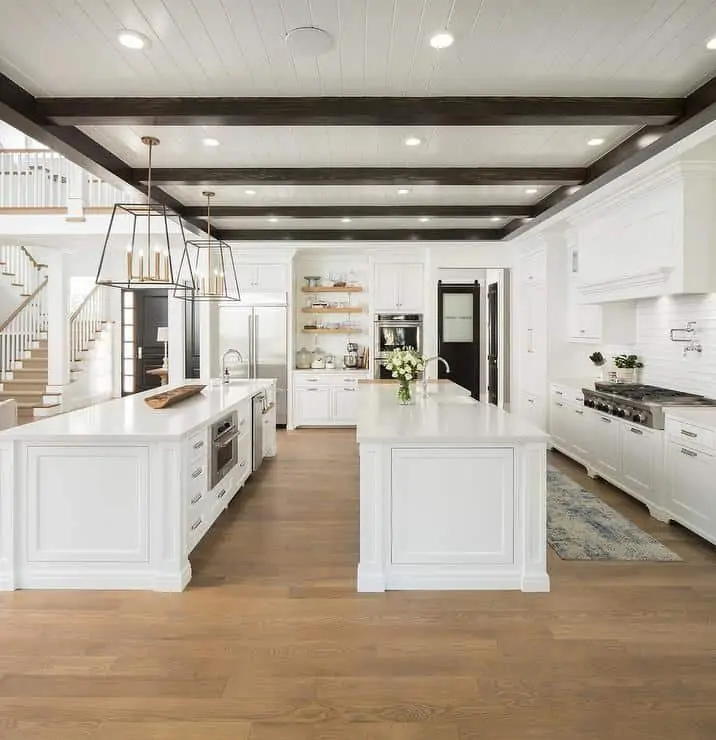 Make a statement with your backsplash
Neutral backsplashes have had their day in the sun for many years now, with clean and crisp surfaces like white subway tile dominating the space. This year it's time to think about trying something new. Try creating a backsplash made with materials that will stand out and make a statement rather than blend in. Colorful mosaics and textured materials are just a few of the creative ways people are making the backsplash a focal point in the kitchen.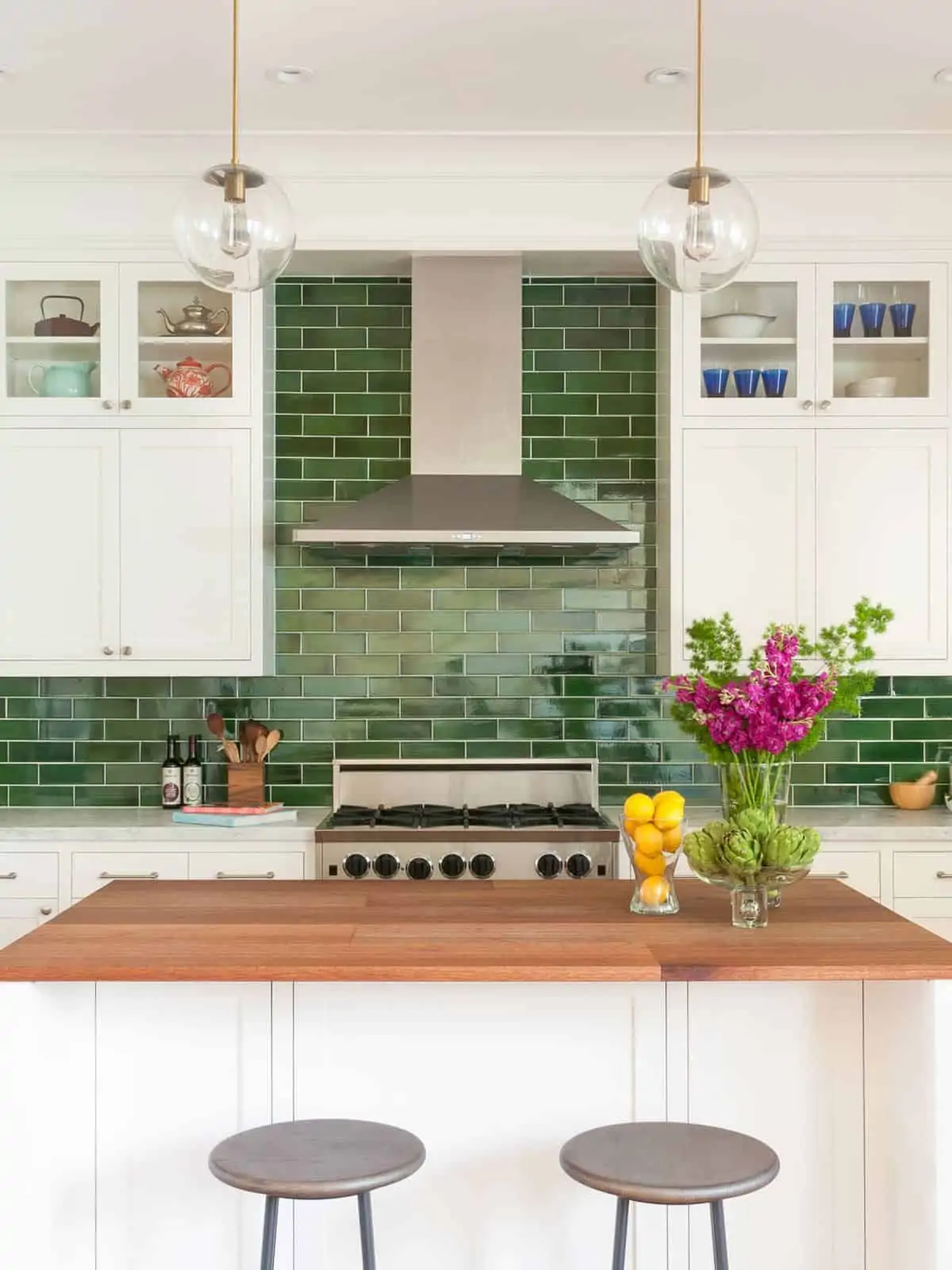 Go big with a bright color to set the tone
White cabinets, white countertops, white fixtures, and stainless steel appliances: together it can all look clean and put together or it can come off as drab and unimaginative. If you're feeling like your kitchen is in need of a change in personality, look to color. Color is the easiest way to change the entire tenor of a space. Whether you change the cabinets, create a statement wall, or paint the ceiling—adding even a single pop of bright color can bring the room to life.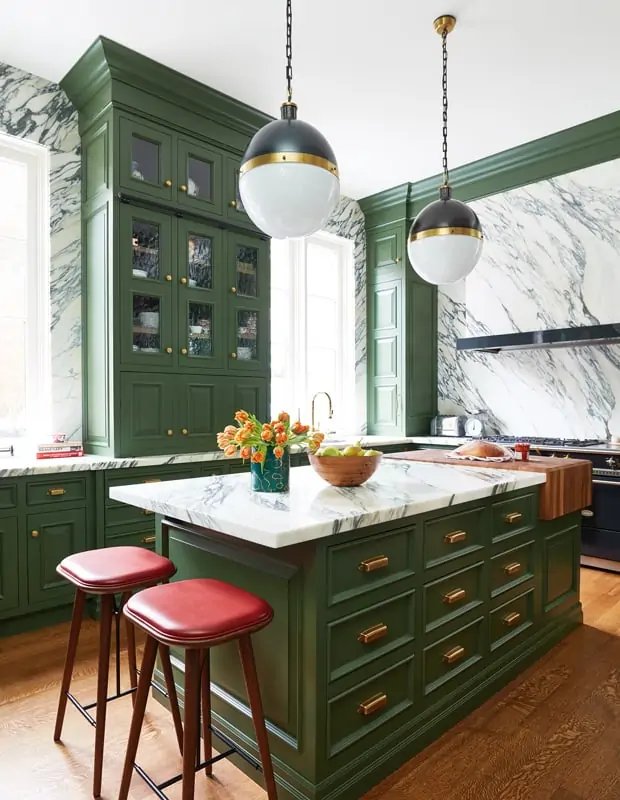 Don't be afraid to go dark
Speaking of which, people are often afraid of dark colors in kitchens, but the newest trend shows there's no reason to be. Dark surfaces and cabinets can help you create a lived-in and rustic look that still remains chic and contemporary.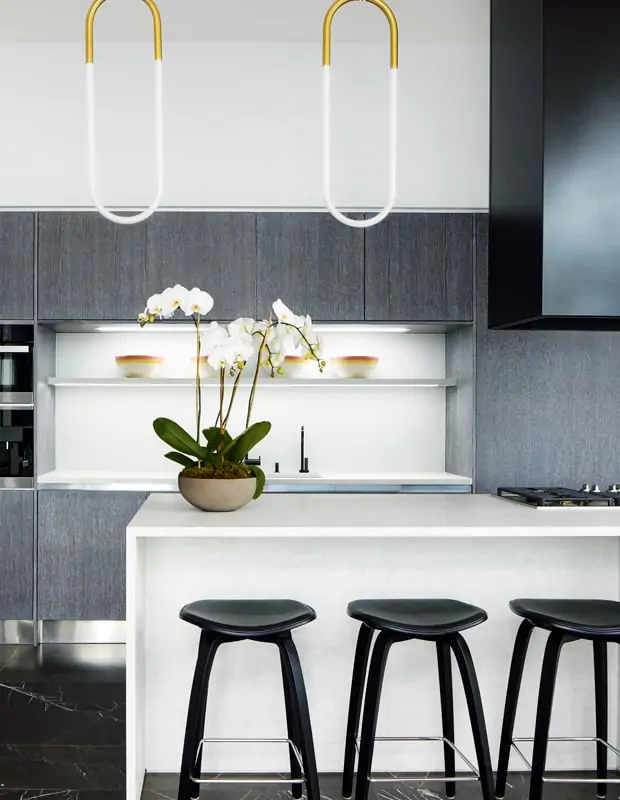 No matter what kitchen trends you are looking to incorporate in 2021, you need to shop for high-quality furniture in Jacksonville that will help you achieve your goals. Woodchuck's Fine Furniture and Decor in Jacksonville offers the best selection of designer furniture for your kitchen and any other room in your home.