Your home's interior design gives you a chance to express yourself and highlight your personal style preferences. When it comes to choosing furniture and home decor, it's important to keep interior design trends in mind. Whether you're furnishing a new home, updating your kitchen or just want some inspiration to refresh your rental, here are 10 top tips for decorating your home like an interior design pro.
Paint Wall Colors Light and Neutral
Light and neutral paint colors, such as gray or beige, make it easy to decorate your home and change decor from time to time. Using the same color also helps smaller rooms that are next to each other appear bigger.
Make Sure Your Sofa Faces Your Chairs
Arrange living room furniture for conversation rather than having each piece up against the walls. This helps create a more intimate setting and a balanced look.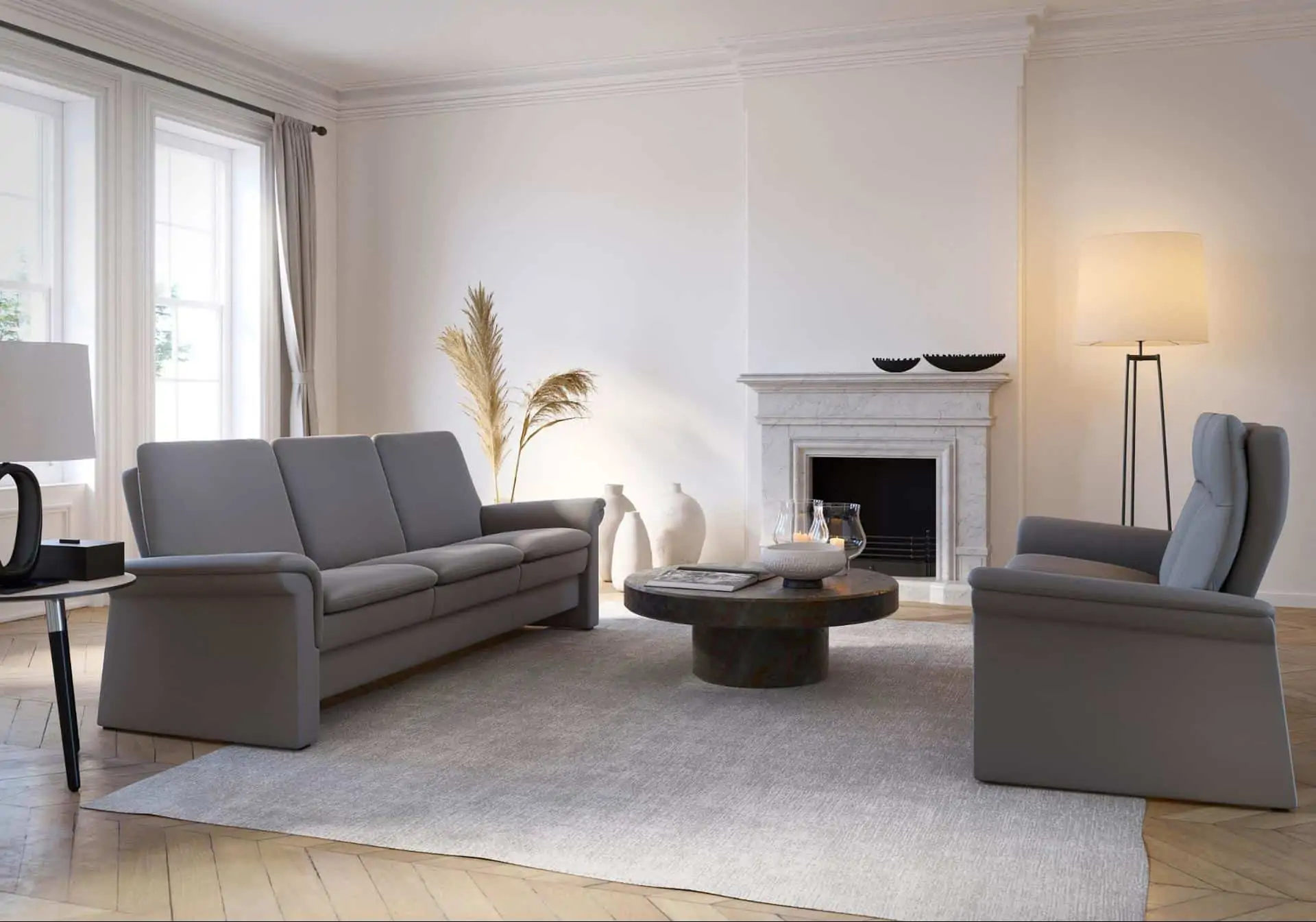 Hang at Least One Mirror in Every Room
Mirrors can make rooms look more spacious and brighter when they reflect light. Avoid putting mirrors right across from windows, since they can reflect natural light back outside.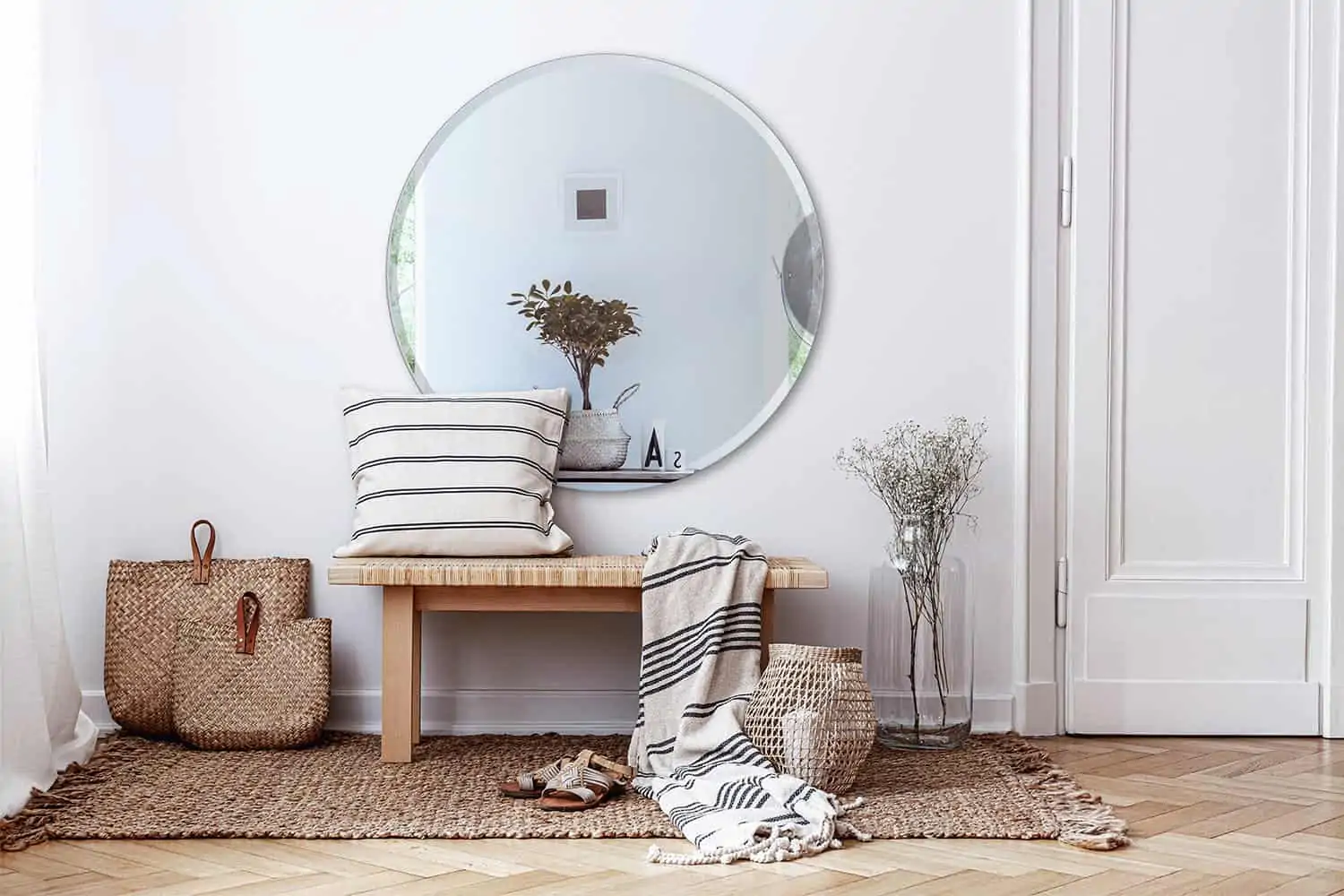 Layer Your Lighting
Your rooms should have a balance of decorative accent lighting, task lighting for practical purposes, and ambient lights for general illumination.
Use Visual Tricks to Raise the Ceiling
Consider painting ceilings white in lower rooms, since this can make them appear more spacious. You can also hang curtains up higher than your windows to give the appearance of a taller room.
Warm with Wood
Wood pieces of furniture and home decor can instantly add warmth to any room. Choose high-quality wood decor and furniture to add visual interest to living rooms, dining rooms, bedrooms, and other rooms.
Go Large with Oversized Wall Art
Oversized wall art can serve as a focal point in a room. If this kind of art isn't in your budget, consider hanging a smaller piece of art in a central location over your sofa or sideboard.
The 70-30 Split
You can add character to any room using the 70-30 split. This means decorating around 70 percent of a room with one style, then decorating the other 30 percent in another style. Consider different home decor trends when choosing your styles.
Style Bookshelves Right
When decorating bookshelves, consider choosing decor items that are the same color. You can also stack books vertically and horizontally, or put items in groups of odd numbers.
Invest in Designer Pieces
Designer furniture offers style and quality that lasts for years, making it well worth purchasing for your home. These pieces can serve as focal points in any part of your home.
Woodchuck's Fine Furniture and Decor in Jacksonville is here to help you find exactly what you need. Our showroom is filled with the latest items from the biggest names in furniture design. Our team can help you find exactly what you need to make your dream home a reality.