The season for giving is here. If you're looking for a great way to give back during the holidays, consider donating to a local Northeast Florida charity this year. Woochuck's Charity of Choice Stressless furniture sale provides an excellent opportunity for our community to give back to those in need, and save on quality furniture.
Why We Partner With Stressless
Stressless® is one of the many brands we have carefully hand-selected as partners of Woodchuck's Furniture. Our product offering philosophy focuses on quality furniture that is responsibly made and available at an approachable price.
Stressless is widely sought after for its clean aesthetic, thoughtful design, and affordability. Every year, Stressless runs a nationwide Charity of Choice Sale to give back to those in need in communities across the United States. As a Stressless partner, Woodchuck's proudly participates in this sale each year.
Our customers are invited and encouraged to give back to a cause that is important to them. With a minimum donation of $50 to their chosen charity, Woodchuck's customers will receive hundreds off of some of Stressless' most popular designs, including the Stressless Max and Mike.
Stressless Product Spotlight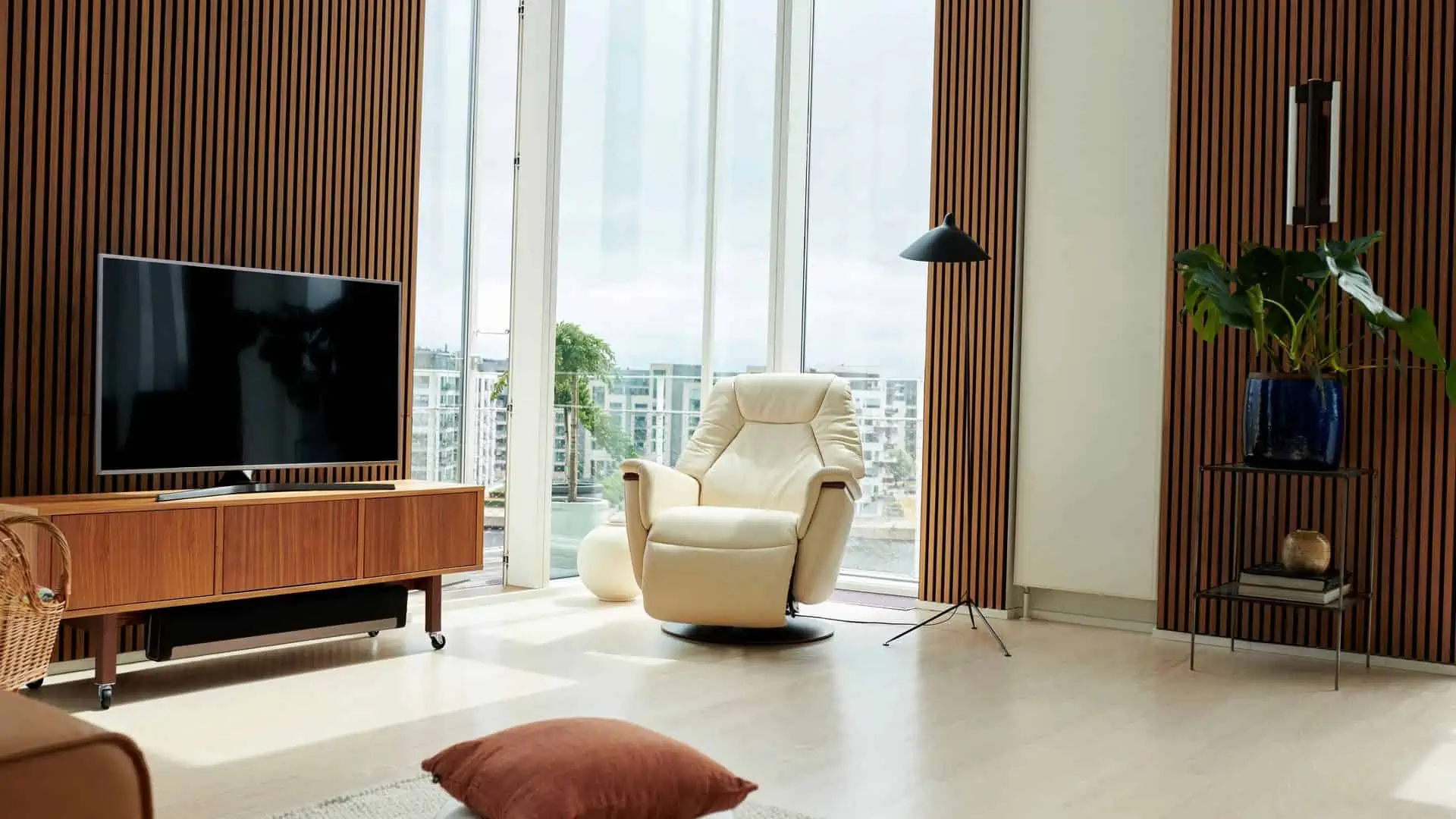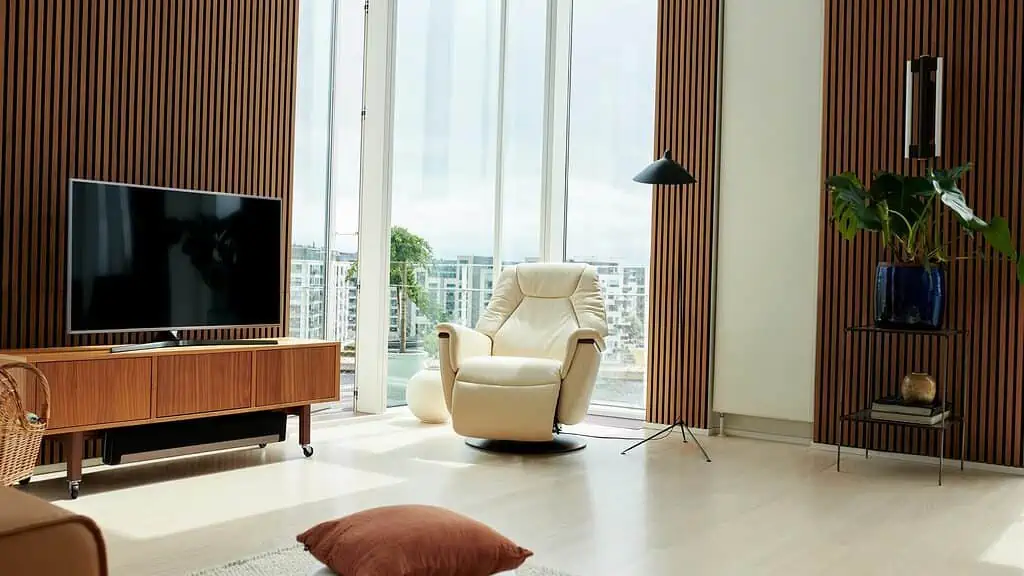 The Stressless Max features unparalleled state-of-the-art technology to support your comfort needs. This comfortable recliner offers a soft and calming rocking motion that's perfect for relaxing after a long day of work.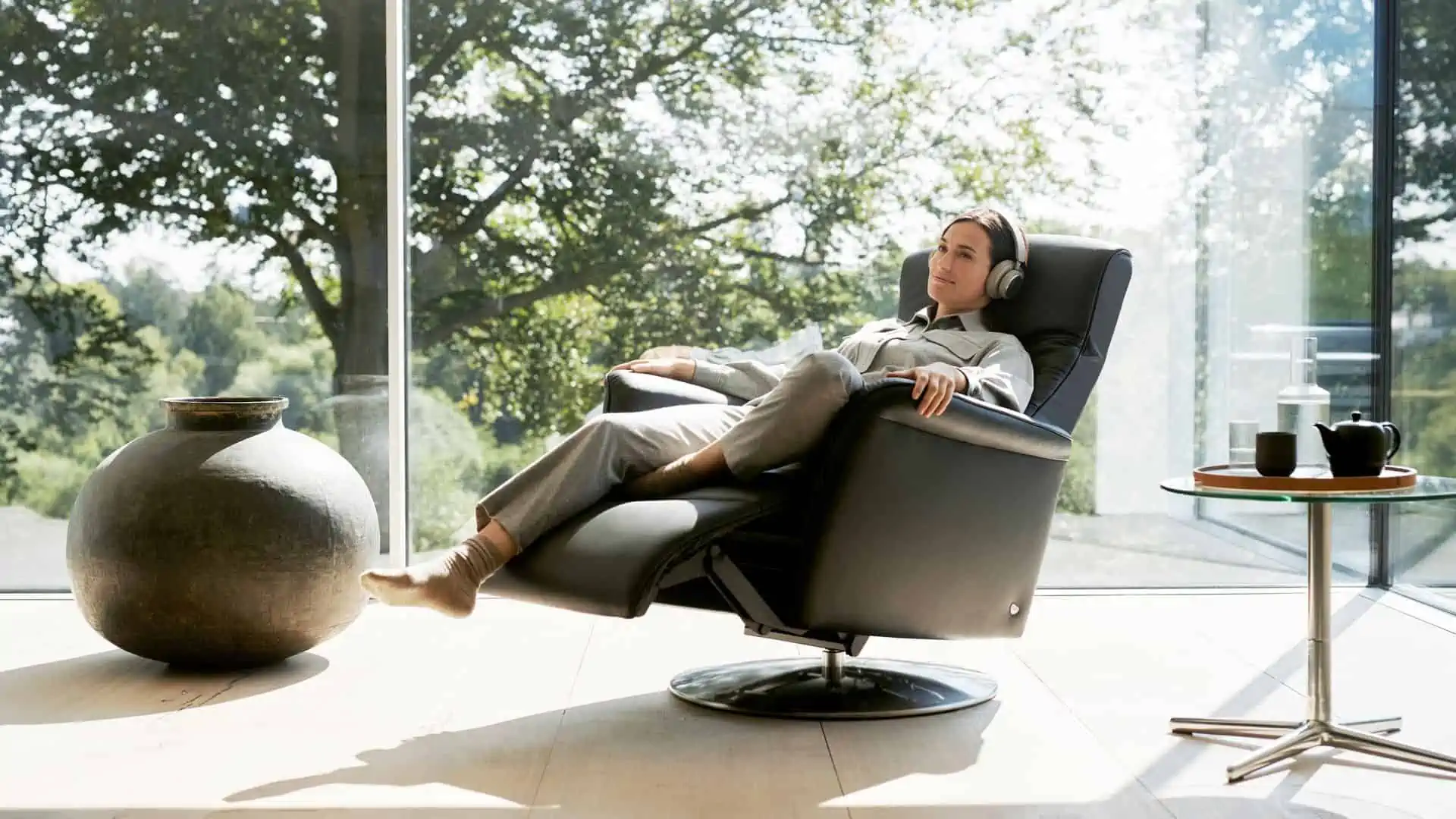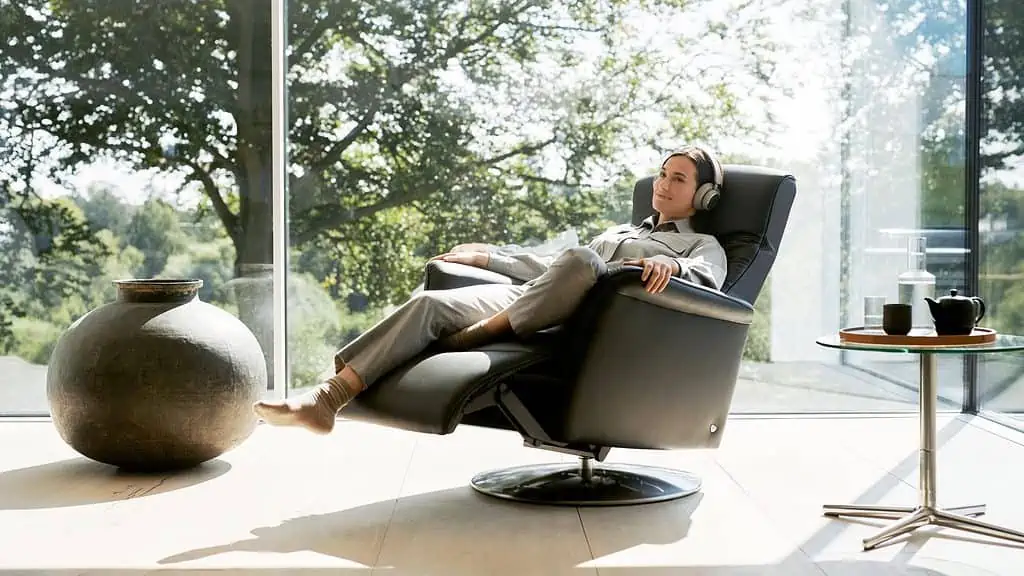 Sink into comfort in the Stressless Mike recliner. This slimline relaxer features rounded shapes and details, perfect for the contemporary furniture lover. The headrest, footrest, and back can be adjusted to fit your needs perfectly.
How to Participate in Our Charity Sale
Participating in the Stressless Charity sale at Woodchuck's Furniture showroom is an easy way to support some of your favorite local and national non-profit organizations. Here's how to participate:
Donate a minimum of $50 to the non-profit charity organization of your choice.
Show proof of donation when you come into Woodchuck's Furniture showroom.
Redeem one of these offers: $200 of Stressless Max or Mike; $200 off any Stressless Recliner & Ottoman, Classic Power, or Office Seating; $200 off the purchase price per seat for all Stressless Motion Sofa Seating (Oslo, Manhattan, and Flora excluded); or $50 off each Stressless dining chair with a minimum four seat purchase.
Northeast Florida Charities to Support
We encourage you to consider donating to a charitable cause this holiday season. Take a moment to learn more about some of these great organizations you can donate to or volunteer for in Jacksonville, Florida.
Woodchuck's Furniture will be matching all participating sale donations made to Seamark Ranch this year. Seamark Ranch is a home and family system that gives children from families in crisis the tools needed for a brighter future. Woodchuck's has proudly supported Seamark Ranch for years, including our past donation of custom Bassett Furniture tables. Learn more about the ranch and consider donating today.
Woodchuck's Holiday Sales
The savings continue all season long in our furniture showroom in Jacksonville, Florida. Visit our showroom today to redeem any of these offers.
Annual Holiday Sale: Save 20-50% on all holiday decor in our showroom. The offer ends on December 31st.
Stressless Charity of Choice Sale: Donate $50 or more to the charity of your choice and save hundreds on Stressless furniture. The offer ends on January 16th.
Norwalk Furniture's New Year's Sale: Save big during Norwalk's Factory Authorized New Year's Sale in our showroom. The offer runs from December 26th-January 9th.
We hope you choose to support a cause close to your heart this holiday season. As a Veteran-founded and family-operated local business, supporting our community is always a priority for Woodchuck's. Visit our showroom today to take part in the Stressless Charity Sale.