Furniture shopping can be stressful, especially if you don't have a reliable delivery service to get it to your home safely. When you shop with Woodchuck's Furniture, we offer a white glove furniture delivery service to ensure that your pieces arrive home in perfect condition. This way, you can enjoy your new furniture for years to come. 
Measuring for Furniture Delivery
When your delivery date comes, the last thing you want to deal with is furniture that doesn't fit through your front door or realizing it's too big or small for your space. Measure your home and the furniture in our showroom beforehand to ensure a smooth delivery date.
The room where your pieces are planned to go isn't the only measurement you should take. Remember also to measure your home's entryways, hallways, and any other areas that the furniture will need to pass through on the day of your delivery.
Preparing measurements and mapping out a path for larger pieces like couches, dressers, and dining tables allows our team to seamlessly assemble your furniture exactly where you want. This will ensure you get the most out of your newly furnished home.
Obstacles to Keep in Mind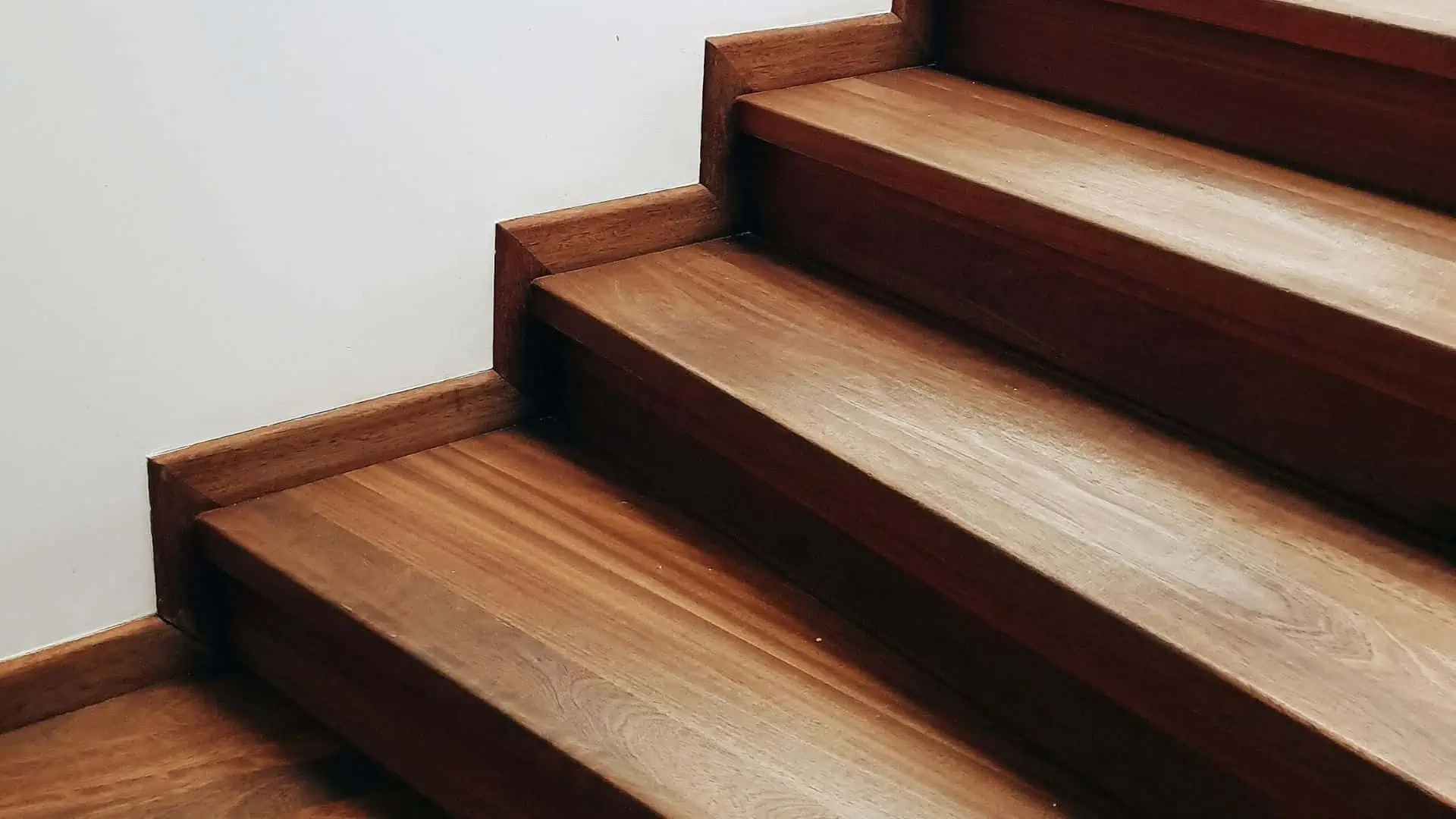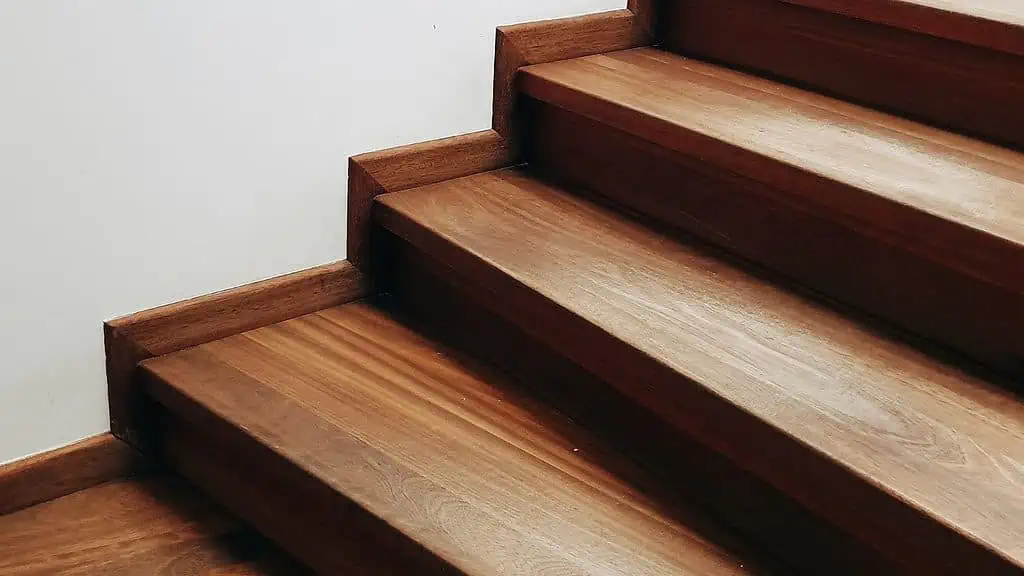 Alert your delivery team of any obstacles they may encounter in your home to ensure efficient and safe delivery. This could include stairways, door clearances, hallways, or other heavy pieces of furniture that cannot be moved.
Before the team arrives, remove any obstacles that may be in their way or prevent them from safely delivering your furniture. Taking this extra precaution can not only help deliverers avoid tripping, but it can also help ensure that your furniture remains in perfect condition as it is maneuvered through your home.
White-Glove Delivery Benefits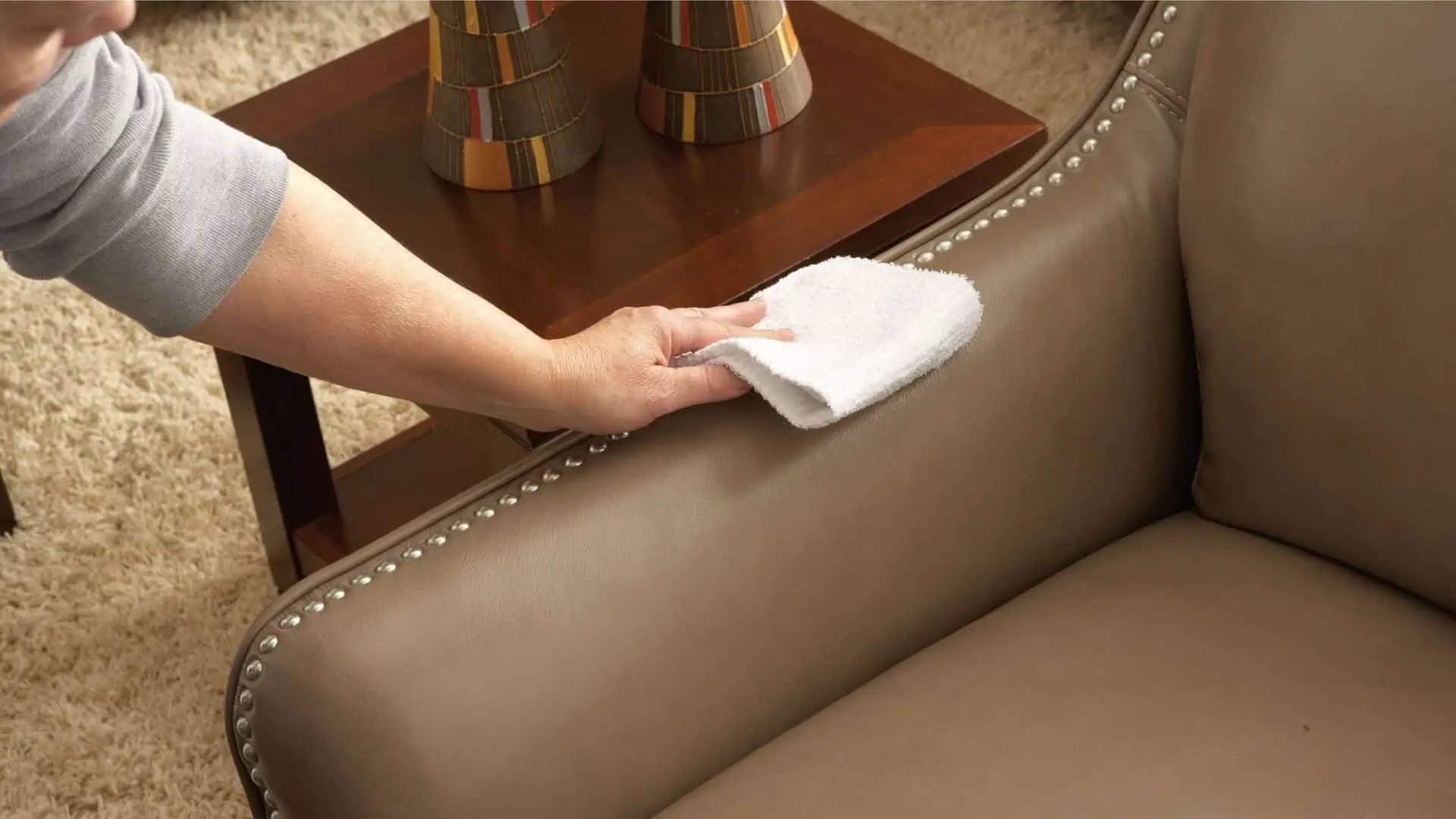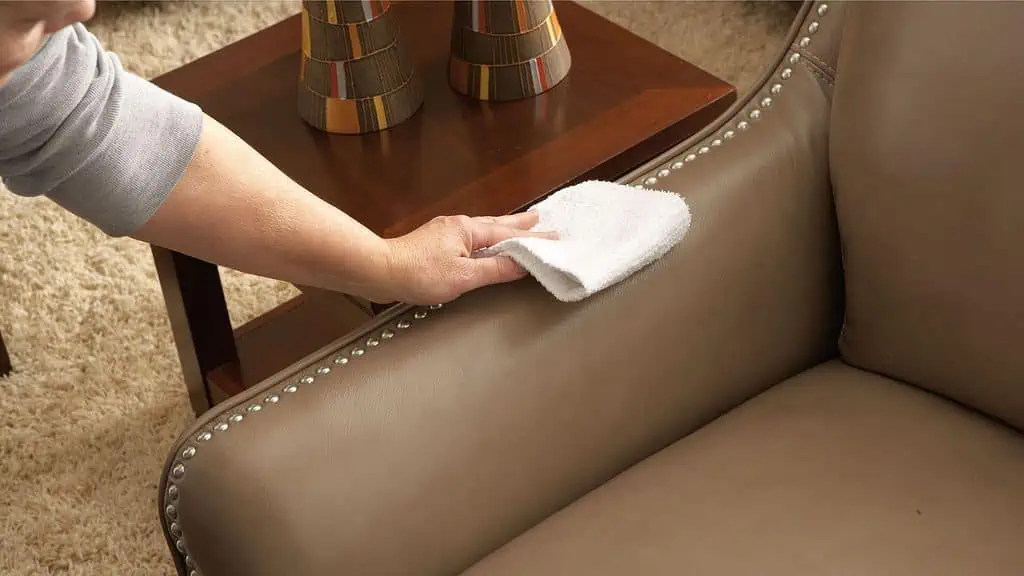 Woodchuck's white-glove delivery services make furniture delivery stress-free. We are guaranteed to arrive within a two-hour delivery window so you don't have to wait around all day for your furniture. We also conduct a furniture inspection in both the showroom and your home.
We provide all necessary assembly and furniture set-up services so you can be sure that your pieces are stable and ready for use. Our team also provides all essential clean-up services following your delivery appointment to leave your home just the way we found it.
Our furniture store delivery team will never leave a mess from packaging or the assembly process. At Woodchuck's, we are dedicated to providing our customers with an exceptional shopping experience from start to finish so you can feel proud of your new pieces and show them off.
When you shop from our high-quality furniture at Woodchuck's, you can expect high-quality delivery service, too. Visit Woodchuck's showroom today to work with our professional design consultants and create the newly-furnished home or room you've always dreamed of. We guarantee a stress-free, on-time delivery that meets your expectations and more.