Furnishing a new home can be overwhelming, but with the right mindset and a design consultant to help along the way, you'll be living in your ideal space within no time. Let the team at Woodchuck's Furniture help you furnish your dream home based on your personal style and family needs.
Evaluate Your Current Furniture
Before setting out to buy new furniture, assess your inventory of furniture to get an idea of what you need. Identify the pieces that you want to keep and what you'll need to purchase. Refurnishing your home is a great opportunity to get rid of the furniture in your home that you no longer need or use.
Start out by evaluating core pieces including beds, couches, dining tables, area rugs, and more. Prioritize the furniture in places where you spend the most time, like the living room, master bedroom, or home office. Measure your space to ensure that your new pieces are the perfect fit.
Work With a Design Consultant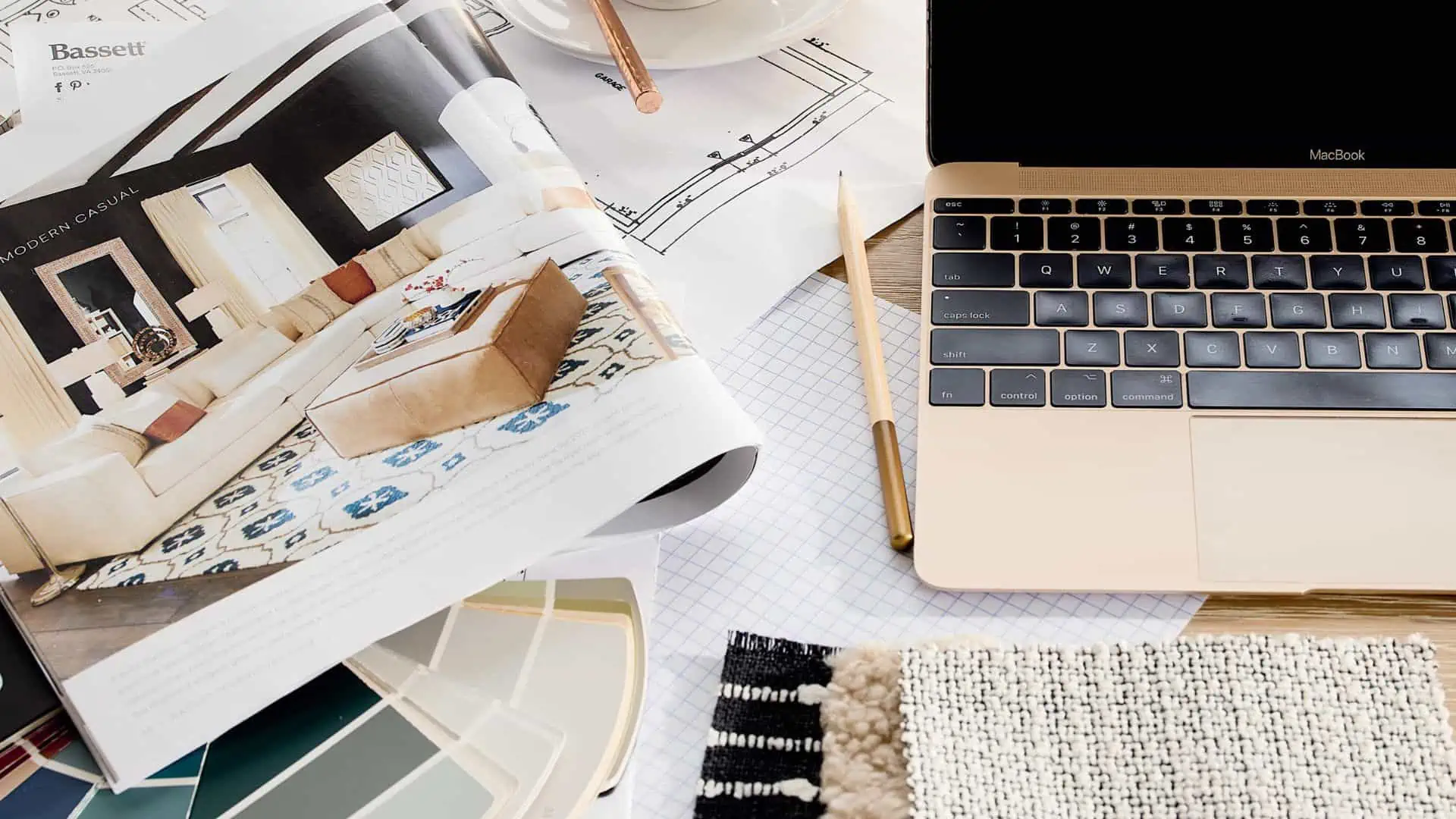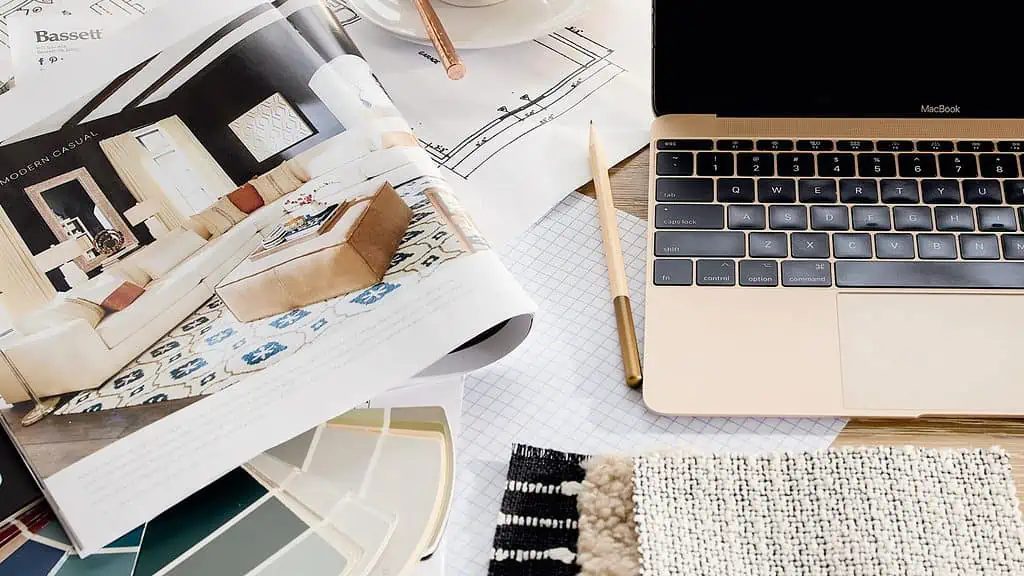 Meet with our in-house design team for a brief consultation on how to make your new vision a reality. A Woodchuck's design consultant can schedule a time to visit your home for an assessment of what might work best in your new space.
At Woodchuck's, our team uses state-of-the-art technology and 3D software to provide an in-depth graphic visualization of what your space might look like. Our design consultants will help you find furniture to match your existing room designs or create a completely new look.
Choose Your Home's Style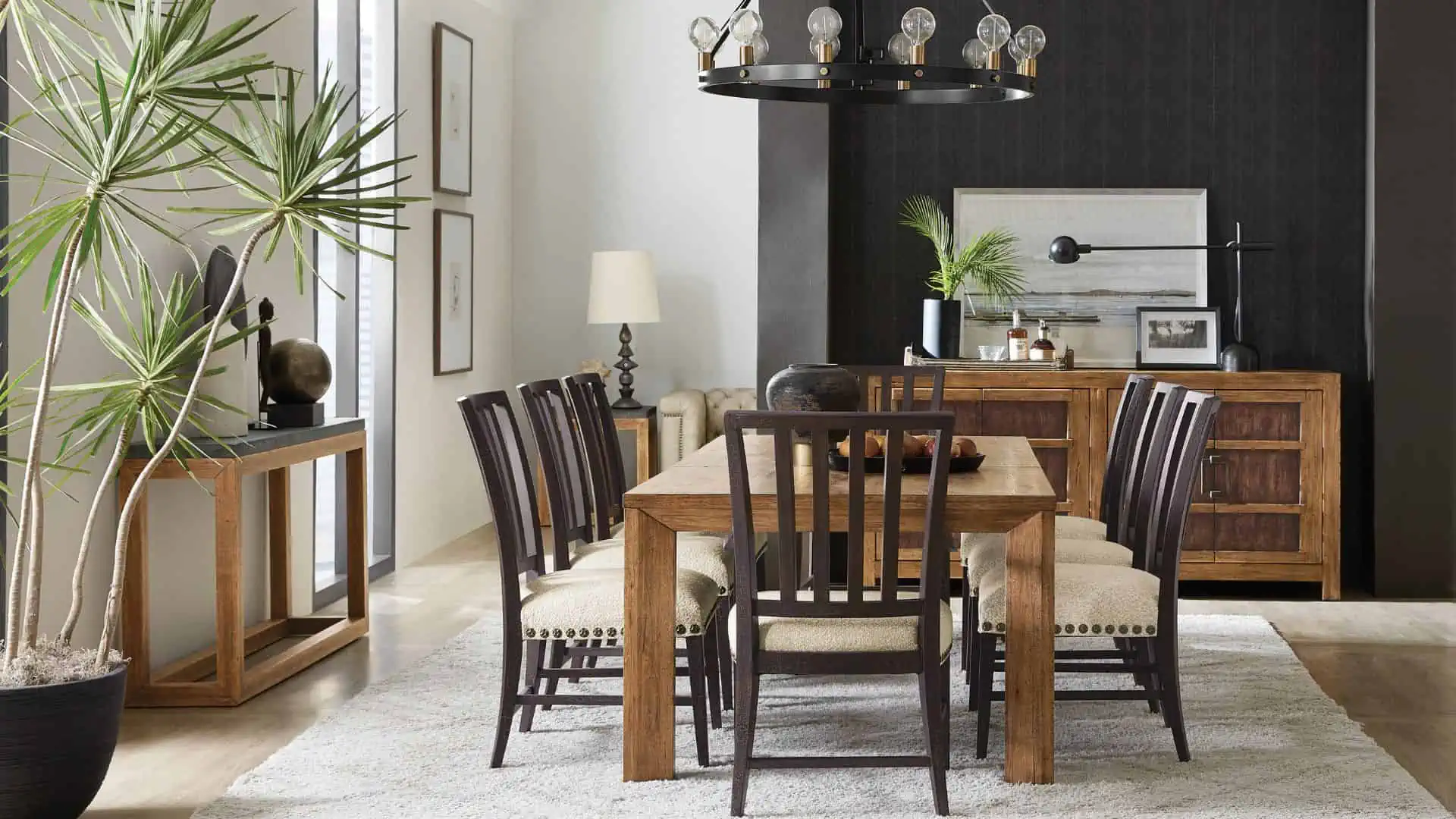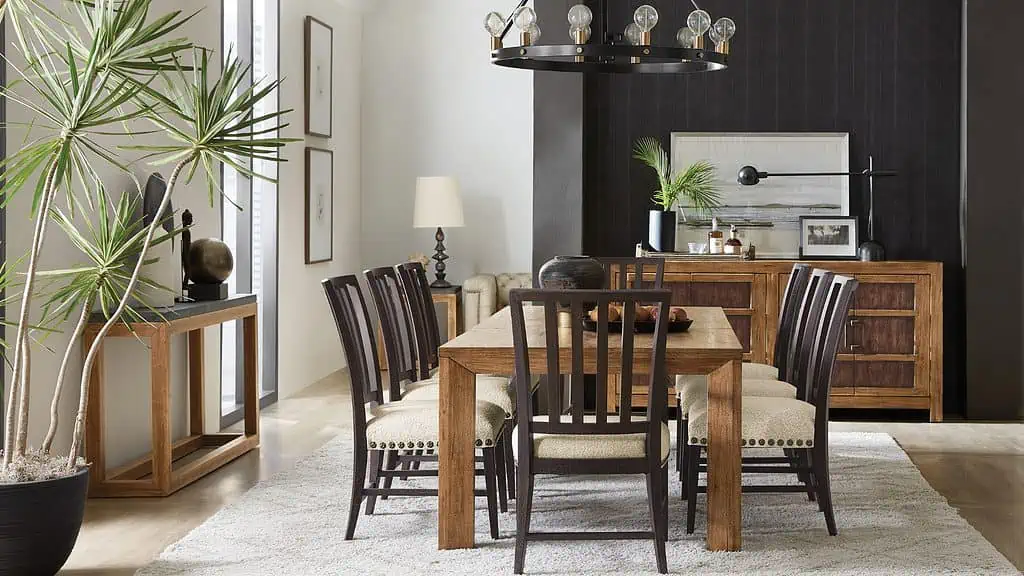 Learn how to translate your personal style into a space that is both visually appealing and functional. If you're unsure of your true style, it can be helpful to do some research to see what catches your eye. Take a look through Woodchuck's style lookbooks to get your creative juices flowing.
Utilize apps like Pinterest to begin building boards that best represent your color and pattern preferences. You can show these boards to a design consultant or sales associate at Woodchuck's to give them a detailed idea of your preferred style.
Do you prefer a minimalist style with neutral colors and various textures? Are you seeking a traditional space with symmetrical elements and dark wood finishes? Whether you prefer a unique interior style or a combination of many, brands like Bassett, Smith Brothers, and Stressless offer all the pieces you need to bring your vision to life.
Create Dynamic Focal Points
The focal point of a room should instantly catch the viewers' eye and draw them further into the space. With this tip in mind, you can easily decide how you want to build out the rest of the room around a focal point or piece.
Choose a staple piece of art or statement furniture piece that can bring color and uniqueness to your space. It can help serve as a starting point for wall color and furniture styles. You might also choose a feature wall to build the room around with a different material or wallpaper.
If your new home has a fireplace, this can be a great tool for the placement and arrangement of furniture. It can help you decide what pieces can fit and which direction they should face. Your focal point can even be a smaller piece, like a uniquely-colored ottoman or an abstract light fixture.
Consider Custom Furniture
Custom furniture means creating a piece that is uniquely yours. Ditch the hassle of looking for the perfect piece and tailor each to your specific liking. When you design your own furniture, you have the ability to hand-select details like color, texture, fabric, and more.
Make each room distinctive with custom sofas, custom dining sets, and custom bedroom furniture. Custom pieces are one of a kind and typically produced at a higher quality and built to last for years. When you work with Woodchuck's design consultants, we'll help you design the perfect custom piece based on your preferences, budget, and taste.
Add the Final Touches
Woodchuck's carries a wide range of decorations that will give your newly furnished home the perfect finishing touch. Once you determine your style preferences, consider adding eye-catching artwork, unique light fixtures, pillows, centerpieces, and more.
Decide on a warm or cool palette for each room to avoid mixing too many colors. Consider mixing and matching textures around the room to add dimension. Make your living room more dynamic with textured vases or velvet cushions.
You might also incorporate a knit blanket into your bedroom to create a layered look. Utilize mirrors to make your space feel larger and enhance the room's natural lighting. Hang your wall decorations and artwork at differing levels to create depth and movement in your new space.
Remember to include a single focal point in every room to catch the eye of guests and hold the space together. No matter how you choose to decorate, choose timeless, well-made pieces that you can use for years to come. 
Furnishing the custom space you've always dreamed of doesn't have to be difficult. Consult with a Woodchuck's design consultant today to receive the expertise you need to create your dream space. Visit our showroom or contact our team to get started today.