The right sofa can transform your living room into a cozy oasis. There are many factors to consider when shopping for a new sofa. With dozens of sofa styles and fabrics available, the choices are endless! Woodchuck's is here with a sofa buying guide to help you on your journey to select the right sofa.
Choosing a Type of Sofa
There are many kinds of sofas available. To avoid feeling overwhelmed, select a style that is comfortable and suits your design feel. Whether you prefer a traditional style using classic designs, or a more modern style, there is something for everyone at Woodchuck's Furniture.
A standard sofa or couch will comfortably seat three to four people. A loveseat is perfect for two people. For larger families or those expecting more guests, a sectional sofa can seat more.
Popular sofa styles to consider include Mid-Century Modern, Lawson, English Roll Arm, Chaise, Settee, Tuxedo Sofa, Camelback Sofa, and Chesterfield.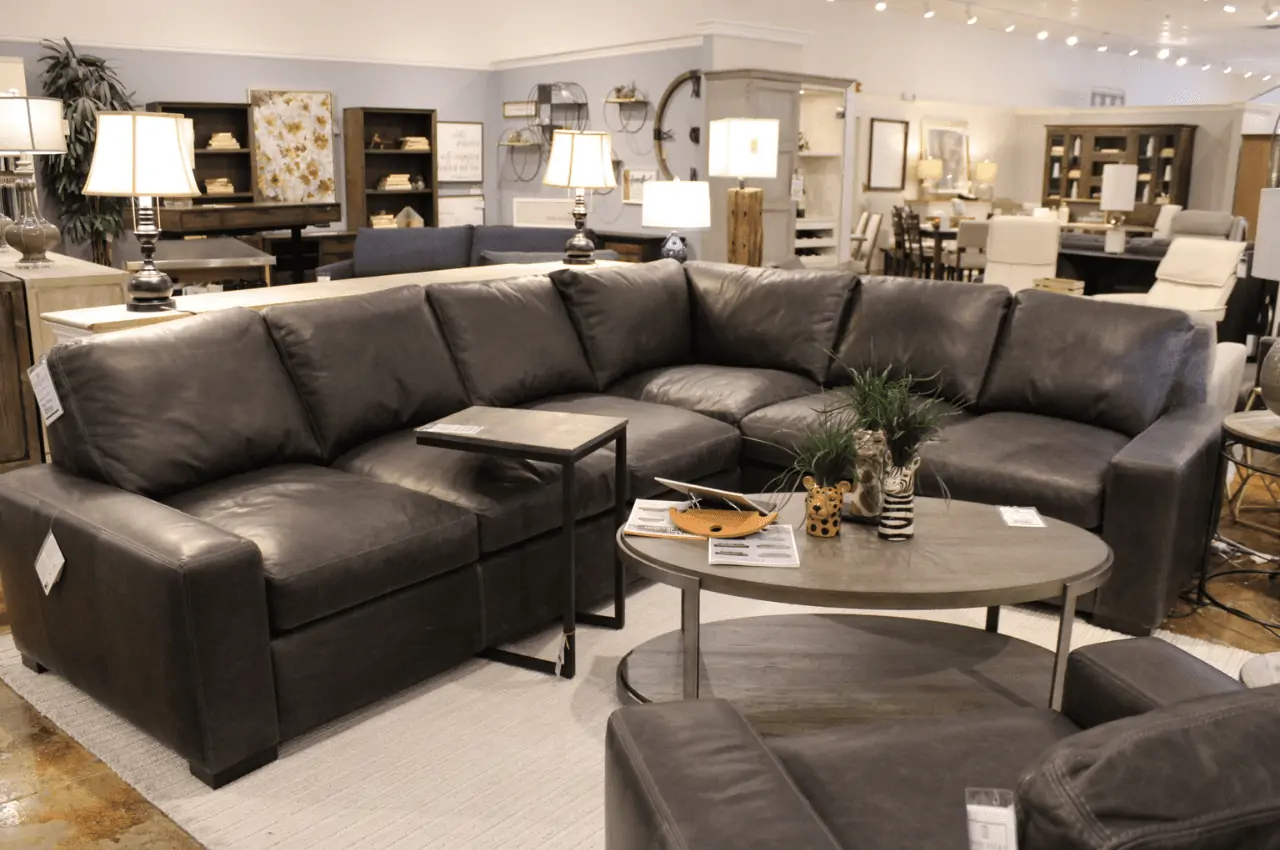 Consider Your Household
Before making a purchase, you should consider how the sofa will be used. When shopping for a sofa that your family will spend a lot of time on, choose a sofa with fewer cushions for maximum comfort. For those sitting upright the majority of the time, a tailored and firm sofa, like the Mid-Century Modern, is a great choice.
Take into account the number of people in your household. If you have a large family, pets, or host large gatherings often, opt for a large sofa, such as a sectional. Alternatively, try pairing two loveseats across from each other for more room.
For those worried about messes, keep in mind that microfiber and leather upholstery are the easiest fabrics to clean. For extra protection, purchase a slipcover for your sofa.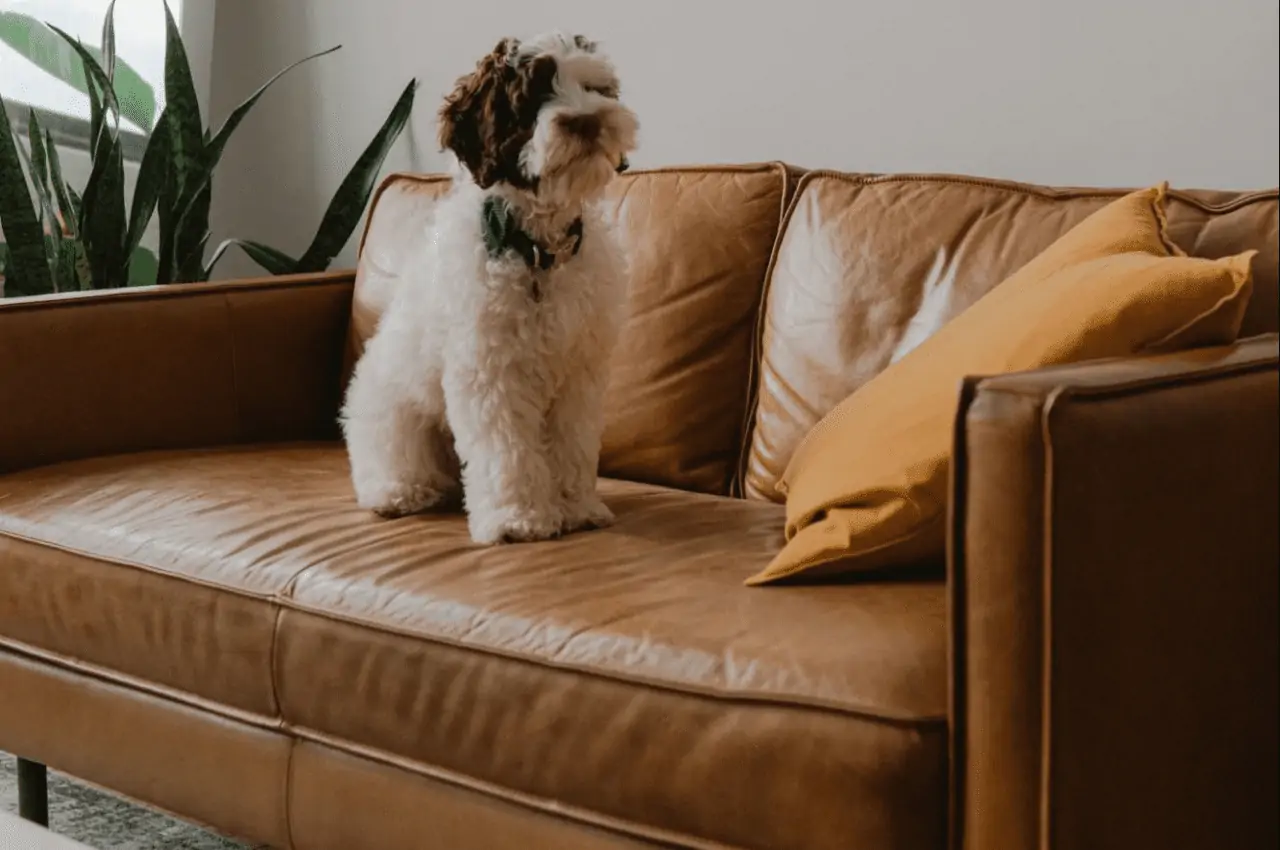 Measure for Leisure
Is your heart set on a particular sofa already? Before you make a decision, you will need to ensure that your sofa will fit in your desired room space. Start by measuring your home's walls, entryways, hallways, and other furniture within each room. This will help you visualize whether or not the sofa will fit in your space.
After measuring your home, head to Woodchuck's Fine Furniture and Decor to measure the actual sofa. Bring a measuring tape and take note of the width, height, and depth of the sofa. Compare these numbers with the measurements you took at home.
Take a moment to ask your sales representative how the sofa will be shipped. When you order from Woodchuck's, our team will assemble your furniture ahead of time before delivery. This is important to keep in mind when it comes to fitting your furniture through entryways and around corners. It's a good rule of thumb to choose the easiest entryway into your home and to account for any obstacles, such as stairs and low-hanging lighting fixtures.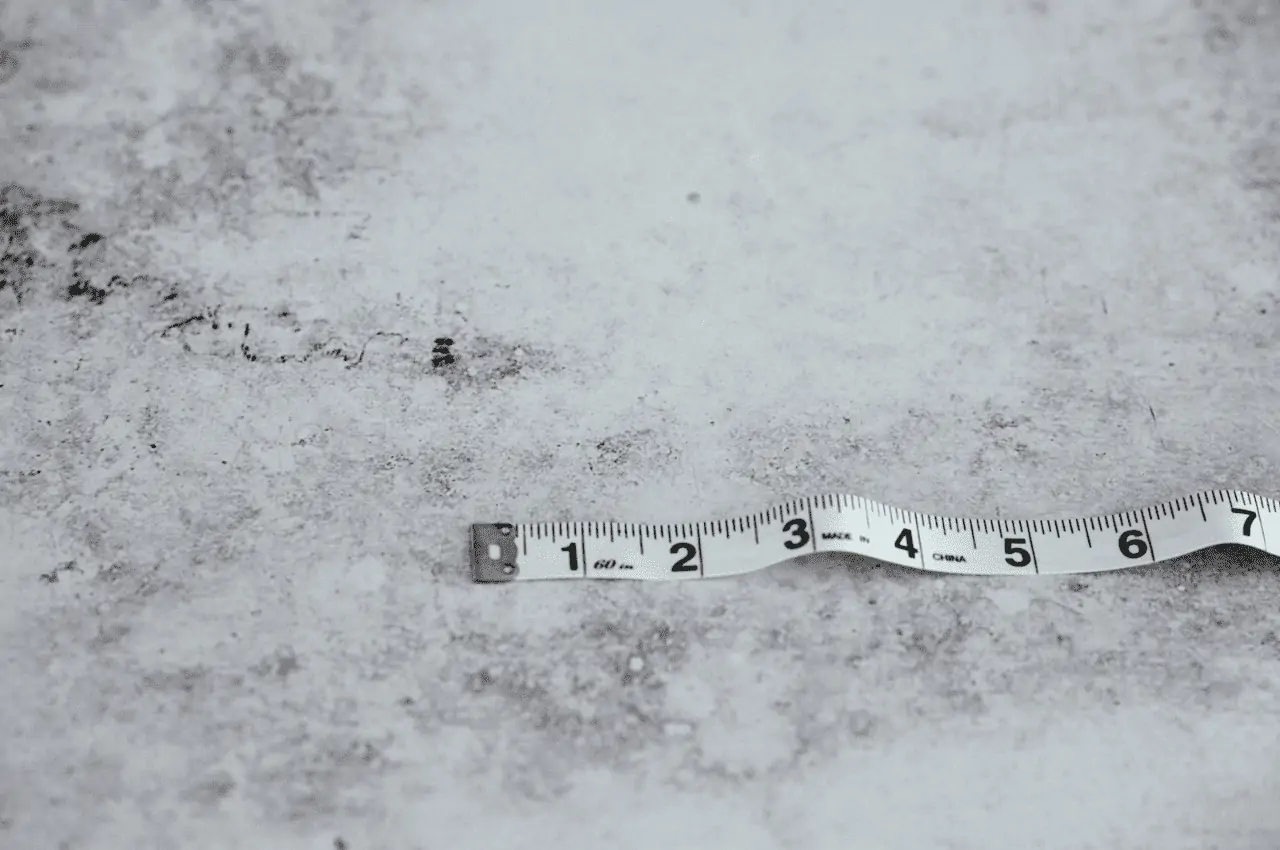 Check for Quality
A sofa is an investment, so you will want to confirm that it will stand the test of time. Inspect the quality of the sofa's frame, supports, cushions, and upholstery. Keep in mind that a swaying frame may be a sign of a poor quality sofa.
Take a moment to listen for any creaking or squeaking noises, as these are common indicators that springs were improperly installed or broken. Keep in mind the quality of the sofa's upholstery. A sofa fashioned with cheap upholstery is prone to stretching and staining.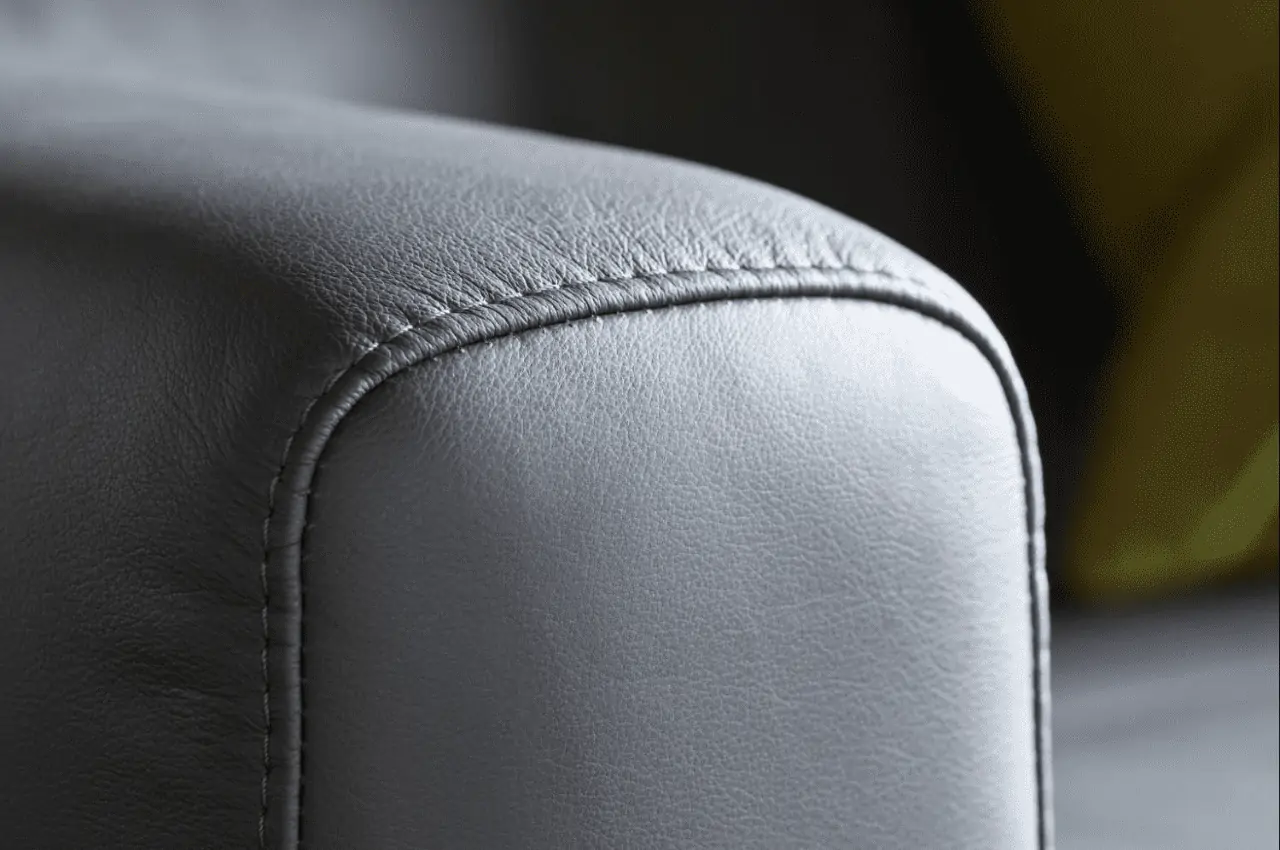 Test for the Best
One of the biggest rules to remember when shopping for a sofa, is to test it out in the store. We recommend imagining how you will be using the sofa on a daily basis.
It's important to try to sit or lay comfortably on each sofa you test out. Relax and test the cushions. If the sofa is too stiff or too soft, you won't be happy with it in your home.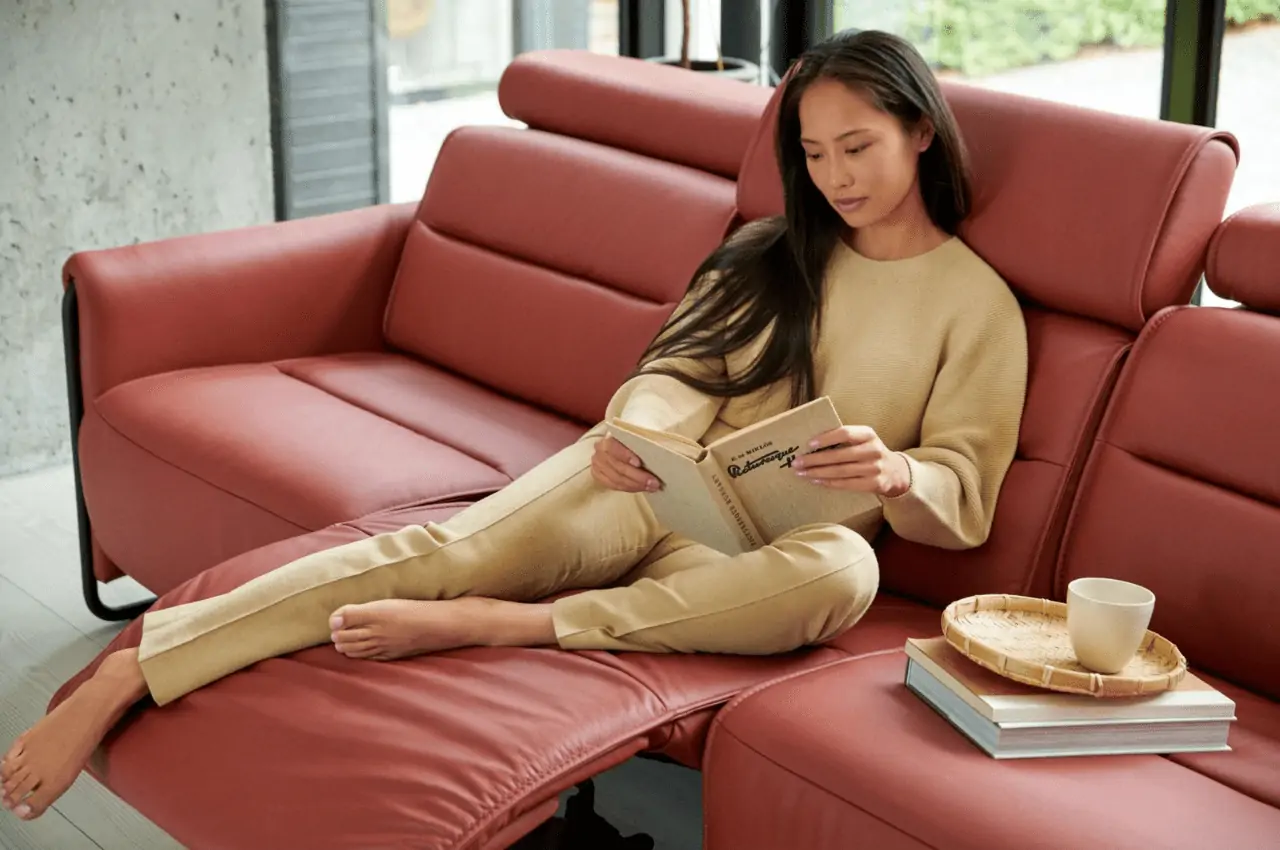 Shopping for a sofa doesn't have to be a daunting task. These tips will help you select the right sofa that fits your design and comfort preferences. Stop by our furniture showroom in Jacksonville, FL and find the perfect sofa today! Let us know what you are looking for ahead of time by filling out this form.