When it comes to home decor, your room isn't finished until you add two key final touches: pillows and throws. Styling these decorative pieces can be difficult without the proper guidance and design inspiration. Follow these design tips to tie your room together with these accessories.
To Mix or Match Your Pillows and Throws
Depending on your room's style, decide whether or not to mix or match your throws and decor pillows. You don't need to sacrifice a more traditional look in order to mix and match these elements. When mixing pillows and throws, choose a few colors and patterns that complement each other.
For a more traditional living room finish, choose an even number of pillows and throws to keep your room balanced. Choose an odd number to create a more modern environment. Odd number placements look more artistic and fresh.
Remember that your trendy throw pillows should be functional and attractive. Don't compromise comfort for beauty. You can find comfortable and visually appealing throw pillows for couches and beds by shopping at Woodchuck's Fine Furniture and Decor.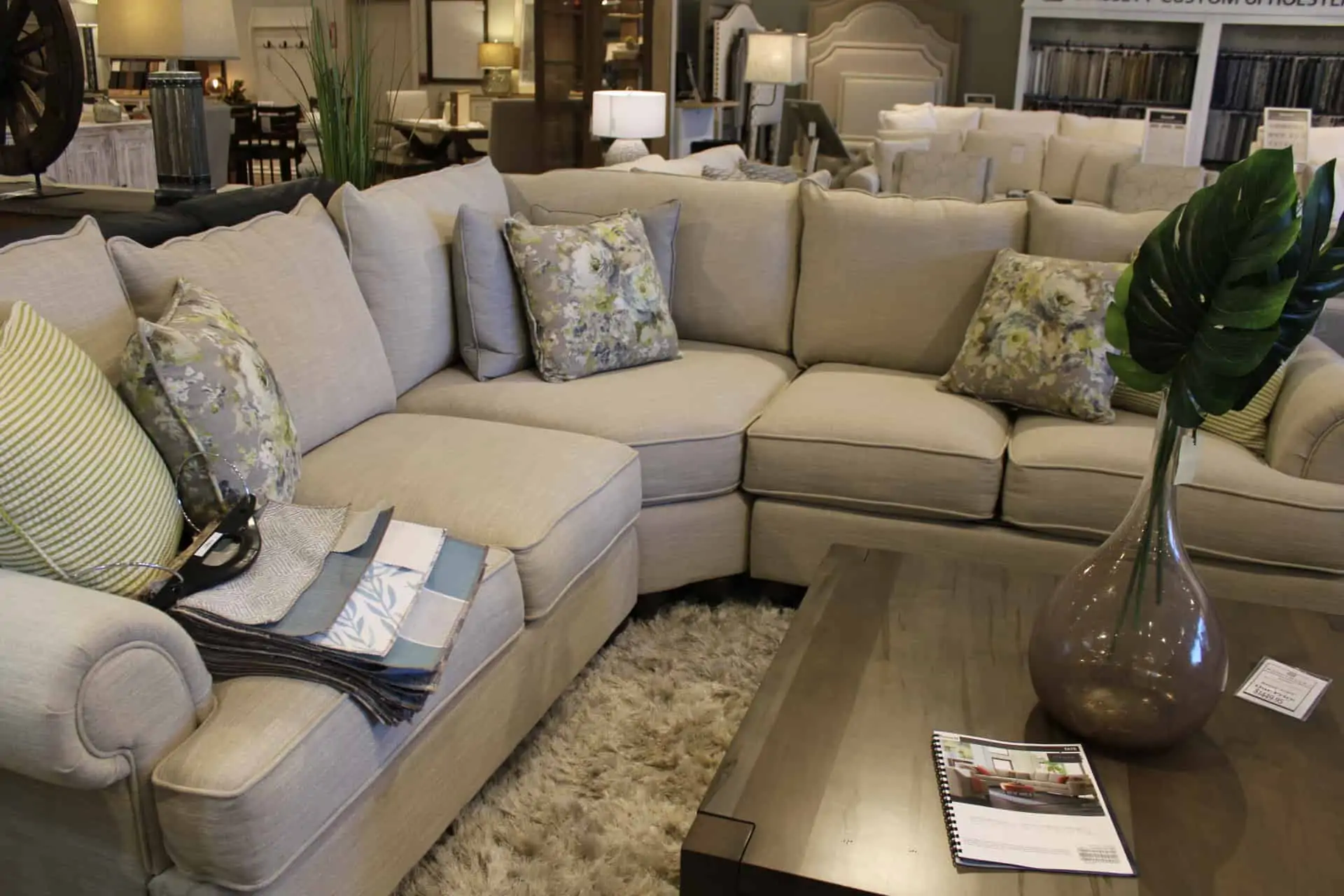 Styling Your Pillows
While there is room for creativity, be sure to follow these style tips when you're ready to put your throw pillow set to use. Start by choosing one simple, one busy, and one solid color print. Your busiest print should live on your largest pillow. This will set the tone for the rest of your throw pillow arrangement.
Place your largest pillows on the corners and your smallest pillows in the center. Ultimately, your sofa or bed should feel comfortable and not crowded. Be sure not to add too many pillows. At Woodchuck's Furniture in Jacksonville, FL, our sales representatives can help you find the perfect pillows for your room.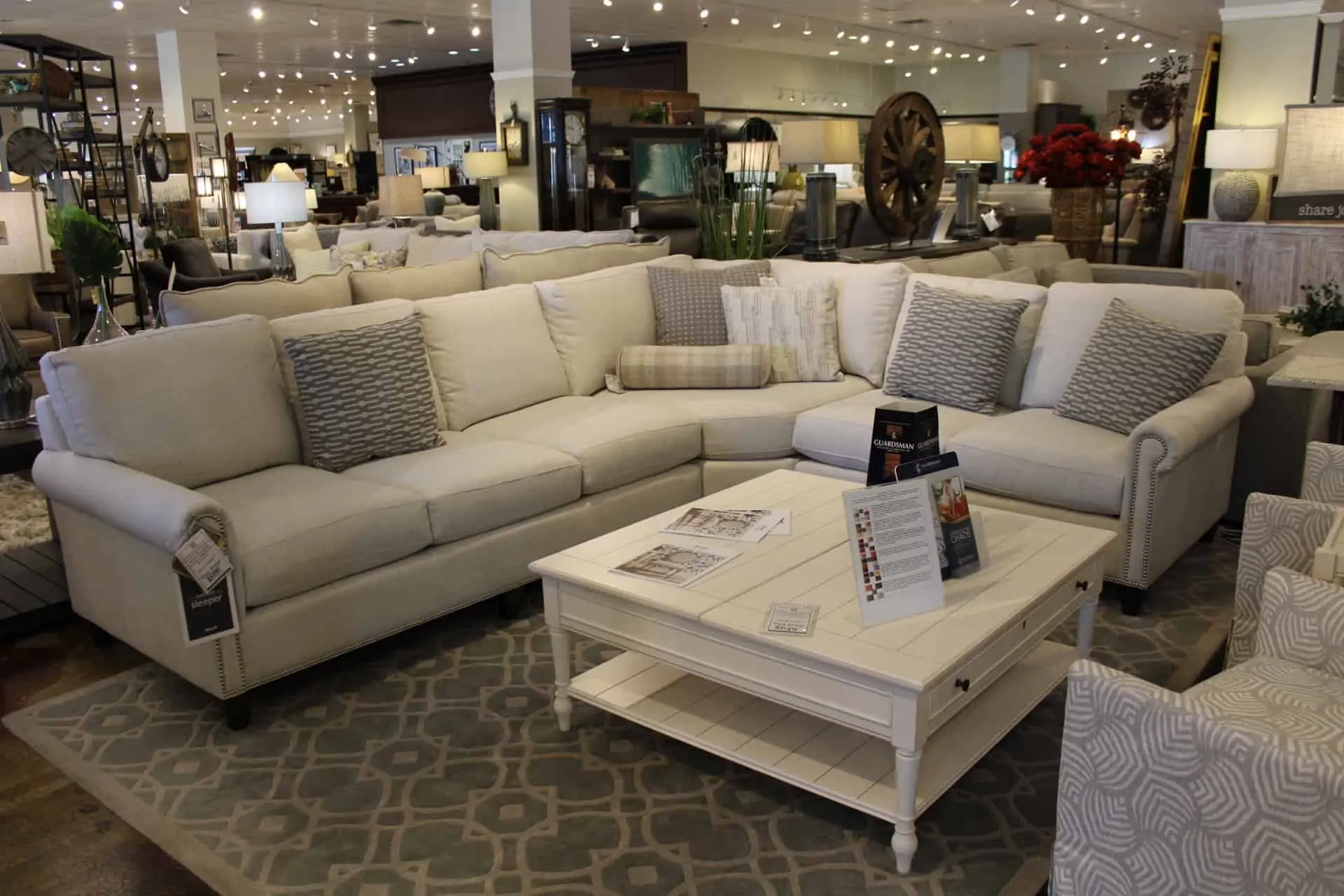 Styling Your Throws
Throw blankets can help create an inviting sense of warmth and depth in your home. Similarly to throw pillows, be sure that your throw blankets coordinate with other elements in your room. Be sure to choose blankets that are properly sized for your furniture. A blanket that is too small will get lost in larger furniture.
Begin by considering the functionality and size of your desired blanket. Choose a big throw blanket when using the throw for a couch or bed. A smaller throw blanket is perfect for an armchair or bench.
As far as numbers go, when focused on one area, use two pillows and one blanket. For a contemporary look, keep your room symmetrical by placing a neatly folded throw in the middle of a couch. For a cozier look, experiment with a messier blanket placement.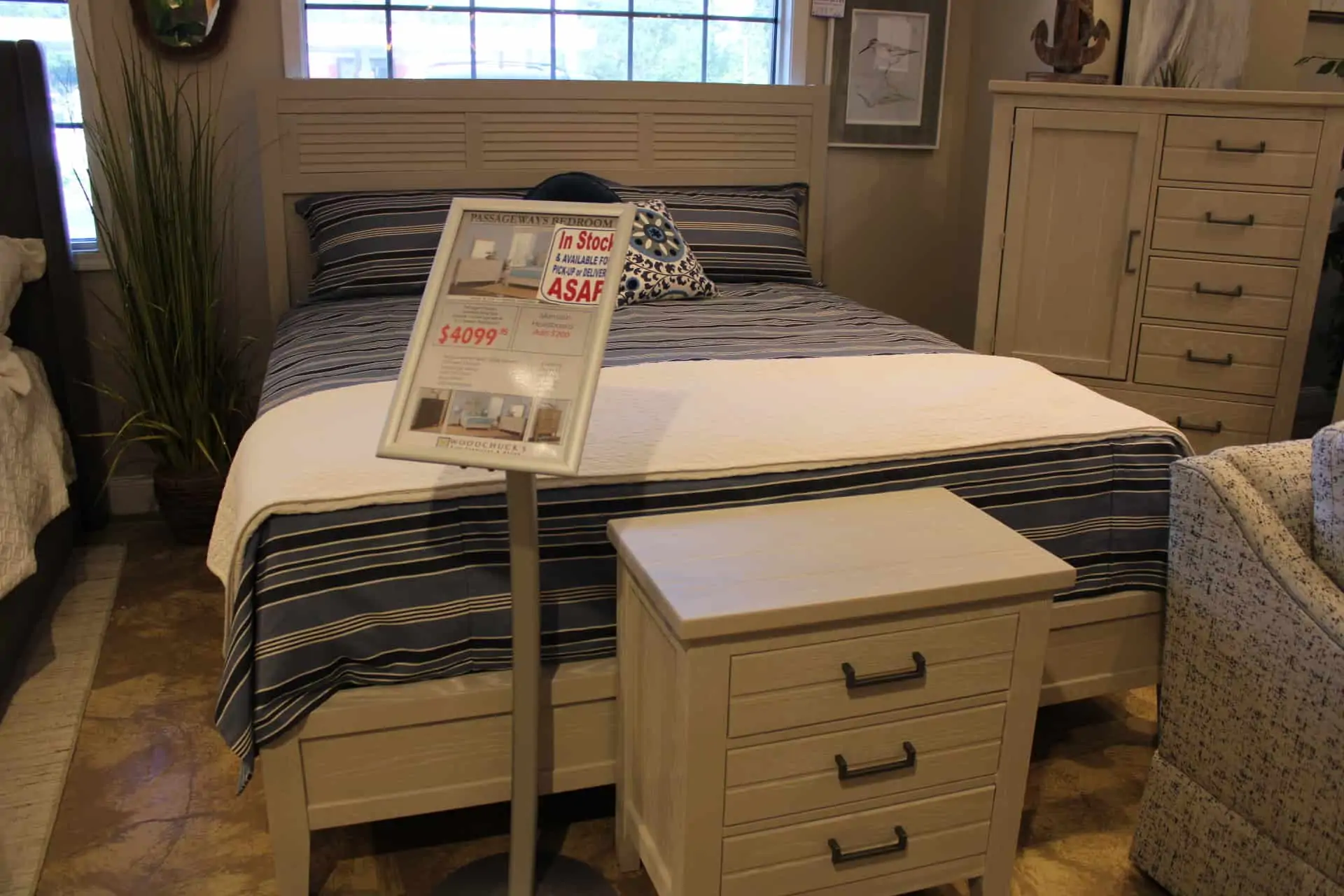 Ready to put the final touches on your room? Visit our furniture showroom in Mandarin, FL today! Let us know what you are looking for before your visit by filling out this form.