As the air starts to cool and the leaves begin to change, your home will, too. The end of summer is upon us and the right furniture will bring comfort and warmth to your space. Are you ready to fall in love? Woodchuck's Furniture is here to help you embrace the season with our tips and tricks to upgrade your summer home with fall decor and furnishings.
Fall Furniture Trends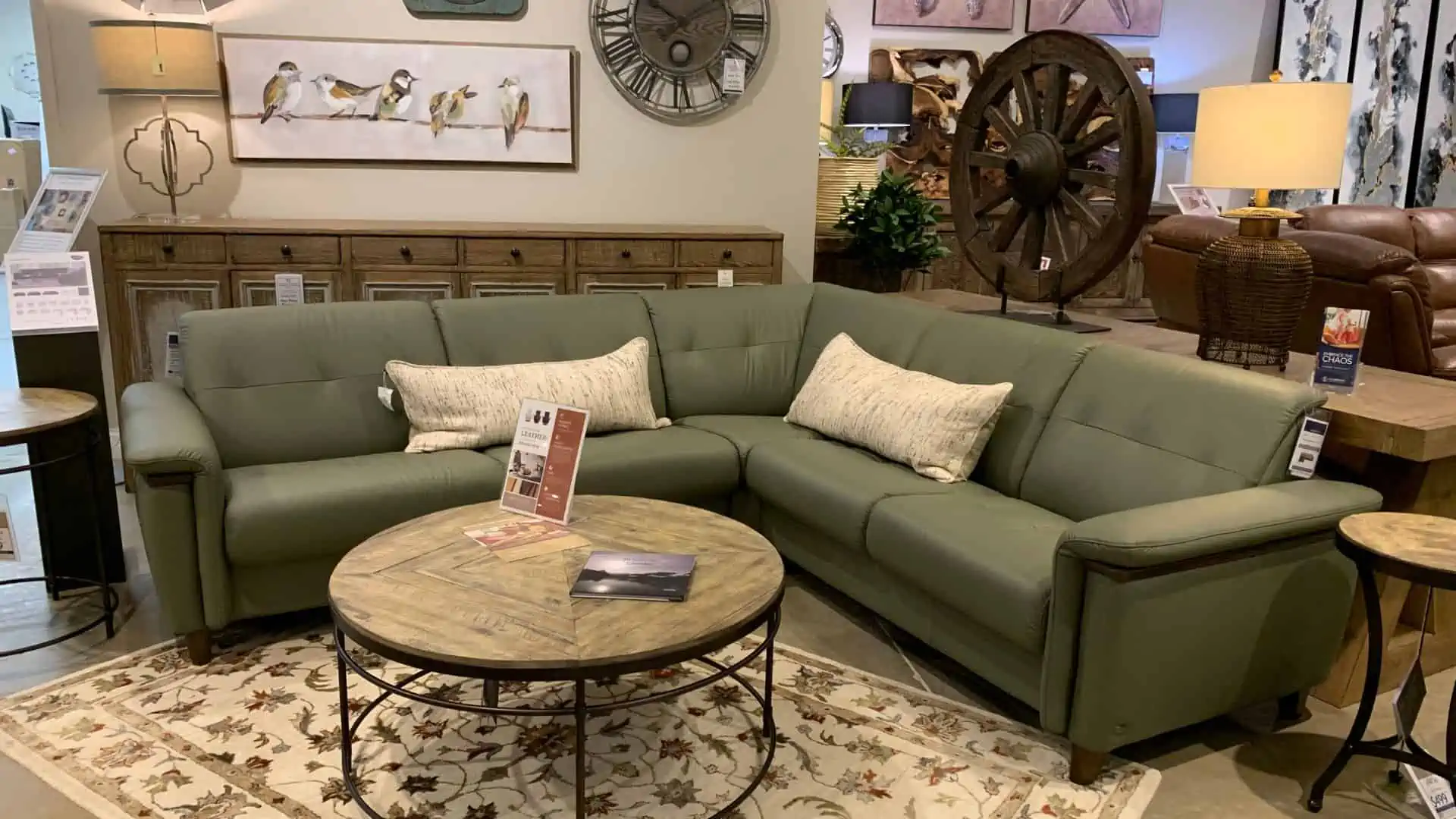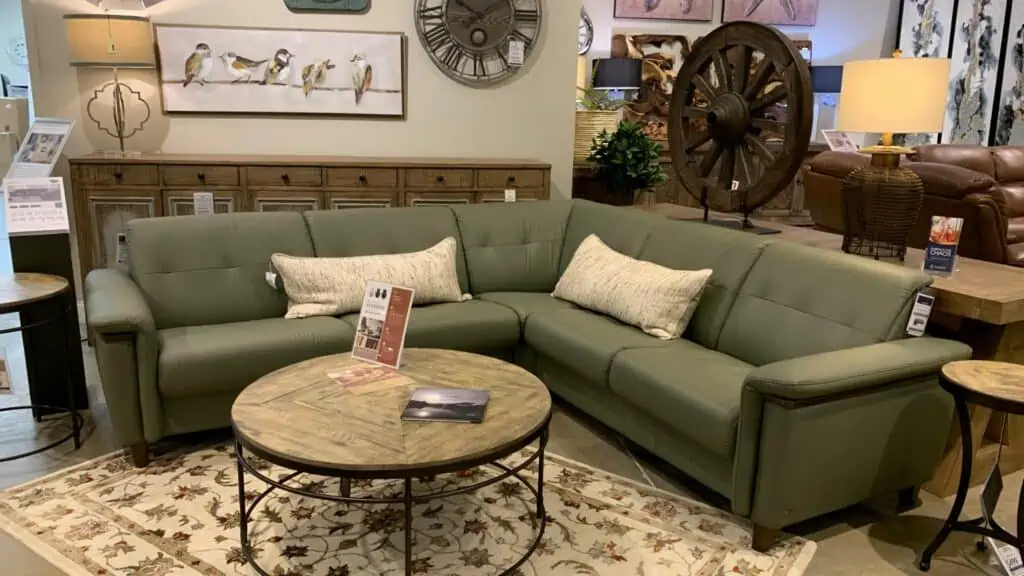 Fall is an exciting time to invest in new furniture. This time of year is known for drawing out vibrant hues and textures, especially captivating jewel tones and cozy corduroy. If you're looking for a good place to start, ditch the summer linen and wicker for warmer tones and thicker fabrics. A deep sapphire or ruby duvet and some patterned curtains can add dimension and heat to any bedroom or living room.
You can easily add fall flair to your counter space with a bowl of seasonal pumpkins and gourds or highlight your mantle with mums and hydrangea. Considering adding something for seasons to come? Furniture made with darker oak and rich mahogany conjures up a vision of the woodsy wonder of autumn. Warm and gorgeous, these types of lumber have a reputation for enduring elegance.
At Woodchuck's Furniture, we can help your home become the pick of the patch—offering custom furniture design services tailored to your abode's specific space and needs, for decades to come.
It's All in the Details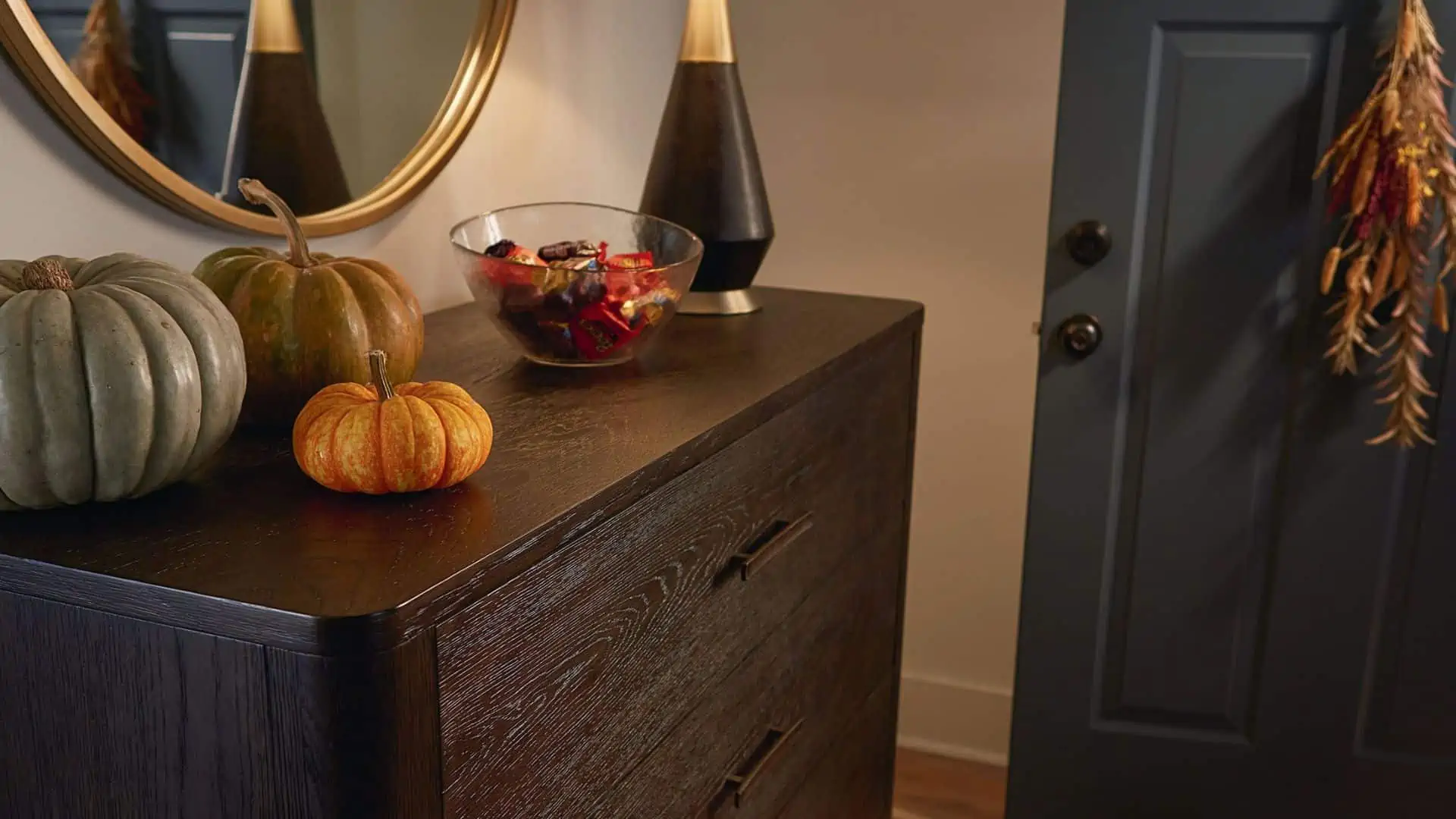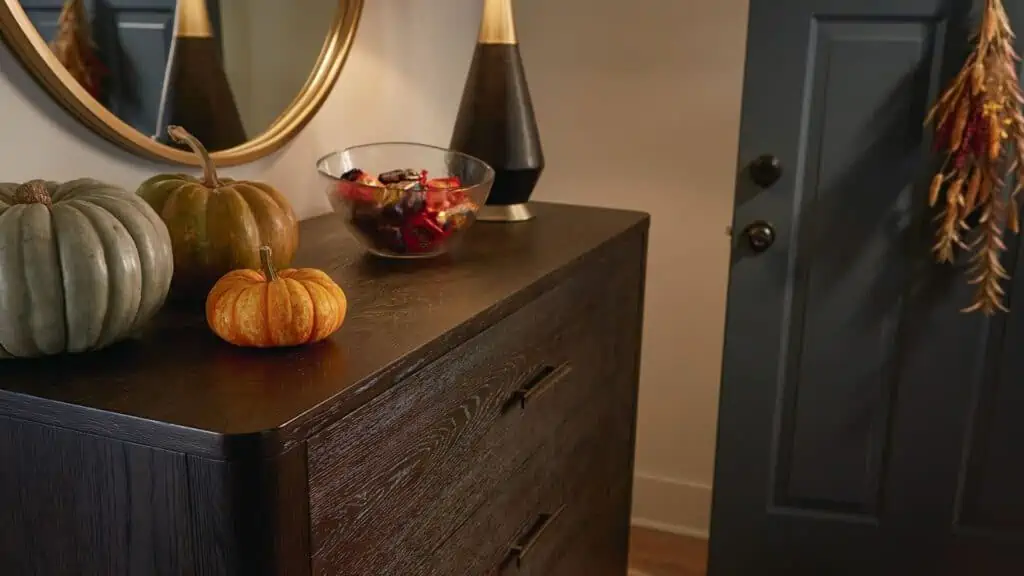 All of our pieces at Woodchuck's have been expertly crafted with precision and care. Whether you're looking for a homey end table or a regal dresser to add some fall magic to your space, your furniture will see many Halloweens and happy harvests to come.
We offer a variety of artisanal brands, such as Artisan & Post and Hooker, that capture exceptional and personal character in every piece produced. These pieces feature fine details and ornamental craft that offer a warmer texture to fit your fall upgrades.
If you need some more seasonal fall decor inspiration, our updated lookbook has a wide variety of rustic and transitional trends that convey that leaves are falling—and autumn is calling. We're also readily available to step in and help you build your decor dreams.
Putting All The Pieces Together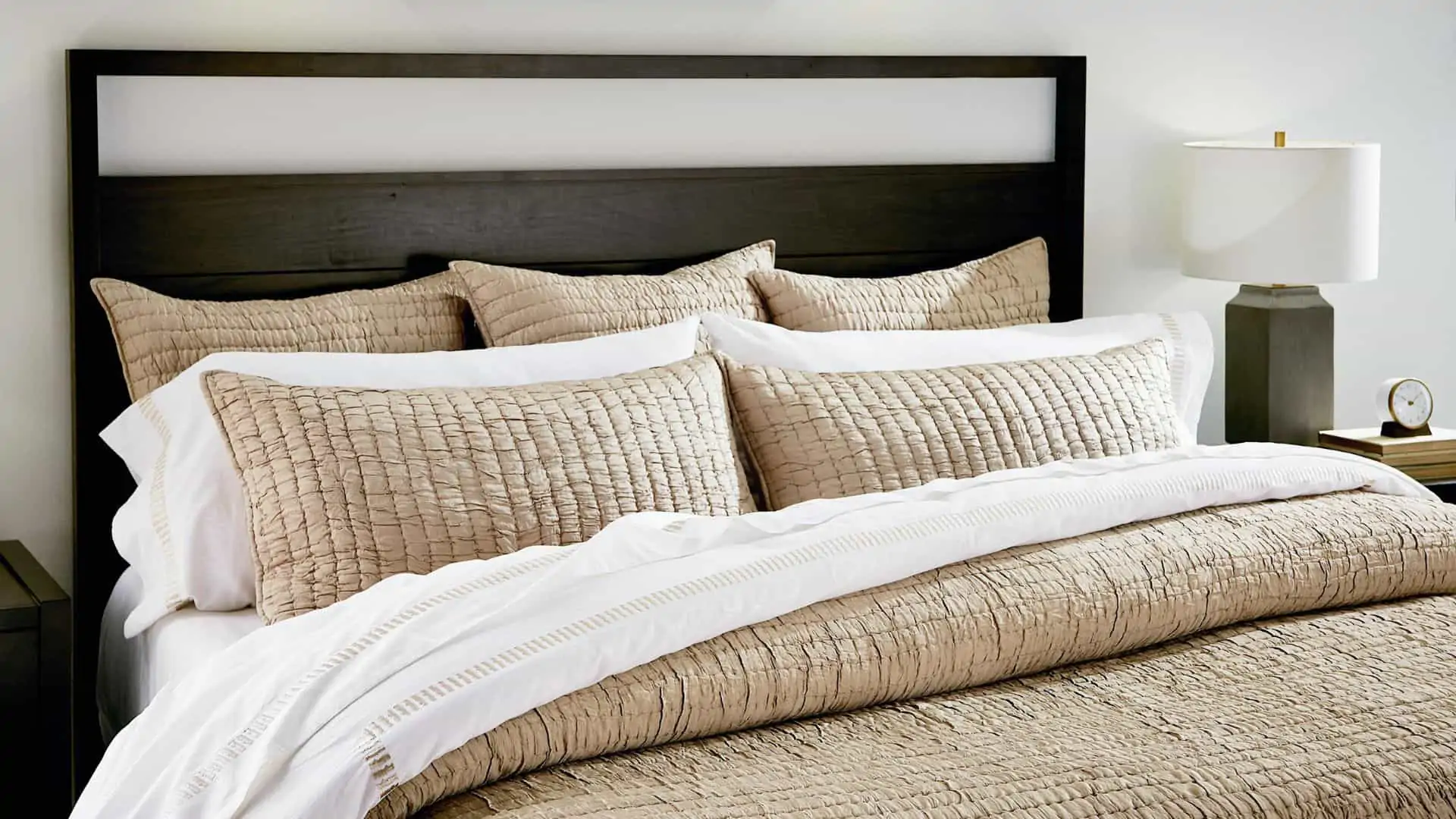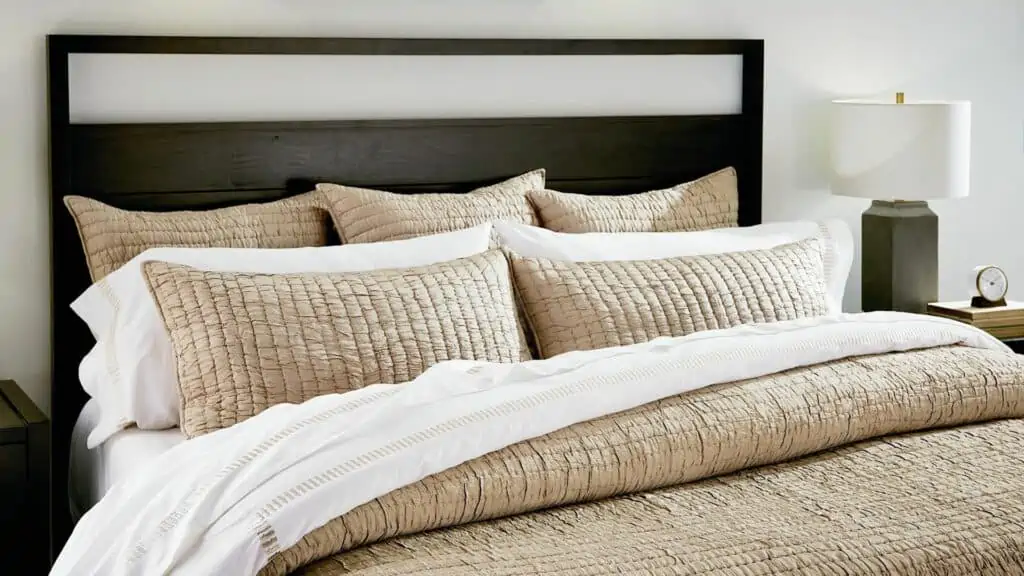 Sometimes choosing and assembling furniture can be daunting, no matter what season it is. The best way to keep up to date on fall trends and design is by working with one of our design consultants. They're here to remove the stress from redecorating and assist in bringing your vision to life. Our trained consultants work to ensure that your furniture dimensions, color schemes, and styles fit your home best.
If you'd like to make a smoother transition, they're also happy to drop in and work with your current summer style and steer you toward a more fall-feeling. With their assistance, you can relax, bundle up, and unwind with that cup of hot cocoa on that brand-new sofa and up-to-season space.
Falling for fall can be fun, especially when bringing it home with you. With all of the brilliant colors, textures, and potential furniture pieces, there's a lot to work with and plenty of room to customize. From specific designs to custom pieces, Woodchuck's and our design consultants have a bit of that autumn spark for everyone. Visit our furniture store and showroom in Jacksonville, Florida, today, and embrace the equinox with new fall decor and furniture.