Furniture shopping should be a fun experience, where you can be creative and find exactly the right piece for your living space. Unfortunately, the process can be daunting if you don't know where to start. It can also get stressful if pushy salespeople try to force pieces on you that you don't want.
That's why we offer complimentary, non-commissioned design services at Woodchuck's. Our experienced design consultants are always here to guide you through the showroom and make furniture shopping easy, enjoyable and stress-free. Your experience is personalized just for you, so you can find the perfect furniture that fits your needs, style, and budget.
Need more convincing? Here are our top reasons to work with our amazing furniture design team.
Enjoy Stress-Free Personalized Style Advice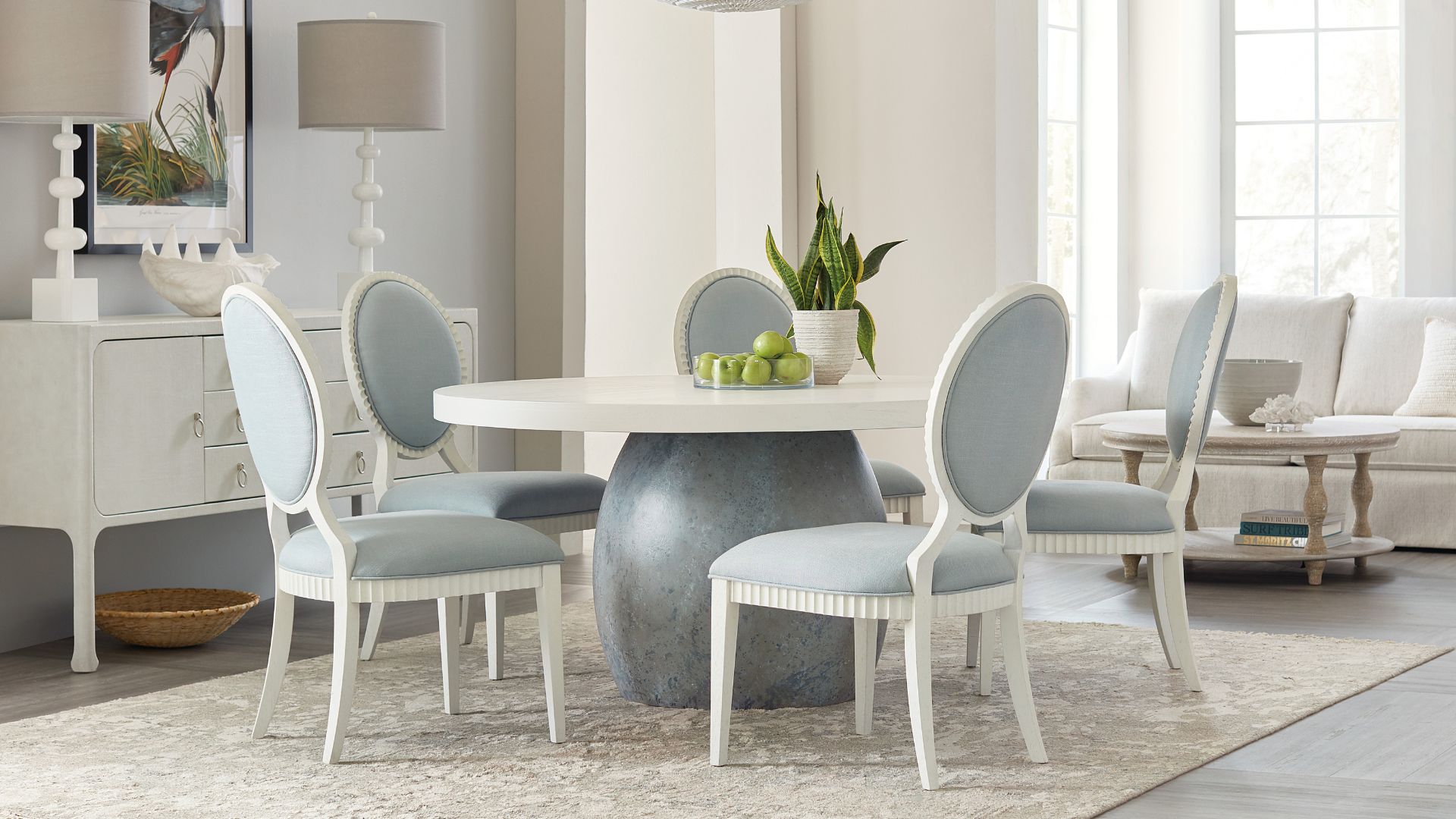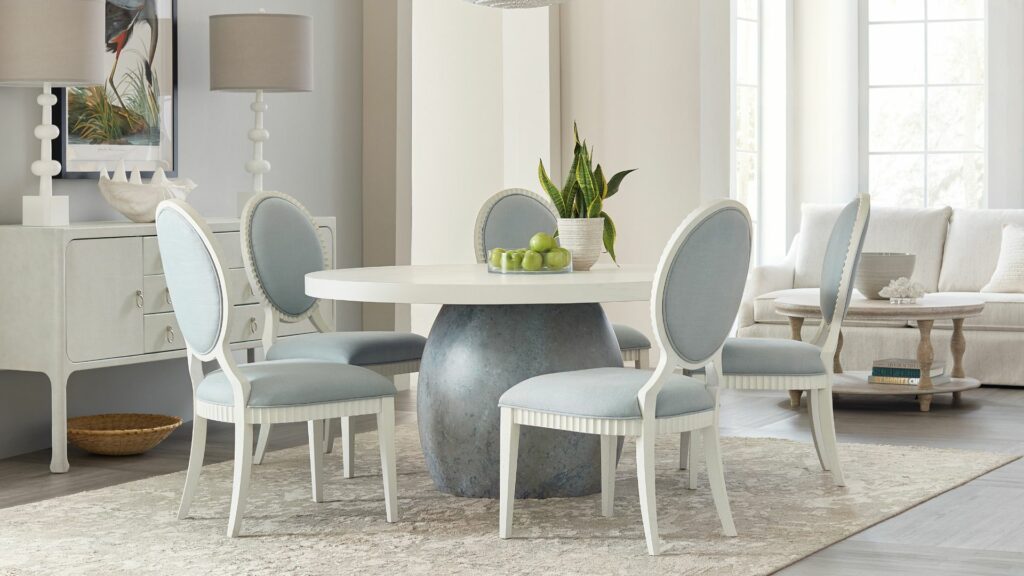 Woodchuck's expert design consultants are here to help you take on any redecorating project with ease. With professional training and an eye for design, they'll personalize the shopping experience to your style. Unlike many other furniture chains, our associates are non-commissioned. That means they'll never push a piece on you that you don't want. You always call the shots—no stress or hassle.
Your Personal In-Home Designer
Our design consultants make the process even easier with our in-home design services. Your personal consultant will help measure your space to ensure the correct sizing of your purchases. They will advise you on the best types of furniture to match your current style. And, they can show you color and fabric swatches to help you choose options that complement your existing pieces. 
Access Superior Product Knowledge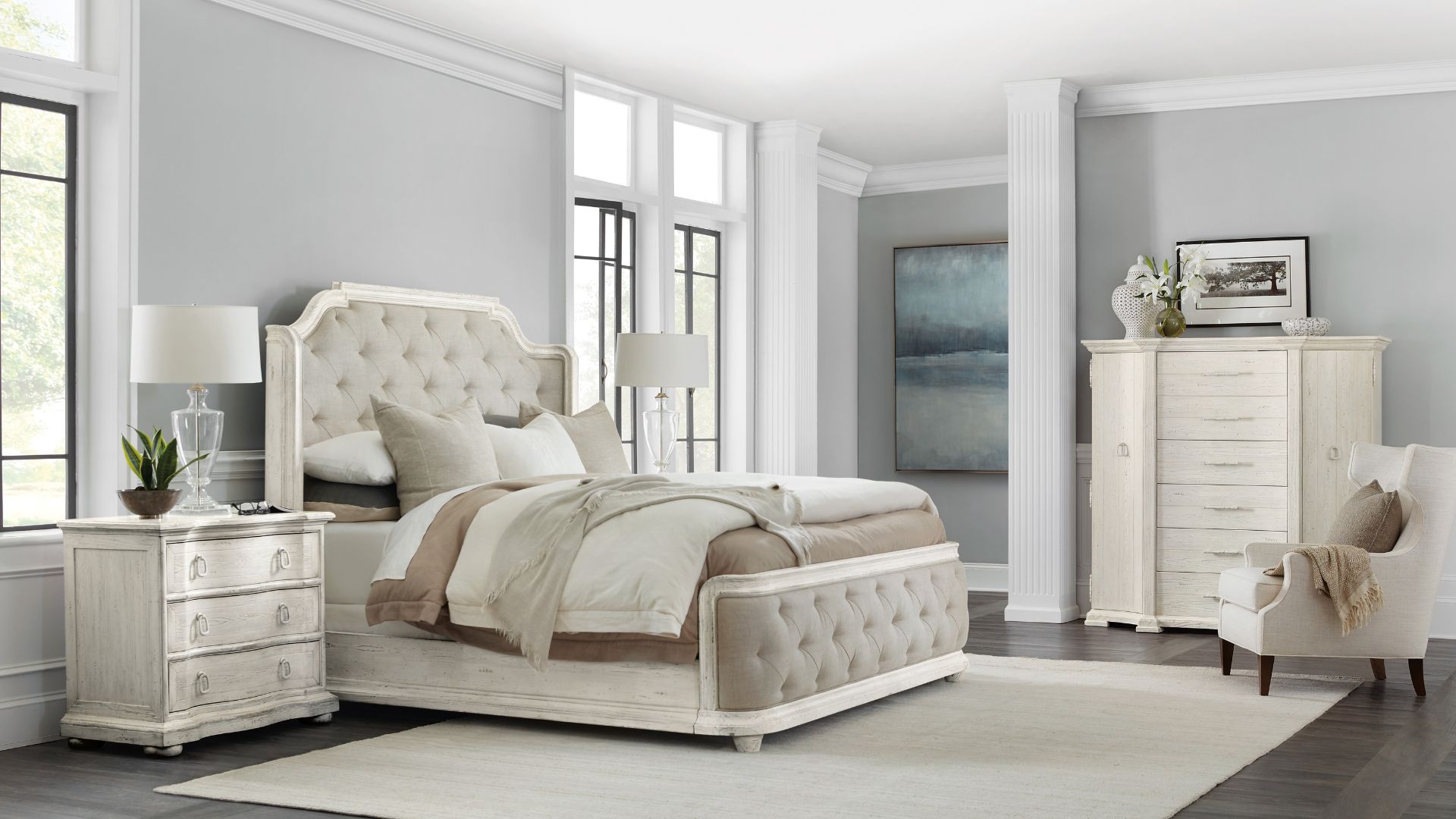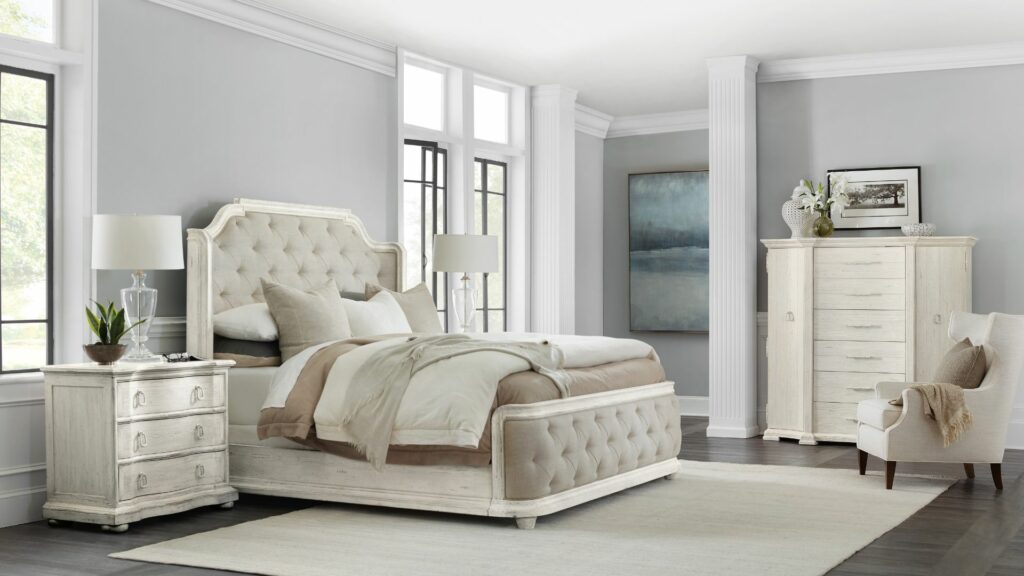 We understand that furniture shopping can be overwhelming. With so many styles, brands, colors and options to choose from, it's difficult to select on-trend pieces for a cohesive look. That's why you can rely on a design consultant to help. 
Find Trendy Pieces That Match Your Lifestyle
Your interior design consultant stays up-to-date on all the latest seasonal trends, plus they're the first to know what's up and coming. They will help you narrow down your options and show you which pieces look amazing together. And of course, they always keep in mind your lifestyle to offer personalized recommendations. For example, if you have pets, they know exactly which sofas are easiest to clean off pet hair.
Hone in on Your Perfect Brand
Working with a Woodchuck's design consultant gives you access to a breadth of experience in our many unique brands as well. They can tell you at-a-glance which brands match your style, which are on sale, and which offer options for customization. Are you going for a refined, rustic look? They may show you our Bassett Furniture collection. Is comfort your top priority? They may point you toward Stressless Furniture.
Create Perfect Custom Pieces
If you do choose to purchase custom furniture, our associates are happy to walk you through the customization process. They will help you select every detail from cushion type, wood finish, accent pillows and dimensions. The sky is truly the limit when it comes to creating your custom furniture. With your designer's help, you'll create the perfect piece.
Save Time & Money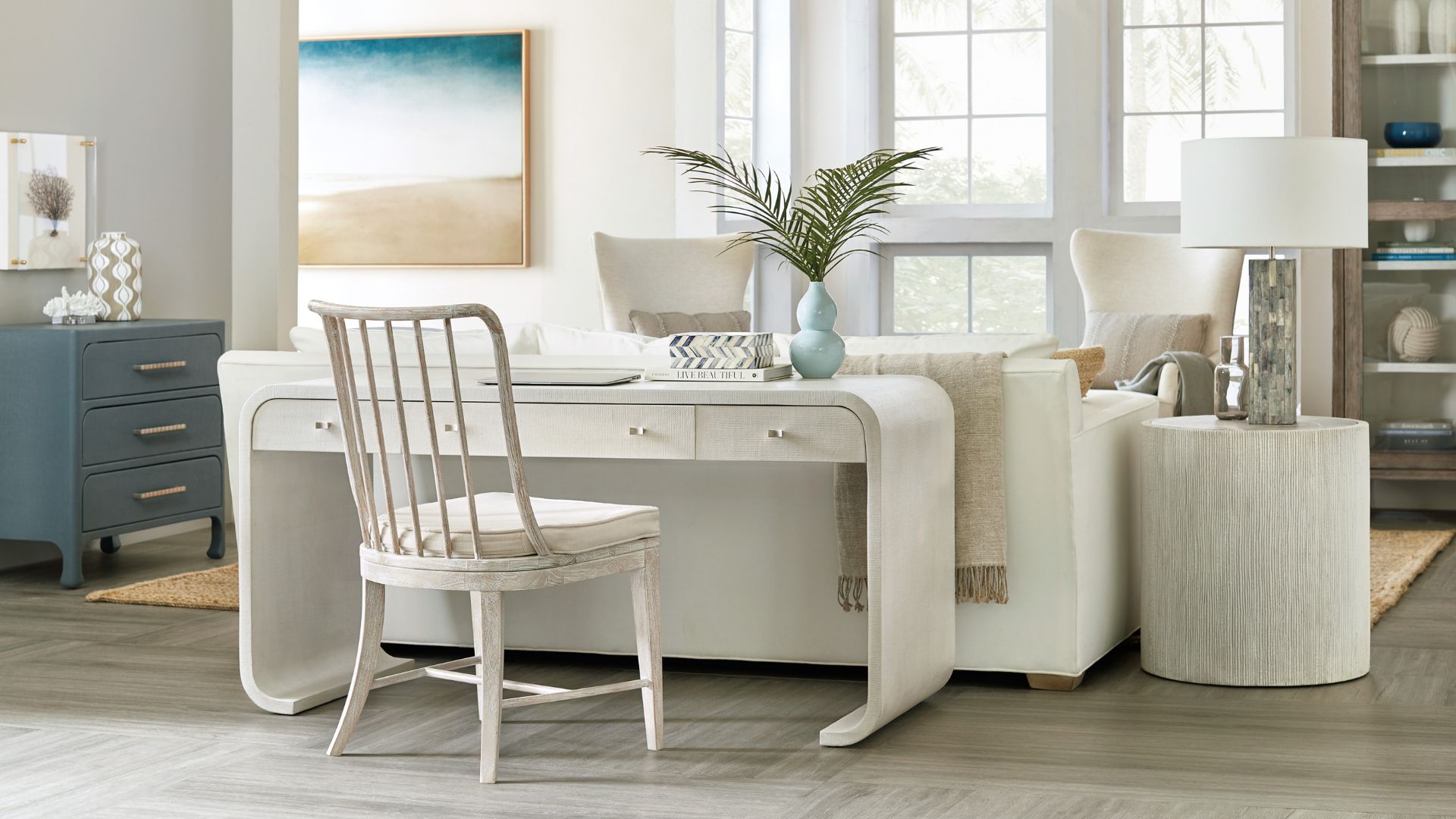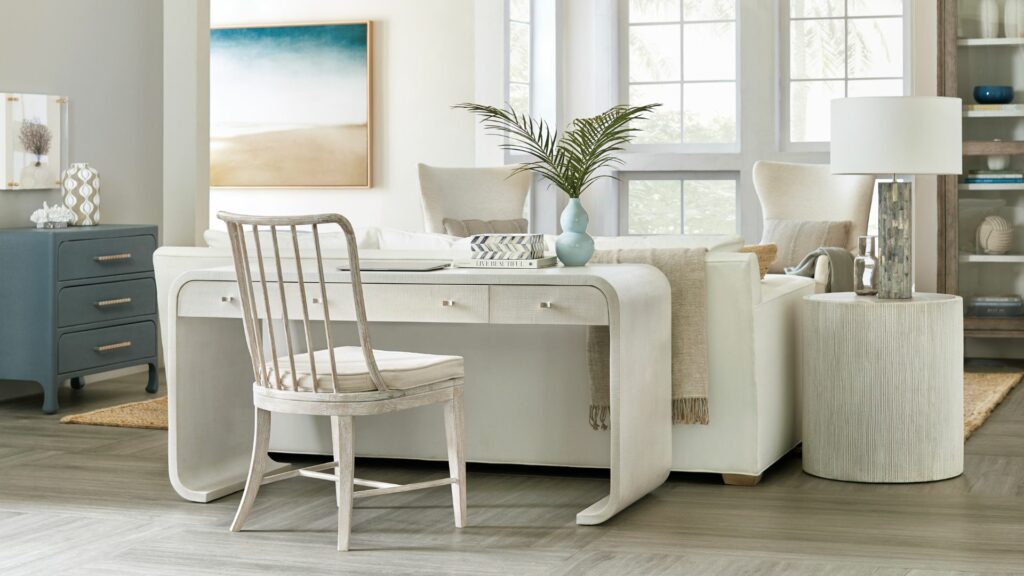 Enjoy Complimentary Design Service
Did we mention our design services are complimentary? There's no charge. We're just here to help you find exactly what you want, and to help make your living space beautiful for you. Your friends and family will think you spent a fortune on an interior designer. They'll never know!
Avoid Costly Returns and Stay in Budget
The last thing you want to do is make an investment on a piece of furniture you don't really love. That can happen when you're pressured by pushy salespeople, or simply when you're unsure of what you want. Our design team will ensure you are completely satisfied with your purchases before you walk out the door. That way, you avoid costly deposits or returns. Your designer will also consider your budget to help you stay on track with your project's goals and spending cap.
Streamline the Process With Expert Help
Browsing alone can be a fun way to get started, but you can also waste hours wandering the showroom or flipping through custom options if you don't have any help. Our consultants help you narrow down selections, make the process easy and keep your vision on track with your projected timeline.
Experience White-Glove Delivery
To make this process even more efficient, Woodchuck's offers a white-glove delivery service for speedy and safe delivery and installation of your furniture right to your home. From the decision to delivery, our design consultants are the close-knit fabric behind your home's new additions.
Schedule Your Design Consultation at Woodchuck's
Collaborating with our design consultants offers a quick, custom, and fun approach to furniture shopping that's difficult to find elsewhere. Our caring and knowledgeable associates are dedicated designers who care about your satisfaction. They'll help you bring that special spark to your home—all while you save valuable time and money. For over 40 years, our furniture store and showroom in Jacksonville, Florida has provided classic, lasting pieces and thoughtful consultants to help assemble your dreams. If you're looking to upgrade your space, visit our fine furniture showroom to start working with a design consultant today.