Furniture shopping can be intimidating, especially when you don't know where to start. It can be hard to find unique pieces that fit your home's particular style. That's why it's important to shop with a furniture store that you can trust.
Buying custom furniture at Woodchuck's Fine Furniture is an easy way to craft a home or room that is unique to your personal style and design preferences. Our design consultants won't pressure you to buy furniture that you don't truly love. The Woodchuck's team is dedicated to helping you find furniture you'll love for a lifetime.
Work With an Experienced Design Consultant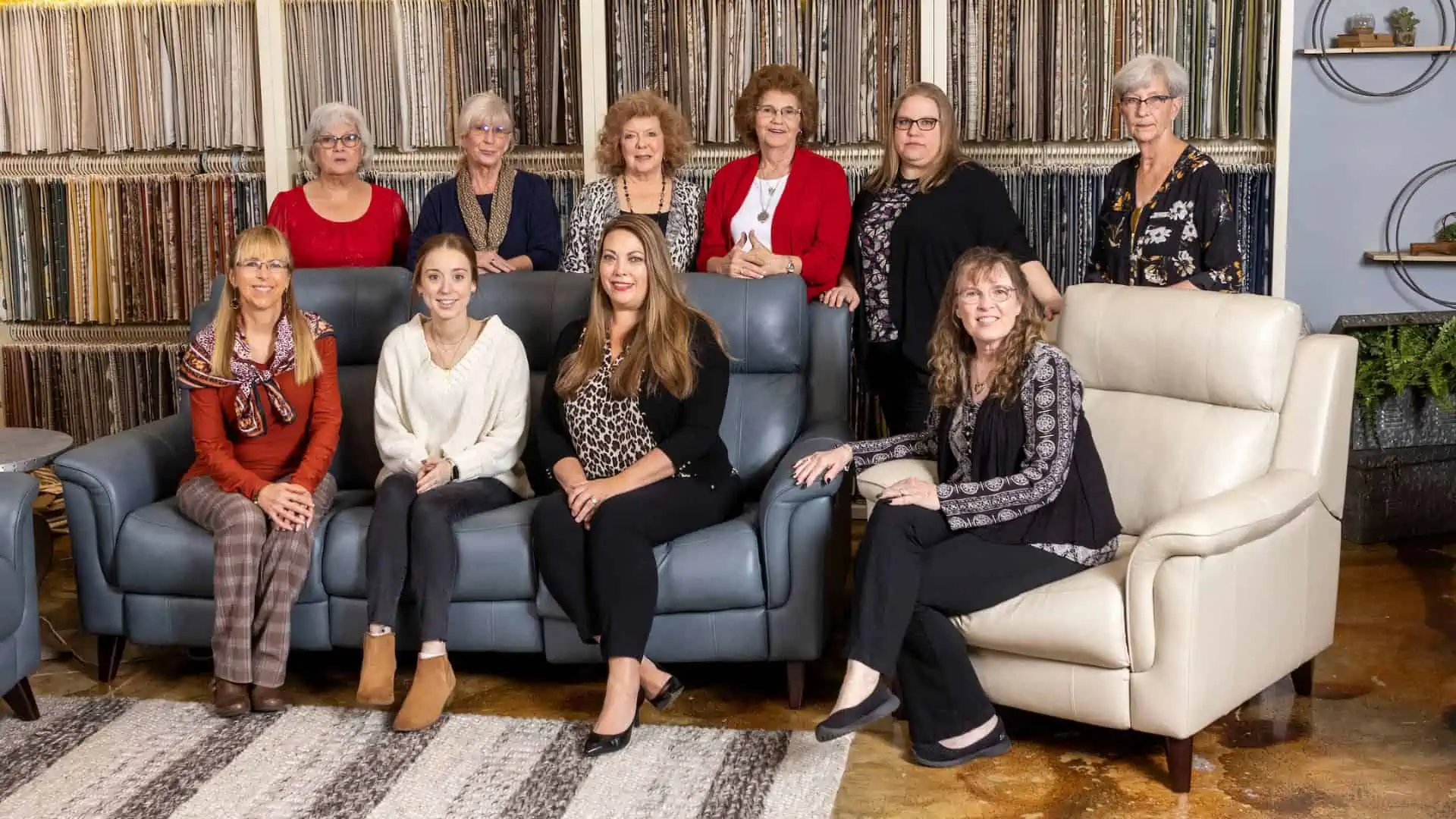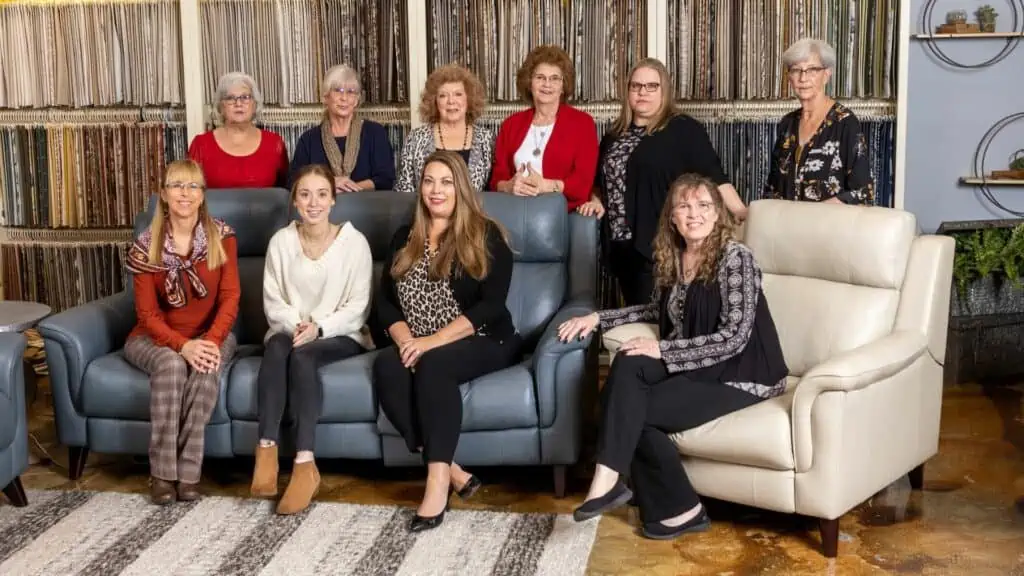 When you work with a design consultant, you'll receive personalized style advice from an industry expert. You'll also save time and money by avoiding costly returns or exchanges. Woodchuck's 3D software allows customers to envision their space and compare furniture pieces before purchasing.
Our design consultants will walk you through every step of the custom furniture design process. We offer a variety of customization options for top brands like Bassett, Smith Brothers, and more. We'll provide support through every step of the design process and ensure that you stay on trend and on budget.
When you are ready to begin your custom furniture journey, you'll meet with Woodchuck's in-house design team for a consultation on your preferences and vision. Then, customers may schedule an optional home visit for our design consultants to better assess their style.
Woodchuck's experienced consultants are non-commissioned, so they'll never pressure you into buying a furniture piece that isn't right for you. Instead, our staff is committed to bringing your home decor vision to life. When your dream custom furniture is decided, we provide a white-glove delivery service to ensure that your pieces arrive safely and quickly right to your home.
Build Custom Furniture That Matches Your Style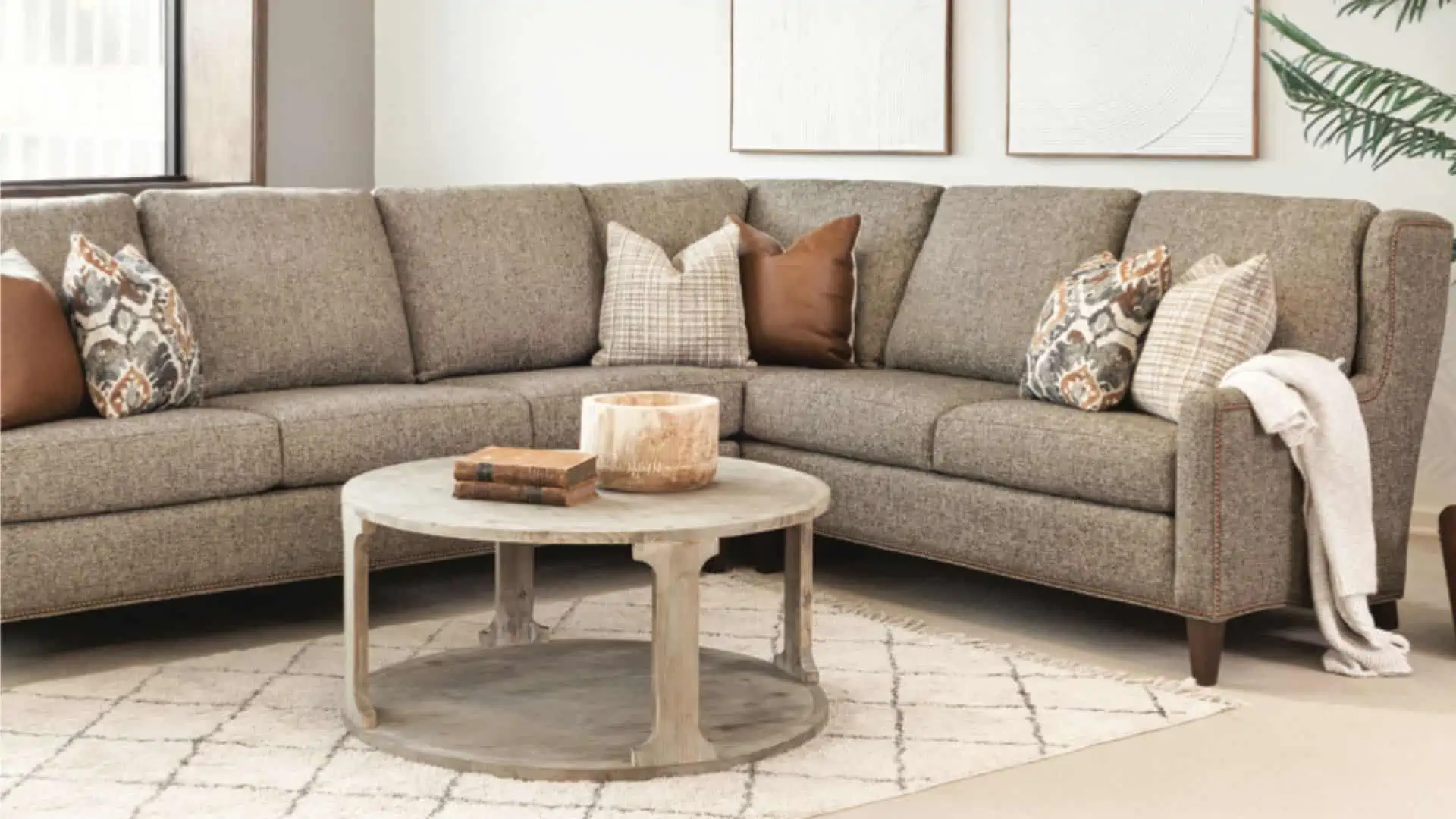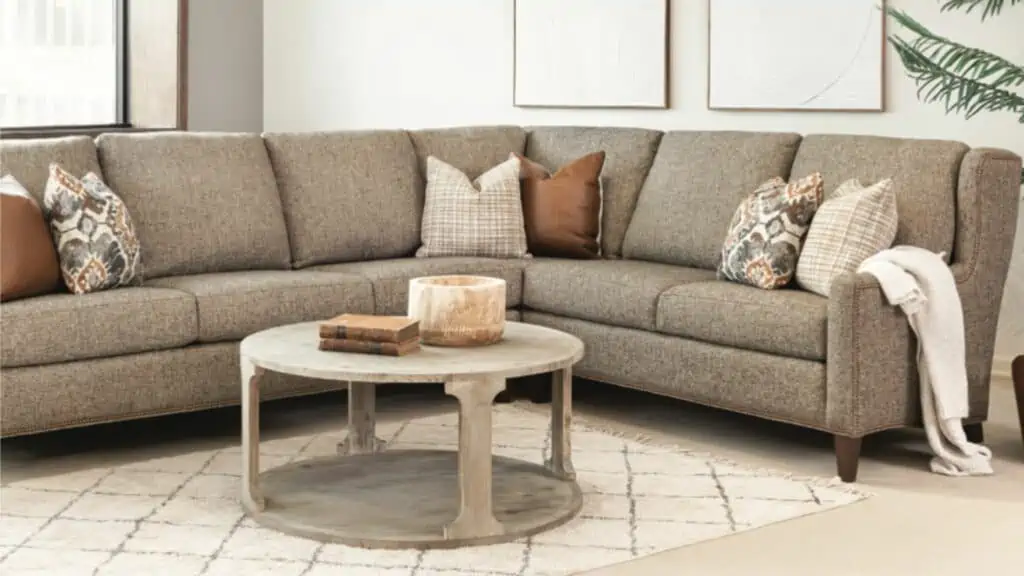 The best way to decorate a room that reflects your personal style is to customize furniture into pieces that are uniquely yours. Custom furniture is one-of-a-kind, and with hundreds of different product and style options to consider, you can create your dream room.
Not only will custom furniture match your style, but it can also be measured to fit in your home. If you have limited space, choose a piece that fits perfectly into your room to achieve your ideal layout and avoid the hassle of returns or exchanges.
When you play a part in designing your custom sofa, coffee table or dining room set, you won't be faced with unexpected surprises or disappointments. You'll have a say in your furniture's composition, color, and material, allowing you to create a space that is completely unique to all other homes in the world.
Take Home Furniture That Will Last for Generations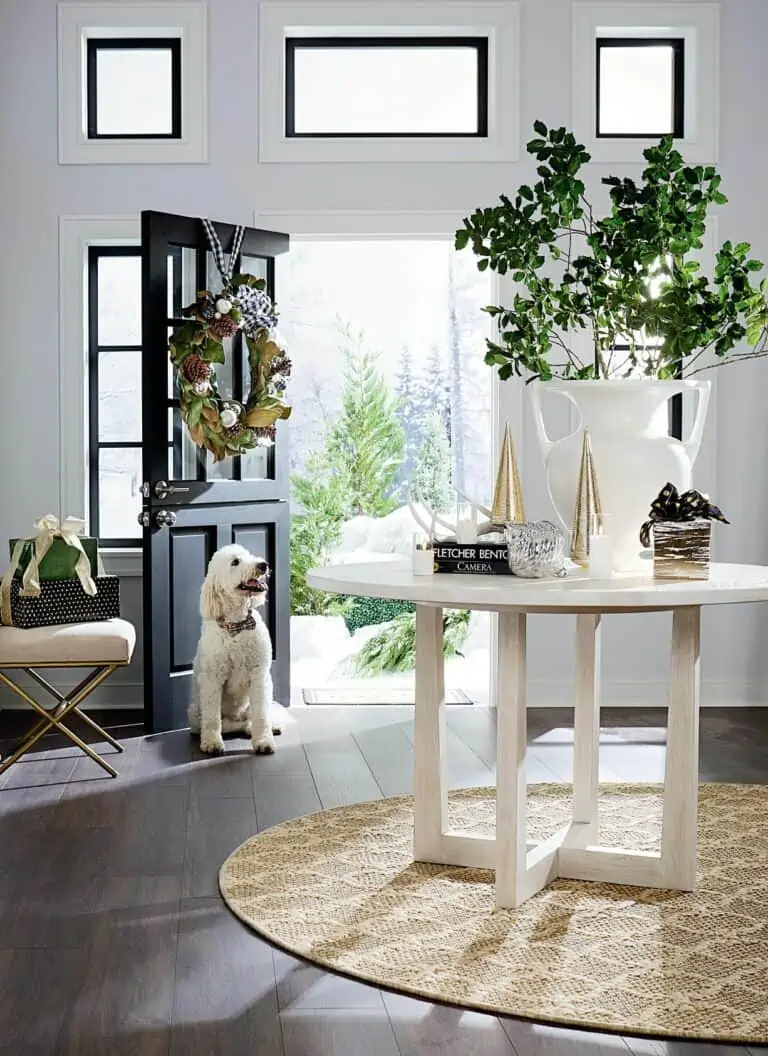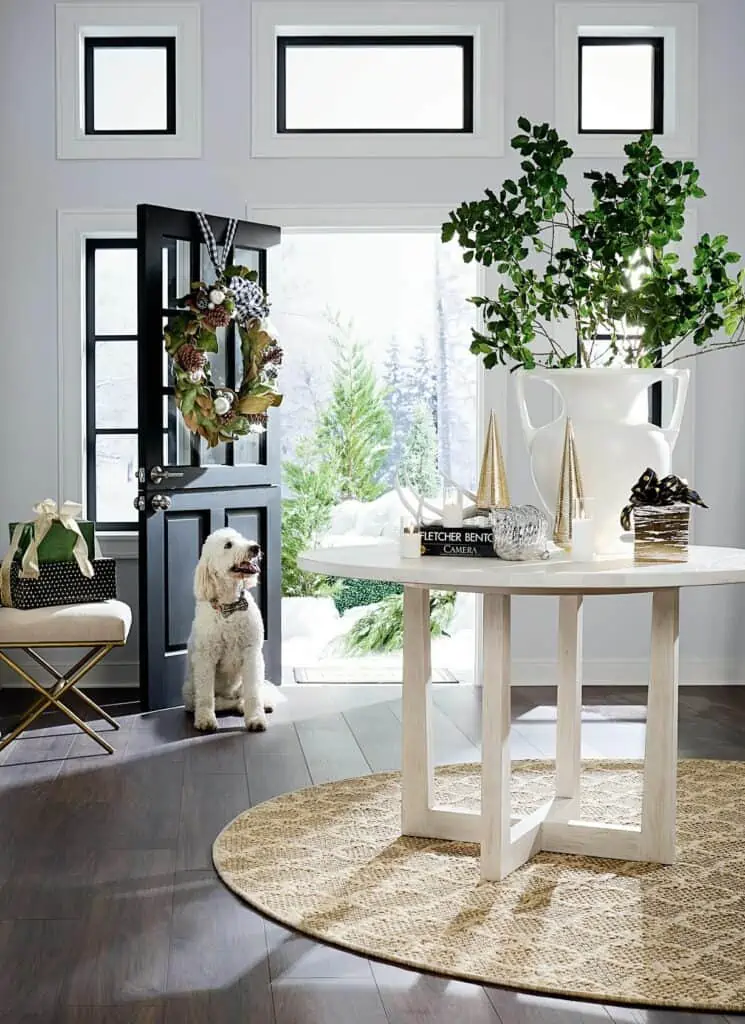 Custom furniture from Woodchuck's is made from high-quality materials and crafted by experts. We're dedicated to providing furniture pieces that will last for generations to come. When you invest in premium pieces, you'll save thousands of dollars by avoiding constant replacements and repairs.
Visit Woodchuck's Custom Furniture Sale from October 21st to November 20th, 2022. Customers will receive an extra 10% off all custom furniture from top brands like Bassett Furniture and Smith Brothers Furniture.
Bassett's BenchMade selection ranges from artisan-crafted living room furniture to bedroom furniture sets. The company offers custom upholstery and furniture that incorporates intricate detail. Woodchuck's offers a variety of customizable Bassett furniture pieces known for their authenticity and quality construction.
Smith Brothers' custom furniture is American-made with high-quality materials and expert craftsmanship. Handcrafted by Midwest artisans, Smith Brothers specializes in chairs, ottomans, sectionals, and recliners. Craft your dream sofa or other living room pieces with our design consultants and receive furniture built to last a lifetime.
Furnishing your home or room doesn't have to be difficult. With the personalized advice and direction of a design consultant, you'll find the perfect furniture pieces at the best prices. Visit the showroom to shop our Custom Furniture Sale and schedule a consultation with Woodchuck's Fine Furniture design consultants today to bring your visions to life.