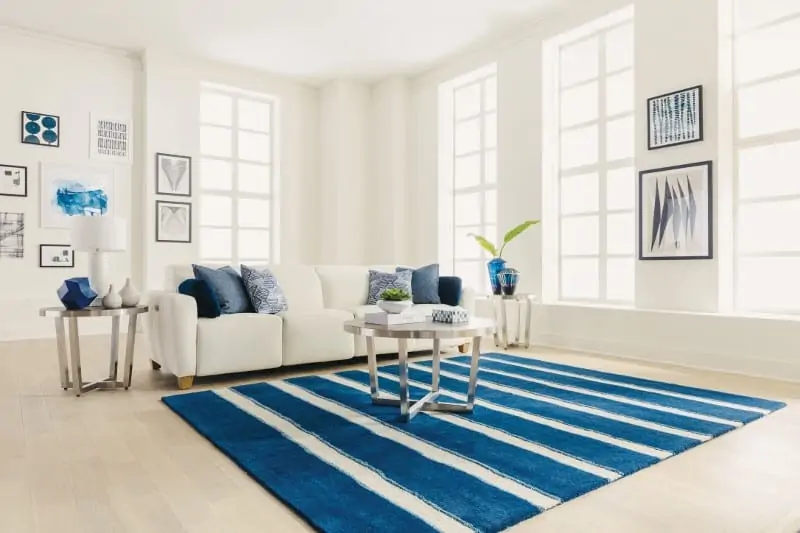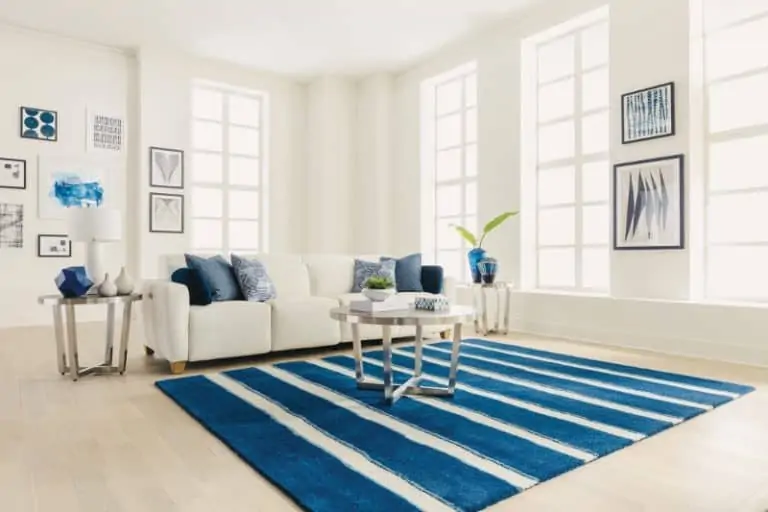 Furniture Buying Tips
When you're purchasing a home, it's important to make sure your budget covers interior decor in addition to the actual cost of the house. How much of your budget should go toward decorating your new home?
This depends on different factors, such as how much new furniture and other items you need to buy and how much you're comfortable spending. Find out more about how to budget for interior decor, so you can spruce up your new home.
Read More »