Furniture buying can be a stressful and expensive process. But, if you know which pieces are worth the investment, it can make the process much easier. That's why we've prepared a list of the furniture that is most worth investing in.

1. The Sofa
This is the big one for the living room. Everything else, from bookshelves to end tables, can be purchased as an accessory to fit around the sofa that you've selected. Where sofa selection is concerned, you'll need to not only decide on colors and materials but also things like comfort, layout, and extras. For example, if you'd like a lot of sofa space and the ability to recline, then you might like the Flexsteel sectional sofa. Whatever sofa you choose, you'll need to design the rest of the room around it.
2. Your Bed Frame and Headboard
Just like the sofa is the centerpiece of the living room, the bed and headboard are the centerpiece of the bedroom. All other design choices will stem from this selection. Think about size—smaller for one person, or a king or queen for a couple—and think about design. Beds come in all styles from simple to elegant, like the Boheme Bon Vivant, so in order to choose, you'll need to pick a style and design from there.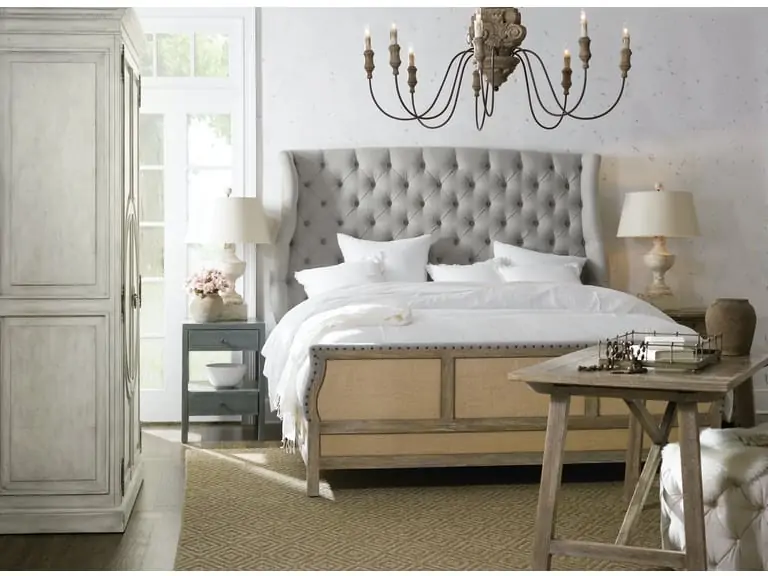 3. A Desk for the Home Office
Here, your choices become a little more complicated. First off, think about how much you will use the home office. If it's a rarely used space where you will tend to bills and other life details, then you may prefer something more minimalist, like the Curata writing desk. If you work from home full time, however, then something larger, like an L-shaped desk, might be more practical.

Last but not least, consider style. When you approach style, think about it not only in terms of aesthetics you enjoy but aesthetics that inspire and motivate you. If you're spending your workdays in your home office, then the furniture must be something that you will enjoy all day every day.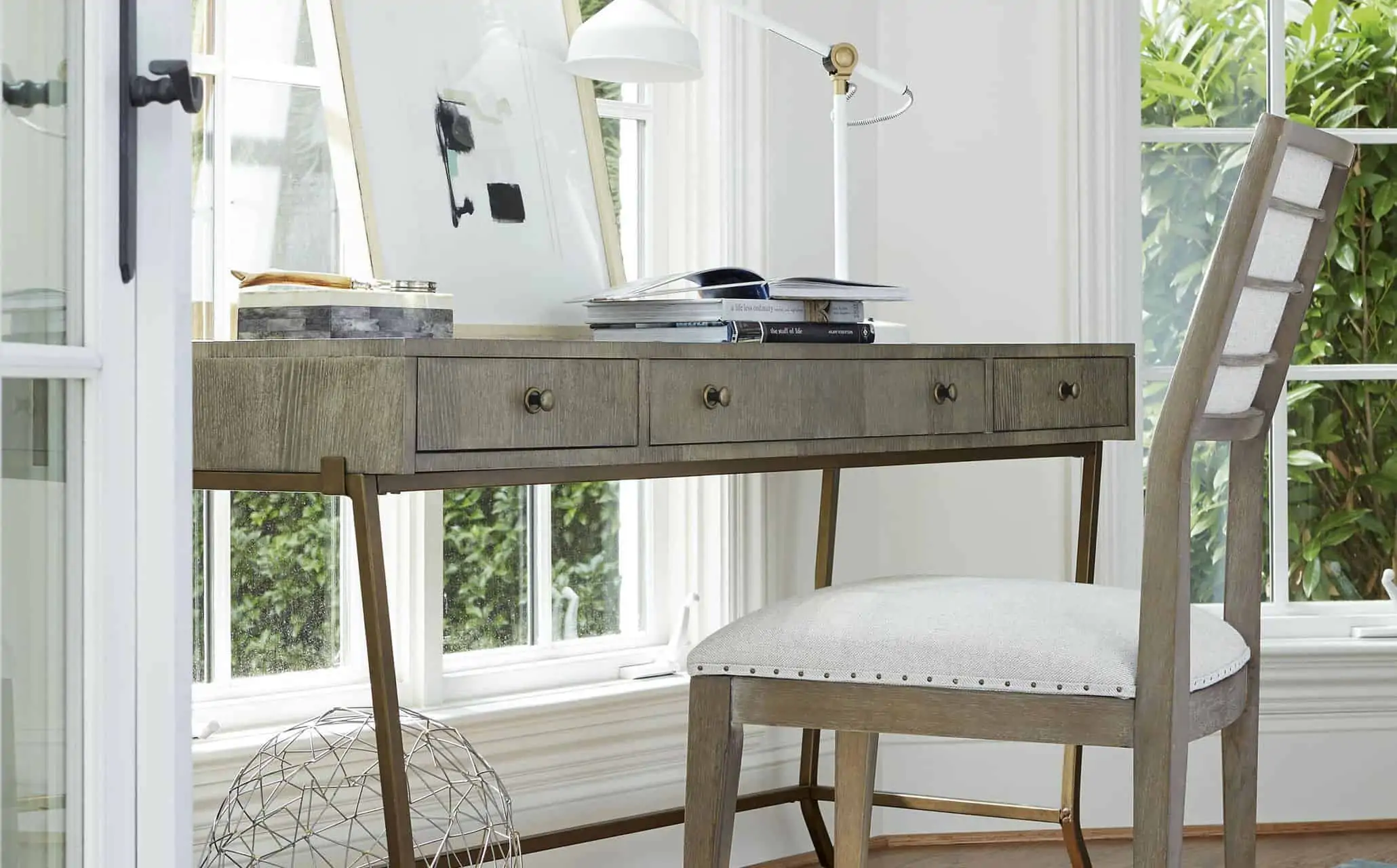 4. The Dining Room Table
This is another showpiece item that is worth splurging on. Like other pieces mentioned, the dining room table is the space's focal point—and it's also where you'll be making an impression on guests when you have them over for dinner. Make your choice not only with a nod to the style but also to the types of hosting you envision. Candlelit dinners for two, for instance, may be best seated at a round dining table. Conversely, if you envision yourself holding larger events for multiple people, a square or rectangular table makes seating everyone easier.

Furniture is an investment, especially when it comes to your home's big focal pieces. It's better to invest in high-quality furniture that not only looks amazing but will also suit your needs perfectly and last for a long time. If you need more inspiration or if you'd like to browse a selection of some of the finest pieces available, stop by Woodchuck's Fine Furniture & Decor today!