Choosing furniture that can stand the strain of daily use is important. However, proper placement of furniture in your home is equally essential. Good furniture placement has the power to transform a small room into one that is open and spacious, but do it poorly and it can make your home seem cramped and unwelcoming. Here are a few tips to help you arrange your furniture in an attractive and practical manner.

Avoid Blocking Windows
Natural light will save you from having to use electricity in the morning and the bright sun makes your room cheerful. To maintain natural light, you should avoid placing furniture in such a way that it blocks the windows, as this can make your room feel dingy and gloomy.
If your windows stretch from the floor to the ceiling, it may be harder to avoid blocking them. In this case, try placing large pieces like sofas a few feet away from the window. Minimalist furniture such as this desk can be placed directly in front of the window. The empty space below the desk surface will still allow in natural light, and the view outside can keep you inspired and productive as you work. You can also maximize natural light by decorating the walls with reflective surfaces like mirrors.
Arrange Furniture Around One Focal Point
A focal point is what you first notice when you enter a room. This can be something that is already in the room, like a fireplace, or something you create yourself, like a center table or piece of statement wall décor. If the room is small, try to ensure that it only has one focal point. Otherwise, your eyes will not know where to focus, which can make the room feel overwhelming. If the room is large, it is fine to have multiple focal points that are clearly separate from each other.
Leave Enough Space to Move Around
Your furniture placement should take into account how easy it would be for someone to move around the room. People should be able to walk in a relatively straight line to get to a piece of furniture on the other side of the room. If a room is too inconvenient to navigate, you and your guests will not enjoy spending time in it.
Make Sure Placement is Balanced and Practical
You don't want to have too much furniture on one side of the room and too little on the other side. The room does not have to be symmetrical, but try to place furniture in such a way that it looks even. This could mean having two couches, or a couch on one half of the room and a long sideboard on the other half.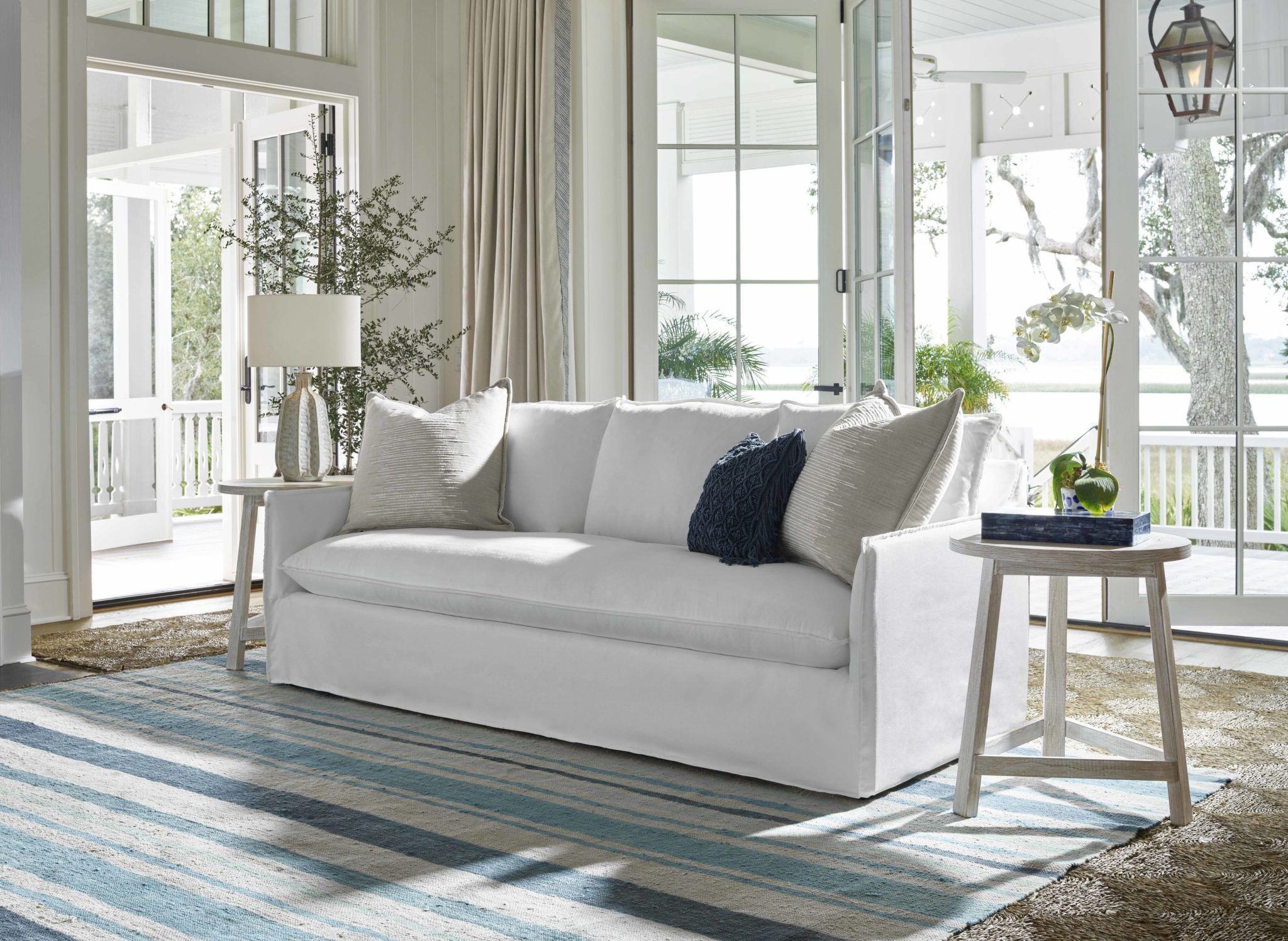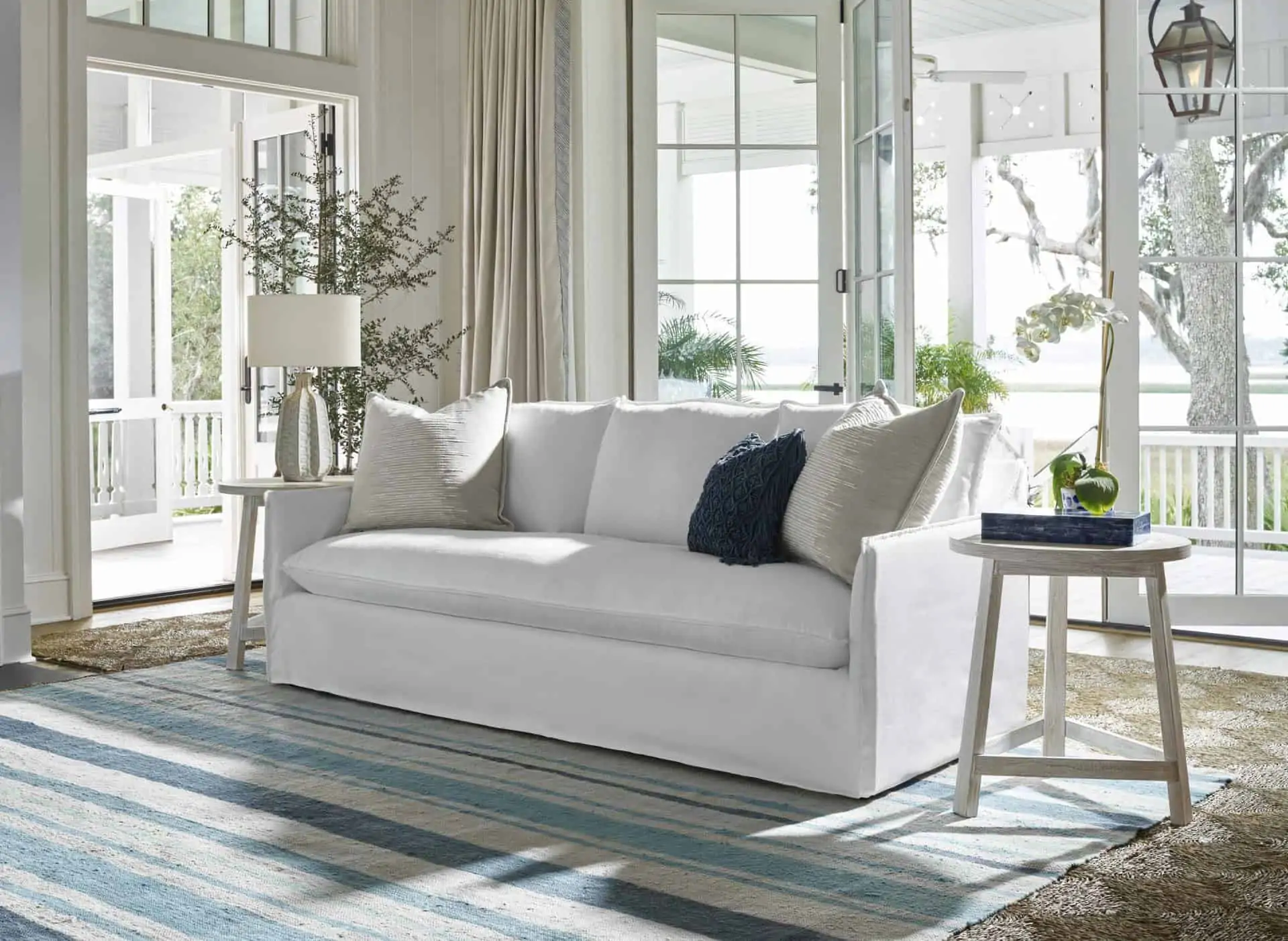 Placement should also depend on your habits. If you like to relax with a drink in the living room, keep your drinks cabinet or a coffee table close to the couch. In the master suite, keep your dresser close to the bathroom door so you can easily access your clothes before a shower. Do what makes the most sense for your lifestyle.
Now that you know what to keep in mind when arranging furniture, it's time to buy the perfect furniture. Visit Woodchuck's Fine Décor and Furniture today to find must-have pieces for your living room, dining room, bedroom, home office, and more.