Go Green with Your Color Scheme
Want to transform your whole house this autumn? Go green (with some shades of blush, black, and brown) with your indoor color palette. Rich, earthy colors create an all-natural space that's the perfect canvas for a few pops of red and orange décor like an armchair or a mirror. These warm, bold colors are super popular and look great all year round. Consider an accent wall in deep emerald green, warm brown countertops in the kitchen, or a green and blush rug as the new focal point for your living room furniture. Your whole space will instantly feel more natural and inviting.
Add Texture to Your Walls and Furniture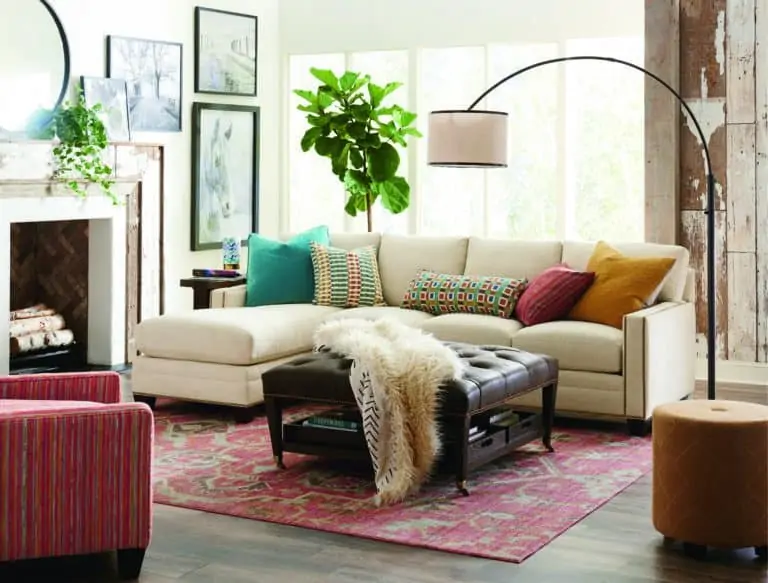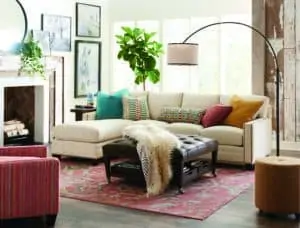 Texture is seriously on-trend this fall and there's no part of your home that's off limits. Woven wall art makes plain or small walls look more interesting and dynamic, and velvet pillows and blankets add an upscale element of surprise in casual gathering spaces. This season, experiment with different textures as you choose your living room textiles and dining room décor. Nothing says "fall" like unique wooden textures and warm, soft blankets, and when you live in Florida, you need all the help you can get to conjure an autumnal atmosphere.
Stagger Your Art in a Gallery Wall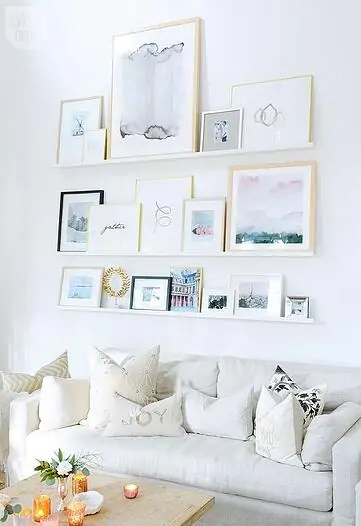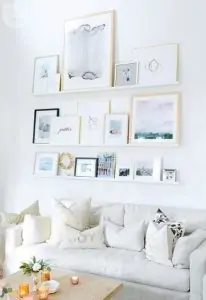 Gallery walls have been alluring and fashionable for years now, but the holiday season is the perfect time to update your home with art and memories. If you don't have a gallery wall yet, consider creating one this fall. Start by staggering pieces of paper that are the same size as your favorite framed photos, mirrors, paintings, and various wall décor items. Aim for symmetry or get as random as you want; the goal is to mix and match different shapes, sizes, and colors as you feature all your favorite faces and trinkets.
Is your home ready for the holidays, or do you need some help to refresh your space this fall? Come to Woodchuck's Fine Furniture and Decor for design inspiration and endless custom options this holiday season. We look forward to helping you transform your home with flattering fall design trends.