Quality furniture means more than just good looks. Woodchuck's is committed to helping our customers find beautiful high-quality furniture that will last a lifetime. With a careful selection of vendors and an expert staff of interior decorators, our team can help you find the perfect high-quality pieces you will cherish for decades to come. Keep reading for our insider tips for buying high-quality furniture in Jacksonville, FL.
Consider Form and Function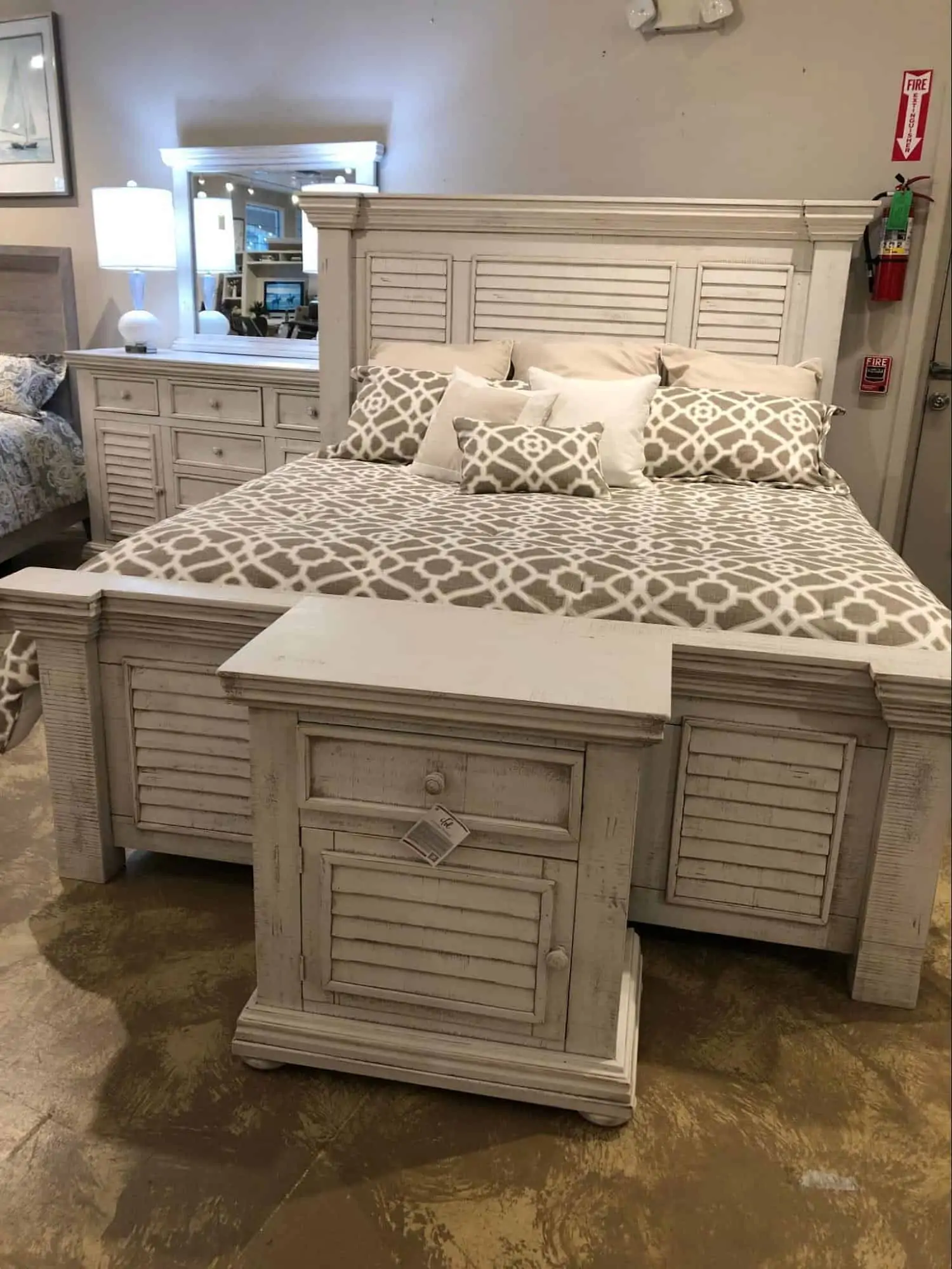 Before you begin your search for the perfect piece of furniture, take some time to consider how the item will be used. Will this piece of furniture be used regularly by the household, or is it more decorative? For highly trafficked items such as sofas and beds, you will want to ensure that you do not compromise beauty for function.
While it can be tougher to find items that are both visually appealing and functionally comfortable, Woodchuck's expert staff can help you find a piece that will look great in your home and fit your needs.
Test it Yourself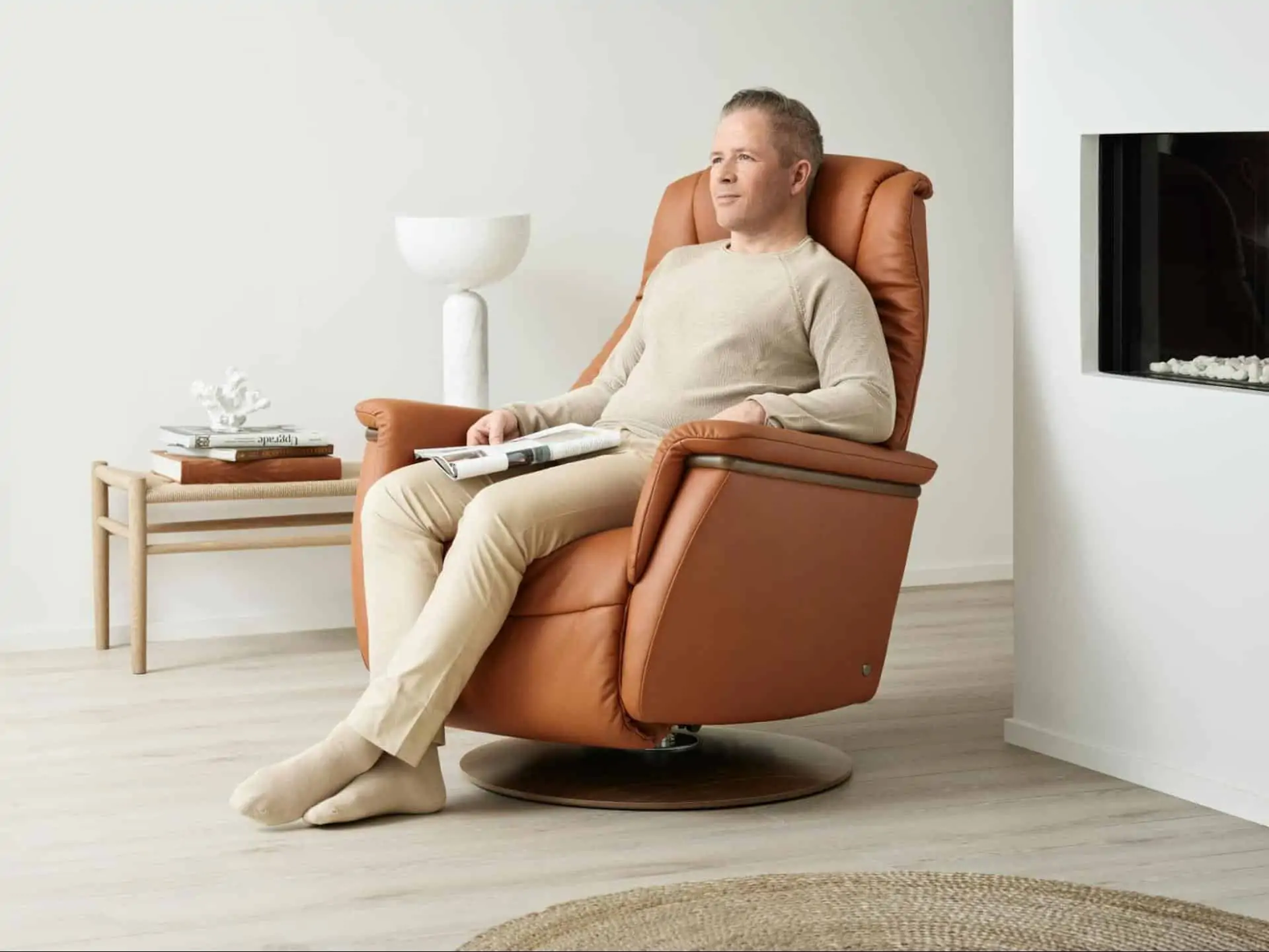 One of the most common mistakes people make when buying furniture is purchasing an item without testing it out first. Have you ever been disappointed by an online furniture purchase? Perhaps the item was bigger than imagined, the fabric was cheap, or the cushions were too stiff.
Visiting a furniture store in person can help avoid this problem. When you visit Woodchuck's Furniture, you can see and test out every item in the store. Before you stop by, it's always a good idea to measure the space in your home beforehand.
When you're in the showroom, take plenty of time to relax in chairs and sofas the way you would at home. Inspect the foundation of the furniture to see if it feels like it will stand the test of time. Make sure that drawers open and close smoothly. All knobs and handles should be attached without any jiggling.
Work With an Expert Design Team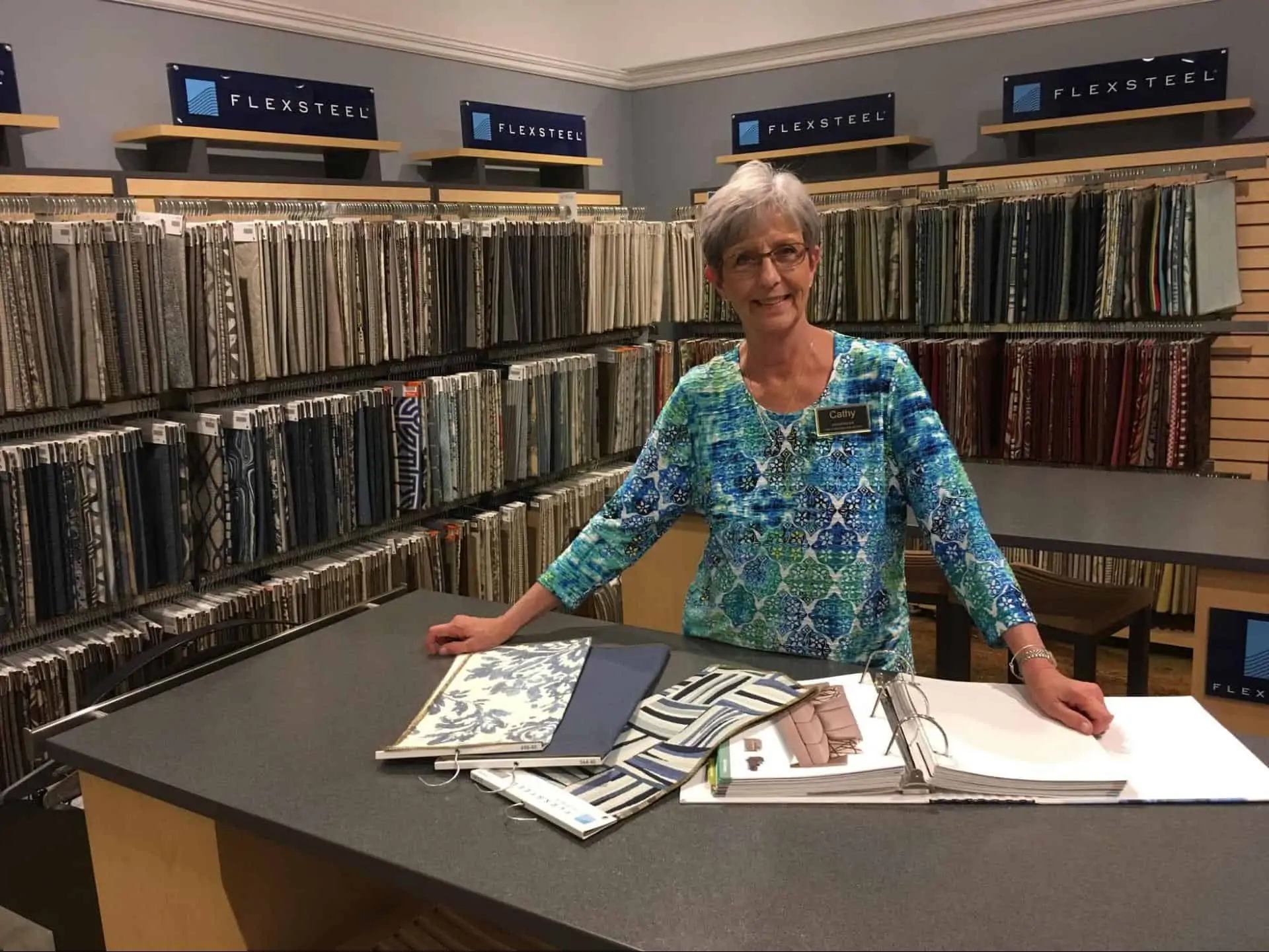 Perhaps you have a dream for your home, but you're not sure where to start. An expert interior design team can help bring your vision to life. At Woodchuck's, our complimentary interior decorator services will help you find high-quality pieces that fit your design preferences.
Interior decorators do more for you than just find pieces that match your home's aesthetic. These design teams can help you pinpoint your design style and guide you toward making purchases that will stand the test of time. An interior decorator can also help you save money by helping you avoid low-quality purchases that will need to be replaced.
Ask About Commission Policies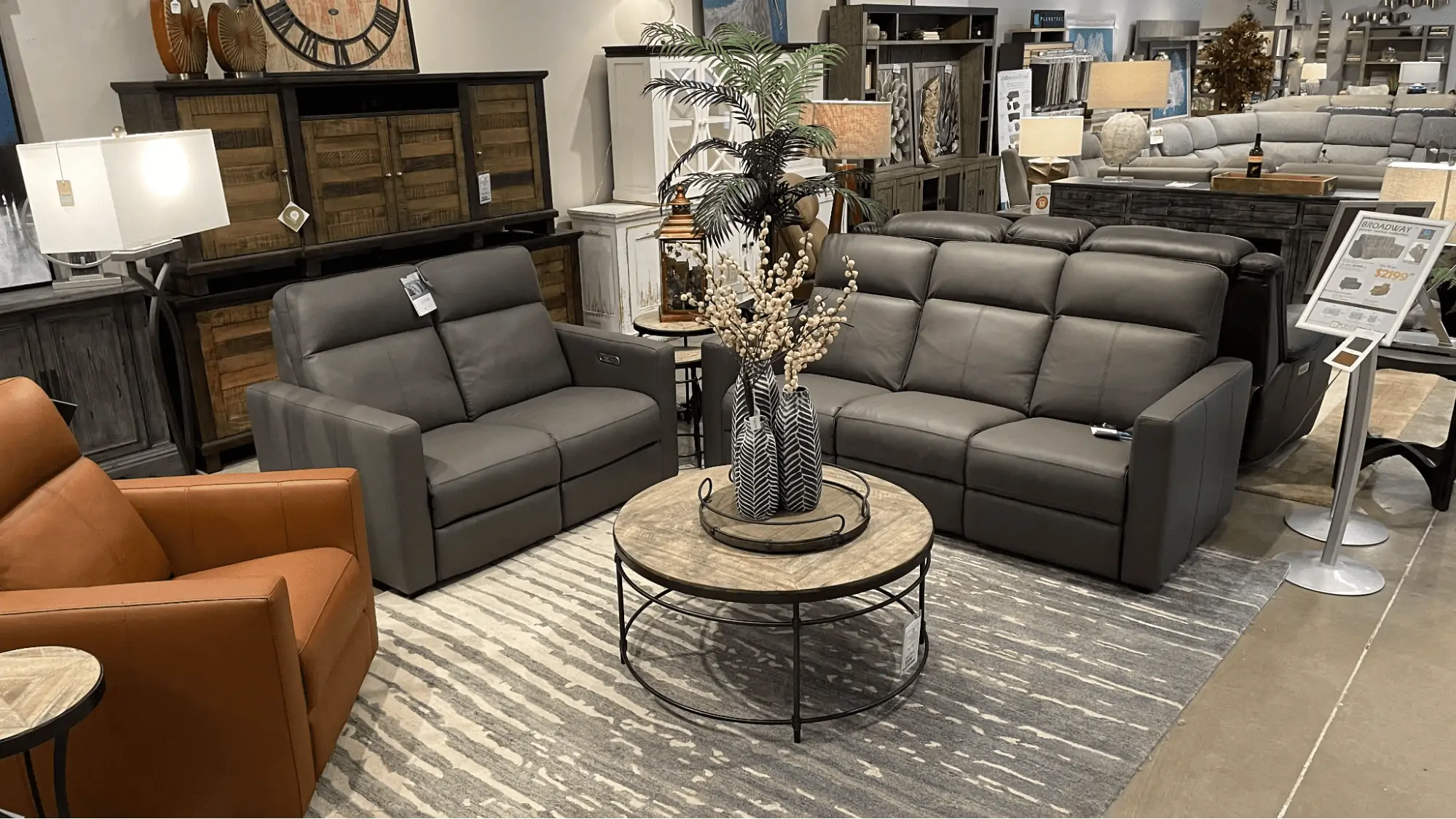 It is important to inquire about commission policies at every furniture store you visit. When a salesperson works off of commission, they may push you to purchase a piece of furniture that you don't love. At Woodchuck's, our noncommissioned sales team makes your visit all about you.
Find a Quality Delivery Team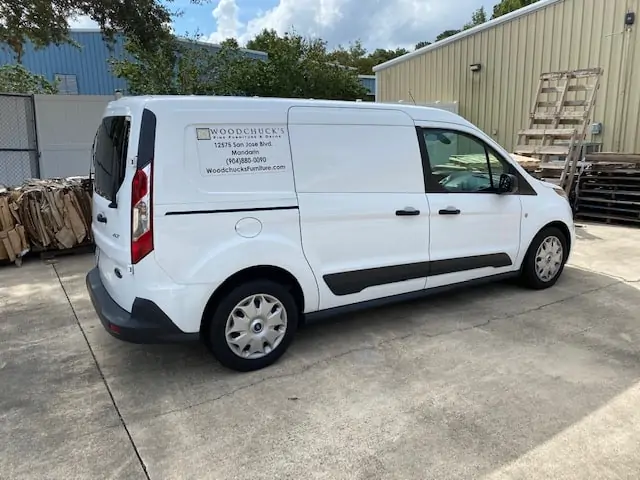 Once you have found that perfect high-quality item, it's time to figure out how to get it home. A high-quality furniture store will have a team on staff to help transport your purchase safely to your home.
Woodchuck's white-glove furniture delivery service is committed to delivering your purchases to your home in a timely and safe manner. Our team inspects each and every item before loading it into our delivery trucks. Once our team has your new furniture in your home, they will inspect it once more before leaving.
Check Delivery Dates and Times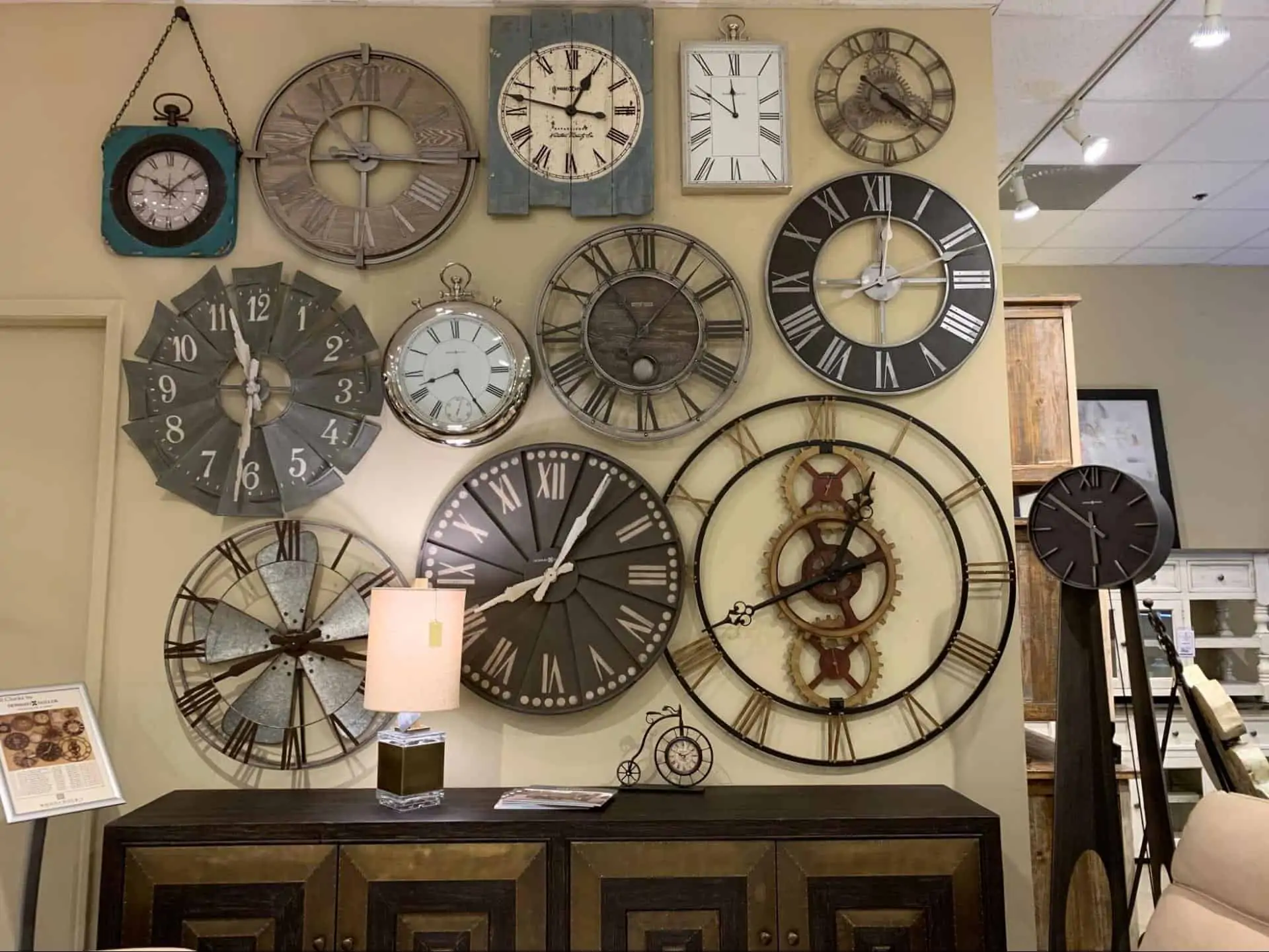 Before making your purchase, you'll want to read the fine print to find out how long your delivery will take. Many high-quality furniture items, especially custom-made furniture, will take several weeks to be delivered. Ask your sales representative for your delivery window.
Furniture is a big investment, so you don't want to miss your delivery. With Woodchuck's one-hour delivery window, you don't have to wait around all day for your furniture to arrive.
Find a Quality Warranty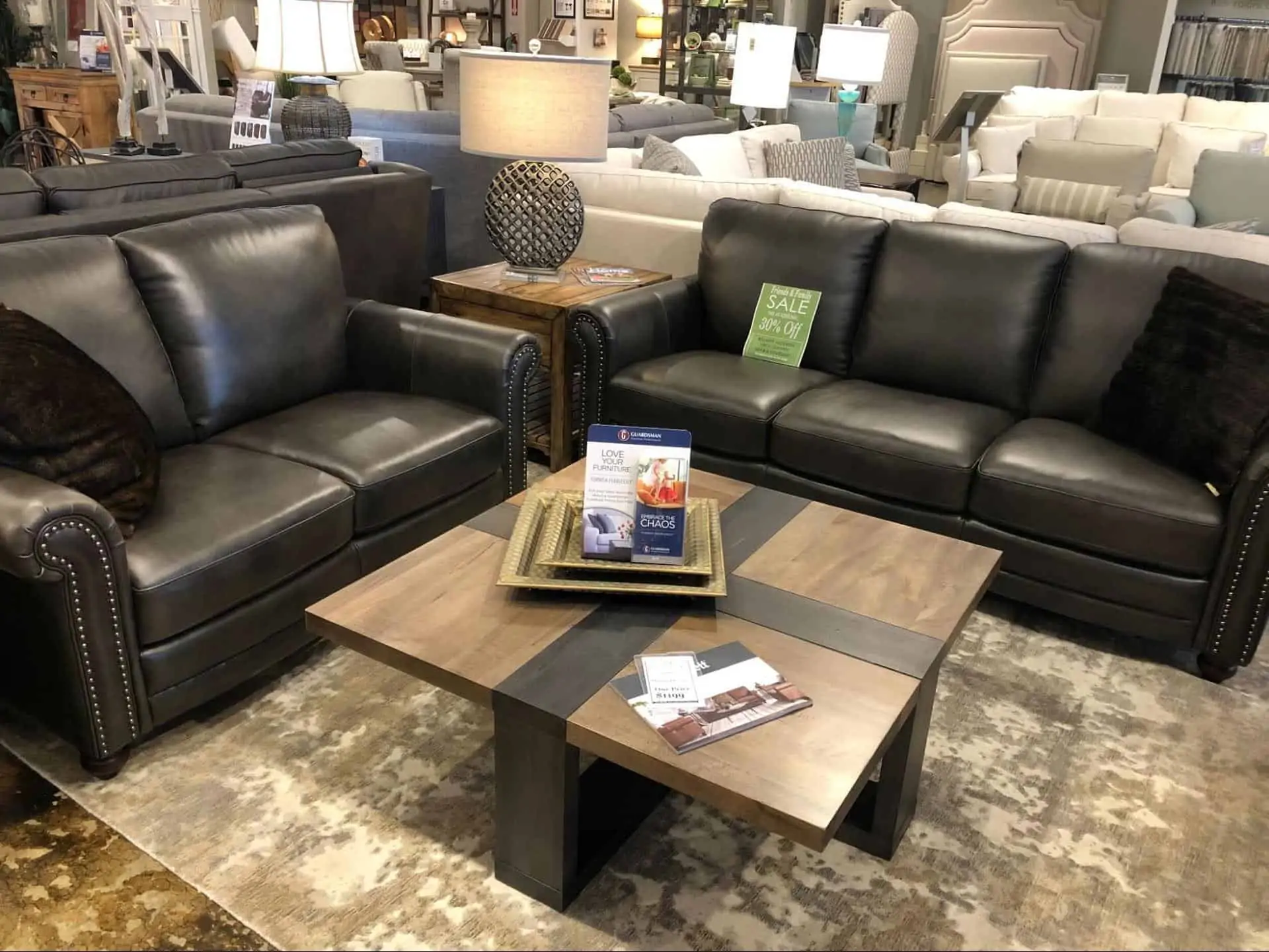 High-quality furniture is an investment that should last for years. Ensure you get your money's worth by finding a quality warranty. Keep in mind that a good warranty includes repair and replacement services for your furniture. When you buy from Woodchuck's, you have access to our on-staff repair team for any mishaps.
With these tips in mind, you can feel confident about your next furniture purchase. Visit our Jacksonville furniture showroom today to find high-quality furniture that will last for generations.