With summer on the way, this is an ideal time to update your home decor. What kinds of designs should you consider for your house this season? The following are some of the best summer home design trends.
All the Accessories
Home design is shifting from minimalism to maximalism, making this a great time to bring out decor items you might have been storing or add new ones. Decorative accents are back in style, so don't be shy about putting collectibles and other items in each room. This clutter core decor trend gives you a chance to express your style while also putting a wide range of decor items on display throughout your home. From accent pillows and vases to antiques and artwork, consider filling your home with decor items this summer.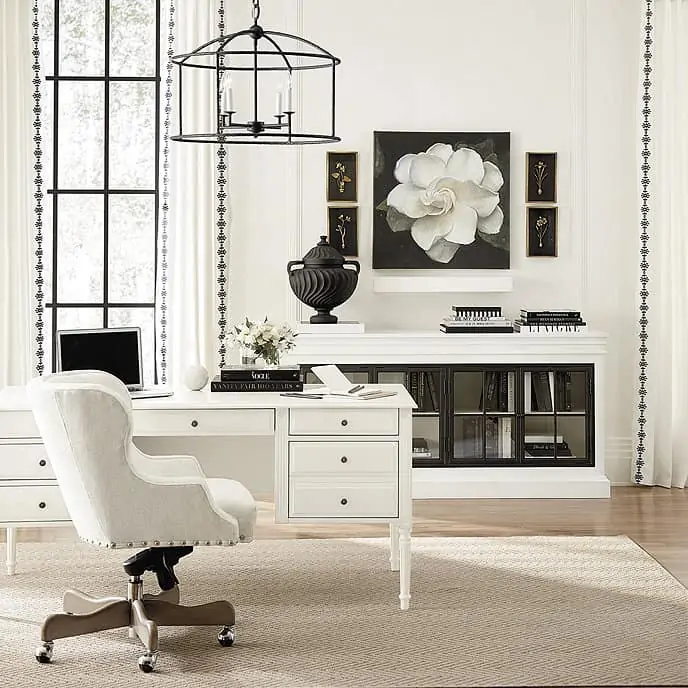 Entertaining Essentials
Now that pandemic restrictions are lifting and more people are being vaccinated, you can look forward to entertaining small groups of family and friends in your home this season. To take advantage of fresh air and good weather, you might look into adding entertaining essentials to your home. Whether you have a screened-in porch, sunroom, or other outdoor living space, make sure you have all of the items you need to make these small summer gatherings an enjoyable time for everyone.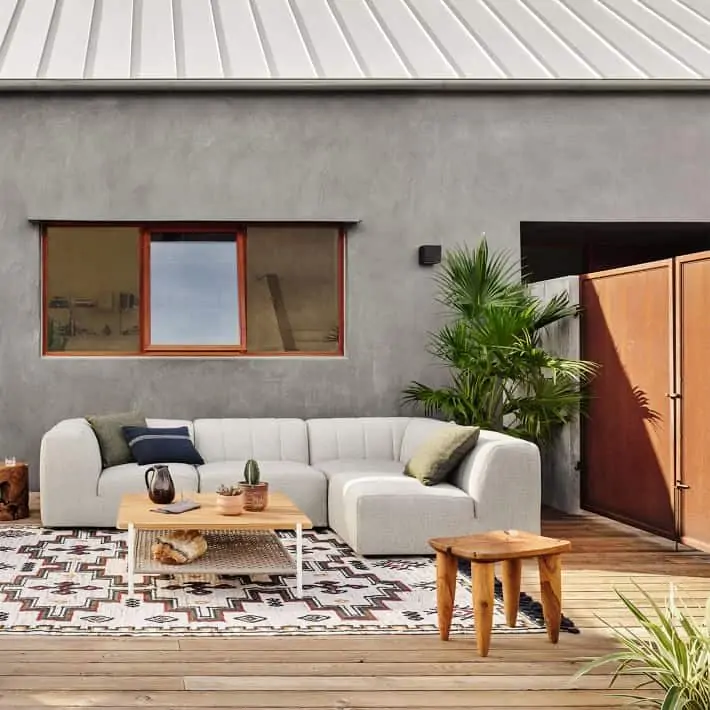 Rattan Decor
Rattan decor isn't just for outdoor use. In fact, you can add this material to your home in various ways, such as rattan chairs and other furniture for your living room. If you want to keep rattan to a minimum inside your home this summer, consider purchasing rattan lampshades or other smaller rattan items.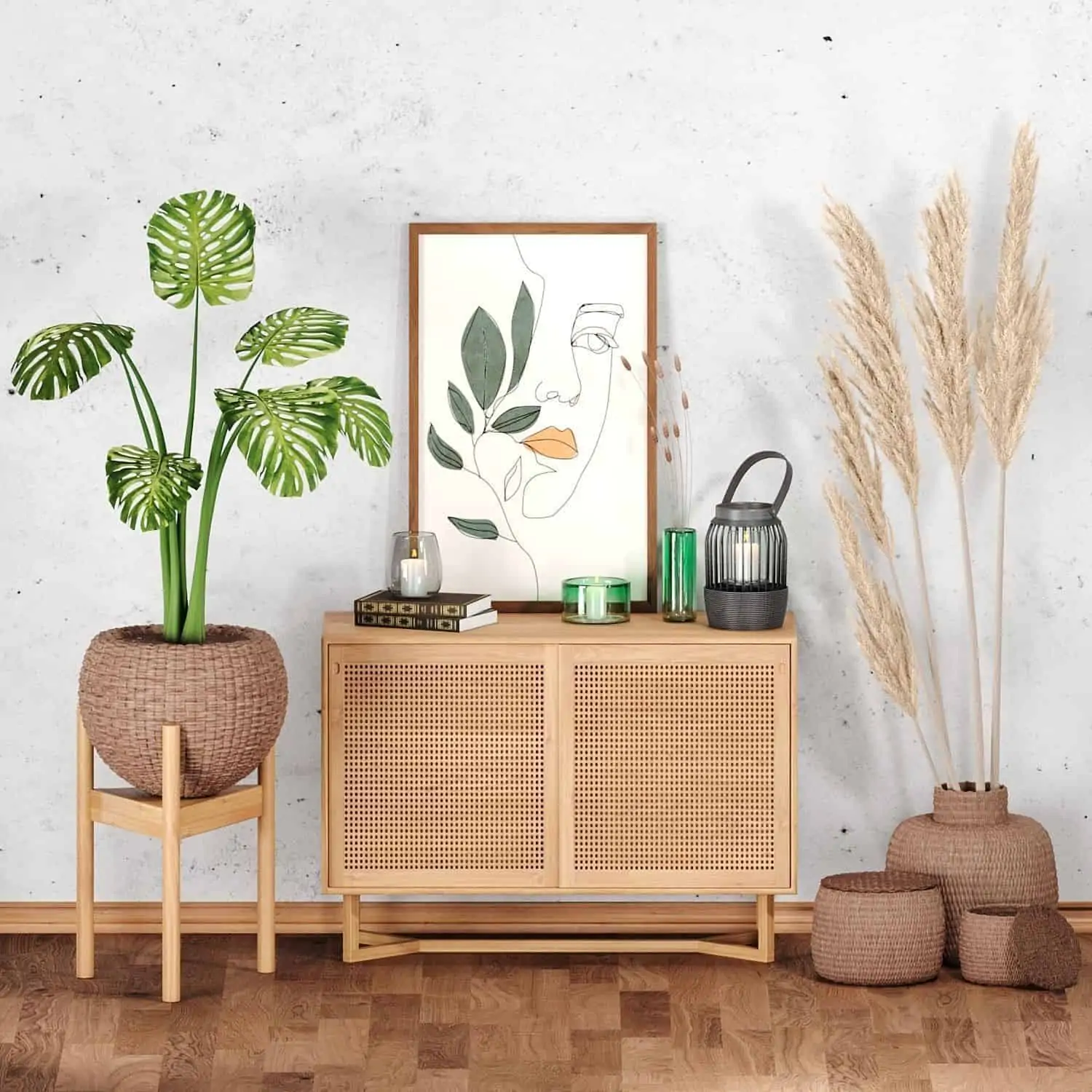 Calming Colors
Earthy tones are in style this summer thanks to their soothing effects. Add these colors to your home when you're decorating for the season. Tones such as taupe and sage green can provide your home with a calming environment that brings the colors of nature to mind. You can add these colors to your home through your furniture, as well as decor items, such as area rugs, pillows, and bedding.
Wallpaper Everywhere
Wallpaper has come back in style for the summer. You can give your walls a fresh, new look with modern small or mid-scale patterns or faux textures. Keep in mind that you can add wallpaper to ceilings, bookcases, and other areas of your home other than walls.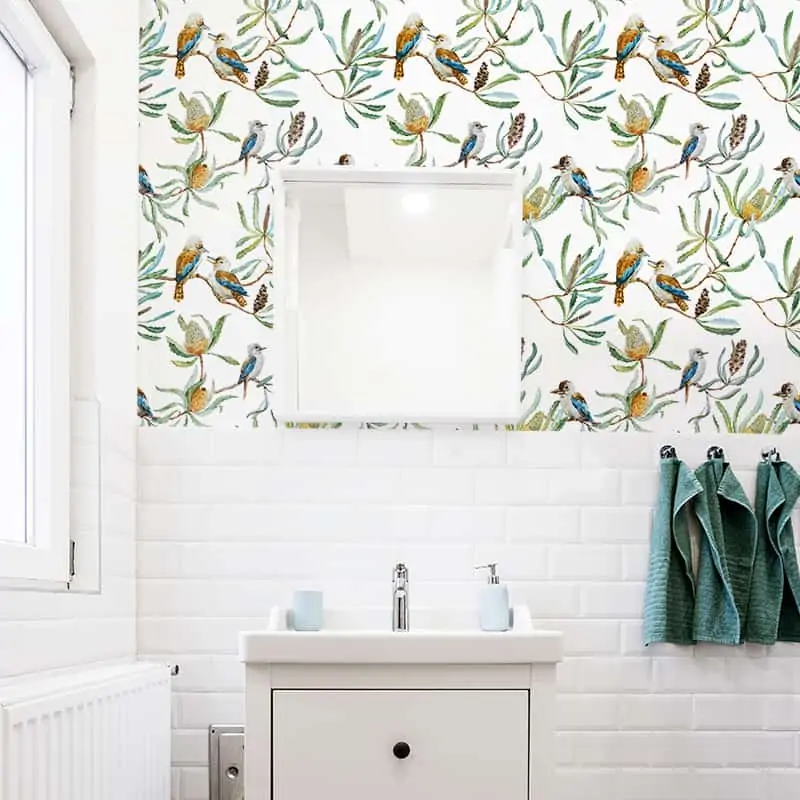 Looking for furniture and other items in the latest home design trends? Woodchuck's Fine Furniture and Decor in Jacksonville is here to help you find exactly what you need. Our showroom is filled with the latest items from the biggest names in furniture design. Our team can help you find exactly what you need to make your dream home a reality.