The COVID-19 pandemic has forced millions of people to spend the majority of their days at home. With the home becoming such a major focus in our lives, home design is an increasingly important investment.

The Importance of the Home Office
Before the pandemic, the home office was seldomly utilized for those nights and weekends that you had extra work to bring home. Now that the pandemic has limited many people's ability to physically go to work, the home office is more significant than ever. There are several design changes people are making to their home offices.
Decluttering the space. People need space to work now that they spend the majority of their day working at home. A messy workspace is not conducive to being productive. Cluttered home office desks that are piled with stacks of papers are of no use to us now. Ideal solutions to declutter your desk are filing cabinets and desks with drawers such as this crafted computer credenza.
Comfortable chairs. You are no longer forced to use whatever chair your company has provided, but can choose your own high-quality furniture. You can get a soft chair with an adjustable height and wheels so you can effortlessly move around the room and work with ease.
Standing desk. A standing desk is a good way to avoid sitting in one place all day since exercise options are limited due to gyms being closed. You can walk in place or do some stretches while you work to stay healthy and energized.
Access to Private Space Outdoors
People are beginning to value homes with private outdoor spaces since we can't go outside as much as we used to. This could be something as large as a backyard, or as small as a balcony or front steps. An outdoor living space is a great place to indulge in some gardening, which more people are spending time on due to the pandemic.
In this era of working from home, it is especially important to have a designated place to relax to change your mindset from working. An outdoor chair or bench such as this bistro bench will serve as a good place to unwind and give you a change of scenery from being inside all day.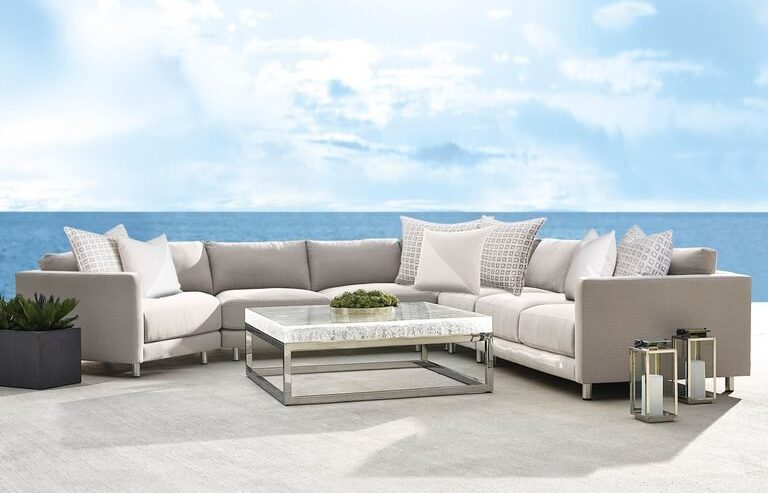 Revamping the Dining Room
People are eating most meals in their homes rather than going out to restaurants during or after work. Add an elegant dining table to your home that you will look forward to eating at. You can also add a bar to create more countertop and storage space for your quarantine cooking experiments.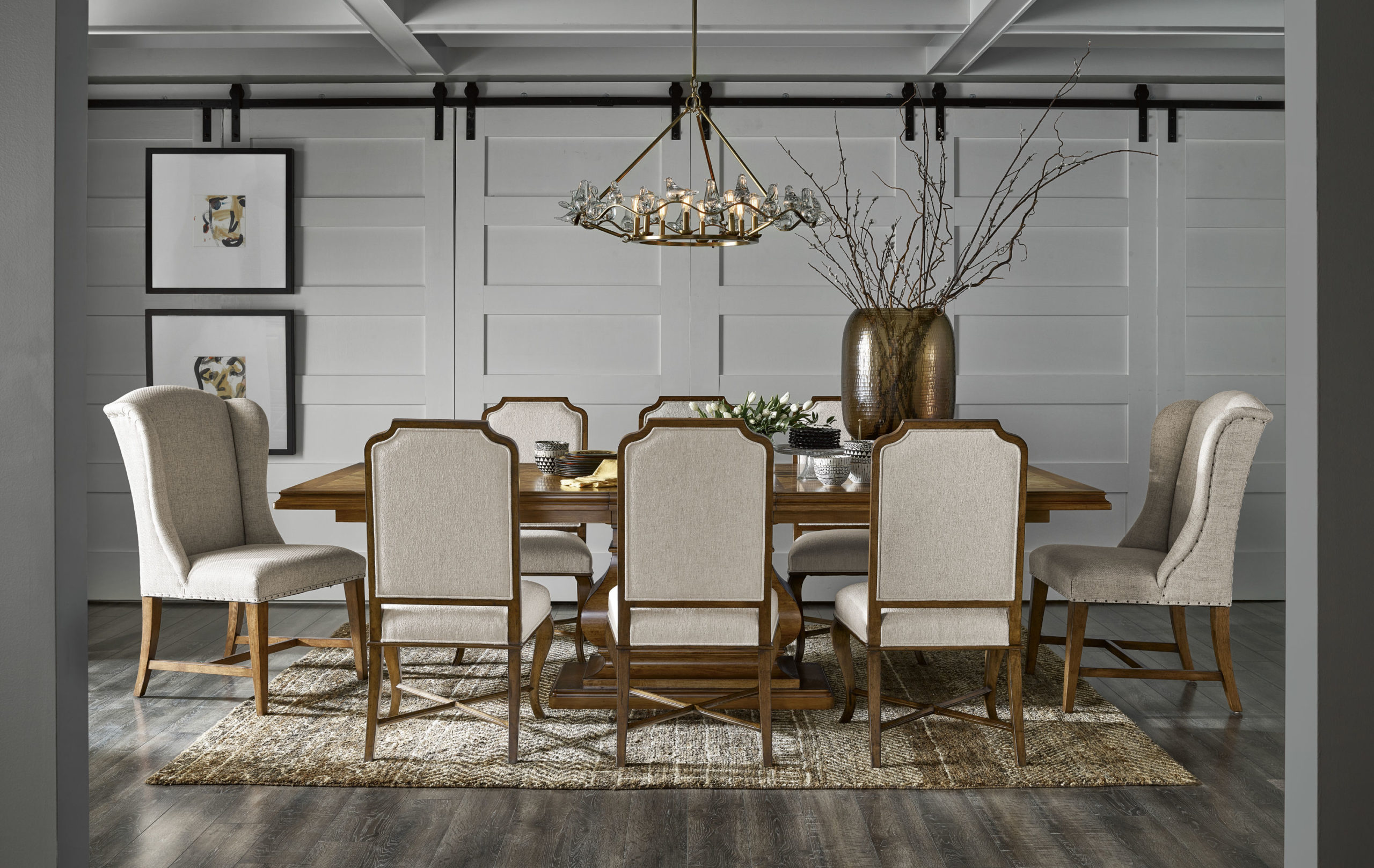 Redesign Your Home Today
At Woodchuck's Fine Furniture & Décor, we have the products you need to redesign your home for quarantine, work, homeschool activities, and everything else. You can browse our offerings online or visit our showroom to learn more.