Fall is in full swing, and there's no better way to get in the spirit of the season than by giving your home a fall-themed makeover. Read on to learn about this year's biggest fall decoration trends and how you can incorporate them into your home.


Warm Colors
When you think of autumn, one of the first images that might come to mind is leaves in shades of red, yellow, orange, and brown falling to the ground. An easy way to bring fall inside your home is to incorporate these earthy colors. For example, adding an elegant wood bookcase is a practical way to accomplish this. Replacing your current cushion covers with fall-colored fabrics is another simple way to fill your home with warm colors.
Rattan Pieces
Rattan refers to the stems of a palm plant that is used to make wicker furniture, and this style of wicker furniture is rising in popularity now. The fact that rattan pieces are naturally sourced makes them perfect accent pieces for the fall.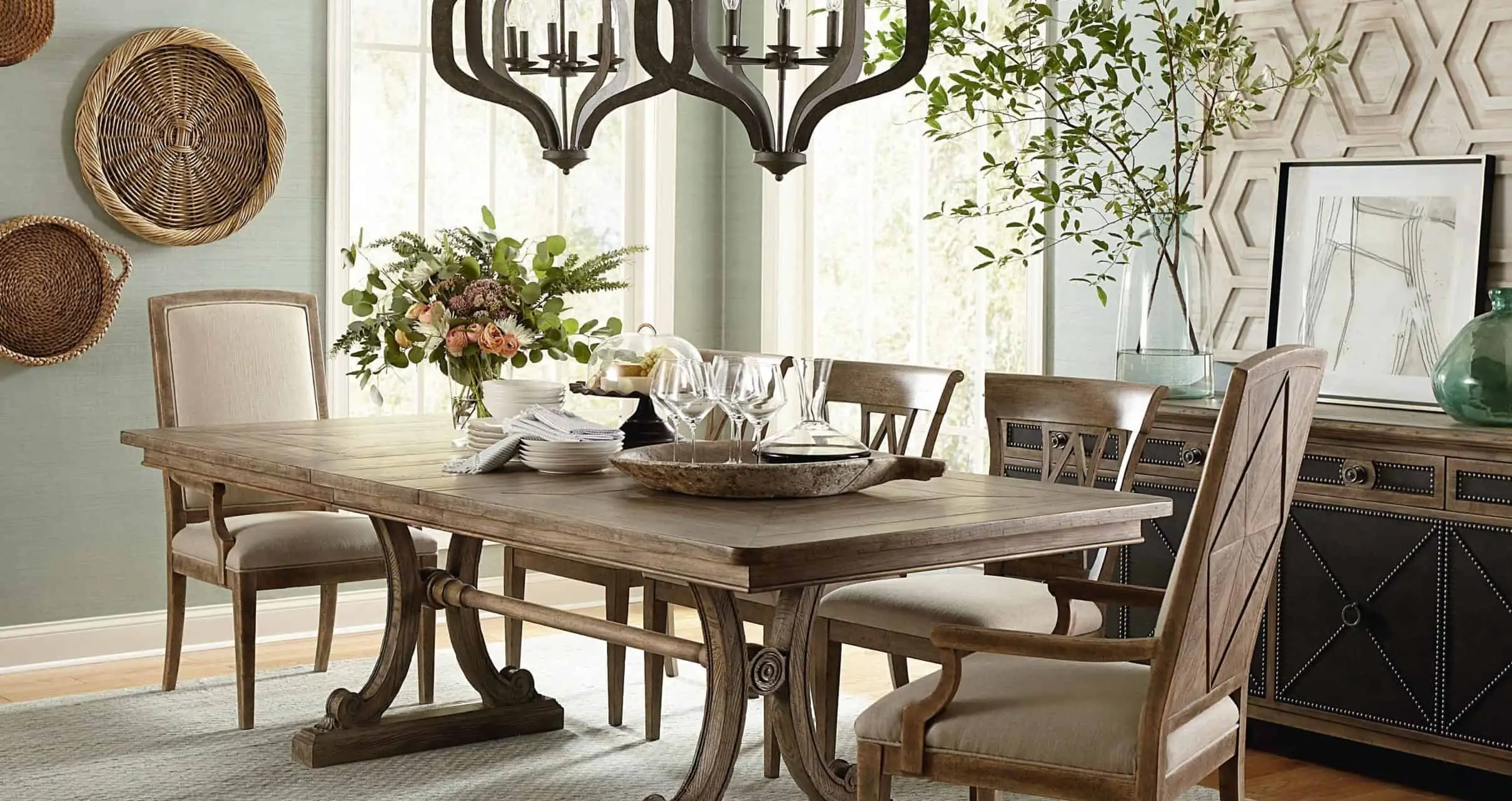 Layered Textures
Interior décor involves more senses than just sight. Touch is another important sense that can add dimension to your home. This fall, try using oversized chunky knit textures for your cushions and blankets. These carry a feeling of warmth and coziness, which is cozy and functional, especially as the summer heat starts to subside. Velvet is another good option, as it is both soft and warm.
Contrasting Colors
While a monochromatic palette is trending right now, adding a splash of contrast can accentuate your room even more. For instance, your room could have light colored walls, a white rug, and white furniture. A great way to create contrast in a room like that is by adding a dark brown sofa like this one. This setup will draw the eye and create a unique and moody statement design for your room.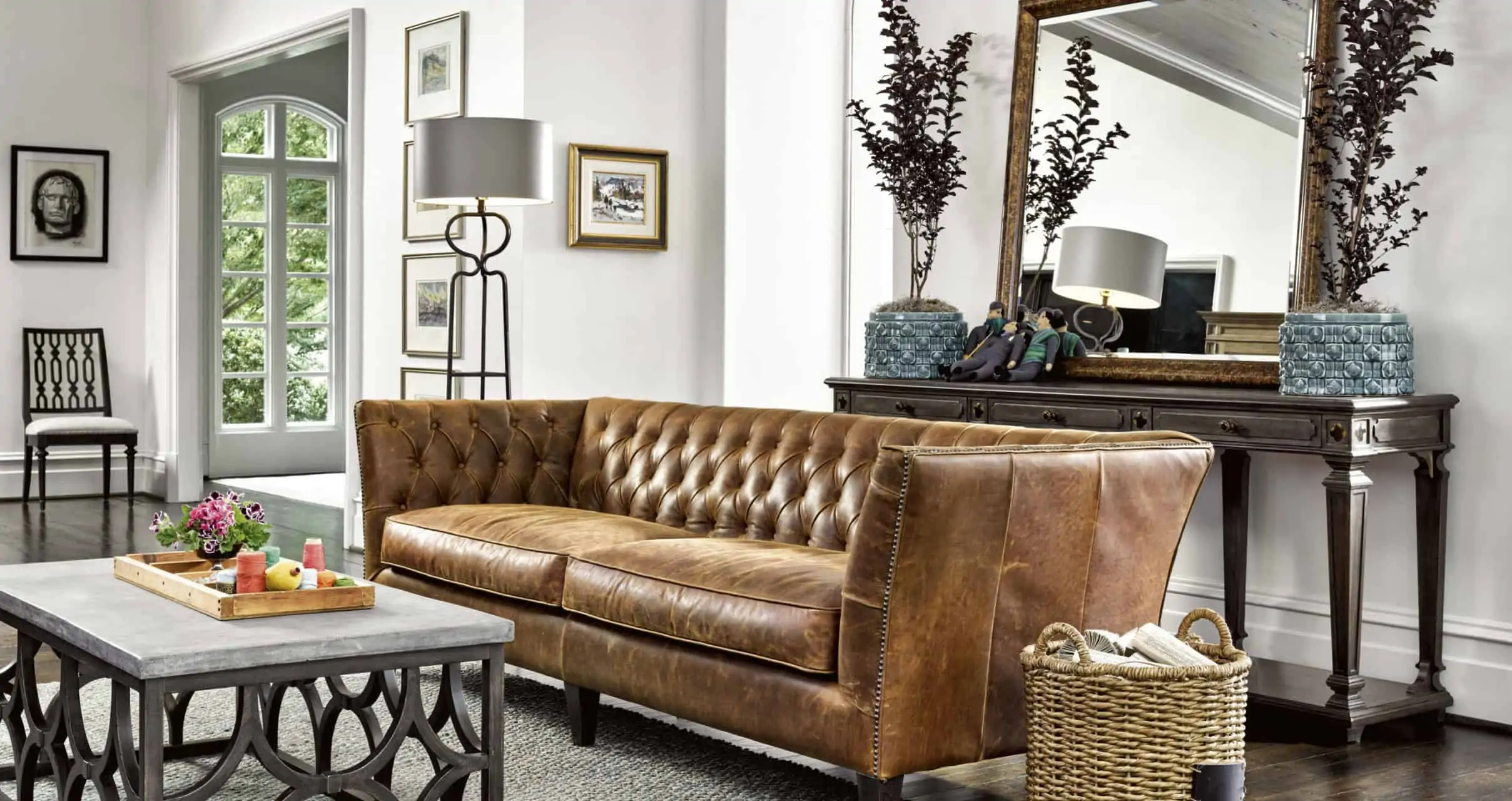 Layered Lights
A layered lighting setup creates more character in your home than a basic overhead light will. With layered lighting, you can call attention to select parts of the room. This also means that as the sun continues to set earlier in the day, you can leave a small light on in empty rooms so it does not get too dark. Candlelight is a great, inexpensive way to create layered lighting. The flickering yellow flame evokes thoughts of cozy fall and winter nights spent by a warm fireplace.
Vintage Styles
Vintage brings the past to the present in an elegant manner. Considering the longstanding historical traditions of fall's favorite holidays, including Halloween and Thanksgiving, vintage pieces would be a great addition to your home. These don't have to be expensive, either—something simple like a jukebox or an old trunk will serve the trend well.
Bring Fall to Your Home Today
Now that you know the top trends for this season, it's time to bring them to your home. Shop Woodchuck's Fine Furniture and Décor to find the pieces you need to bring your ideas to life. Shop in-store with a private appointment, visit the showroom, or schedule a virtual video appointment today.