Picking out new furniture can be a fun part of revamping your space. But it's not so fun when you realize there's no room to fit that new love seat or must-have ottoman. How can you work with the dimensions of your home? Take on a measured approach and work with a design consulting team to make shopping smoother by learning how to measure furniture for your space.
Why Do You Need to Measure Your Space? Who Can Help?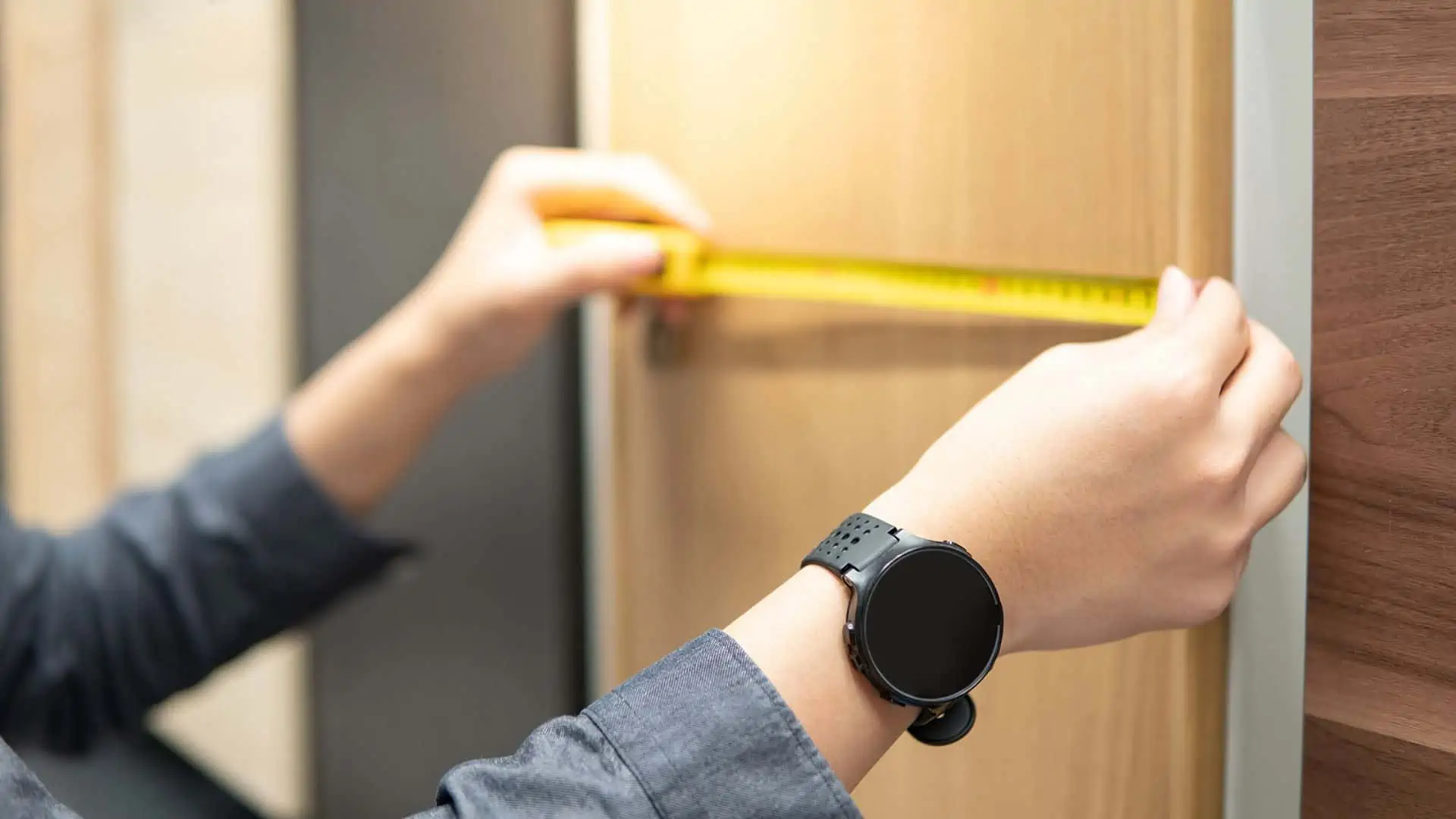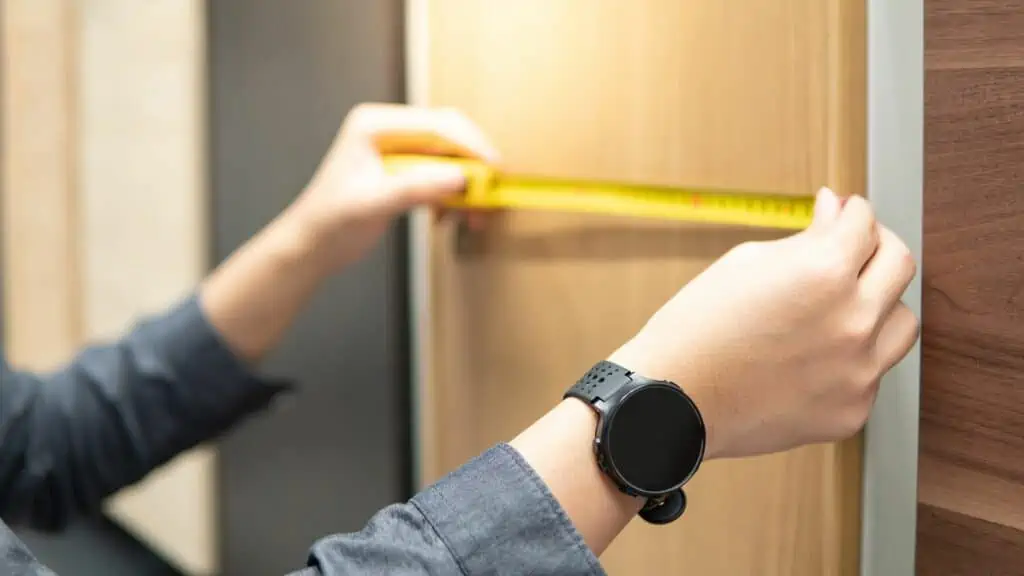 If you're thinking of adding new pieces to your home, measuring out the room area is a must. This opens the door to savvy and chic styling choices—the smart way.
Getting measurements for a room doesn't have to be a hassle, either. You can ditch your ancient tape measure for quick, easy, and accessible apps on your phone, like AR Ruler or Measure, Apple's built-in measuring app.
When measuring, be sure to record existing furniture, entryways, and wall space. From there, you can take these measurements to one of Woodchuck's Design Consultants, who will happily guide you through the next steps. Based on your measurements and unique style preferences, your one-on-one consultation will offer a tailored furniture selection to help you choose your new favorite piece.
It's Not Just About Fit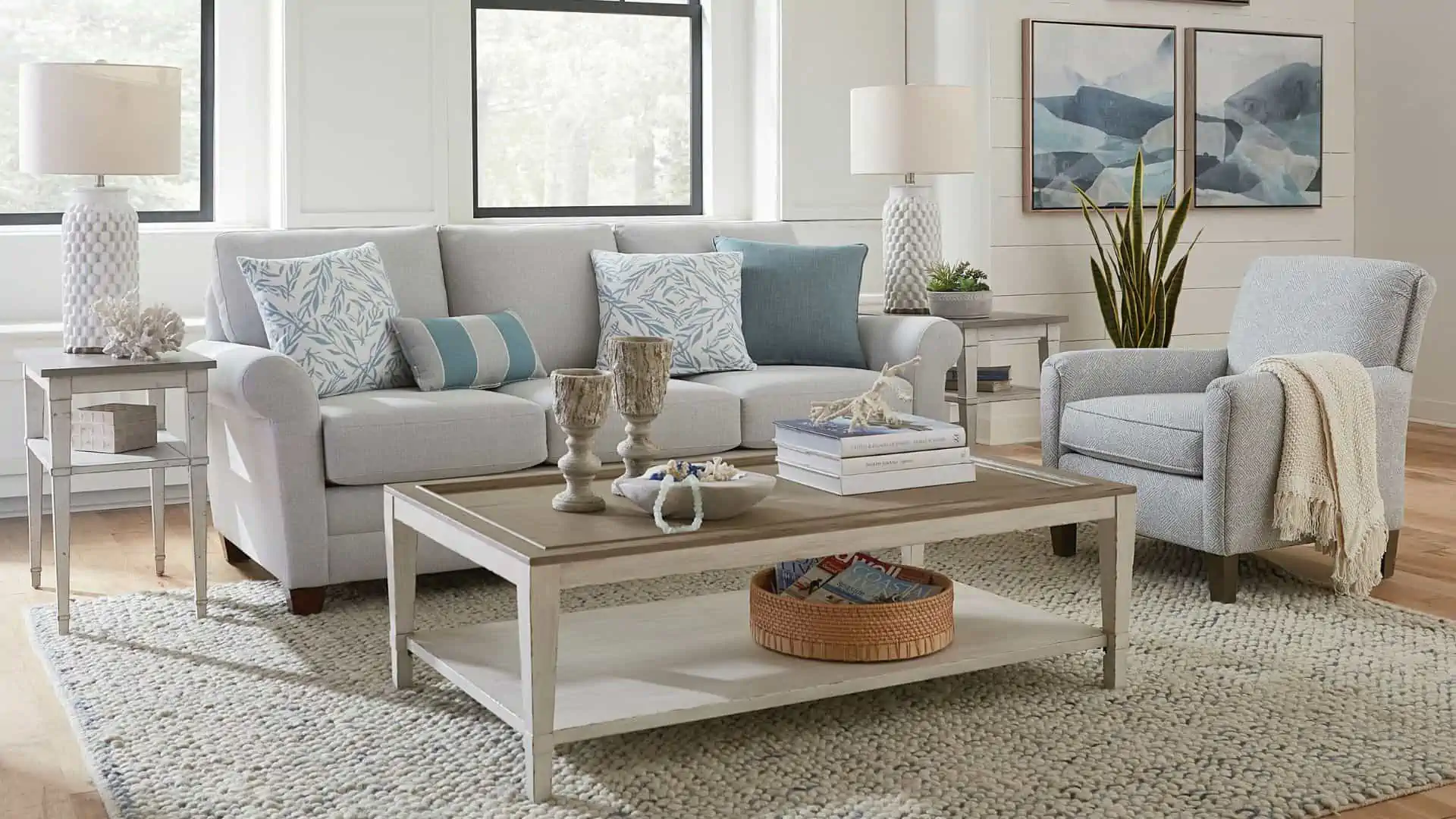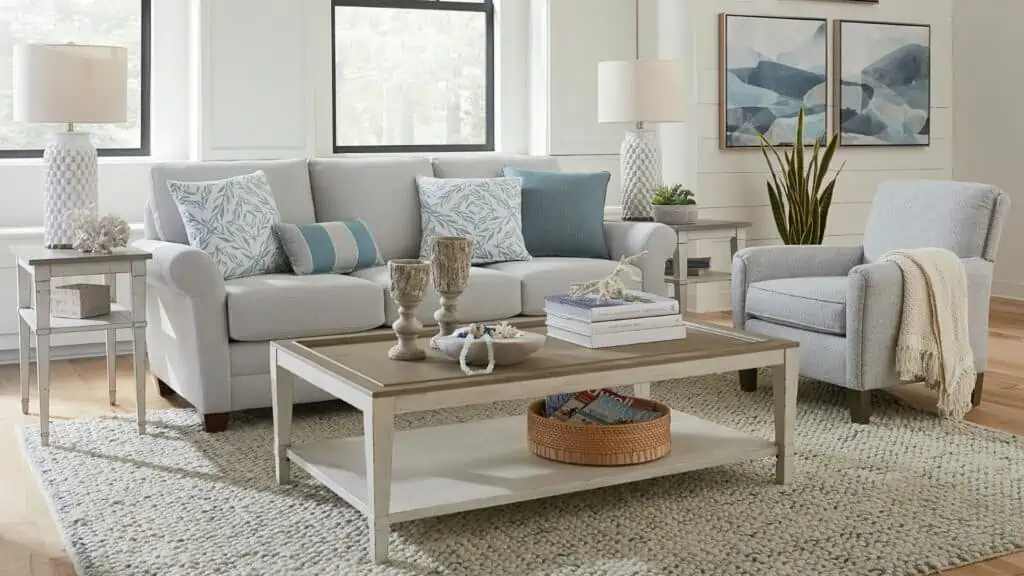 Whether you plan to place a sofa against the wall or centered around a coffee table, there's more to choosing the right furniture and planning a layout than just dimensions. You'll want to consider what purpose the room serves and what kind of personality you want to give it.
Measuring and planning don't have to be a game of furniture Tetris—make it fun and make it you! We'll help take the extra stress off of your back. Once you have an idea for your space, your design consultant will craft a custom layout that's personalized to your vision. After you pick out your pieces, all you have to do now is wait for us to deliver them to your door.
Measure Furniture for Delivery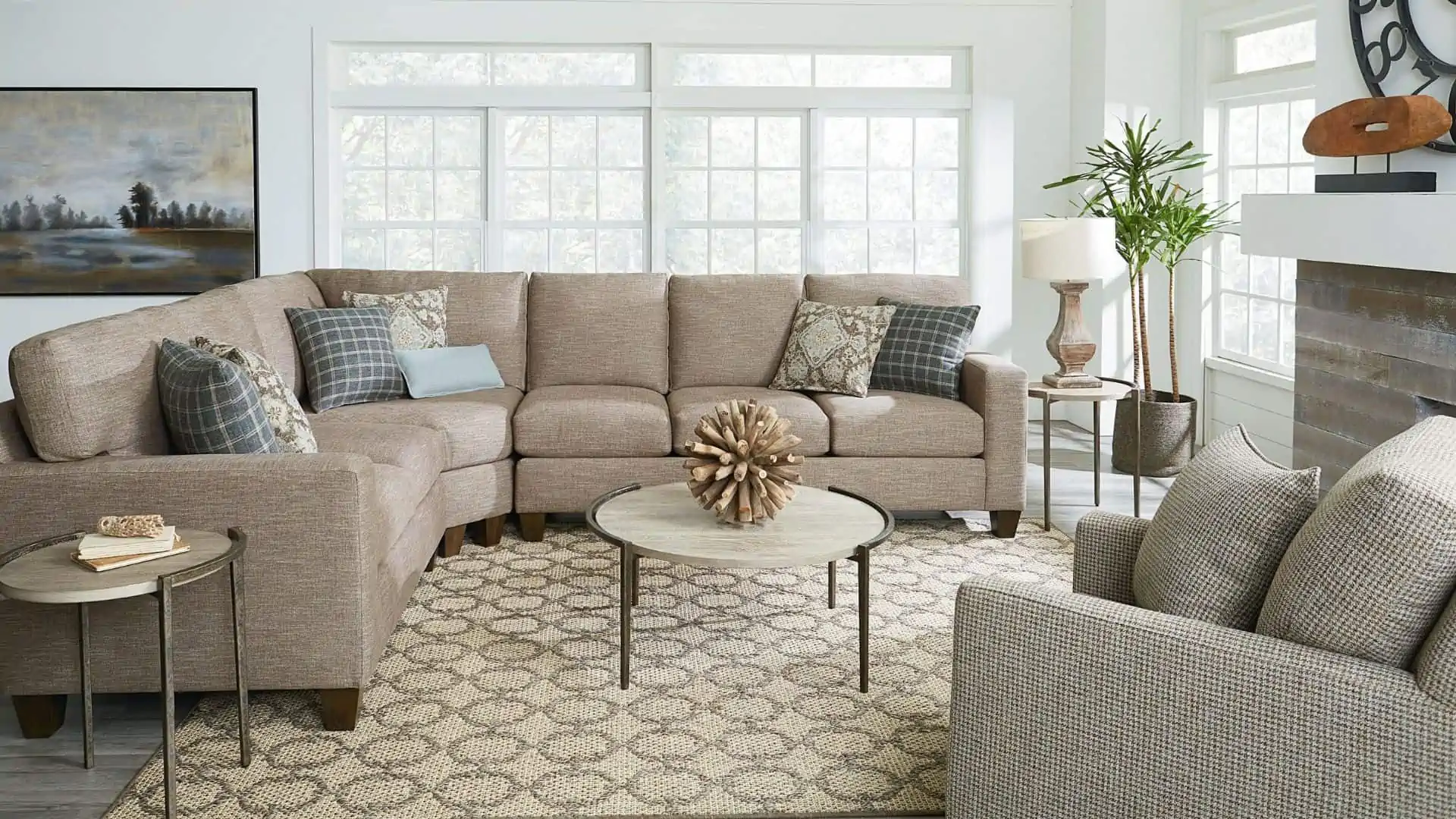 When anticipating your delivery, run a quality check and make sure your home and existing furniture are properly measured ahead of time. That way, Woodchuck's white-glove delivery service can bring your new furniture on time and set it up properly with ease.
Improperly measured spaces may result in delays with delivery or assembly. All you need to do is measure the height and width of your furniture, and measure your entryways. After comparing these dimensions, our team is ready to stop by and put together your upgraded area.
Work With Woodchuck's Complimentary Design Team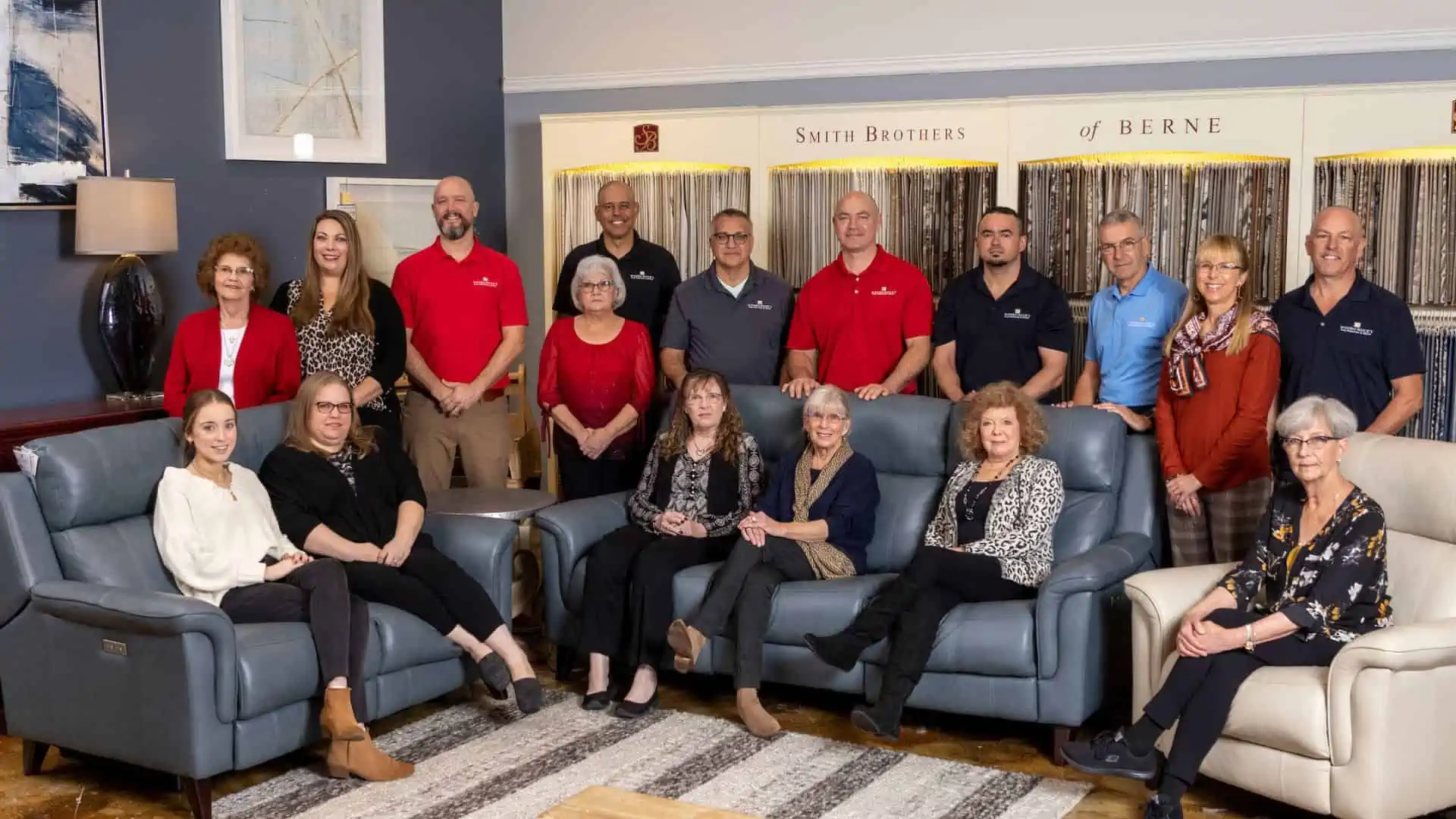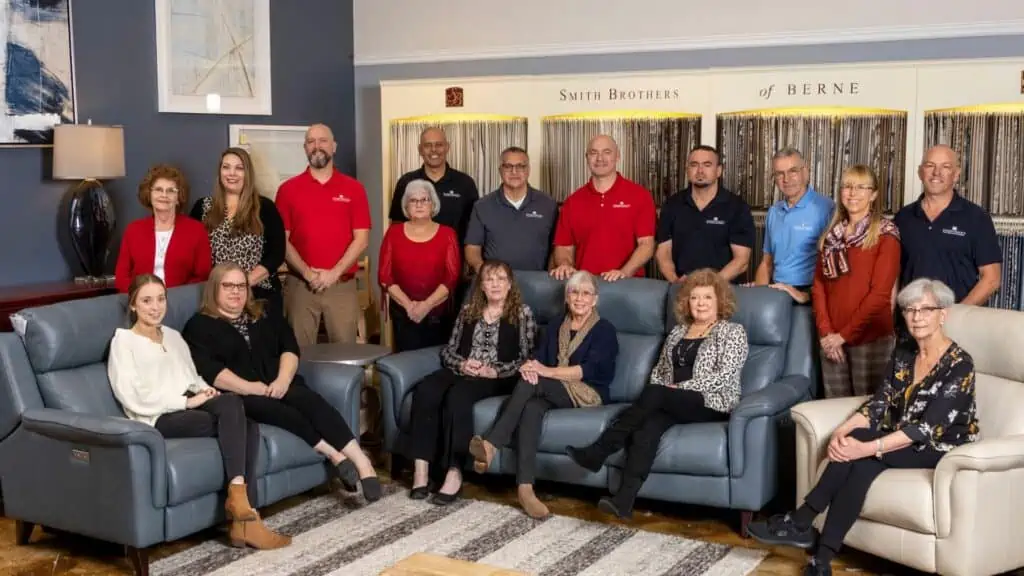 If you're ready to improve your home with some pristine additions, our team is ready to measure above your standards. Room and furniture measurement can be tricky. Our design consultants are on hand to draft a plan for your home's dimensions and give it the flair it deserves to wear. From measurement to meeting, drafting to delivery, we're with you every step of the way. Ring in spring with something fresh from Woodchuck's Furniture Store and Showroom in Jacksonville, FL, and come see our furniture showroom today.