Spring is in bloom, and it's time to retire your winter decorations. At Woodchuck's Furniture, our design consultants are here to help you find all the pieces you need for a home decor refresh as the season of renewal approaches. Check out these tips and trends to warm up your home this spring.
Set the Table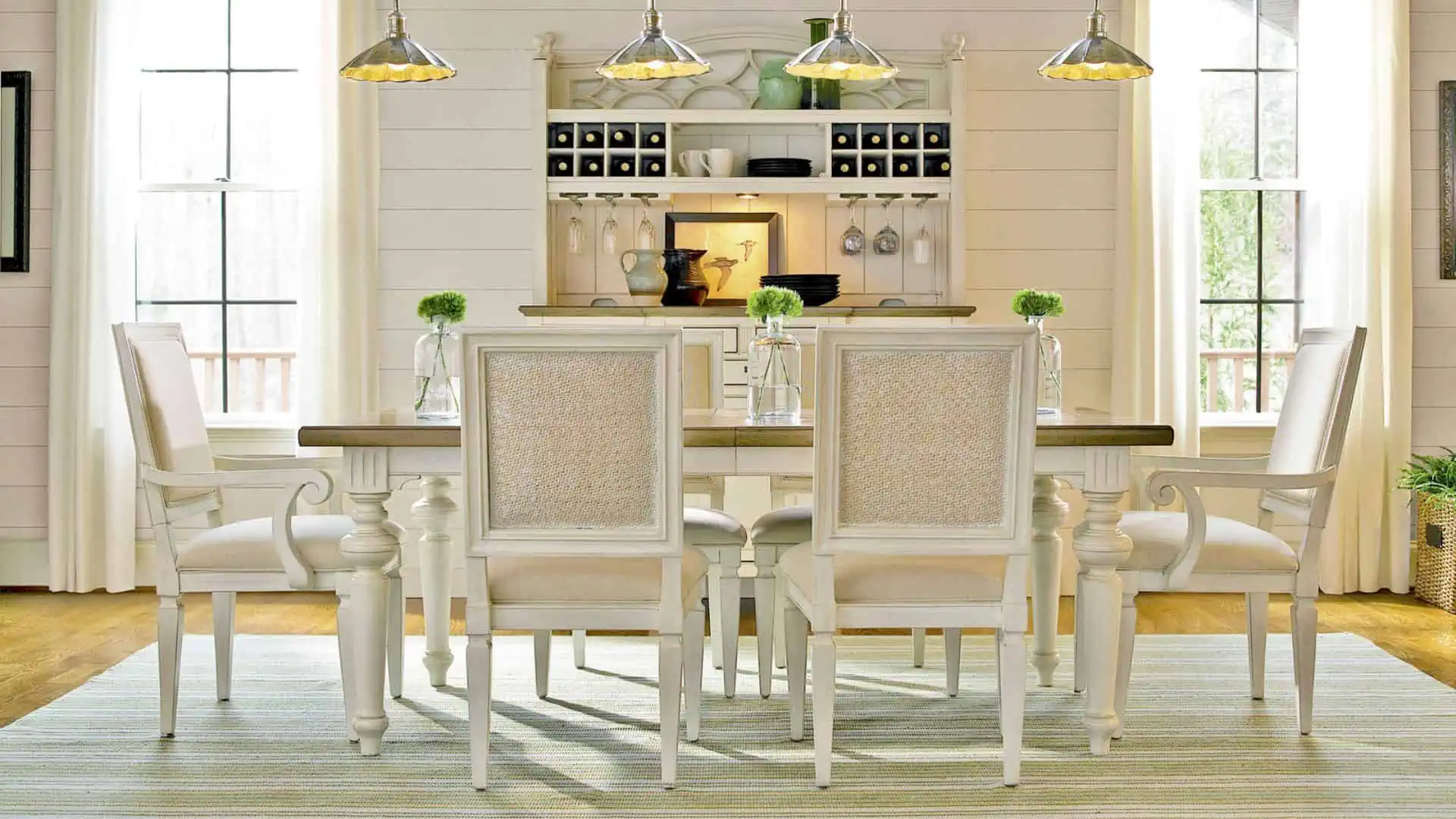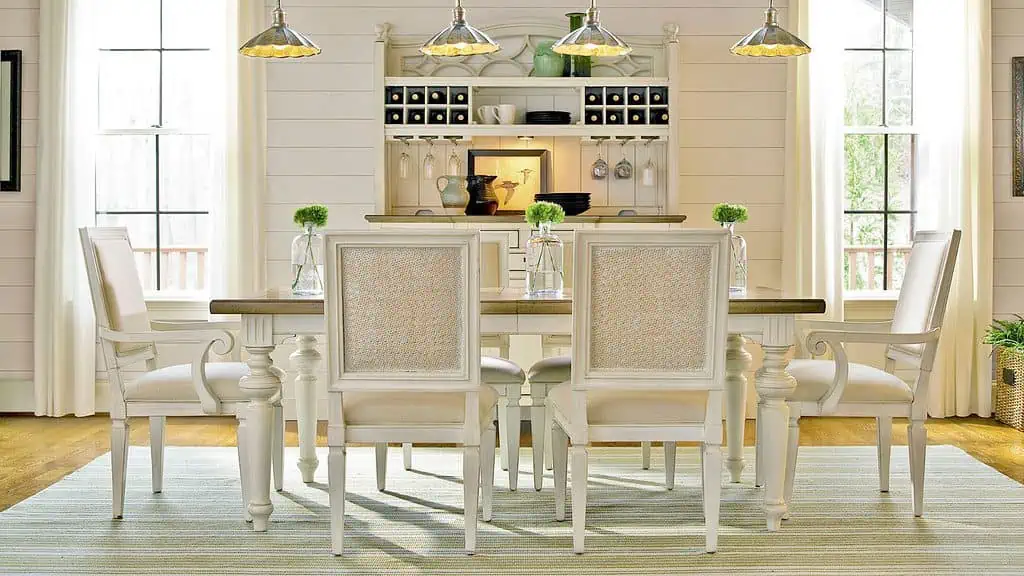 Revamp your dining space for the spring season with a fresh, new dining set. Create a spring-themed tablescape with a variety of pastel colors and energetic floral prints. Complete your elegant, unique look by setting your table with textured glassware and plates.
Don't forget to decorate your chandelier, side tables, and chairs to match your table's style. Choose from custom seat fabrics and wood finishes to complement your accessories. Lighten up your window treatments to bring more warmth to the room.
Work with skilled design consultants at Woodchuck's to create the custom spring dining pieces you've always dreamed of. Whether you prefer a modern or classic style of home decor, we offer custom dining furniture from brands like Mavin, Canadel, and more to bring all your spring decorating visions to life.
Introduce Lighter Elements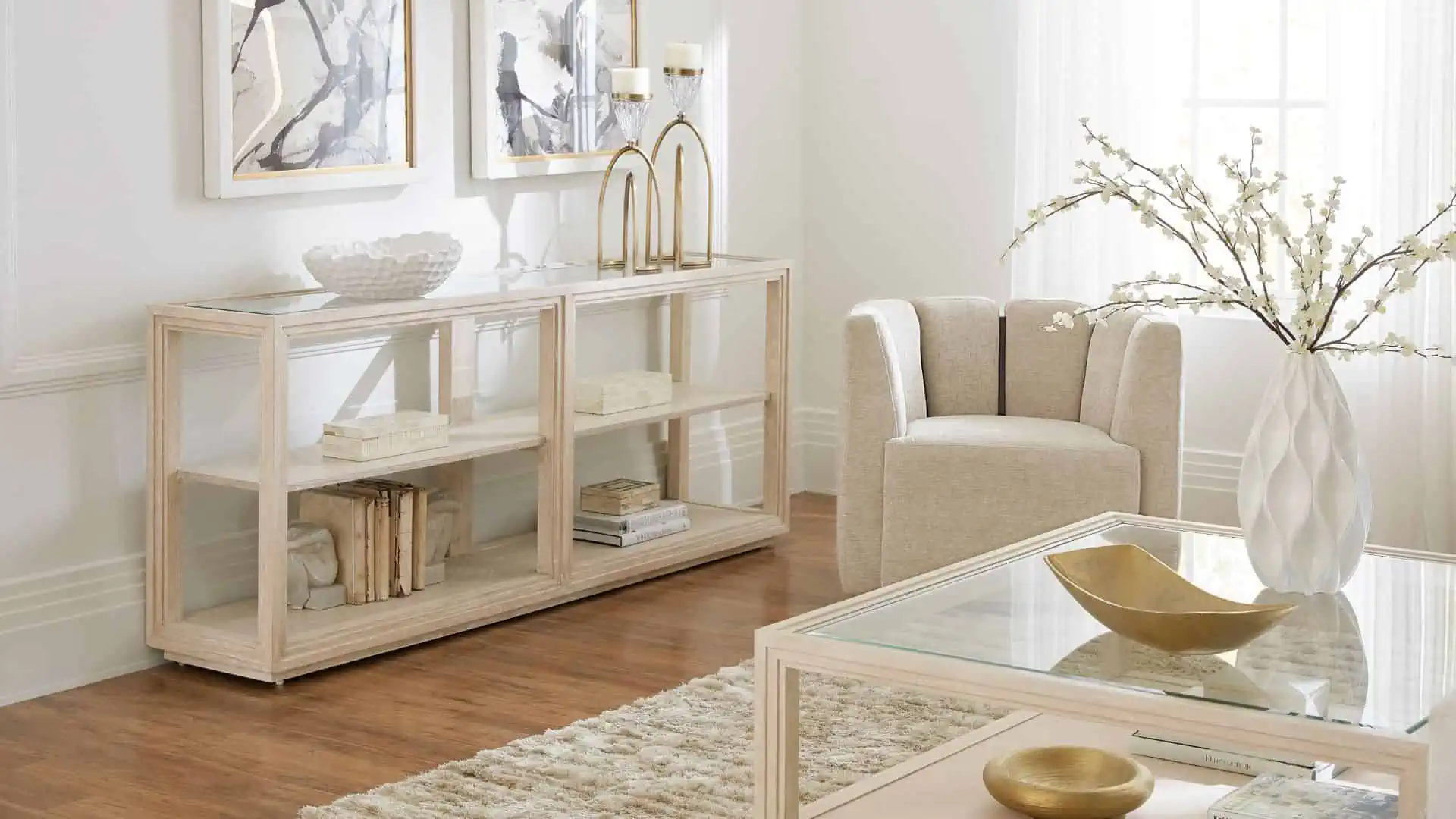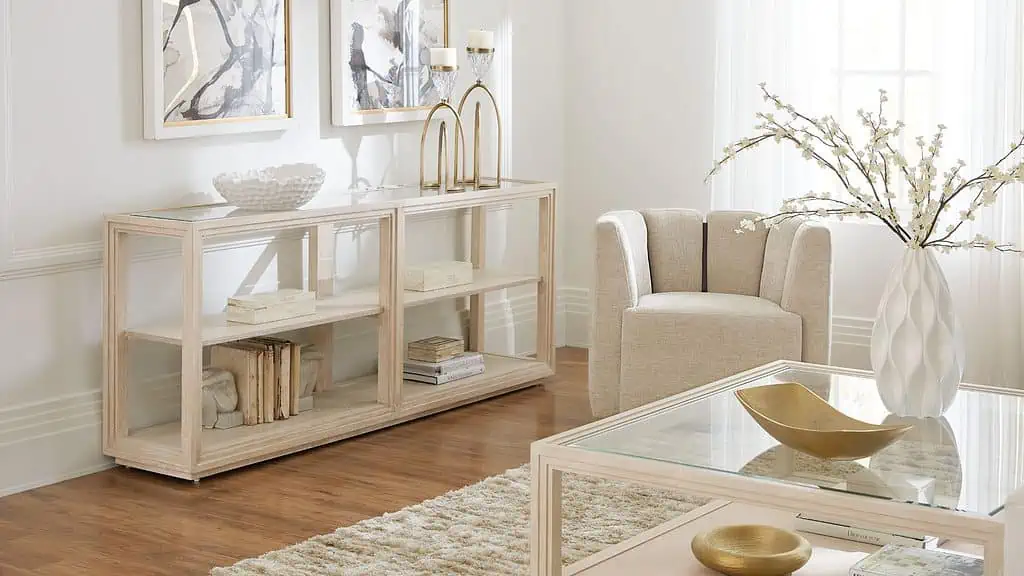 Step away from the dark and heavy design elements of winter and incorporate lighter home decor to make your space feel fresh and clean. If you don't know where to start, consult the experienced design consultants at Woodchuck's for the latest trends to brighten your space.
Consider including more white accent pieces and accessories like throw pillows, blankets, and decorative items to prepare your home for spring. You might even upgrade your home's lighting and incorporate a statement fixture to brighten your living or dining space.
Our showroom offers a variety of spring options and light-washed wood furniture from brands like Bassett, Mavin, Canadel, and more. When you work with the team at Woodchuck's, we can visit your home to assess your space. Or, you can show our design consultants photos or Pinterest boards for inspiration.
Incorporate Coastal Textures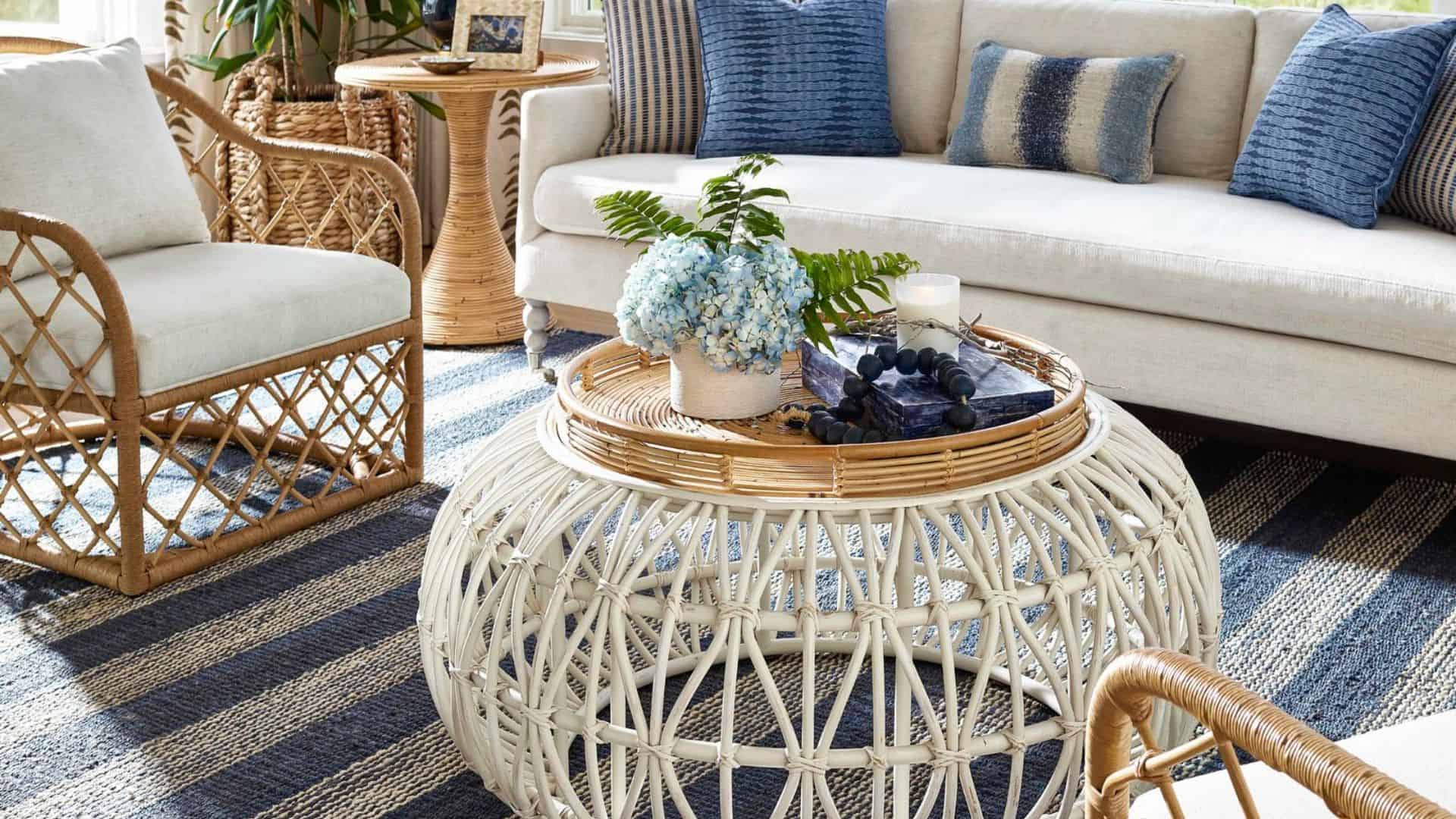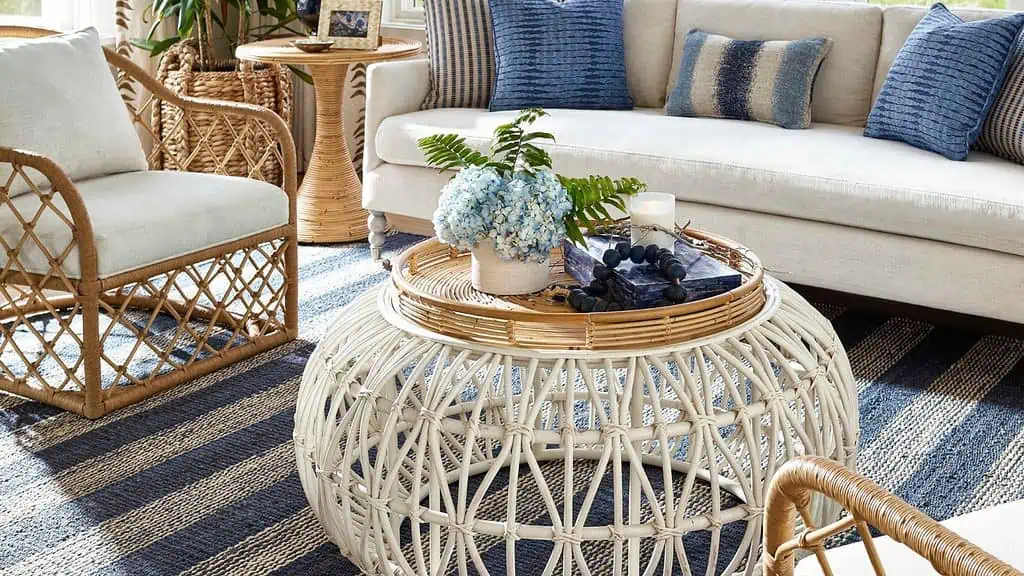 Adding in coastal textures, woods, and neutrals is the newest design trend for spring 2023. Incorporate woven accessories like baskets and basket walls to achieve the perfect rustic, spring look. You should also incorporate lots of glassware in your living, dining, and bedroom areas.
Consider repainting your walls in lighter colors or even adding some accent walls with pops of light blues. Don't forget to accessorize and choose artwork with beachy or oceanic scenes to decorate your home for the warmer days to come.
Indoor gardening like floral centerpieces, leafy wall art, or bloom bundles displayed in milk glasses provides the perfect finishing touch for your newly-decorated coastal home. Shop from brands at Woodchucks like Universal Furniture to find the perfect coastal spring additions customized to your home and style.
Interior decorating for the spring doesn't have to be stressful. Visit Woodchuck's Furniture showroom to shop all new styles for 2023 with the help of our experienced design consultants. Contact our team today to find all the high-quality, trendy furniture your need to create your dream spring home.