Custom furniture offers numerous benefits that cannot be achieved with mass-produced pieces from big box stores. Uniquely designed from the best material just for you, custom-built furniture is made to last.
Let the experienced design consultants at Woodchuck's Fine Furniture help you enhance your living space with custom pieces you'll love for years to come.
Benefits of Custom Furniture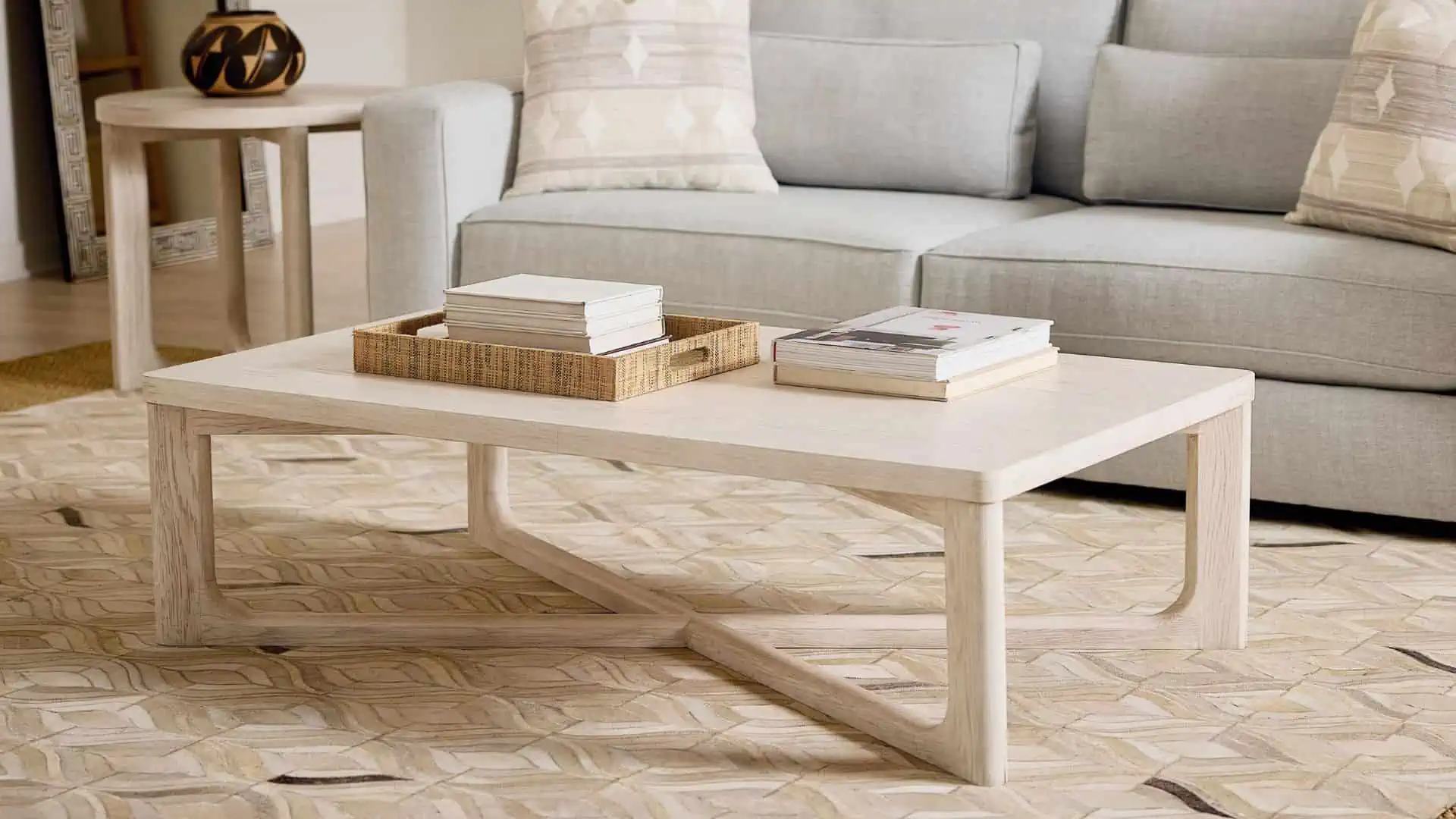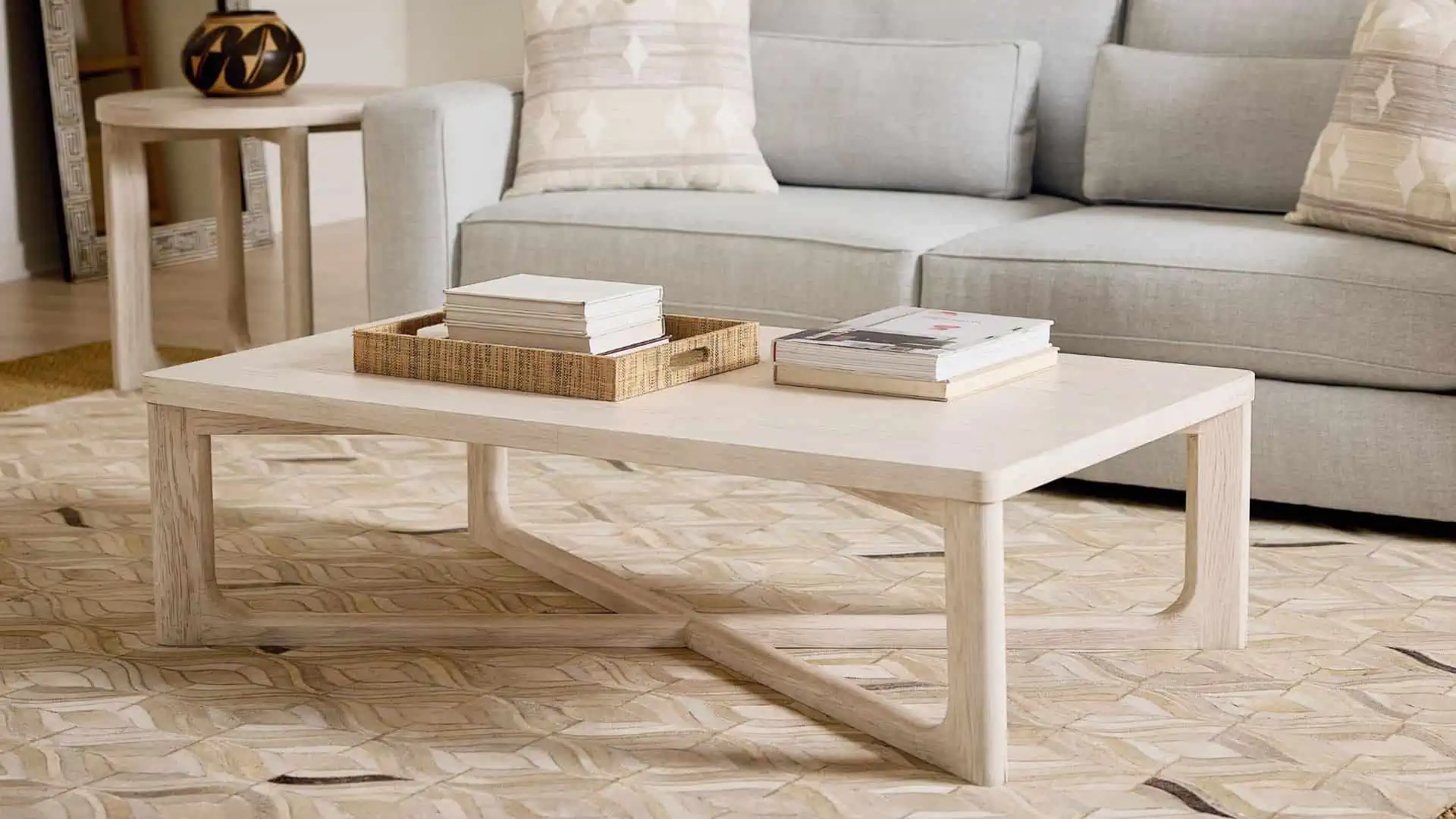 Customizing your furniture is the best way to find unique pieces that match your home's style. Made from high-quality materials by expert craftsmen, custom furniture is sure to provide the one-of-a-kind pieces your home needs to feel complete. 
When you customize your furniture, you won't have to waste time searching big box stores for mass-produced pieces to match your household needs. You'll be able to create furniture tailored to your unique style that complements your existing layout and decor.
At Woodchuck's, you'll have the freedom to choose every detail of your dream piece, including fabric material, color, texture, size, and more. This way, you'll be able to design a piece that best suits your needs and last for years to come.
Furniture Customization at Woodchuck's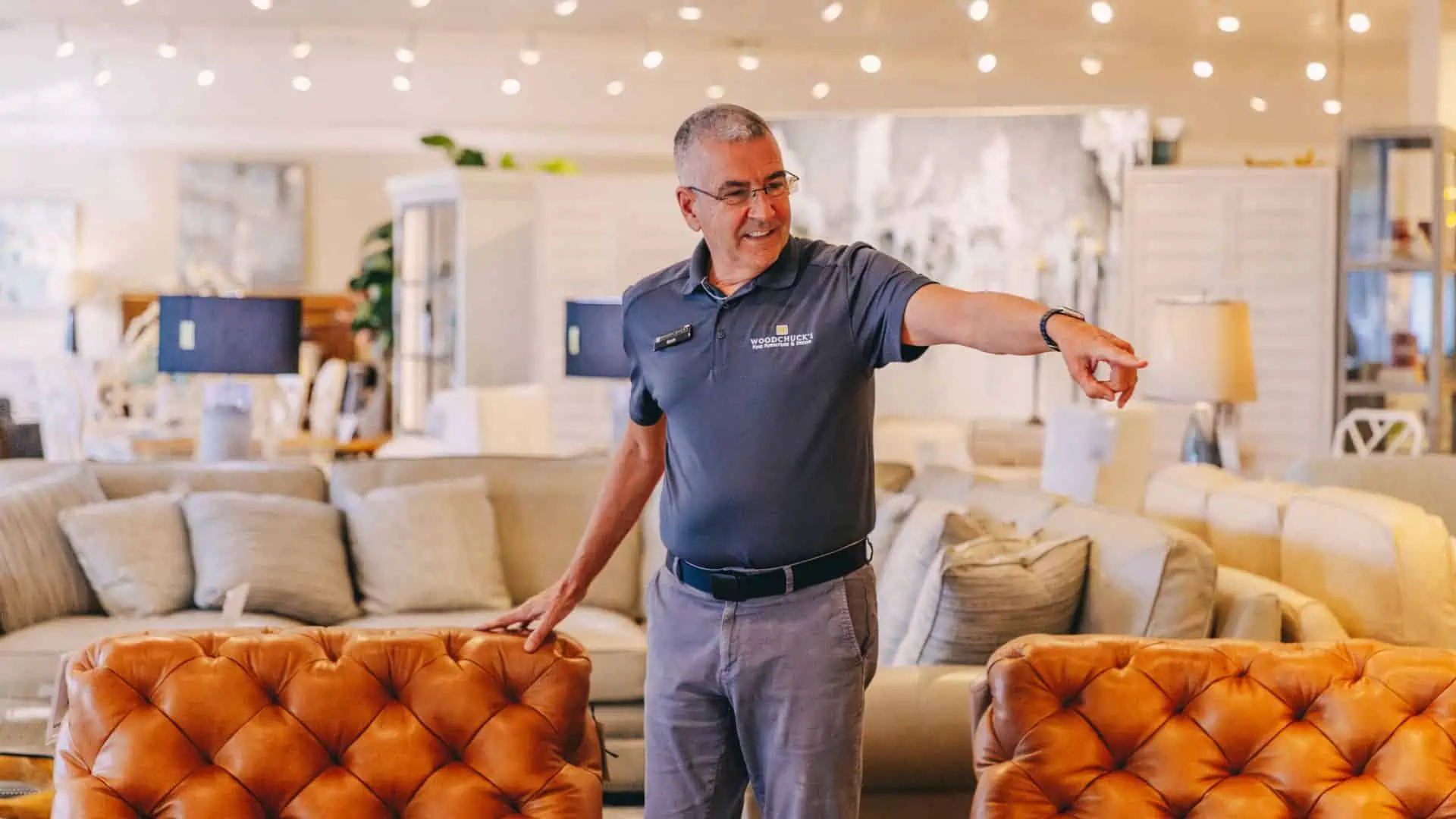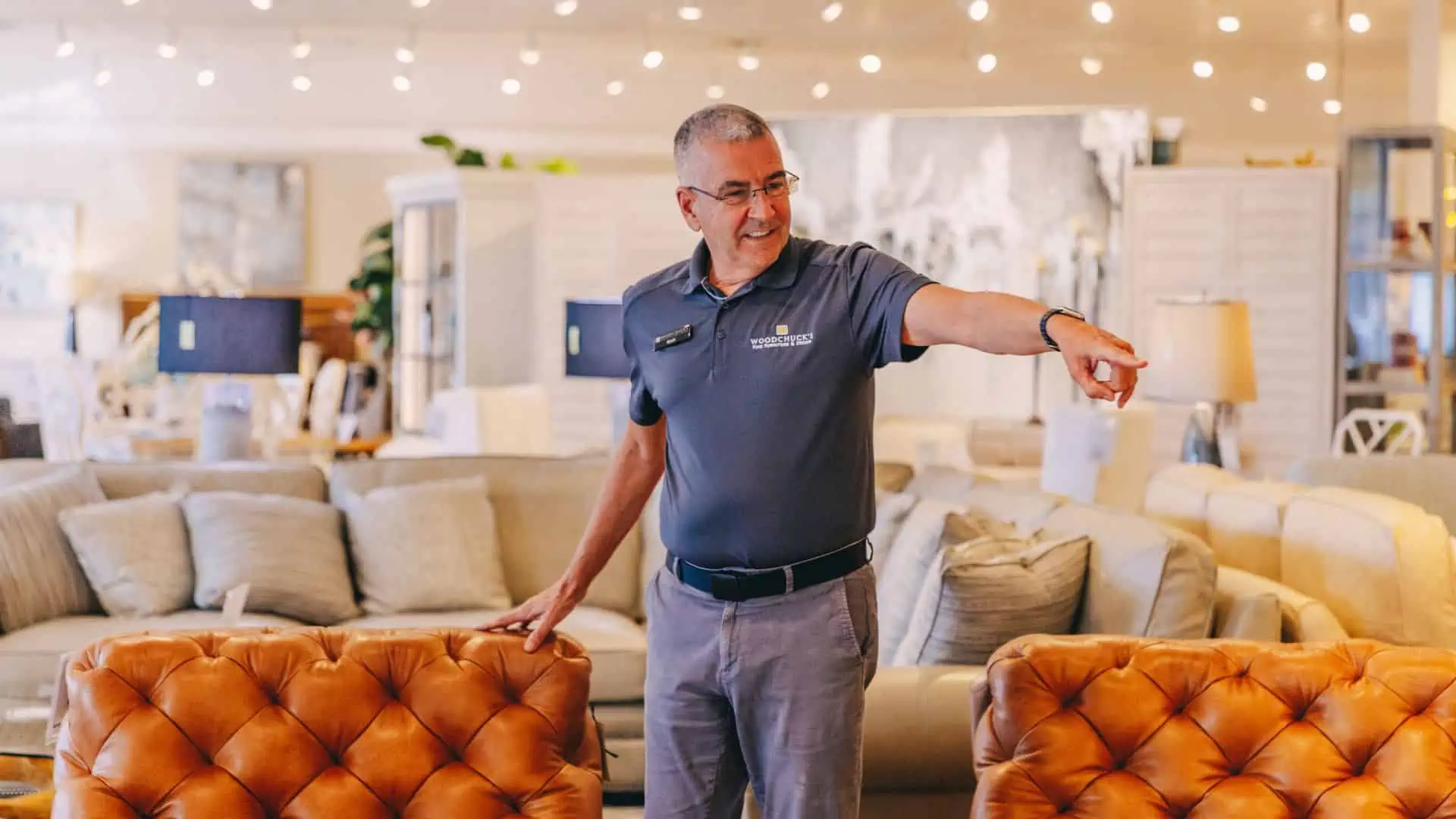 Woodchuck's makes the furniture customization process simple with the help of our experienced design consulting team. We'll take a look at your existing furniture style and utilize room planner technology to help you envision your space with custom furniture. 
When you visit our showroom, you'll find customization options for dining room furniture, seating, bedroom furniture, and more. Our experienced design consultants give you the freedom to choose your piece's material, color, size and other specifications.
Whether you're looking for a statement piece to add some character to your living room, or you need a functional and stylish dining table that can seat your entire family, the design consultants at Woodchuck's are well-equipped to help you find exactly what you need.
Our Top Custom Furniture Brands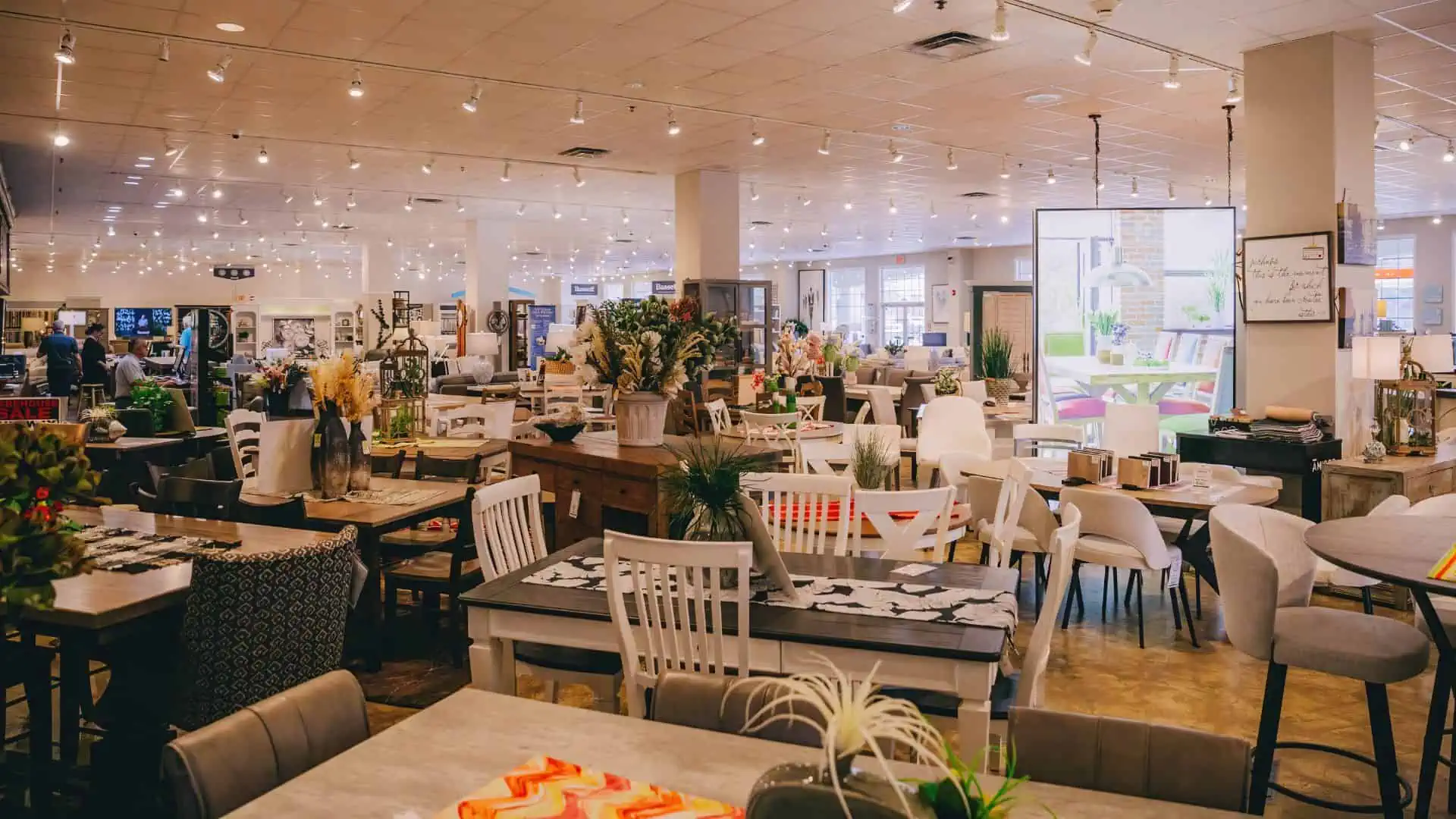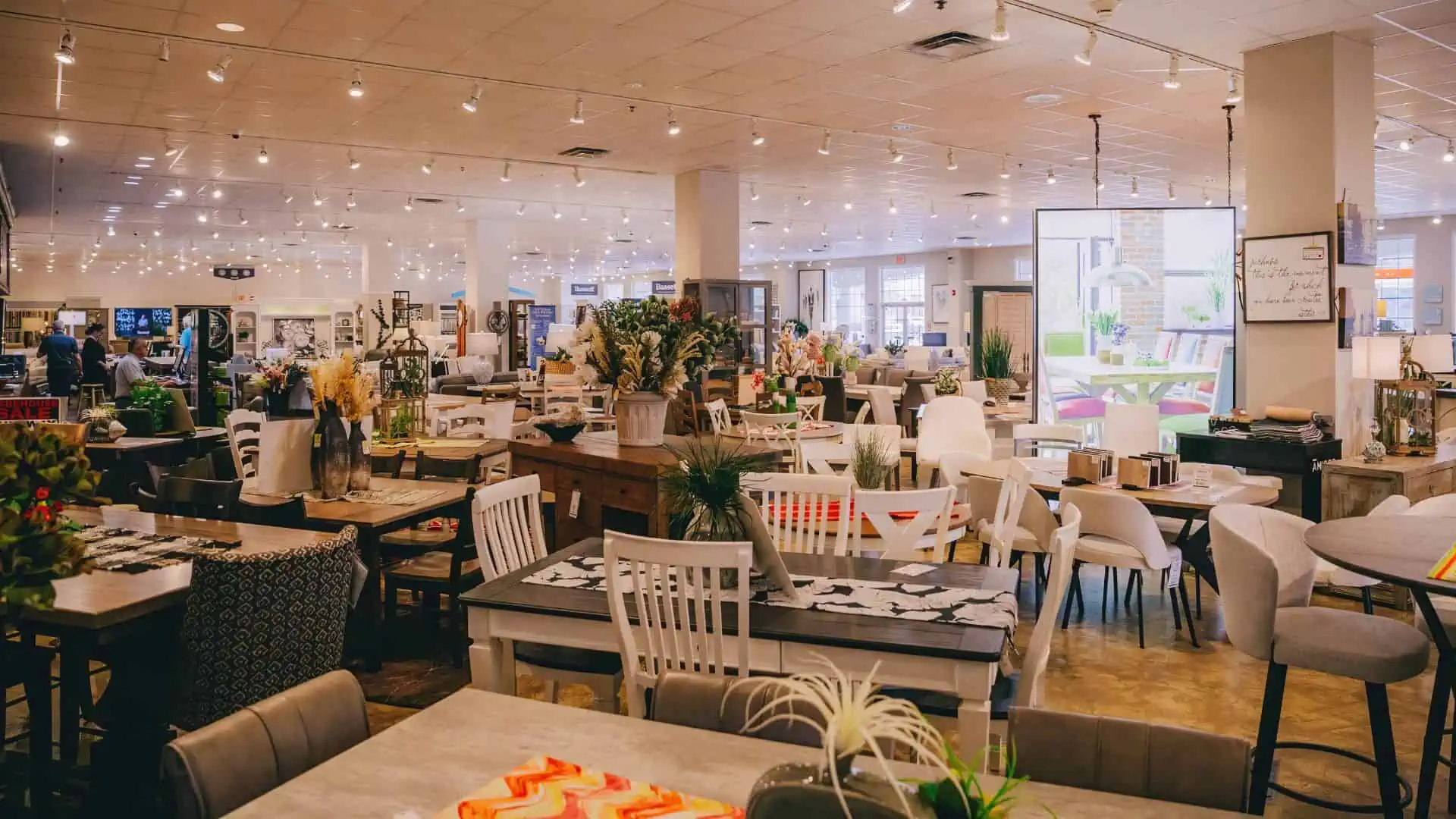 Woodchuck's carries top brands that offer custom furniture options for every room of the home. Visit our showroom to find the perfect brand to bring your home design vision to life. 
Bassett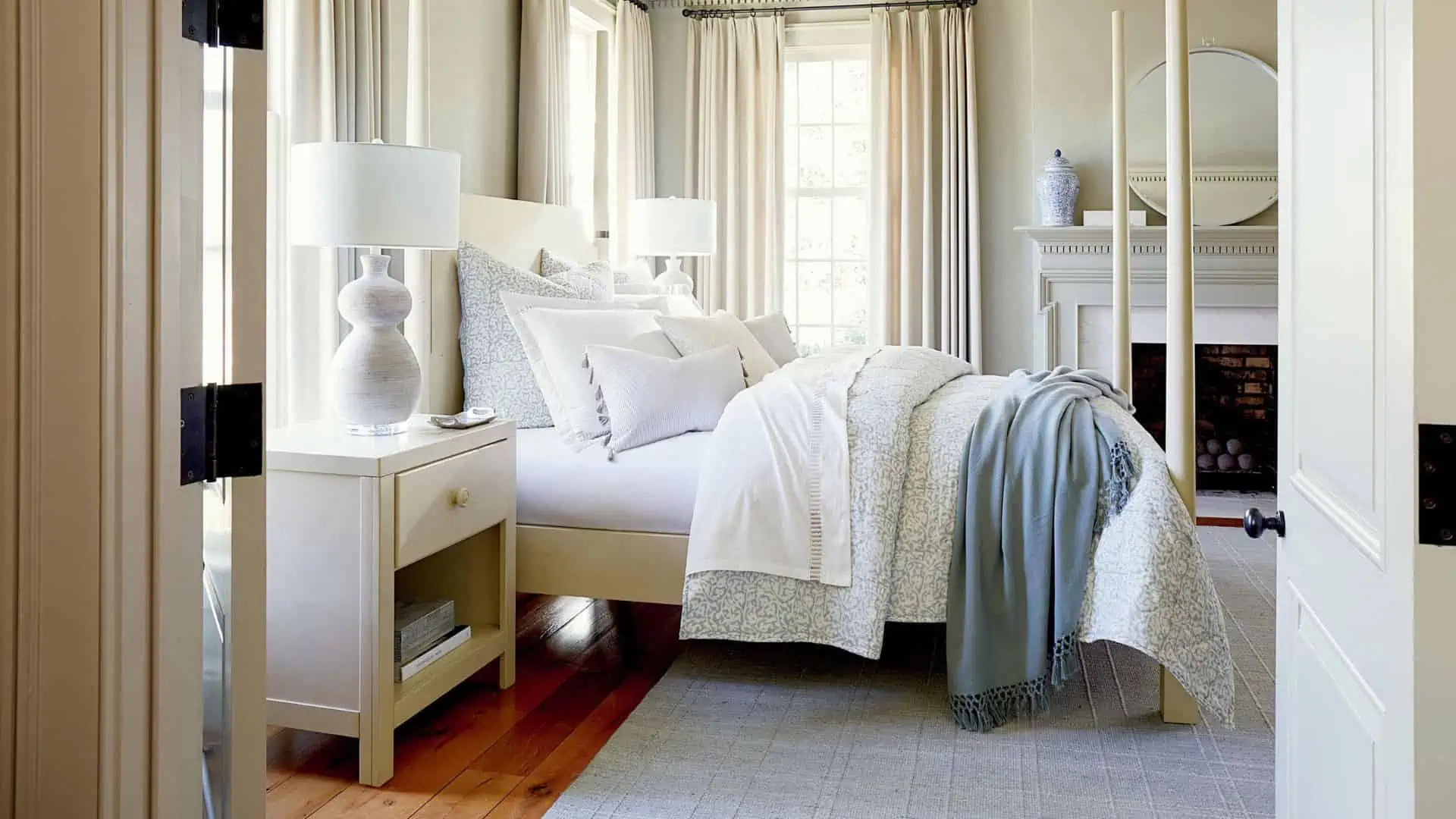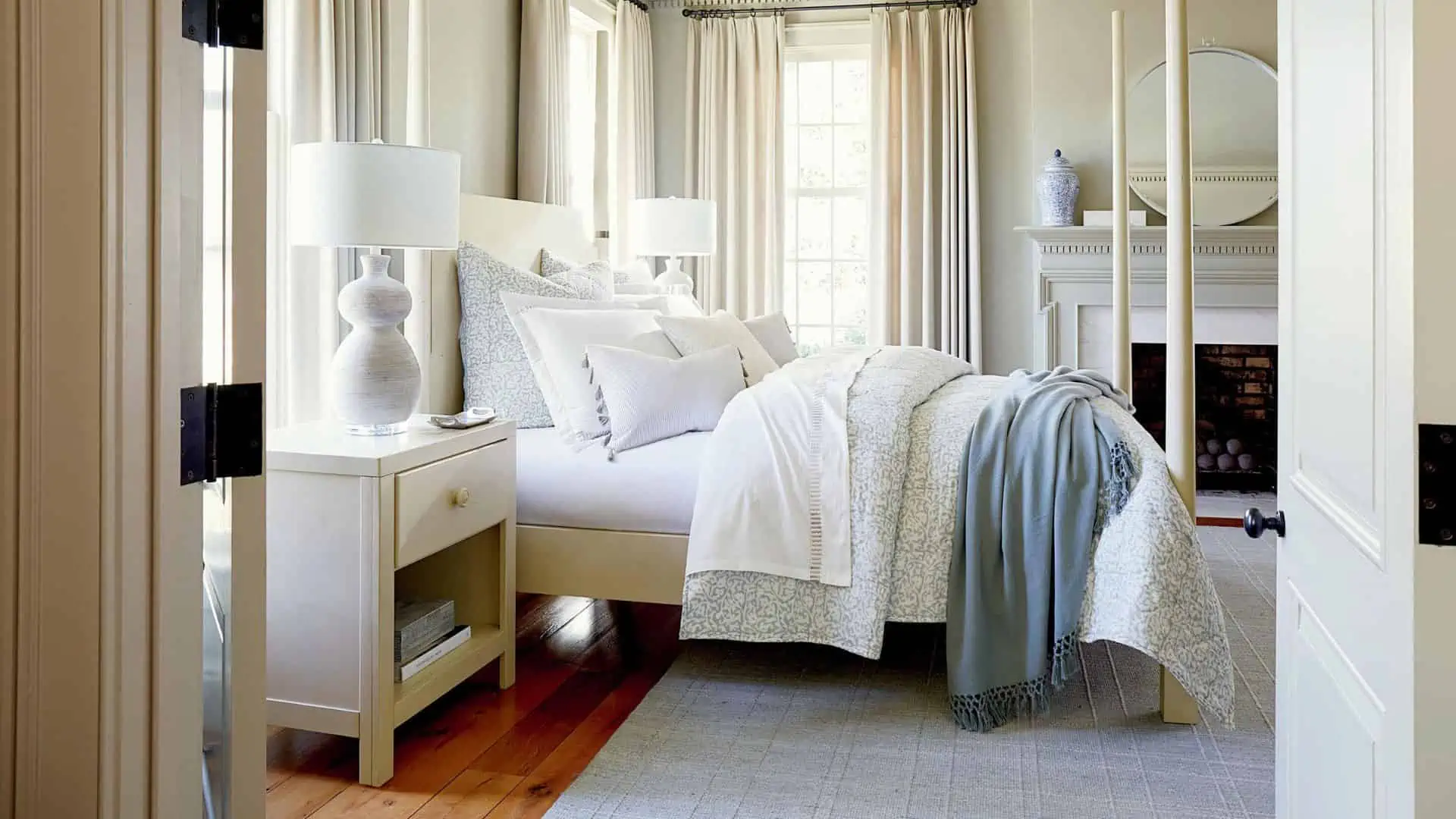 For over 100 years, Bassett Furniture has remained committed to high-quality custom-made furniture that is affordable for every homeowner. From bedroom sets to living and dining room pieces, this brand offers a wide variety of customizable pieces from their BenchMade lines that are sure to serve as your home's authentic finishing touch. 
Flexsteel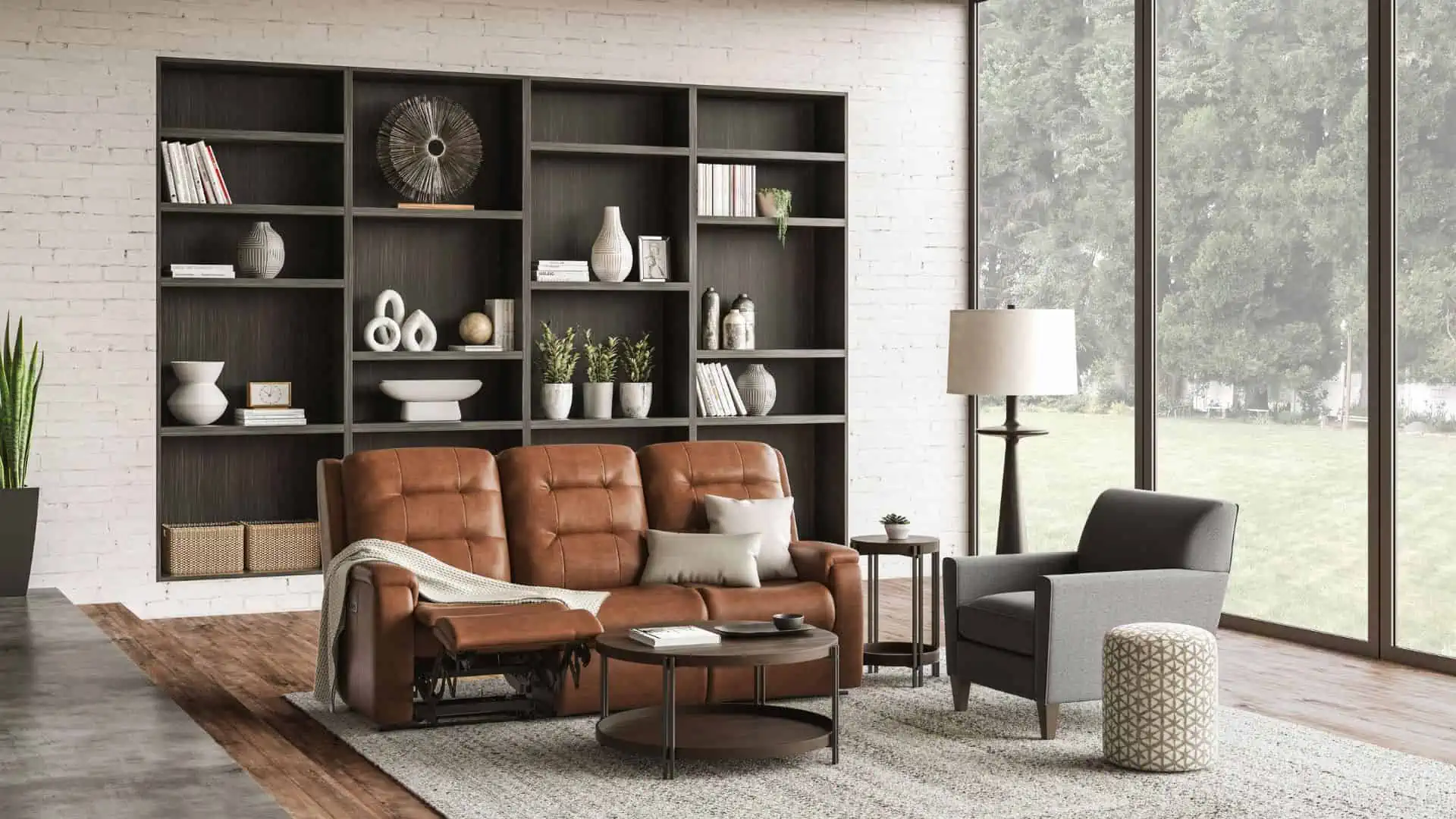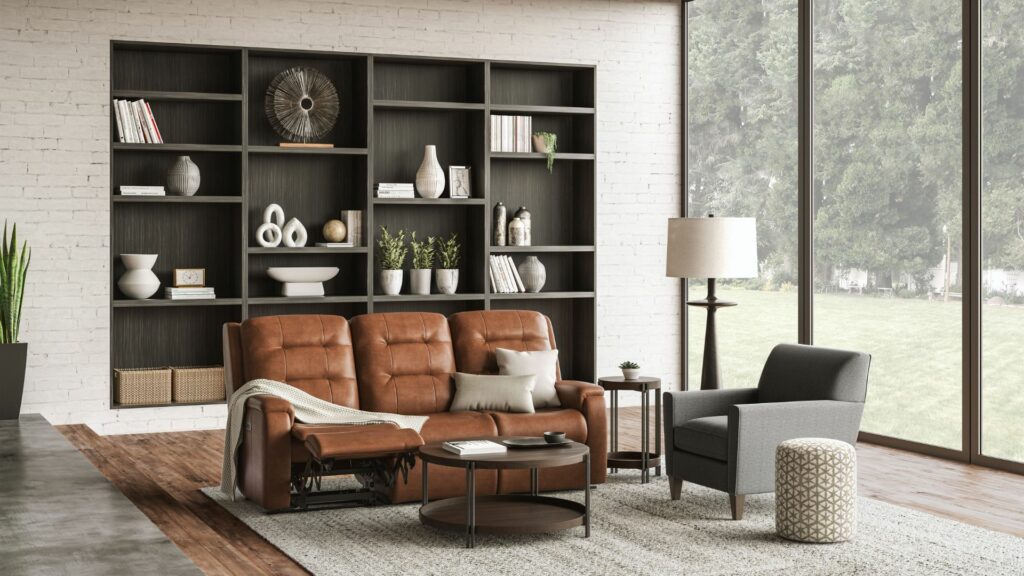 From motion seating to living room sofas and sectionals, this fine furniture brand offers the quality of upholstered pieces you deserve. With the use of patented technology and high-quality materials, Flexsteel has perfected the furniture design process and will provide your space with comfort that lasts for generations. 
Canadel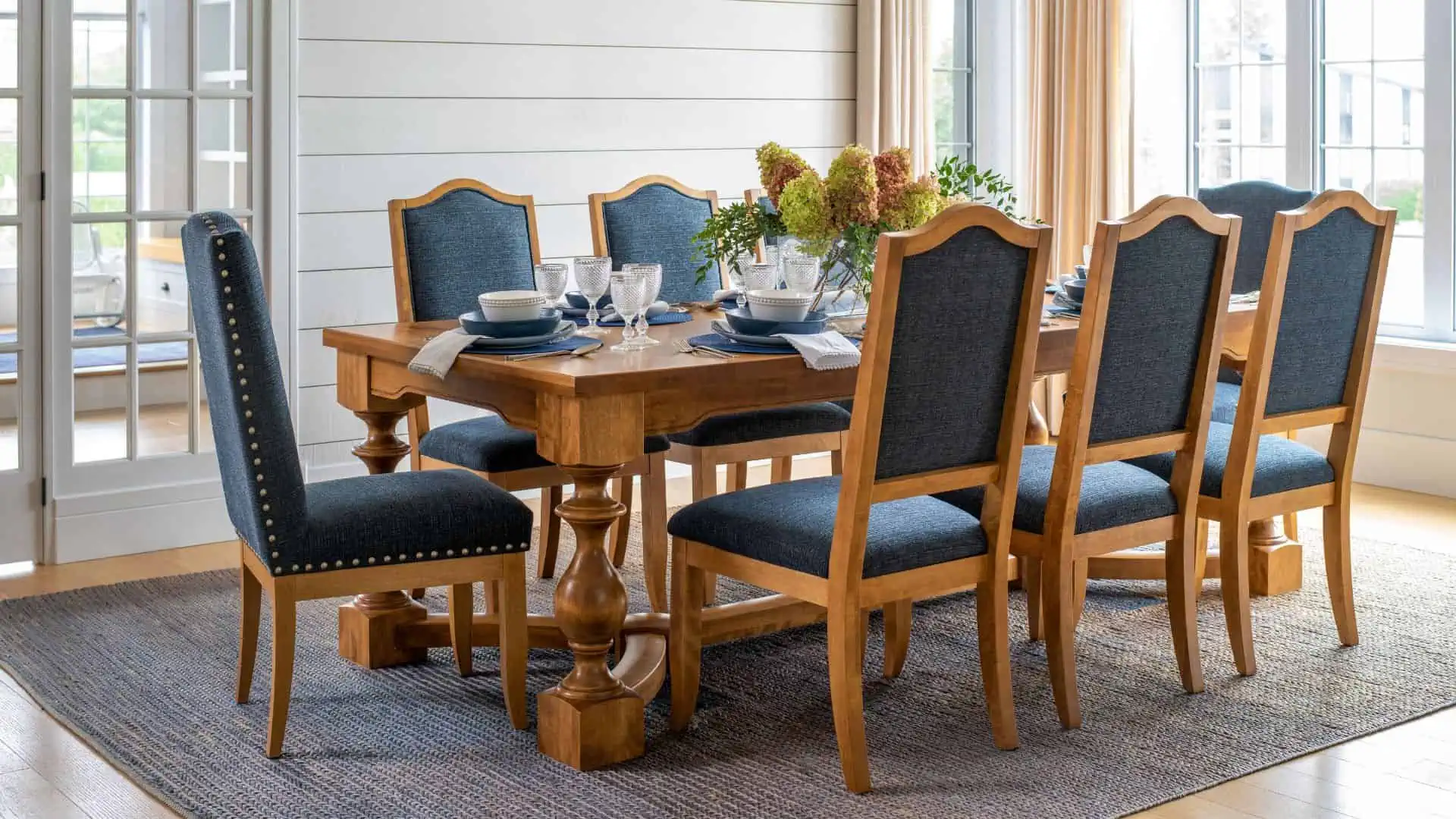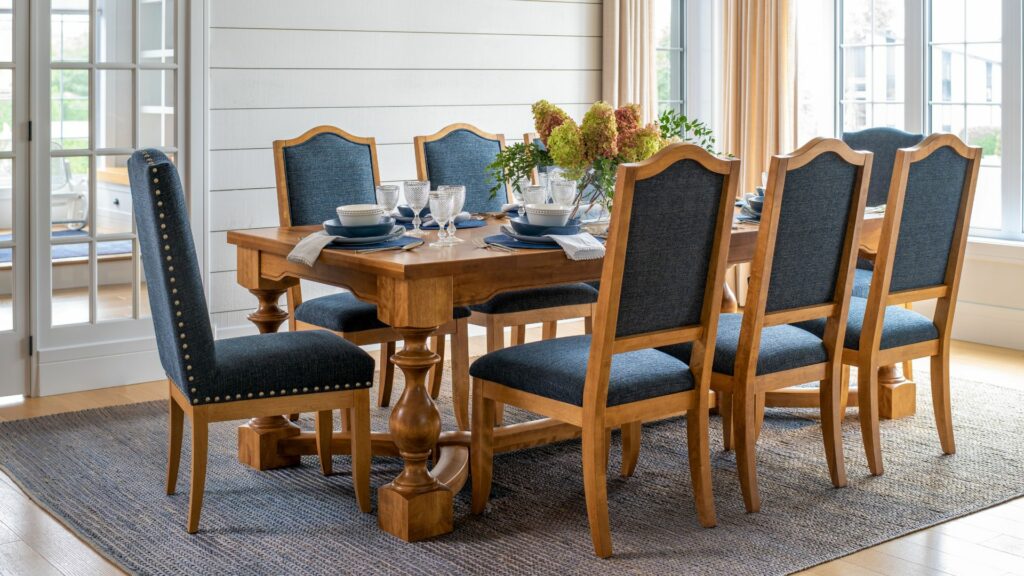 This family-owned furniture brand is committed to creating hand-crafted furniture tailored to your preferences and style. Whether your preferred style is classic, rustic, or contemporary, Canadel guarantees the quality you desire in your dining room space. 
Smith Brothers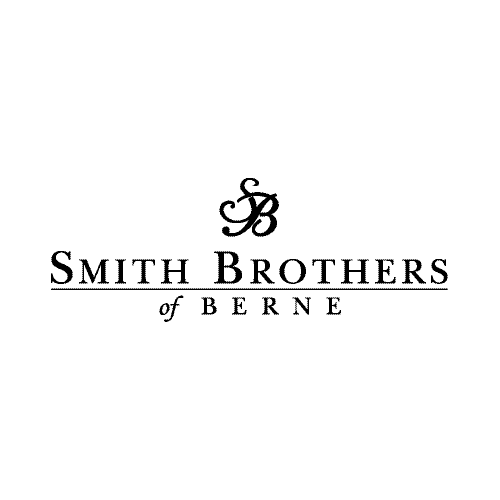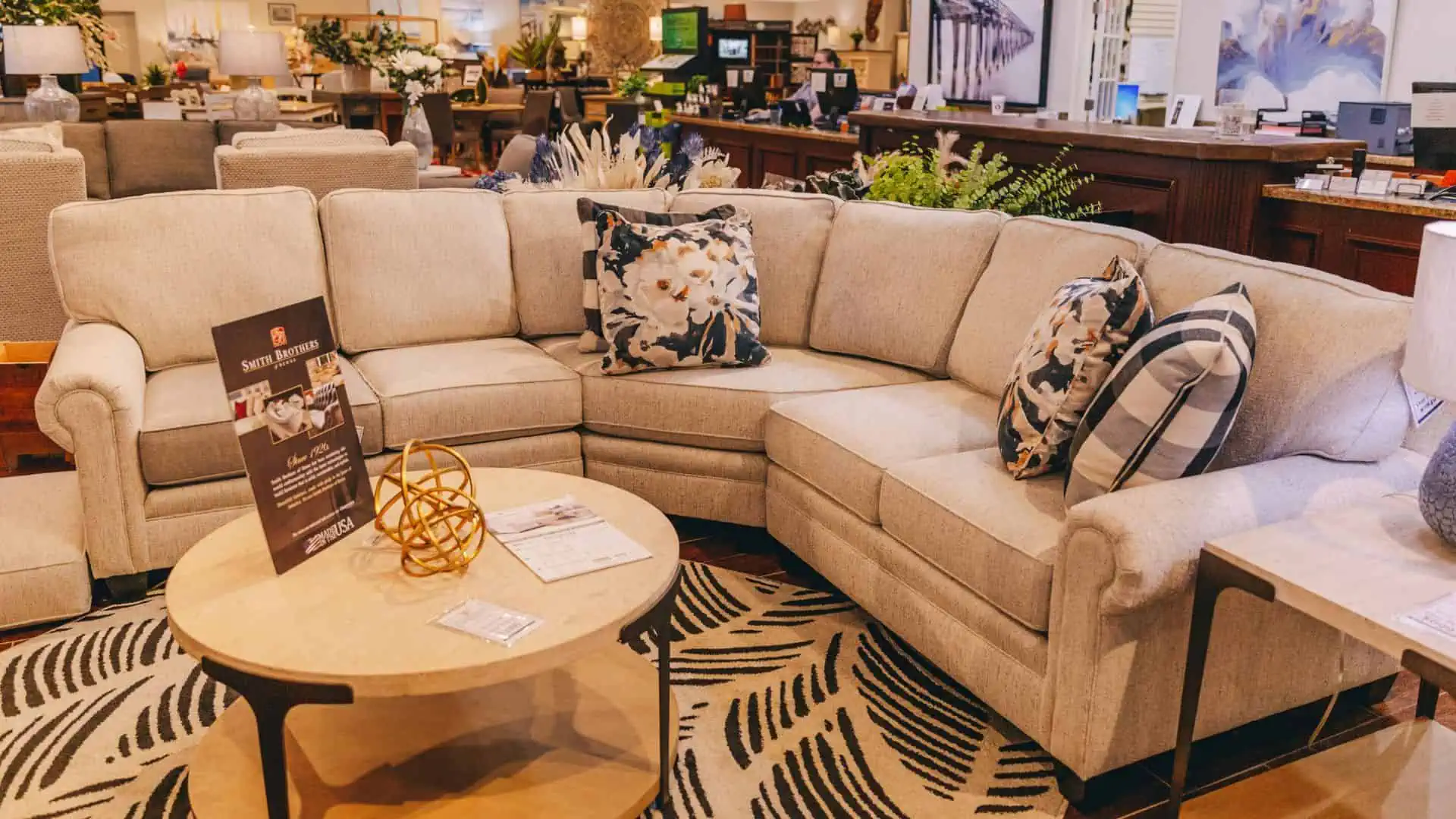 Smith Brothers offers American-made custom furniture built to last for generations. Specializing in living room furniture from lounging chairs to ottomans, this brand uses high-quality materials to produce pieces that will become a treasured part of your home for years to come. 
Visit Woodchuck's Furniture Showroom Today
Here at Woodchuck's, we make customizing your dream furniture easy. Our design consultants are ready and available to bring your visions to life. Visit our showroom today to browse our selection of high-quality, handcrafted furniture from brands that have been trusted for generations.