interior decorators | inspiration blog
At Woodchuck's we strive to educate and inform our customers. That's why we stay up to date on the latest trends and news in the fine furniture world, and share it all with you here. Find an article below, created by our design and sales professionals, that will guide you to find the perfect piece of furniture.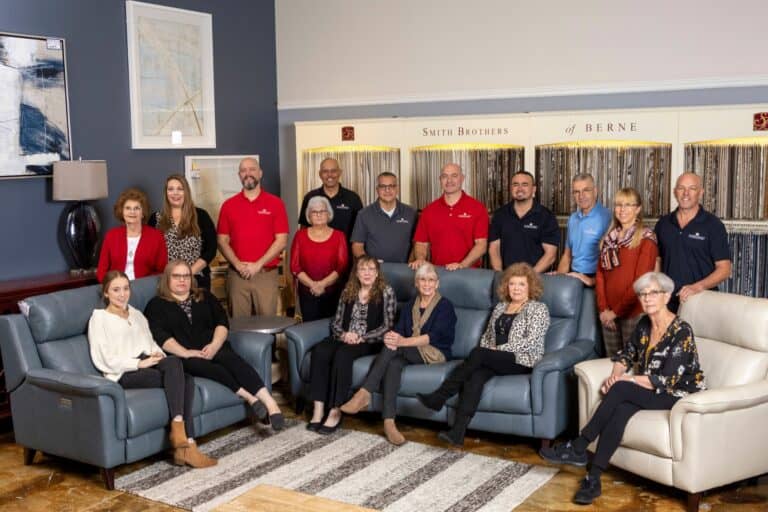 Design Trends
Woodchuck's Furniture has served the Jacksonville community for over 30 years. Learn more about the Woodchuck's Furniture team.
Read More »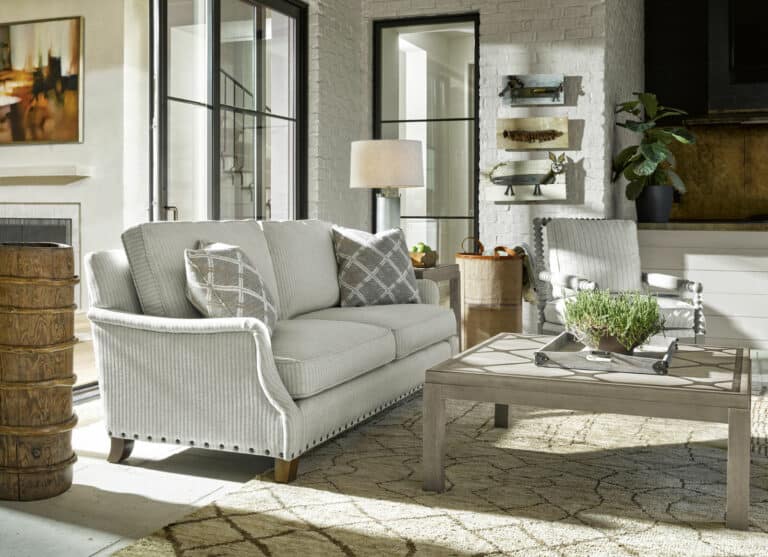 Design Trends
Planning on transforming your living room in the new year? Read our latest guide to find out how to get started.
Read More »
Follow Us for More Design Inspiration
Get early access to events, discounts, and promotions reserved exclusively for VIP Club members.