Selecting a coffee table that complements your personal style and ties your living space together can be difficult. Fortunately, the experienced design consultants at Woodchuck's are here to help you find the perfect coffee table decor for your space. Explore how to choose the right coffee table, match it to your home style, and learn to style it for various events and occasions.
Choosing the Right Coffee Table Style
When selecting a coffee table, it's important to consider both functionality and aesthetics. Here are some factors to keep in mind to choose the perfect coffee table style for your space:
Size and Proportion
Measure the available space in your living room to determine the appropriate size for your coffee table. If you're working with limited space, choose a small coffee table to avoid overwhelming your seating area.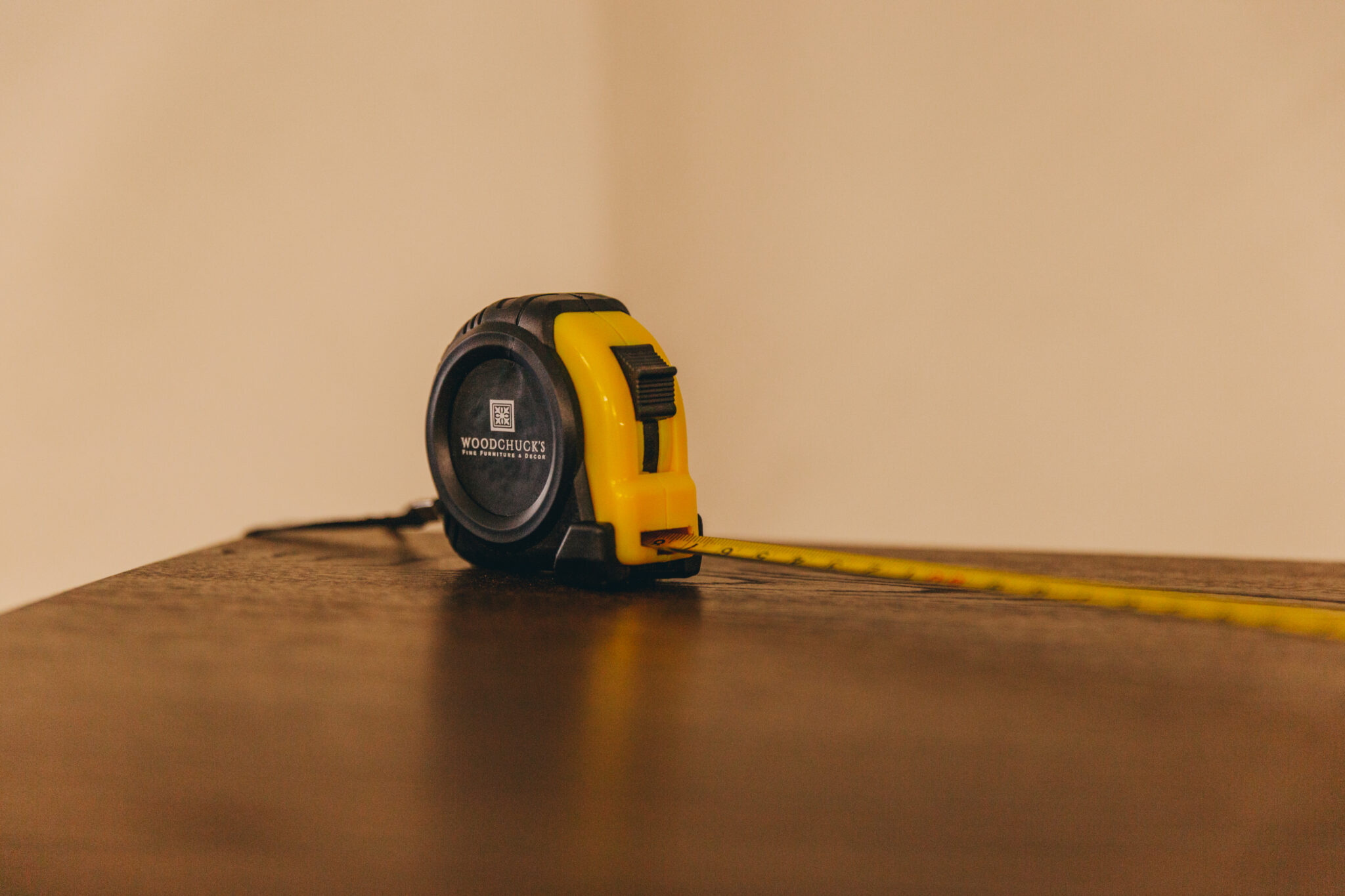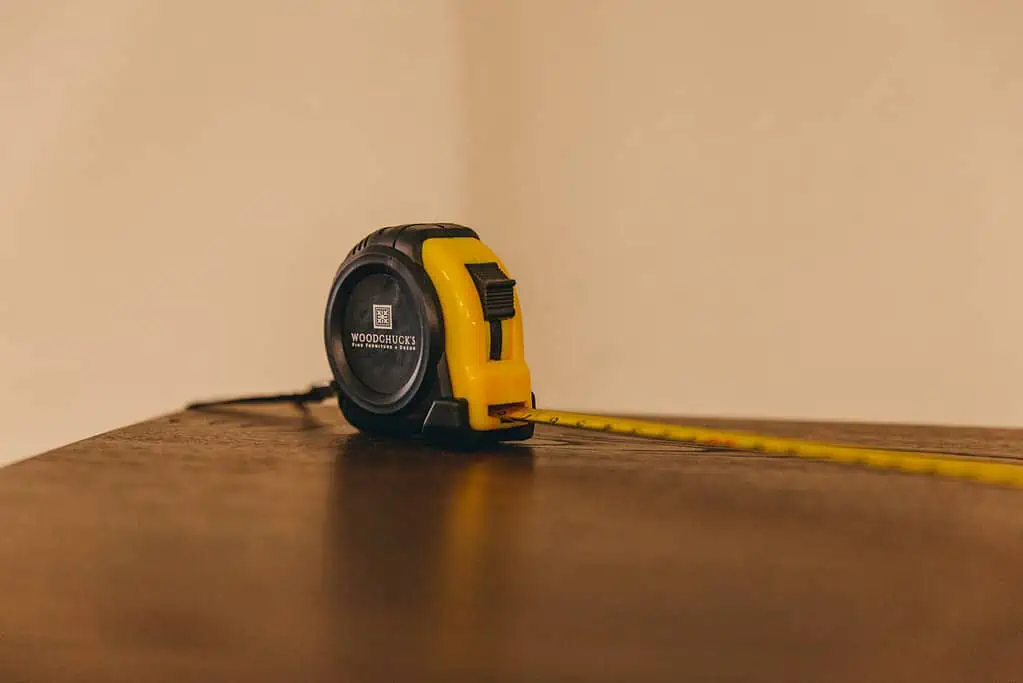 Material Matter
Coffee tables come in various materials, including wood, glass, metal, and even unconventional options like stone or acrylic. Choose a material that complements your existing furniture and decor while also considering factors like durability and maintenance.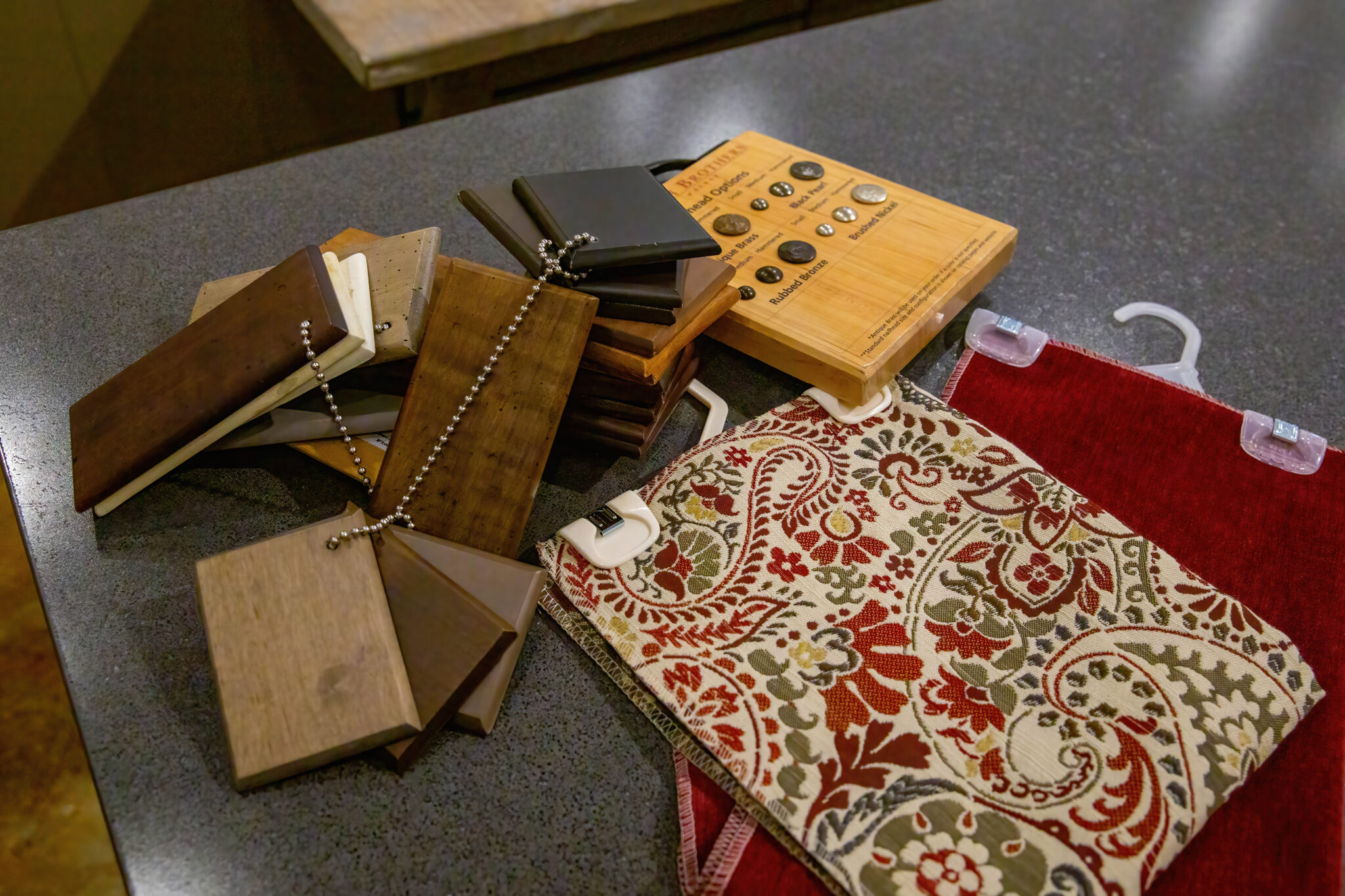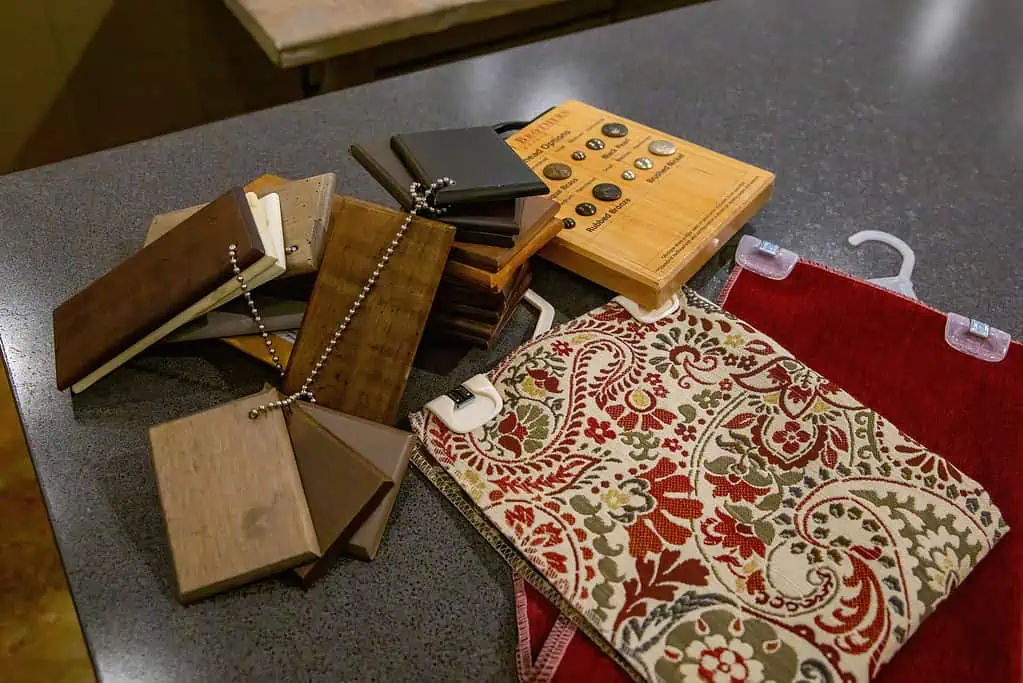 Shape and Style
Coffee tables are available in many different shapes, such as rectangular, square, round, and oval. The shape you choose should complement the overall layout of your living room. Additionally, choose a piece that matches the style of your room, whether it's contemporary, rustic, coastal, etc.
Functionality
Decide on the primary function of your coffee table. If you're in need of extra storage space, consider tables with shelves, drawers, or hidden compartments. Or, choose a table strictly for aesthetic purposes to enhance your living space.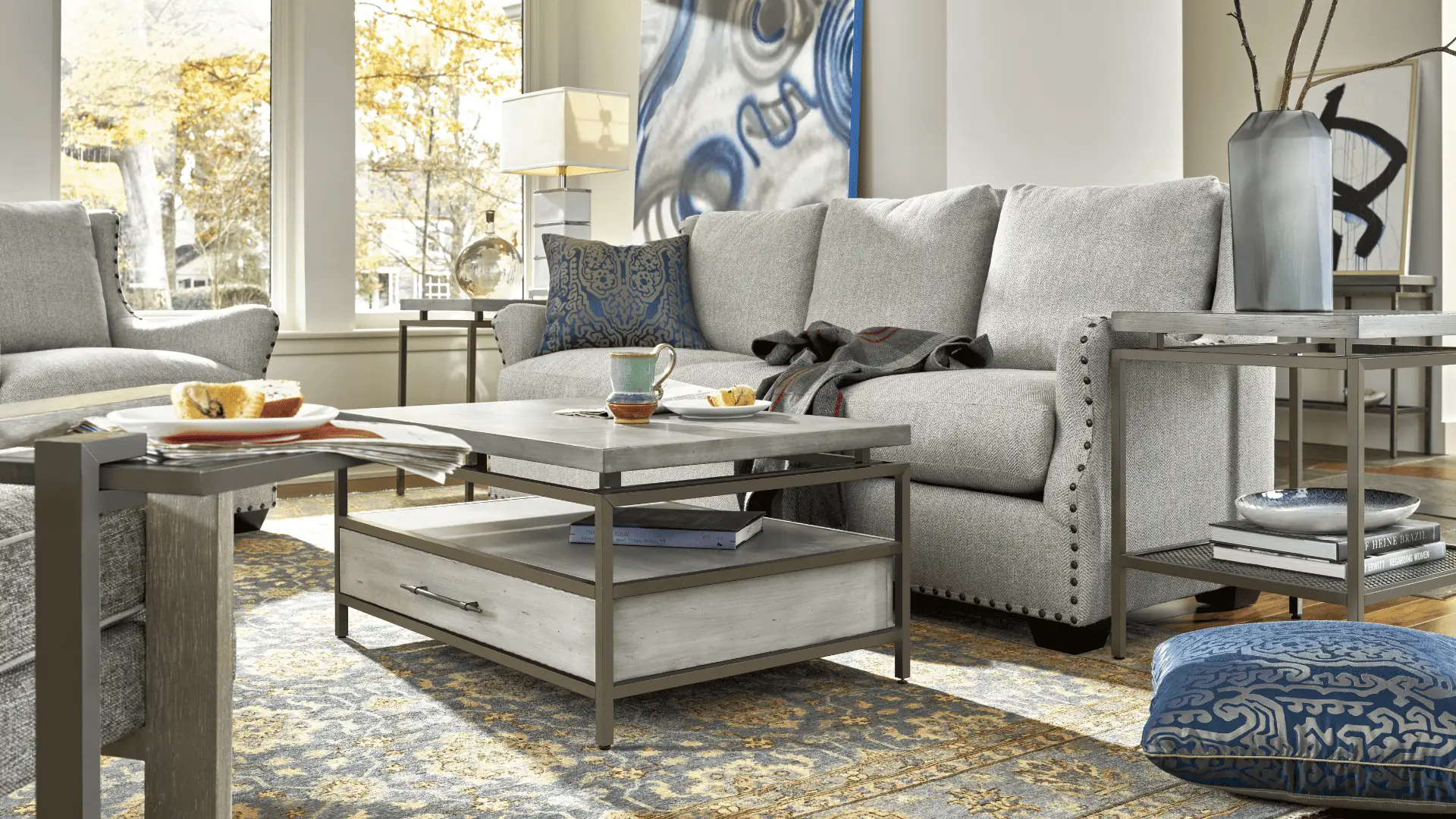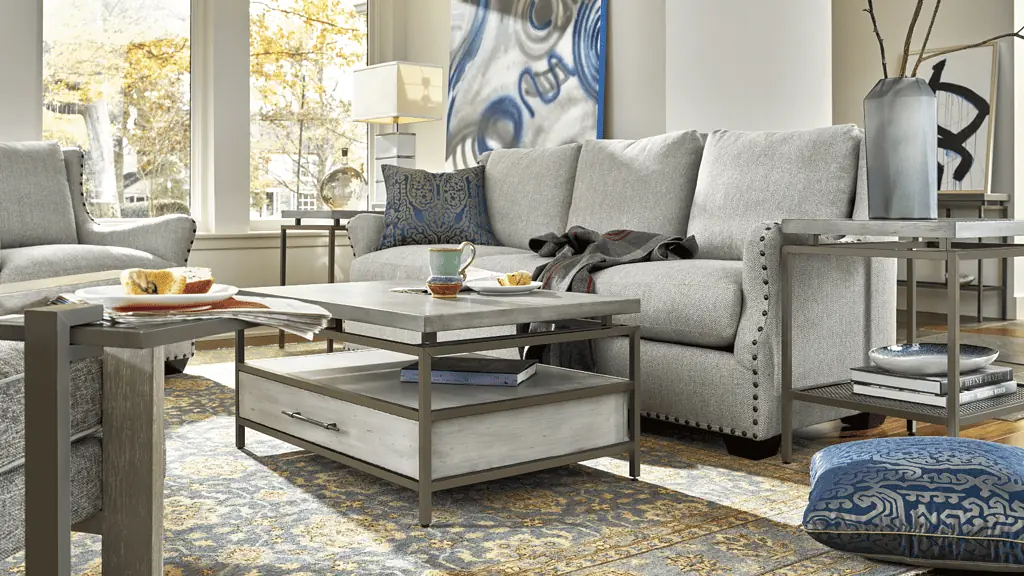 Versatility
Home design trends are constantly changing, and coffee tables with a versatile design can adapt to different decor styles over time. This ensures that you won't need to replace it if you decide to redecorate your living room in the future.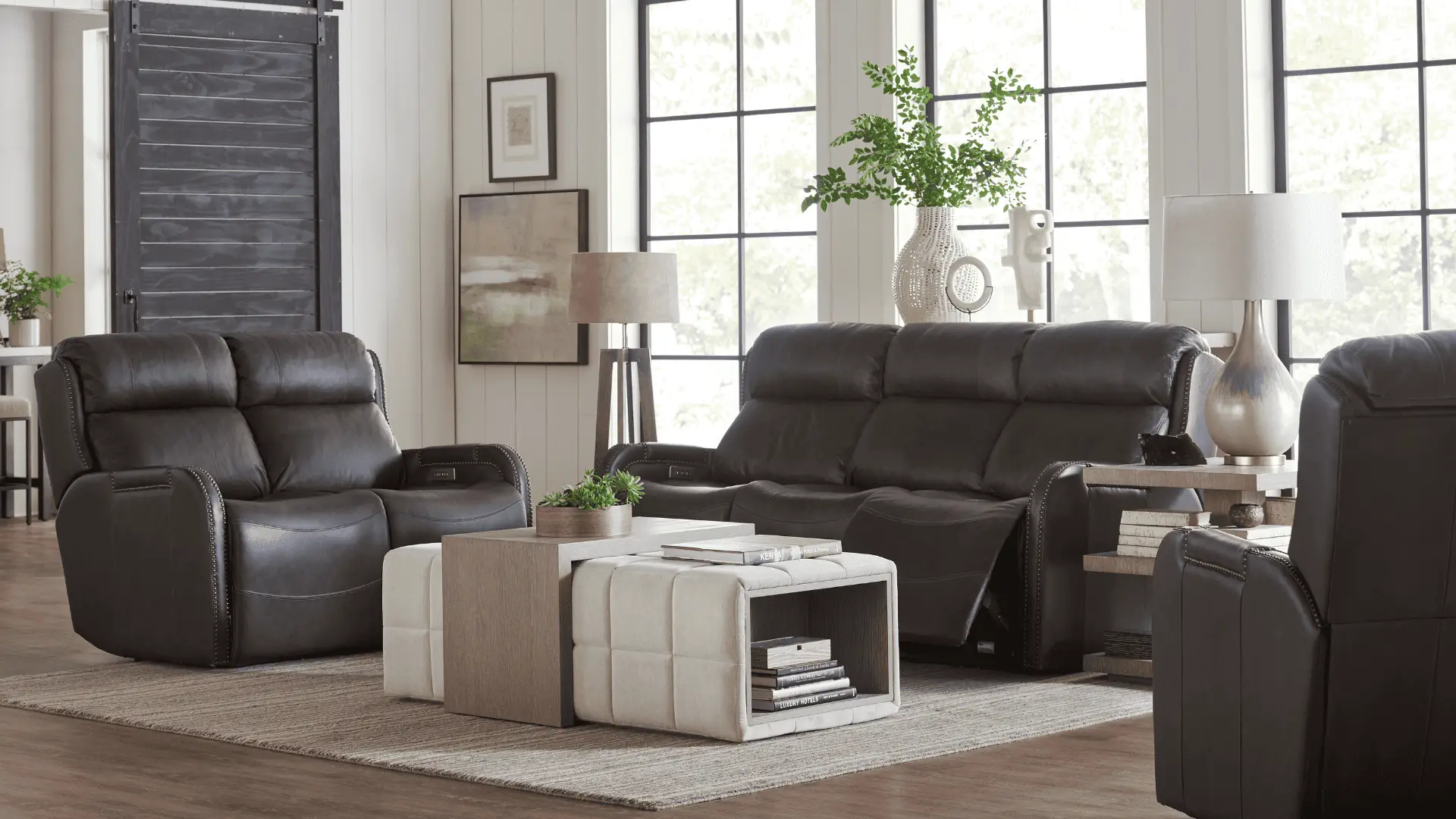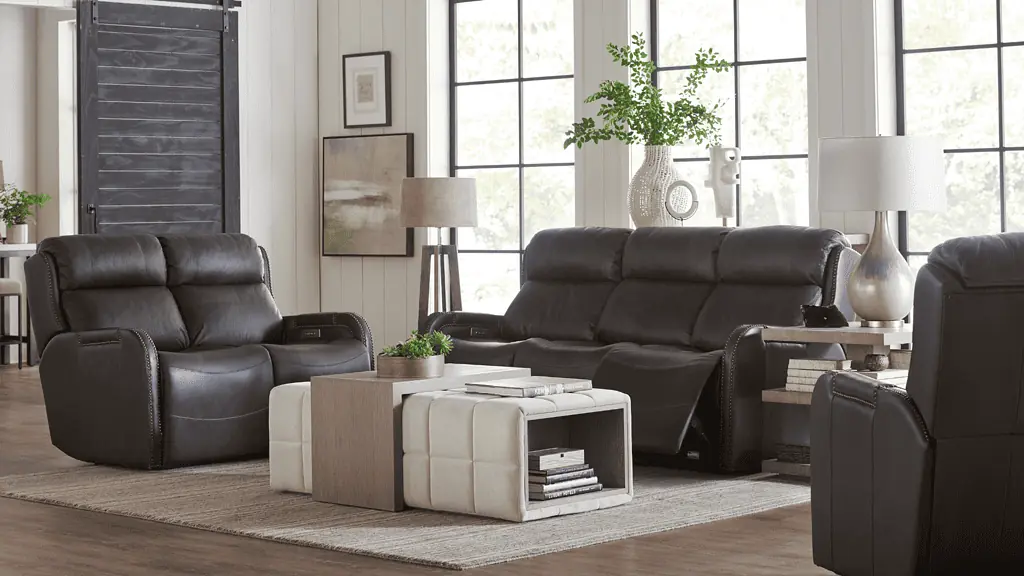 Coffee Tables Based on Your Home Style
At Woodchuck's, we offer a wide selection of coffee tables that cater to various home styles. No matter what style your home decor leans towards, we have a handful of perfect options to suit your preferences.
Coastal Style
If you love the calming vibes of coastal living, our range of Bernhardt tables is the perfect choice for you. This collection is designed to bring the essence of the beach into your space with natural textures, light colors, and seaside-inspired details. Whether you prefer a weathered driftwood look or the elegance of seashell decor, this collection is sure to add a touch of coastal charm to your living area.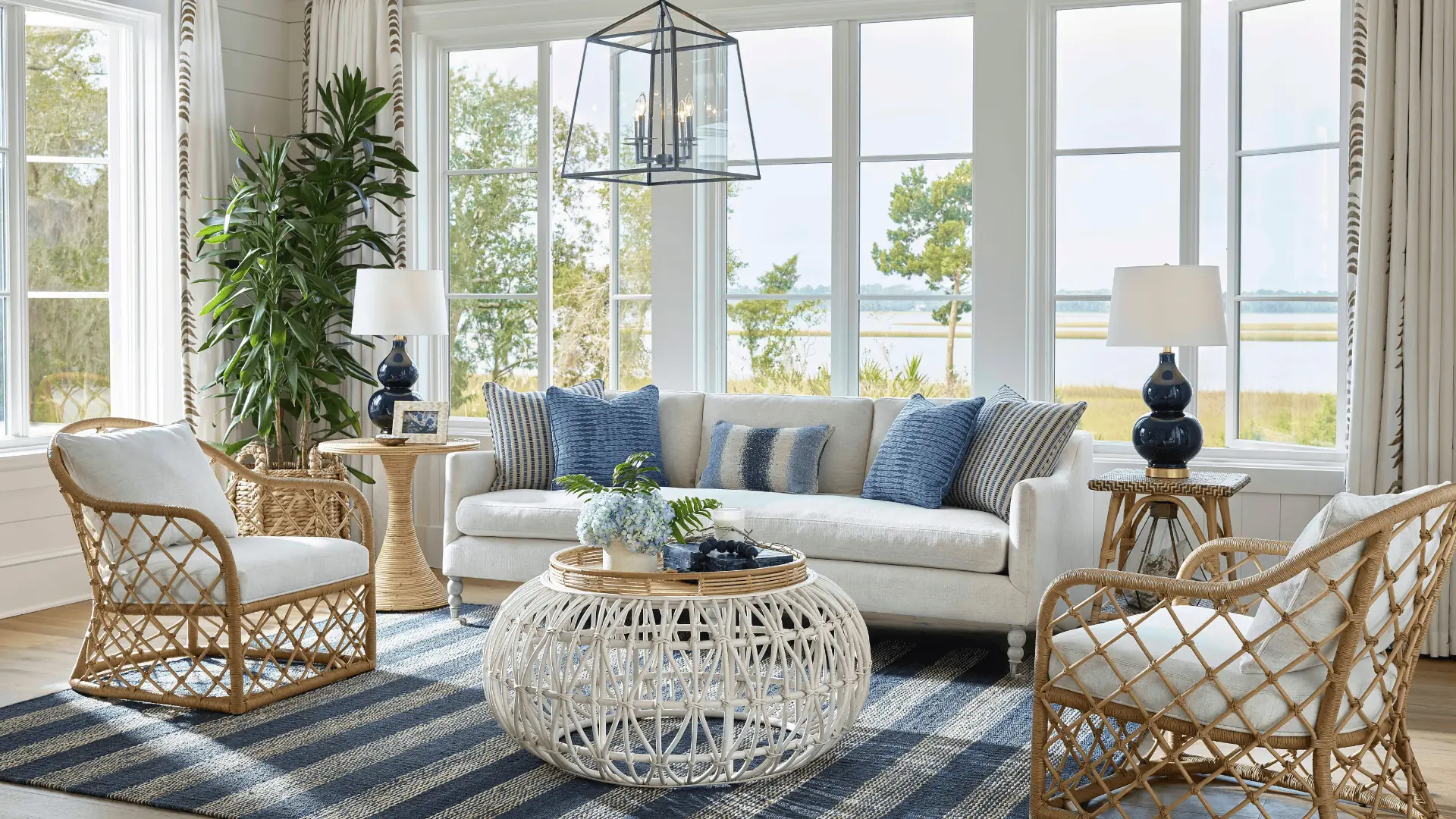 Minimalist
For those who prefer a clean and simple aesthetic, Hooker tables are an excellent match. With sleek lines and a focus on functionality, these coffee tables exude a timeless elegance that will complement any minimalist decor. These pieces come in a variety of materials, from smooth wood to polished metal.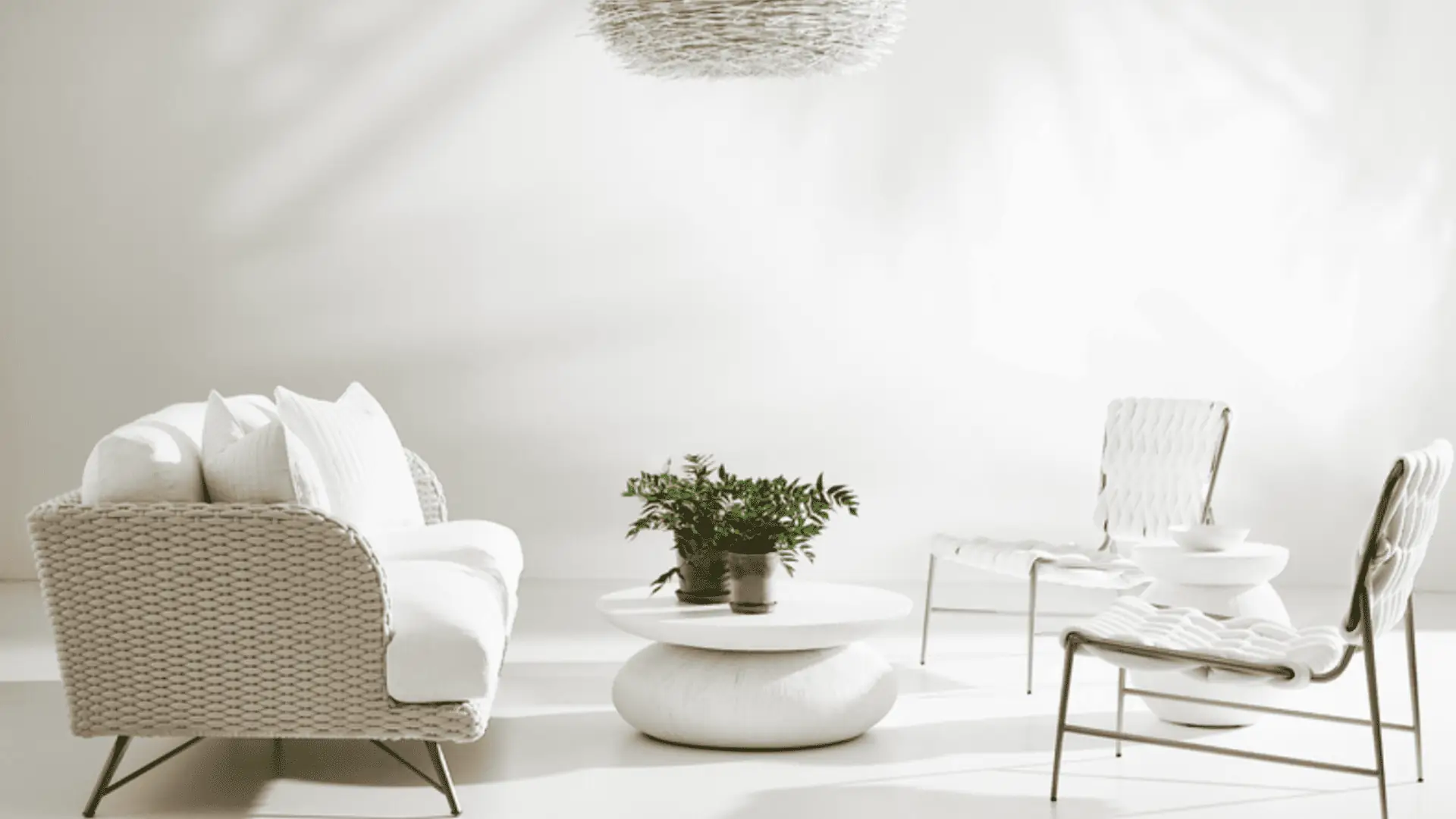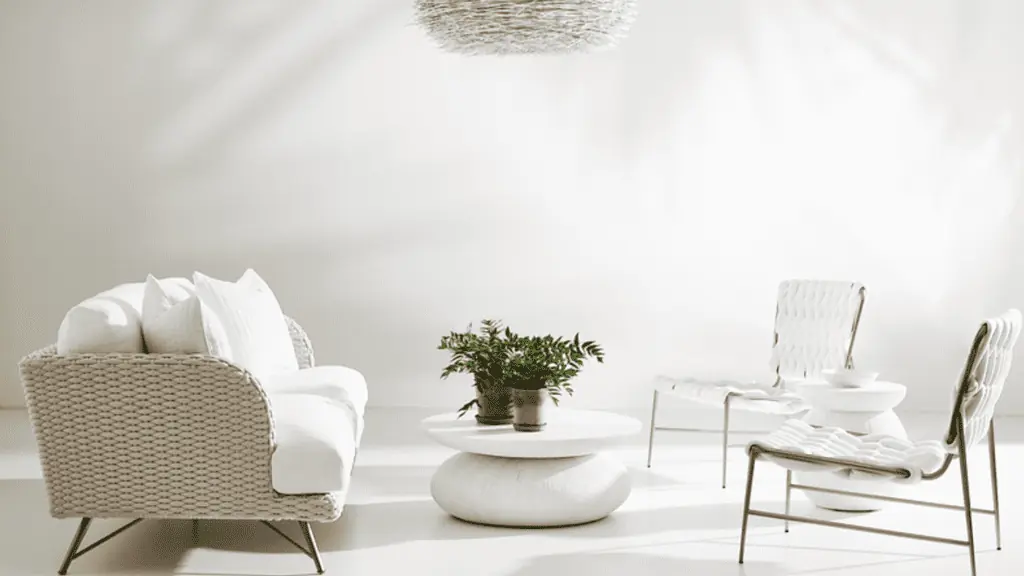 Transitional
If your home decor falls somewhere between traditional and contemporary, our Canadel tables offer the perfect balance. These tables seamlessly blend classic design elements with modern influences, making them ideal for transitional decor styles.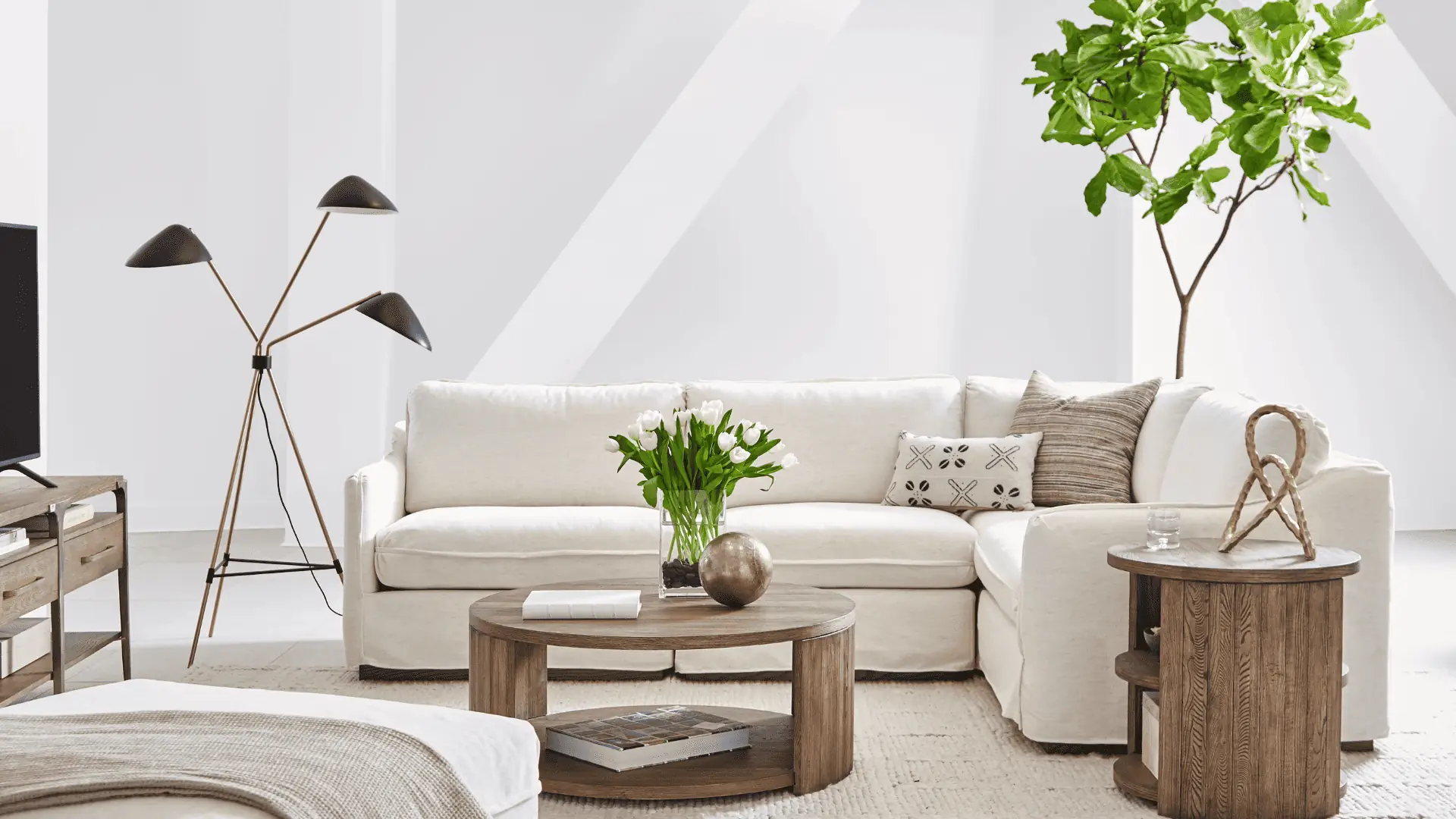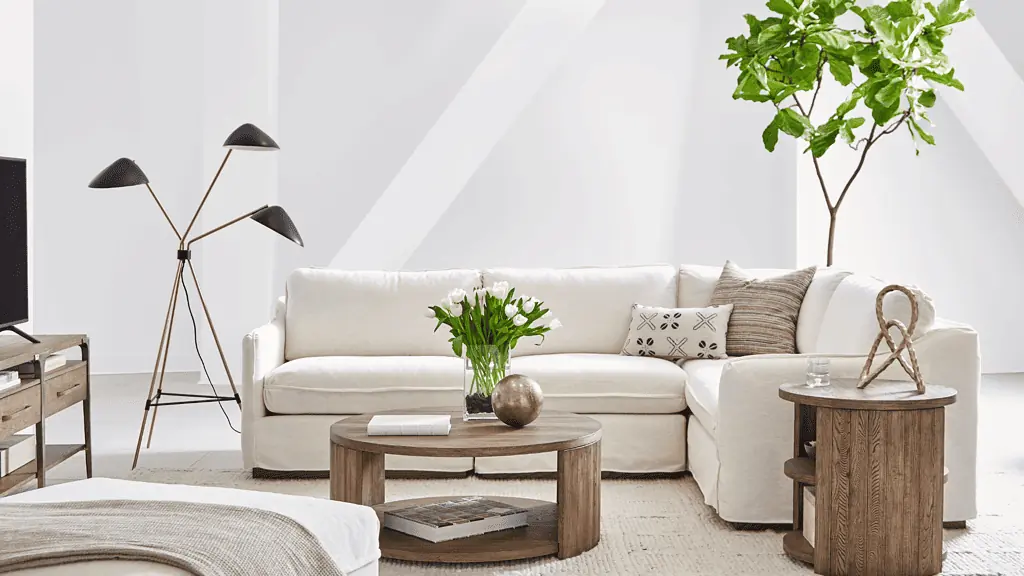 Contemporary
Embrace modernity with our collection of Bassett tables. Whether you prefer a glass-top table with geometric metal legs or a sculptural piece that becomes a focal point, Bassett tables are sure to elevate the modern aesthetic of your living room.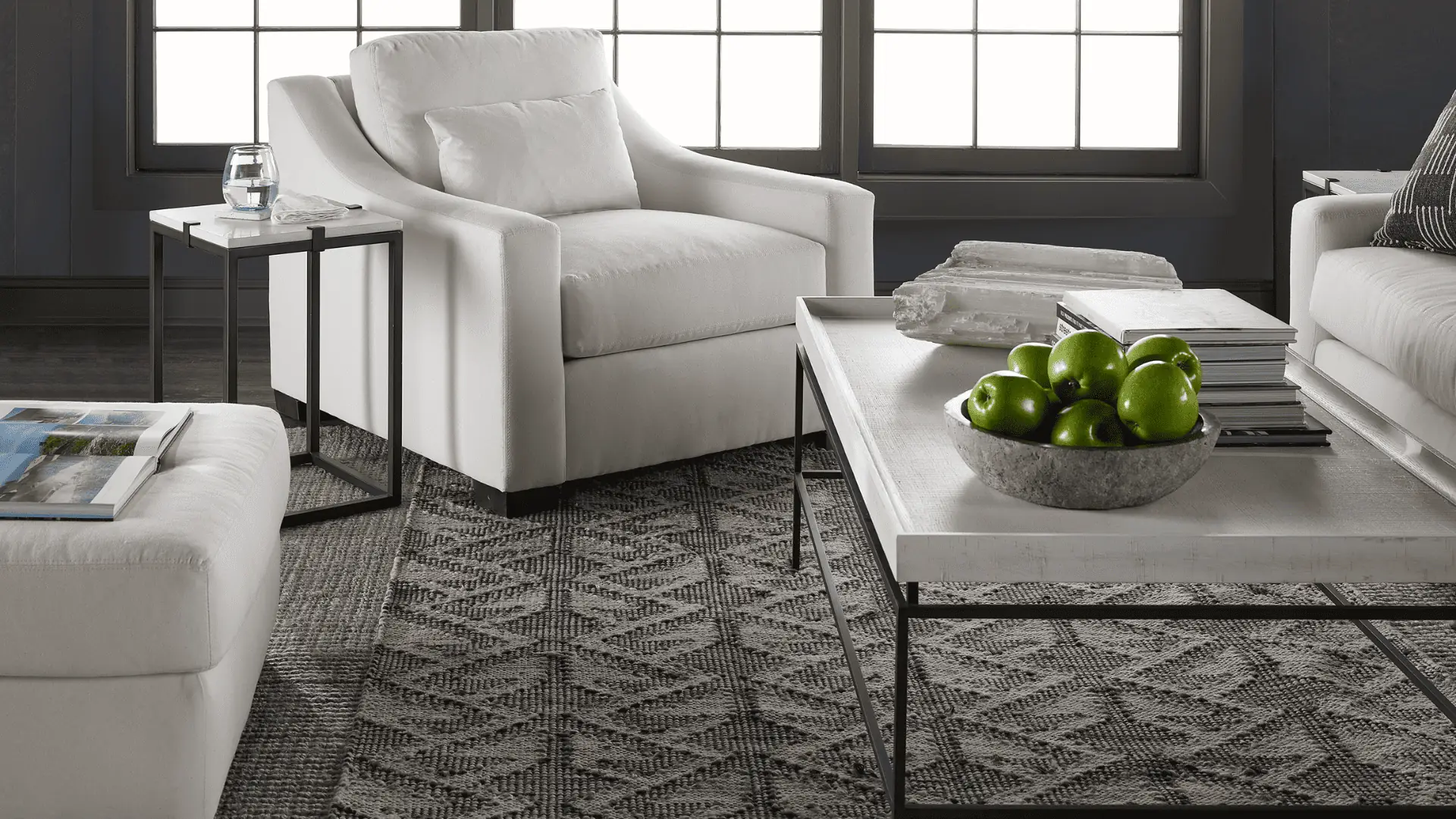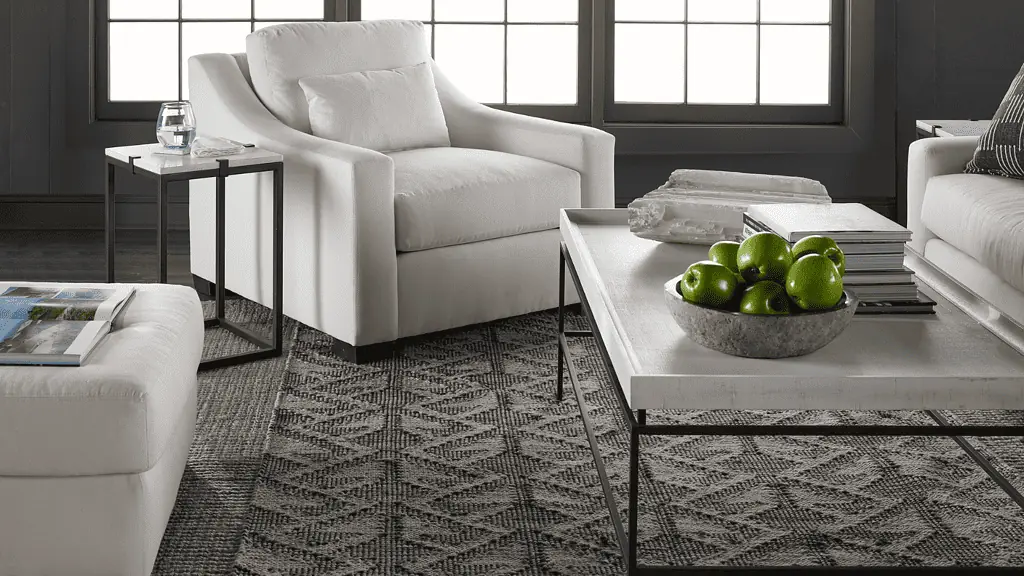 Coffee Table Decor For Events and Occasions
Your coffee table serves as the centerpiece of the room and will naturally attract attention, so decorating it is important. Avoid clutter and decorate the piece with art, coffee table books that reflect your personal interests, sculptures, and items that encourage activity, like notebooks or board games.
Consider playing with different heights to create visual interest. Use objects of varying heights and sizes like small vases or candle holders. Your coffee table should be practical, so while decorating is important, remember to leave space for drinks or snacks.
Change up the decor on your coffee table to match the seasons, experimenting with colors and elements that reflect the time of the year. Consider transforming your coffee table into a snack bar, drink station, or game center when hosting gatherings.
Visit Woodchucks Furniture Store Jacksonville, FL
At Woodchuck's, we are committed to helping you create a living space that truly reflects your style and personality. Visit our showroom or view our lookbook today to browse a variety of furniture styles and pieces. Let's make your coffee table the centerpiece it deserves to be!