Furniture Arrangement can be difficult, but with the right approach, it can transform your home into a space that reflects your personality and enhances your lifestyle. At Woodchuck's, our expert design consultants will guide you through crafting a room layout, choosing a focal point, and seamlessly bringing all the pieces together to create a room that suits your style and needs.
Start With a Room Layout Plan
The first step in arranging your furniture in any given space is to start with a well-thought-out plan for the layout of your room. Begin by mapping out the empty room's blueprint and carefully measuring its dimensions — these foundational steps are essential.
Pay attention to the placement of outlets and keep the room's function in mind. List out every activity you intend to accommodate, from eating and entertaining to sleeping and working. You should also consider the room's potential traffic flow to ensure a smooth and functional layout.
If you don't know where to begin, Woodchuck's experienced design consultants are here to help. Our comprehensive Room Design Guide provides an in-depth guide to room planning that will help you create the perfect plan for your newly-arranged bedroom, dining, or living space.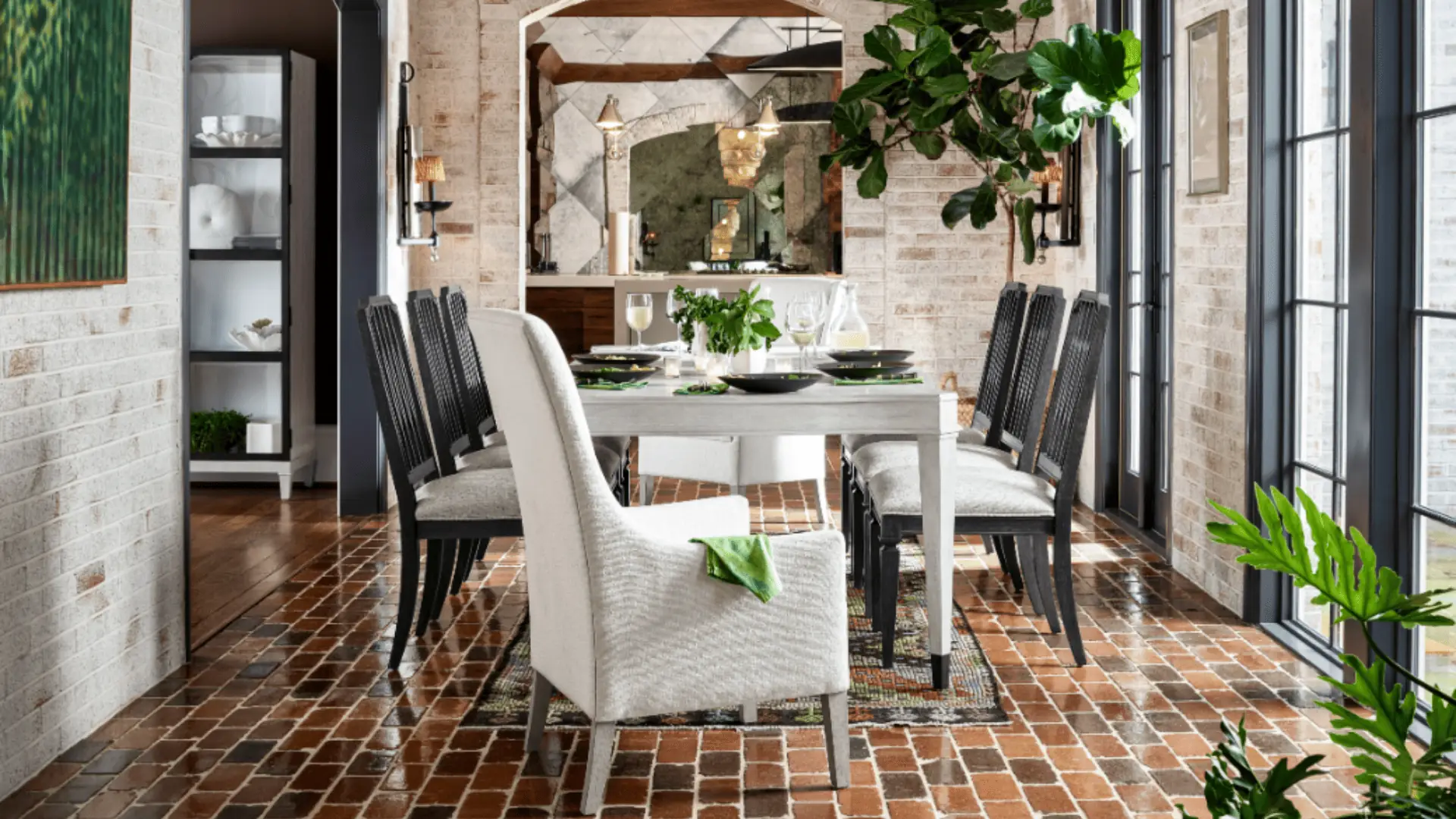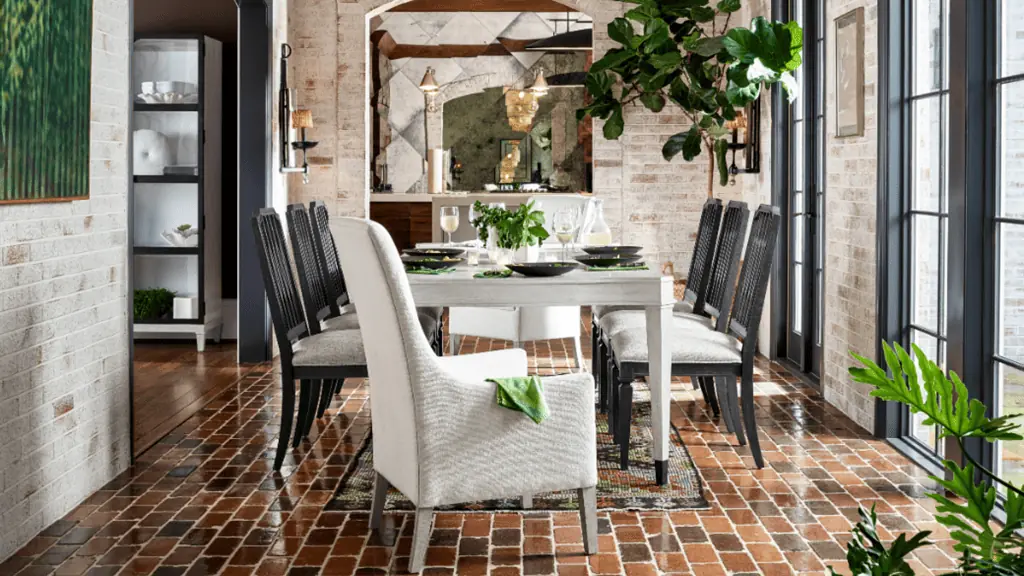 Choose a Focal Point
Once you have a plan in place, the next step is to choose a focal point for your room. Your focal point should capture attention as soon as you enter the room. It can be anything you desire, whether it's a fireplace, TV, couch, or even a coffee table or a unique piece of living room decor.
Architectural features and statement art pieces can also serve as eye-catching focal points. While multiple focal points are possible, be careful not to overcrowd the room. Consider mirrors or bold carpets as alternative focal points.
Woodchuck's offers a variety of focal pieces that are perfect for elevating your space from top brands like Bassett, Smith Brothers, Bernhardt, and more. Our design consultants will provide you with hand-picked selections so you can discover the perfect centerpiece that captures attention and reflects your unique style.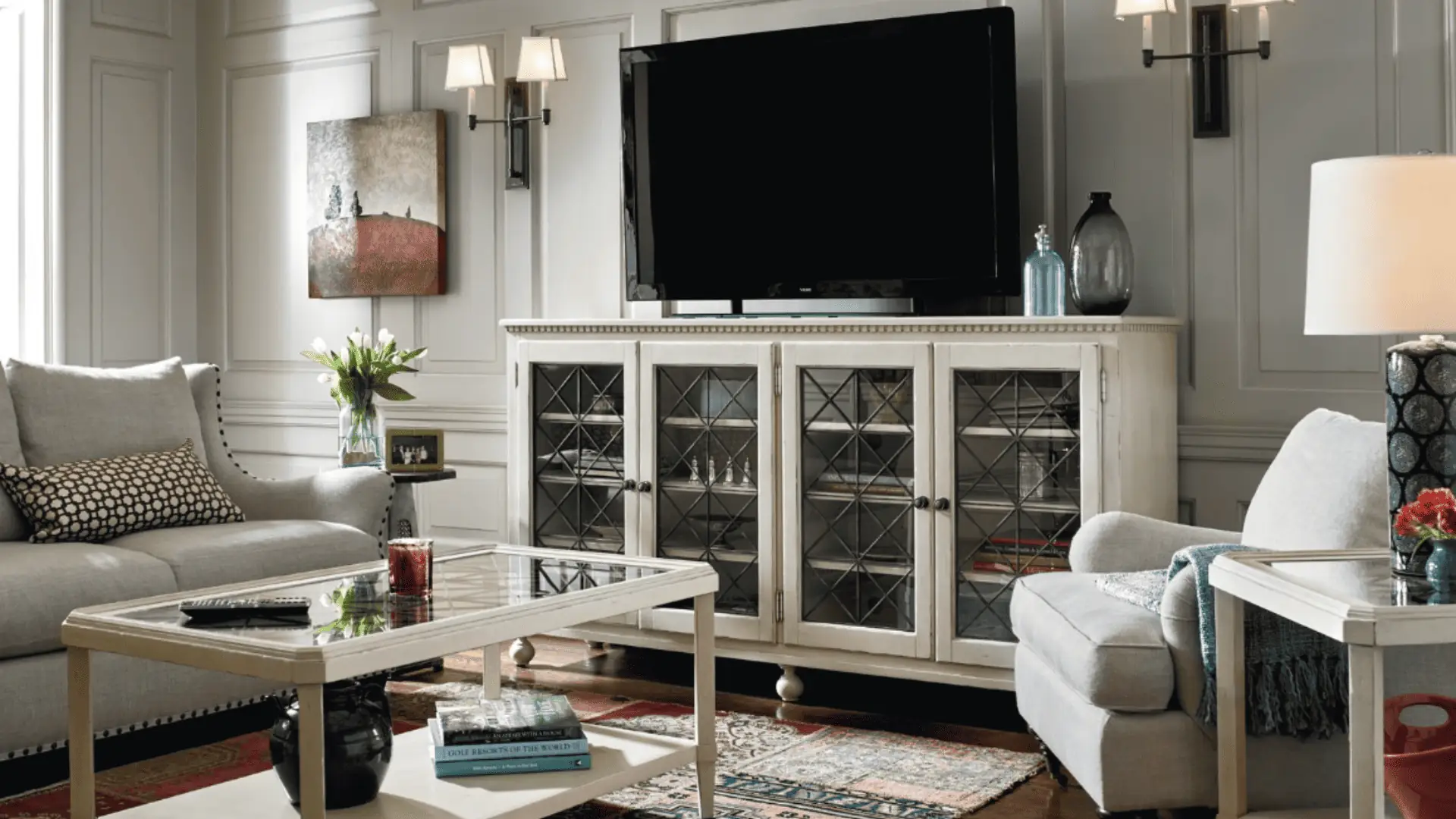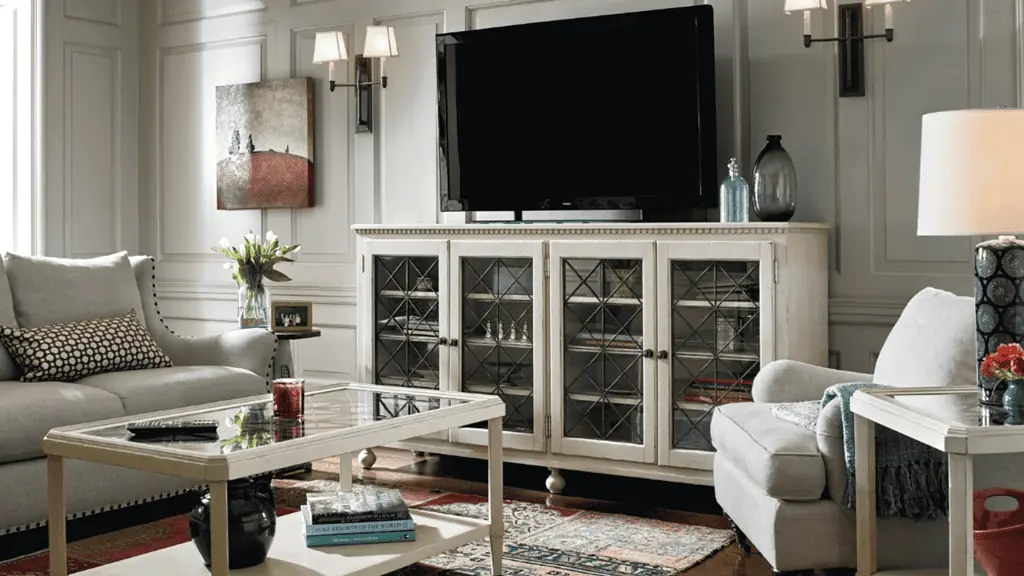 Putting the Pieces Together
Once you've identified your focal point, you're ready to begin arranging your dream living, dining, or sleeping space. Begin with the larger pieces of furniture and arrange them in a way that points to the room's most prominent feature, whether it's a TV, fireplace, gallery wall, or window.
Whether you're decorating a small room or a large, open space, be careful not to obstruct natural light, and choose versatile pieces if you tend to switch up your style frequently. Add a rug to provide depth to your new furniture arrangement, or mix a fluffy throw pillow with your leather couch to enhance dimension.
Don't be afraid to experiment with different textures to add visual interest. If you're unsure about your personal design style, take Woodchuck's Interior Design Style Quiz to help you get started and kickstart your creative journey.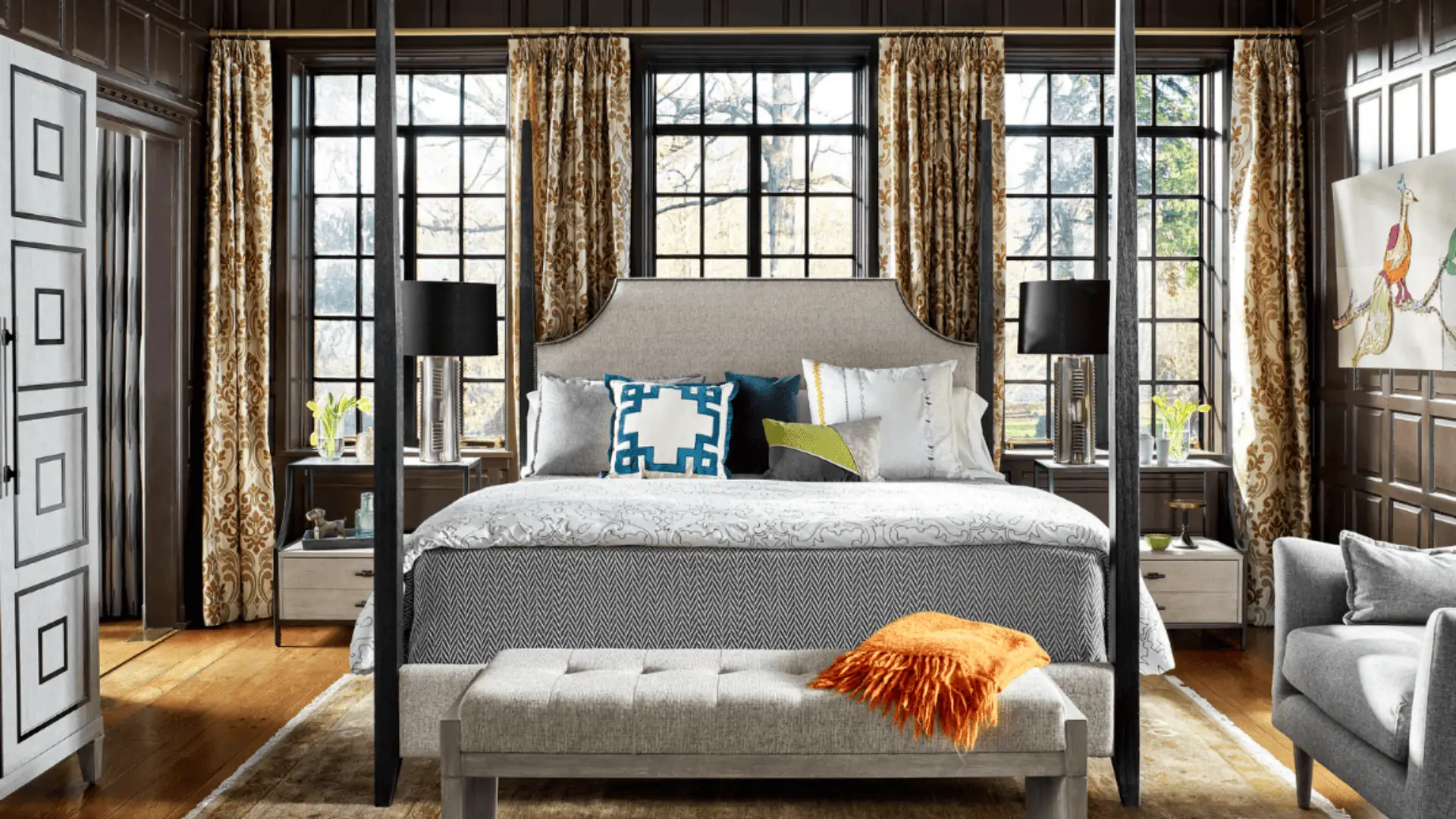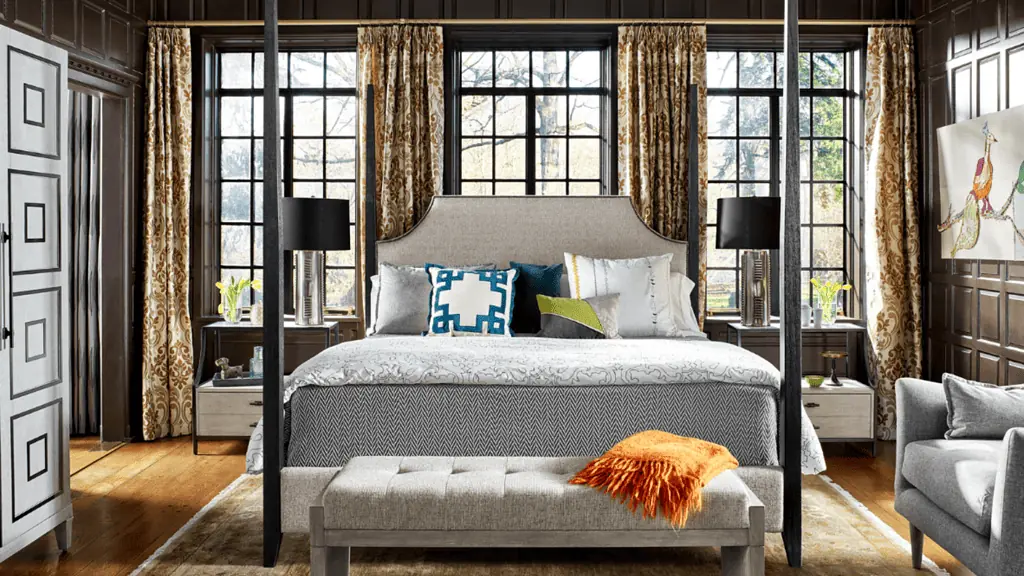 Craft Your Perfect Space With Woodchuck's
Whether your style is classic, modern, or eclectic, the design consultants at Woodchuck's are here to help you achieve a space that reflects your personality while maintaining functionality. Visit our furniture store in Jacksonville, FL today to get started on arranging your space with hands-on experience and expert guidance.