1. Sit Around a Fire Pit
Living in Florida means enjoying your backyard for most of the year – but we know it can get surprisingly chilly at night. Invest in a small fire pit for your outdoor space, and stagger your patio furniture around it for an inviting nighttime hangout. Add sage or citronella logs to keep mosquitoes at bay while you entertain and stay warm.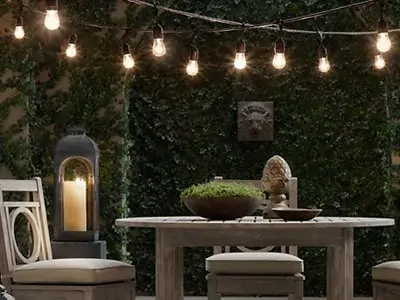 2. Light Up Lanterns & Tiny Lights
LED lightbulbs and candles make it easy to illuminate your outdoor area without relying on open flames or wasting electricity. Hang paper lanterns from low-hanging tree limbs, or string a series of solar-powered fairy lights across your fence, canopy, or deck. Hanging your lights at a variety of heights will create a romantic, intimate ambience.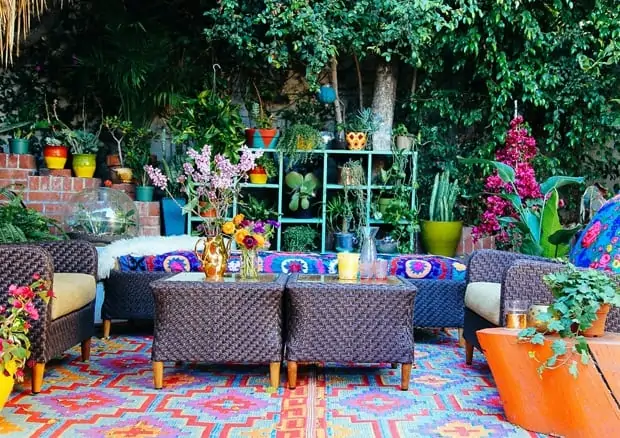 3. Spread a Colorful Area "Rug"
That's right; area rugs can pull together outdoor spaces, too. Now that rugs and mats are available in so many versatile, indoor/outdoor materials, it's time to add a touch of color and luxury to your natural flooring. Spread out a soft or smooth rug with colorful stripes or a bold, abstract pattern, and your patio will instantly become a second living room.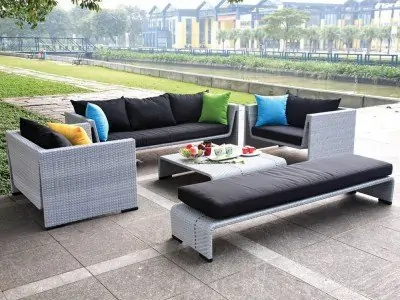 4. Sink into Plush Pillows & Cushions
Encourage your guests to get comfortable with cushions and pillows that aren't just decorative. Whether you have hardy metal furniture, built-in benches, or a hammock tied to two trees, pillows are the finishing touch that make it a practical space to relax. Make sure hard seating surfaces have plush cushions on top, and throw weatherproof pillows on benches and chairs.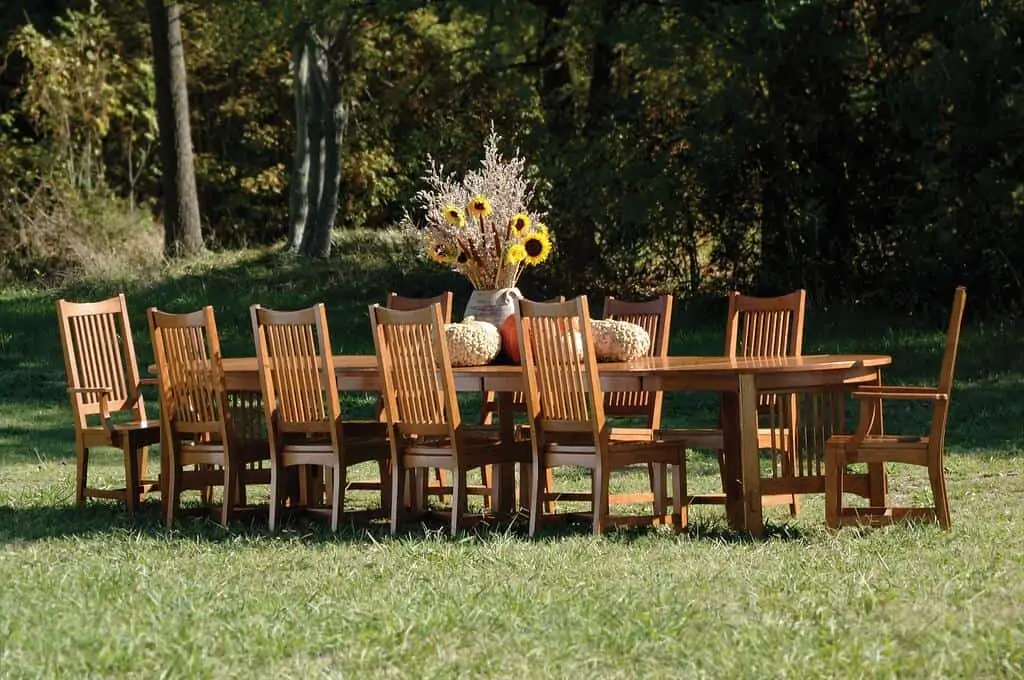 5. Set the Table on the Grass
Planning the perfect outdoor space usually means paving your seating area and landscaping the rest. However, we encourage you to think outside the patio boundaries and try setting the table on the lawn for a change. Whether you're entertaining a big group of guests or you want to switch up your family's everyday routine, bring your dining room table outside and set it with a tablecloth and table settings just as you would inside. This is a fresh and fun take on formal dining traditions, and it works with lightweight folding tables as well.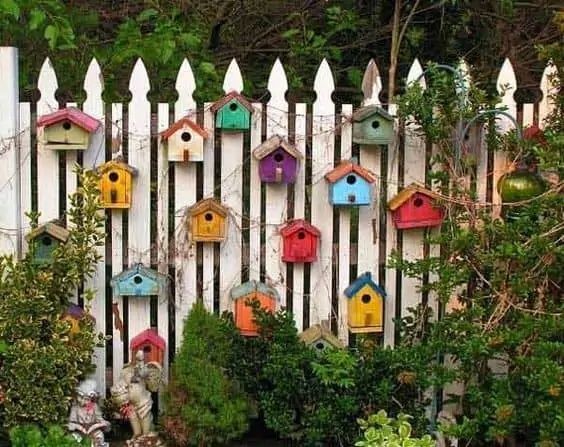 6. Hang Artwork
Hanging art isn't reserved exclusively for indoor walls. Don't be afraid to hang some metal sculptures and weather-proofed canvases in your backyard. You may even invest in a water feature with a waterproof glaze and an actual fountain built into the painting! You can find spots to display your art on exterior walls, trellises, fences, railings, and more.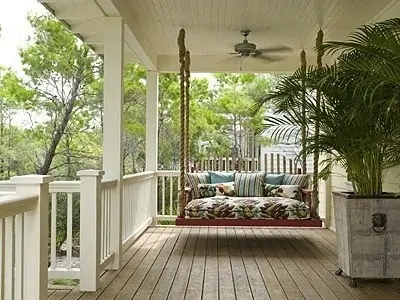 7. Suspend a Bench
Have a deck or overhead hanging? Hang a bench from sturdy hooks in the ceiling or support columns, and you'll have an instant porch swing for morning coffee and moonlit wine. Furnish your new swing with comfortable cushions, blankets, and pillows to make it extra inviting.
How will you transform your backyard this season? At Woodchuck's Fine Furniture & Decor, our in-house designers and custom furniture collections are your ticket to a truly unique new space.