Once you start shopping rugs, you'll see that there are a lot of options out there in terms of style. Knowing about design styles, and especially learning about the styles you love best will help you guide your decision-making process. Read on for Woodchuck's essential guide to design styles so that you can choose a rug to match.
Farmhouse
The farmhouse style features an appreciation for pieces with an authentic or storied feeling. Rugs in these spaces are mostly neutral, using simple patterns and colors like black and white or other neutral shades. They often complement the look of farmhouse-style furniture and decor.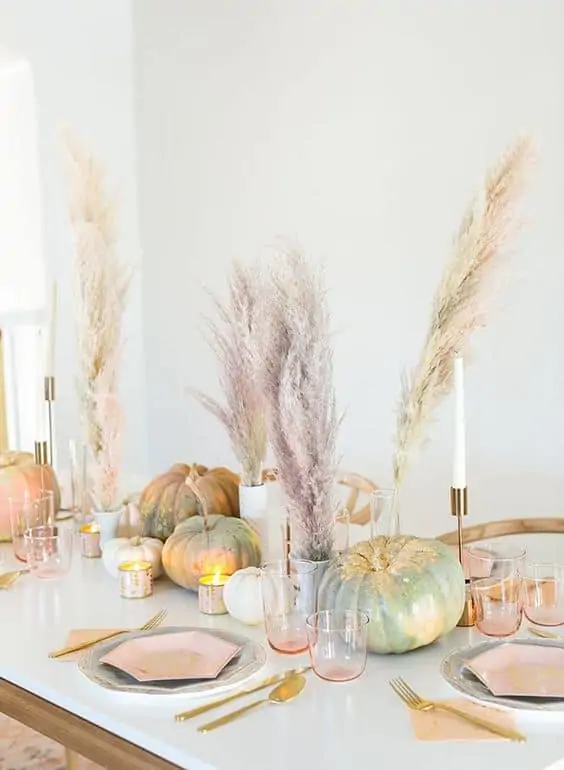 Modern
Modern design styles are ideal for people who are drawn to a minimal look, or who are content when a space is pared down to just the essentials. The great thing about this style is that it leaves room for abstraction, which you'll see in some of our rug selections above. The modern look can lend itself to rugs that are symmetrical, often incorporating clean lines or geometric patterns.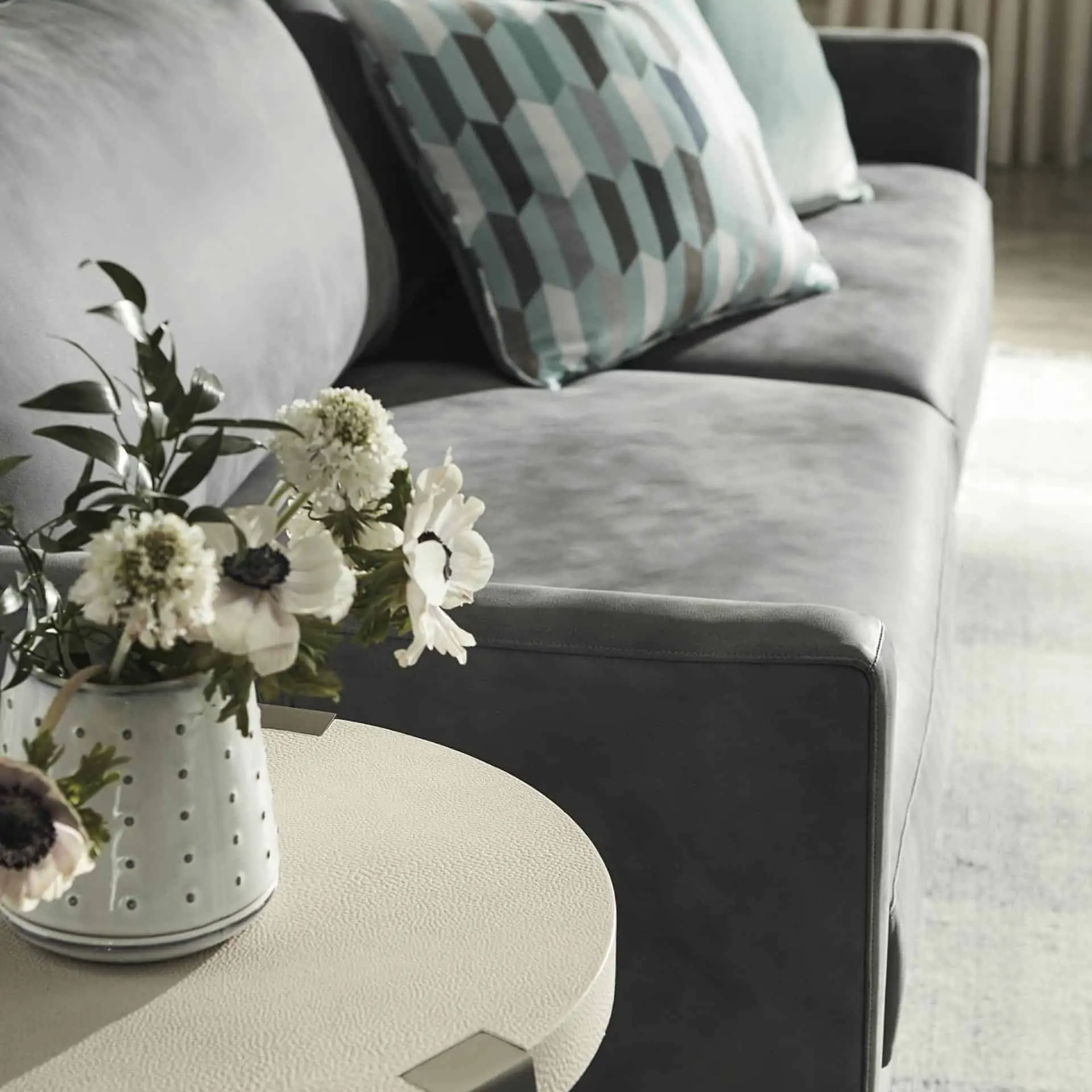 Rustic
The rustic design style makes a statement using textures and raw materials. Things like rough-hewn beams and stone accents are popular in rustic-styled rooms. The rug suggestions above feature more distressed and asymmetrical patterns that focus on that draw to texture.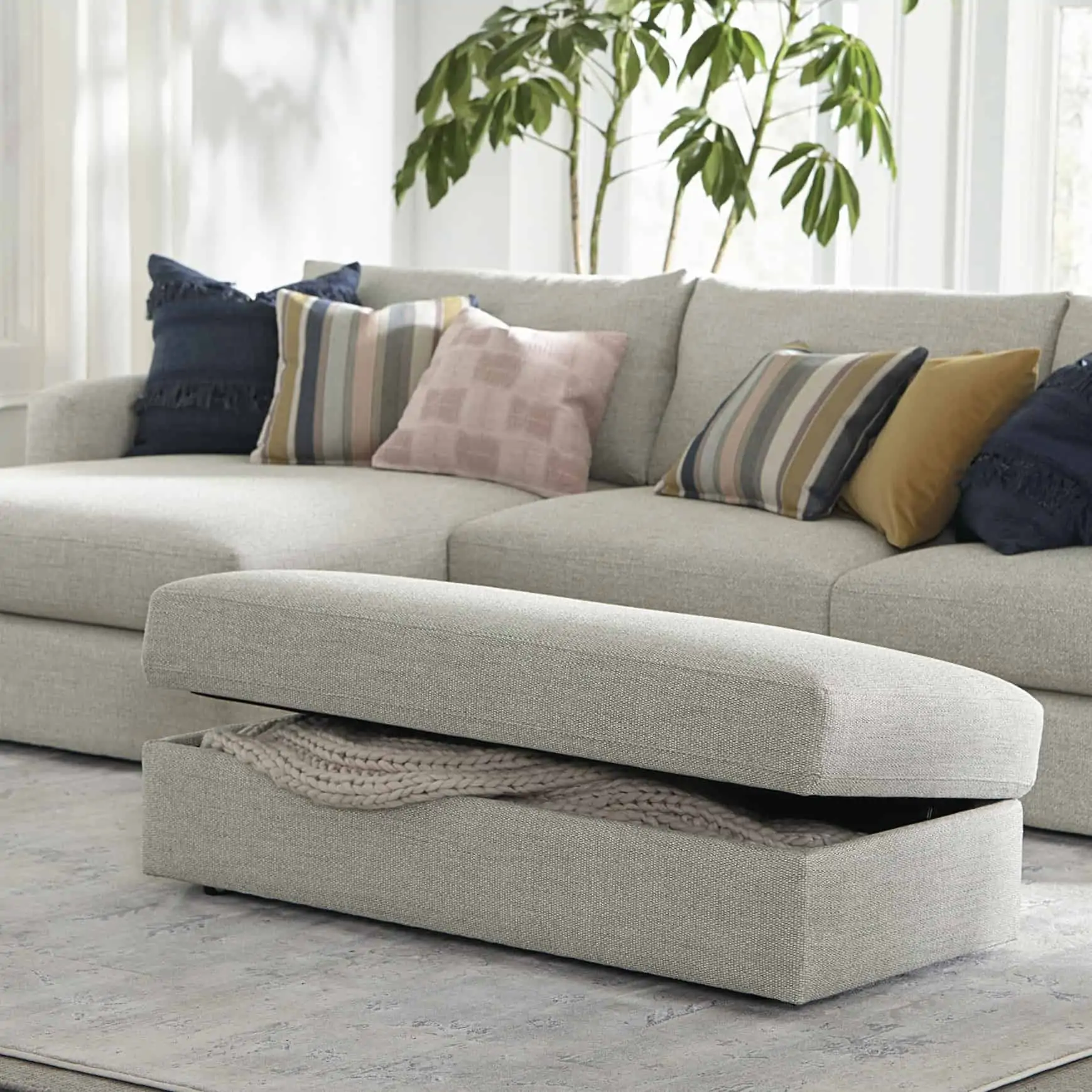 Traditional
The traditional style is made up of historic details, classic shapes, and tried-and-true building and decorating techniques. When choosing a rug for this style, look for ornamental textures, timeless patterns, and muted colors.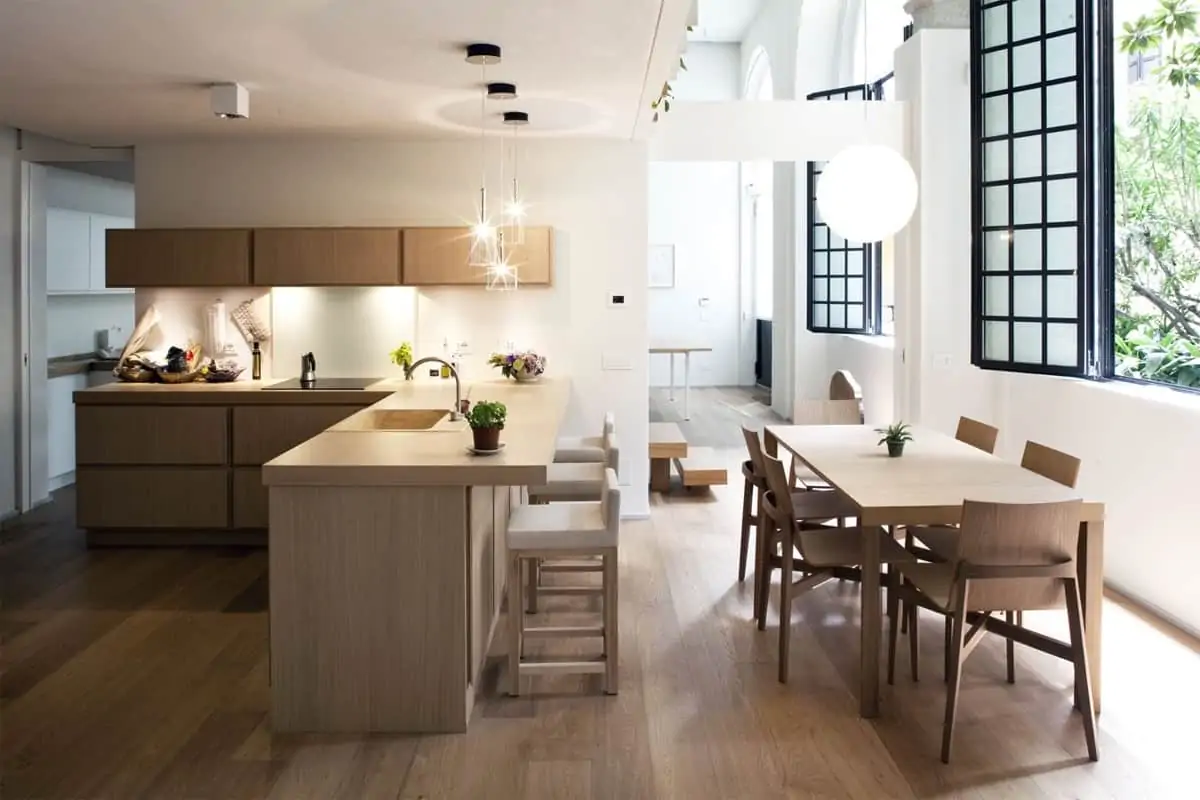 Boho
The boho style might be the most flexible of them all. This is a design style that is casual, often layered, featuring free-form design—and the results are often vibrant and quirky, an expression of personality as much as the design style. Boho design relies on rich colors, bold textures, and mix-matched patterns to create a creative, welcoming space. Boho-style rugs can mirror these bold features to be the focal point, or they can be selected simply to complement the space using more neutral tones and textures.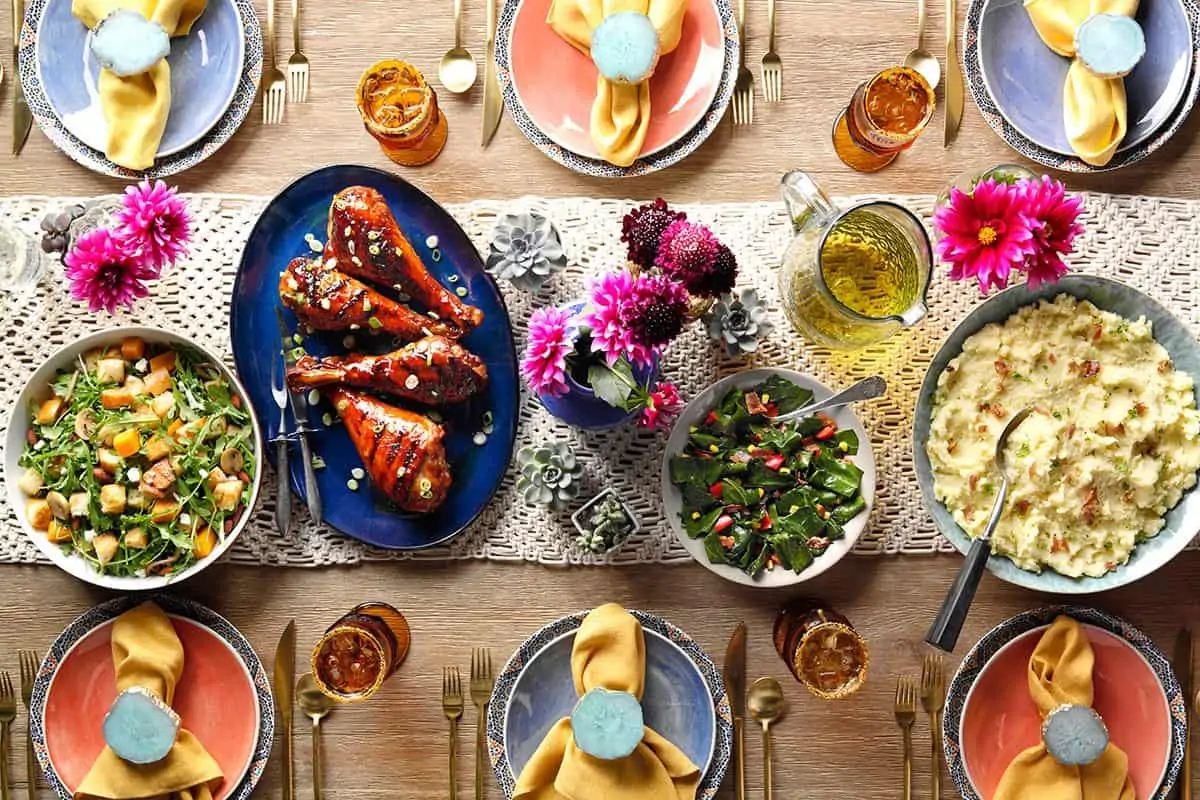 Design styles are a matter of personal taste, which is why it's so important to go with the style that fits you best. From there, you can choose rugs to enhance or complement that style.
Once you have some ideas, Woodchuck's Fine Furniture and Decor in Jacksonville is here to help you find exactly what you need. Our showroom is filled with the latest items from the biggest names in furniture design. Our team can help you find exactly what you need to make your dream home a reality.