Quality furniture is built to last, but that doesn't mean you shouldn't care for your furniture regularly. Furniture care goes far beyond merely cleaning your pieces occasionally. These tips for taking care of your furniture will ensure it lasts for years to come.
Wooden Furniture Care
Wooden furniture is one of the most common furniture makes. When taken care of properly, wooden furniture can age beautifully and last for decades. Keep in mind the type of finishing on the wood will change the way you care for it.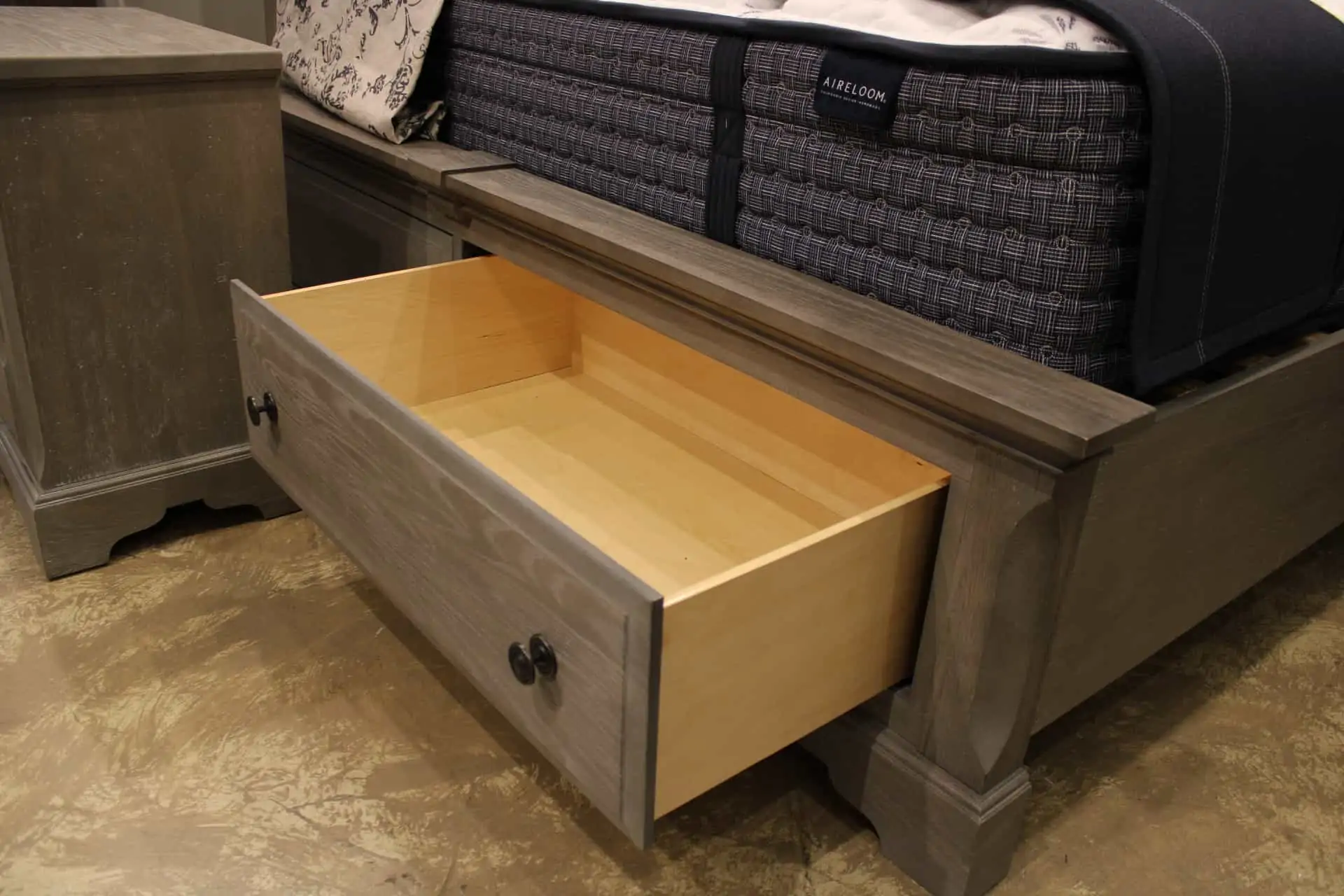 Polishing and Waxing
Polishing or waxing your wooden furniture helps protect the surface. The method of polishing and waxing your furniture will depend on the wood's finishing. Your furniture manufacturer will recommend the best polish or waxing solution for that particular wood finish. If the wood finish is unclear, start by cleaning the surface with a gentle cleanser before moving on to a stronger polishing or waxing solution.
Polishing your wooden furniture can help make the surface shine and reduce the appearance of scratches. For long-lasting protection, furniture wax can help prevent further damage. Furniture wax is waterproof and forms a barrier against dust and dirt.
Avoid Light and Heat
Direct sunlight can often be damaging to wooden furniture.  Excessive heat or direct sunlight can cause your wooden furniture to lose moisture, and cause it to lose its shine and begin to fade. Use blinds and curtains when possible to limit the amount of light hitting your furniture.
Remove Marks and Stains
Wooden furniture can stain very easily because its surface experiences a lot of traffic within the home. To remove greasy fingerprints, wipe a cloth lightly dampened with a mild soapy water solution on the surface. Watermarks can be removed by using a cream metal polish to smooth the surface. Follow up by rubbing a tiny amount of shoe polish or colored wax onto the surface.
Dusting
Dusting wooden furniture often helps remove any loose dirt before it settles and forms a layer on the surface. A moist cloth can be used while dusting to ensure the dust is captured and not sent into the air.
Fabric Upholstery Care
Sofas, chairs, and other upholstered furniture pieces are a large investment. Make sure you get your money's worth by taking care of your upholstery.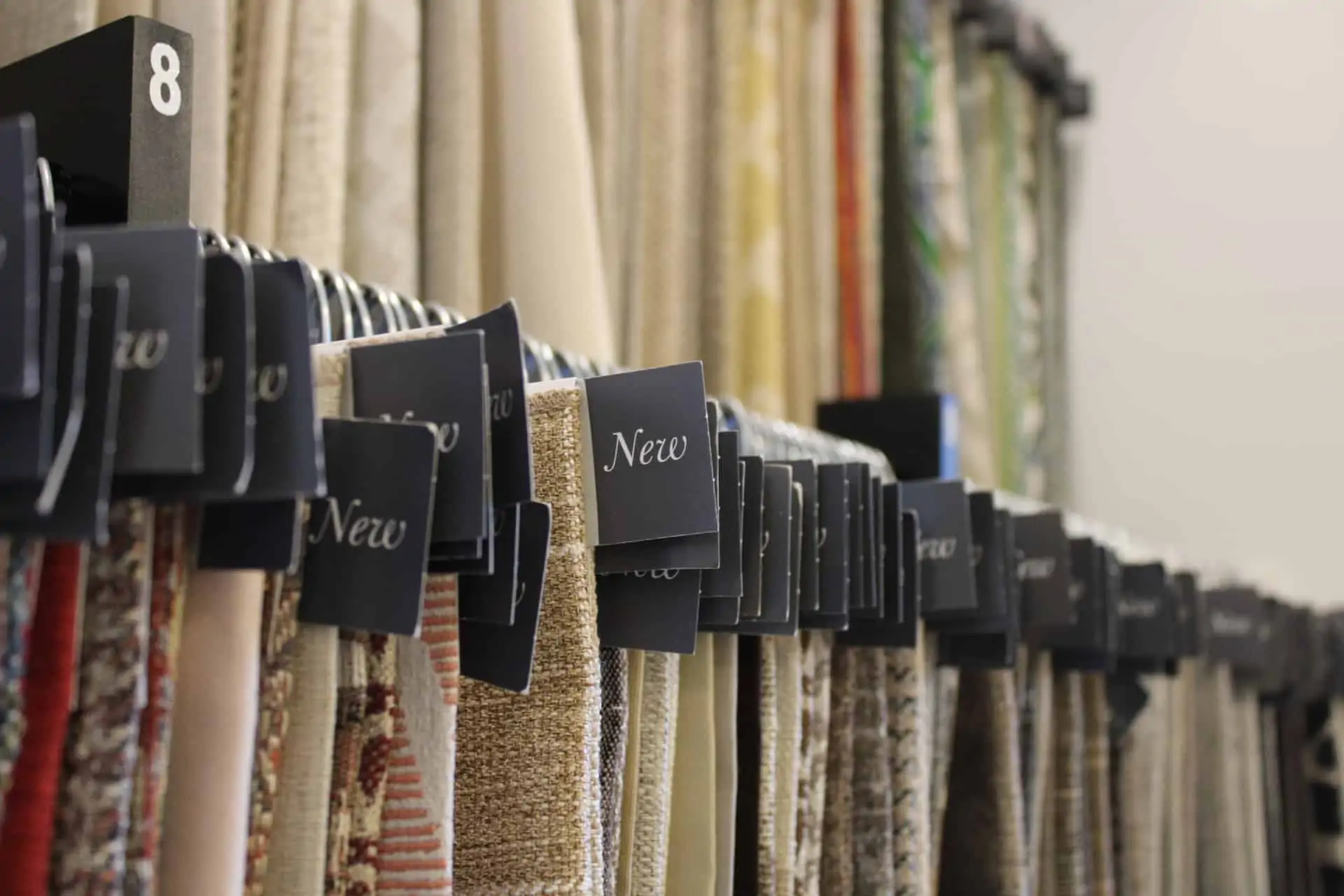 Vacuuming
Vacuuming fabric upholstery is a great way to remove dirt and dust. Make a plan to vacuum your upholstery every few weeks.
Using Slipcovers
Slipcovers are removable seat covers. These can be washed on an as-needed basis to keep your seats looking clean and fresh. These covers can protect your upholstery from sweat, stains, and snags.
Reorganize
Reorganizing your home can help extend the life of your furniture. Moving furniture from a highly trafficked area of your home to a different area can help minimize the wear and tear on the fabric. Giving your furniture a break from being used can help extend its lifespan.
Leather Furniture Care
Leather furniture can be extremely expensive, so it's important to learn the best way to care for it. Fortunately, leather furniture is relatively easy to maintain.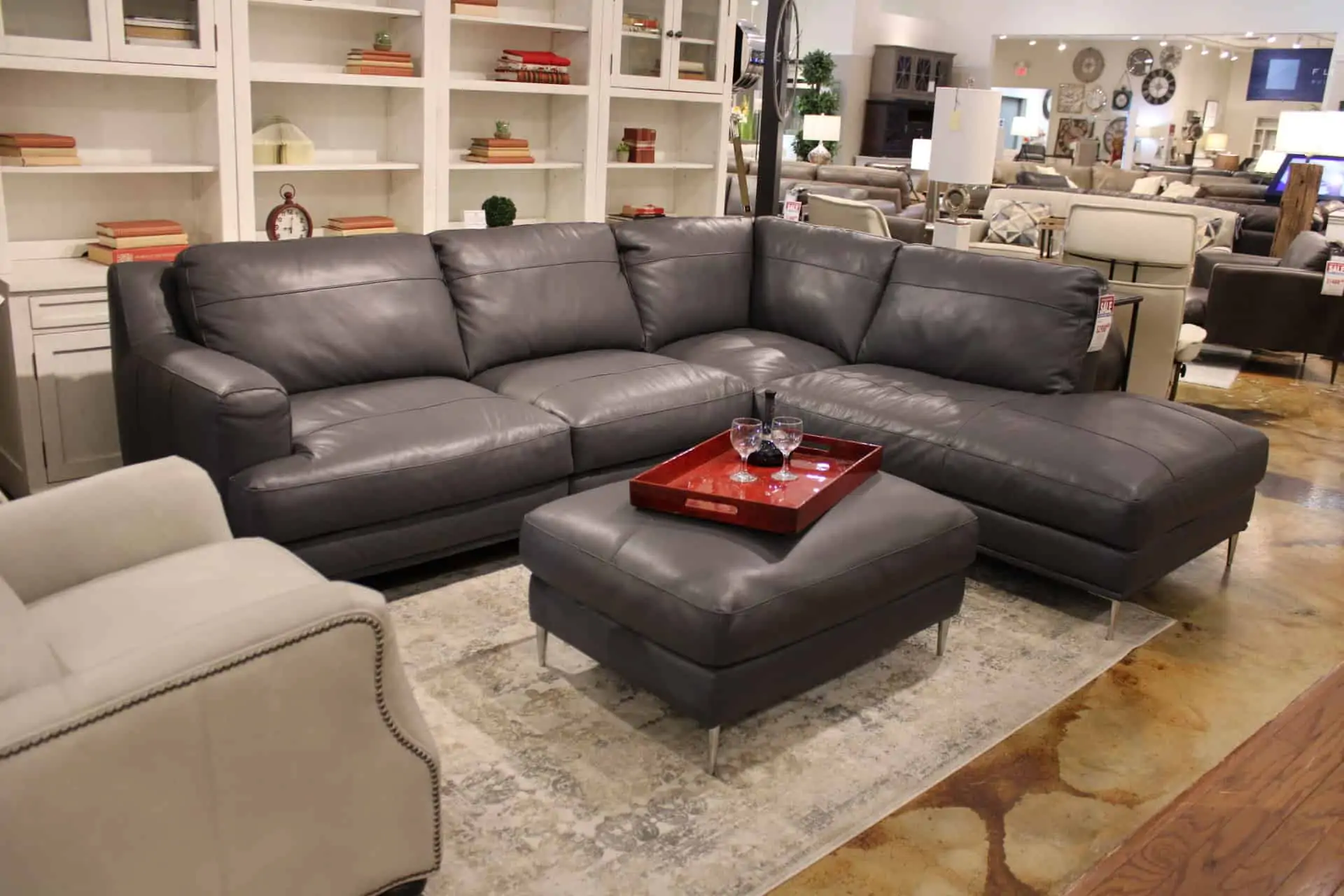 Cleaning
It's important to clean any spills or marks as they happen on your leather furniture. Wipe away spills with a soft cloth or sponge. To remove stains and spots, rinse the leather first and follow with mild saddle soap.
Avoid using any harsh detergents, abrasive cleaners, and chemical solutions. Always follow manufacturer instructions when cleaning leather surfaces.
Dusting
A lightly dampened soft cloth can be used to remove all dust and dirt. Make a habit of dusting daily to prevent dirt and dust buildup on your leather.
Vacuuming
Vacuuming coated leather furniture can help remove surface soils. Vacuuming should be performed every few weeks to extend the life of your leather furniture.
With these furniture care tips in mind, you can invest in new furniture with confidence. Stop by our furniture showroom in Jacksonville, FL today to find furniture built to last. Let us know what you are looking for ahead of time here.