At Woodchuck's Fine Furniture store, our new furniture brands offer a large selection of products that can fit anyone's home decor needs. When you shop with our experienced design specialists, you'll bring home high-quality furniture from luxury brands that will last for generations. At Woodchuck's, we're dedicated to providing quality service and helping you save money by investing in high-quality pieces.
KUKA HOME
For homeowners who value comfort and beauty, KUKA HOME offers a wide variety of elegant, functional furniture. The brand carries multiple modern and unique collections, including luxury furniture, high-quality upholstery, and mattresses.
KUKA HOME offers sophisticated pieces for every room in the home. The brand also serves as one of the world's largest furniture manufacturers.
Their specialties include the combination of wood and metal leg, elegant top grain leather designs, trendy work-from-home settings, and more. Browse our KUKA HOME selection for the perfect leather sofa, coffee table, or other living room furniture essential.
Norwalk Furniture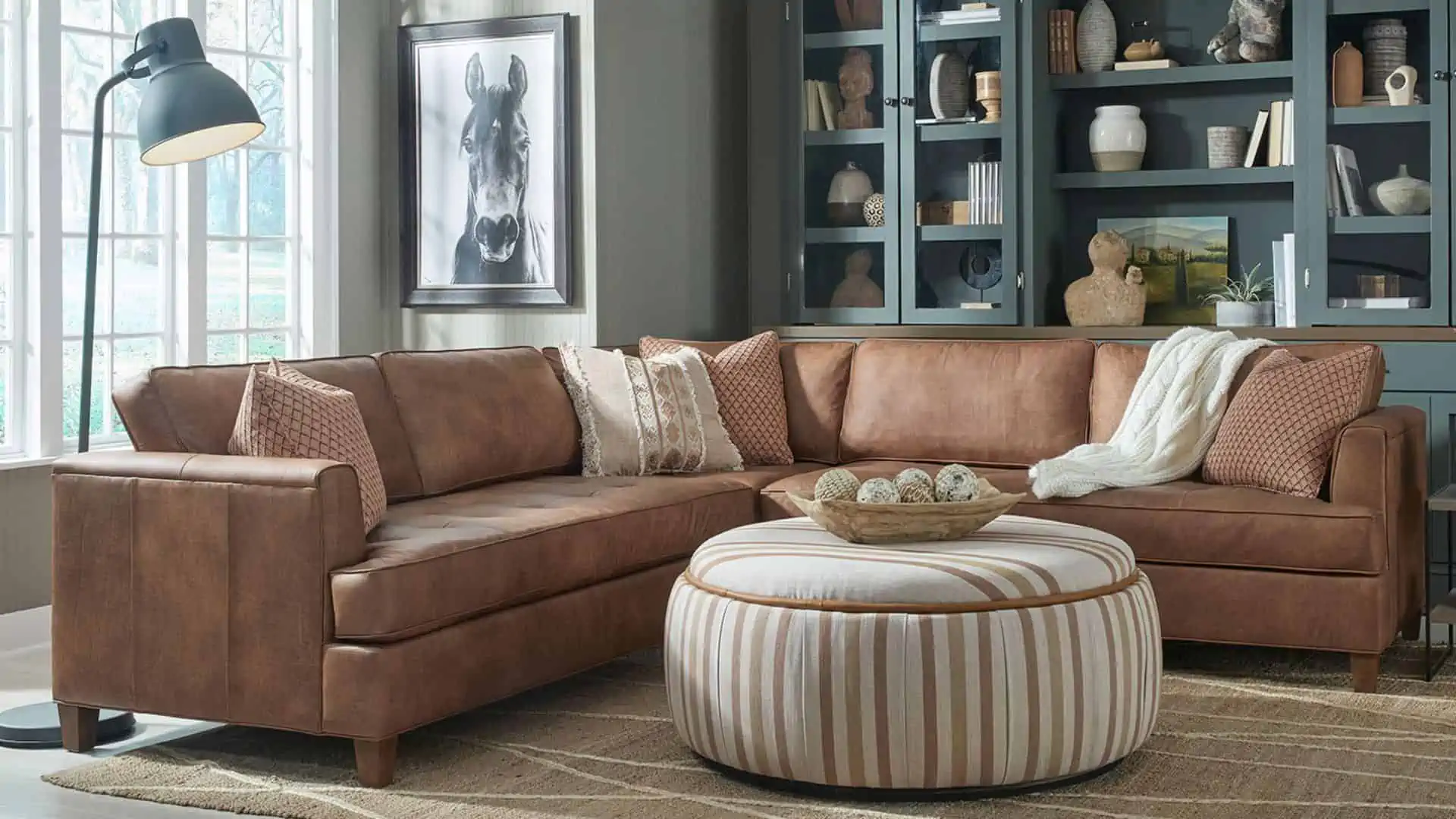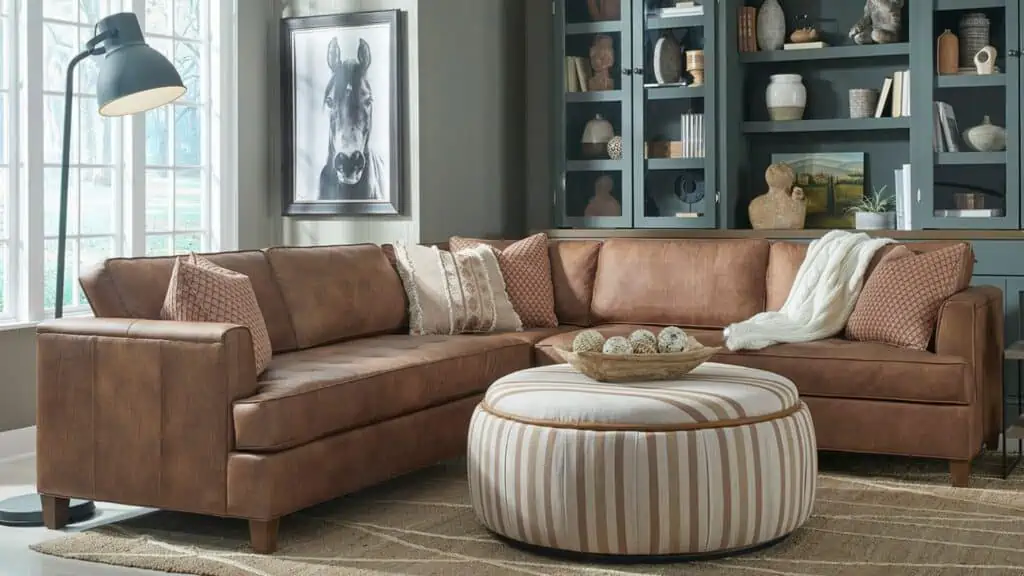 The mid-century modern furniture lover can find exactly what they're looking for in our collections from Norwalk Furniture. The company was founded in 1902 by newly-arrived Germans in the state of Ohio and has continued to serve as a trusted upholstery company for decades.
Norwalk specializes in repairing and reupholstering, and each furniture piece is built to the specifications of partners and their customers. The company offers limitless fabric and performance cover options that are modified semi-annually to remain on-trend.
Collections are carefully curated to match customer needs with waxed, natural, and specialty leather upholstery options available. Norwalk's performance fabric collection has hundreds of fabric options designed with top-notch durability, soil resistance, colorfastness, and cleanability.
Palliser Furniture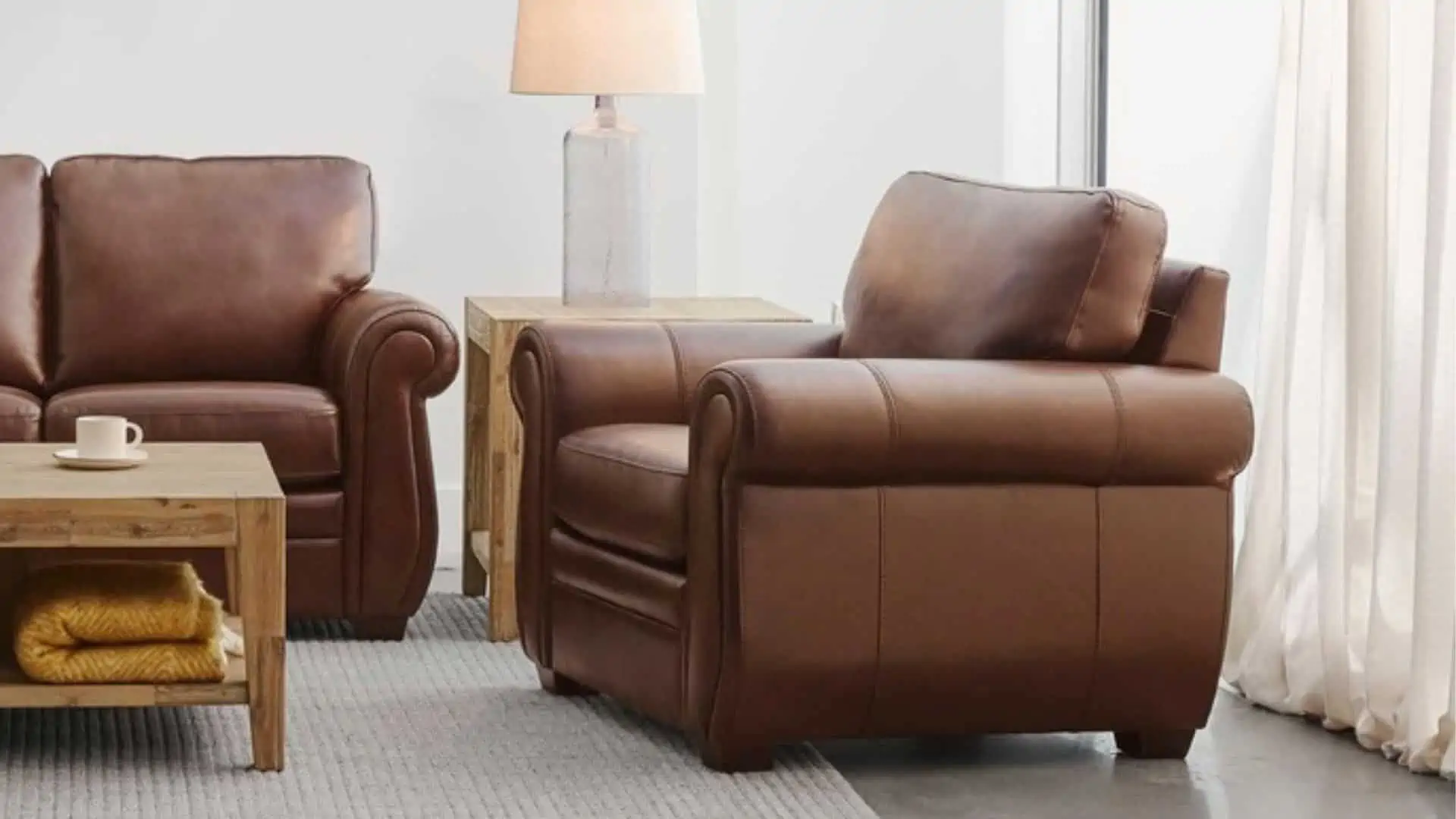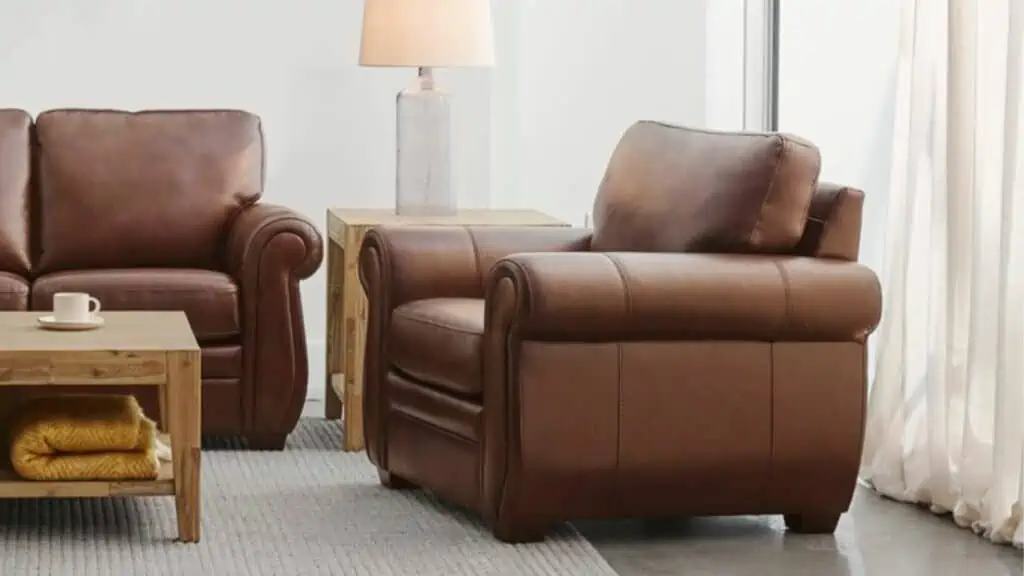 For the unique individual, Palliser offers personalized home furnishings that are comfortable, functional, and beautiful. This Canadian-based, family-owned brand is most known for its dedication to quality and community commitment.
Palliser Furniture's unique personalization process allows customers to select styles, fabrics, leather or leather alternatives, legs, and configurations of their furniture pieces. Some of the brand's made-by-hand, made-to-order products include sofas, sectionals, chairs, beds, and more.
The company also uses sustainable leather and ethically sourced, recycled materials to reduce its carbon footprint. Shop our Palliser Furniture collection and bring your unique home decor dreams to life.
Mavin Furniture
For the homeowner that wants customizable, American-made furniture crafted from the finest materials, Mavin is the brand for you. The company, founded in the farmland of Ohio's Amish country, creates quality, customizable pieces with the help of Woodchuck's design team.
The Mavin's Furniture brand has over a dozen bedroom furniture collections and also specializes in dining room chairs, tables, cases, and benches. All furniture pieces are quality-checked, sanded, and stain-finished to perfection. For a transitional, elegant, and traditional addition to your home, customize a furniture piece today with Mavin Furniture and Woodchuck's design team.
Classic Home
Classic Home furniture is perfect for the homeowner who loves traditional pieces with contemporary details. This company uses materials like solid wood, natural fibers, fabrics, and forged metal to craft dozens of classic collections.
Classic Home's collections include Desert Modern, Downtown Escape, Coastal View, and several others. The company offers furniture selections for nearly every room in the house. In addition to furniture, the brand offers numerous other products like rugs, artwork and lighting.
Dedicated to blending traditional techniques with contemporary details, Classic Home utilizes textures, colorways, and forms to create dynamic and inviting spaces. The company is committed to sustainability and only uses plantation-grown or reclaimed wood in its furniture and hand-harvested natural fibers in its rugs. No matter your home decor needs, our team at Woodchuck's Fine Furniture is here to help bring your vision to life. Don't wait to browse our selection of quality furniture brands like Classic Home, Mavin Furniture, and more. Visit our showroom today to find the perfect pieces for your home that will last for generations.