When you think of furniture, the latest interior design trends are what comes to mind—but don't forget about exterior design! A beautiful patio is essential to create a relaxing spot to spend your afternoons, host barbecues and more. When spring is on the way, it's time to start thinking about how to prepare your patio. Keep reading because we have a few ideas to get you started.
Relaxed Outdoor Dining
Everyone needs a spot for outdoor dining. This is where you'll host barbecues, brunches on balmy spring mornings, or even enjoy lunches with the family over summer vacation. It all starts with a chic dining table and chair set. Choose a style that fits with the theme you're targeting, and if you want to spice things up even more, add rugs, pillows, comfortable cushions and other textiles to make your dining scene comfier. For evening dinners, you can accessorize with hanging lights to create an upscale feeling.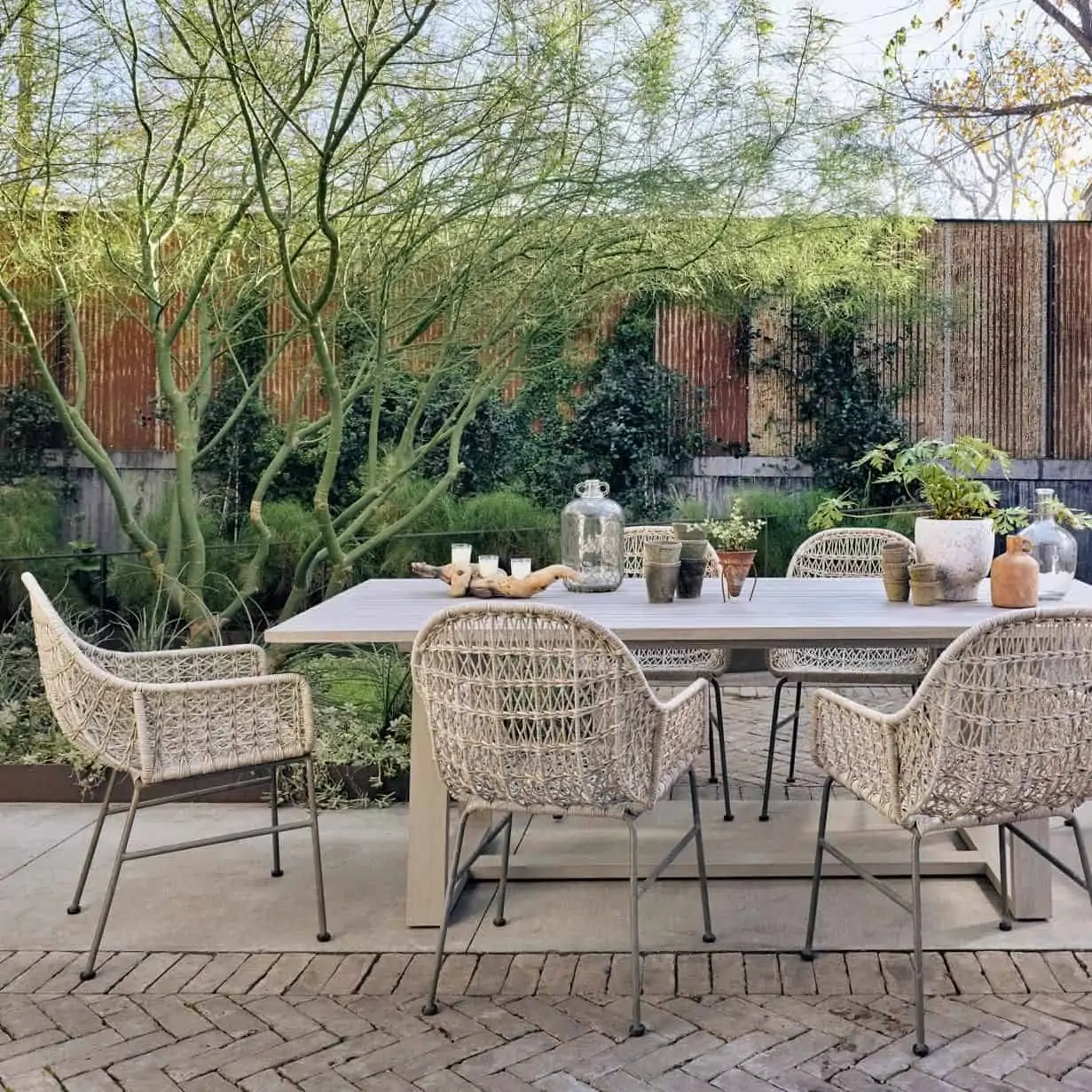 Accessorize with Plants
Plants are one of the best ways to decorate a patio. Start with planters for larger plants and add a few colorful flowers for extra decorations. Placing a grouping of small plants on a tall table gives them height and creates a statement in a boring corner. For patios hemmed in by walls, use some inexpensive wall-mounted pot holders to make a wall standout that you can fill with flowers, herbs and more.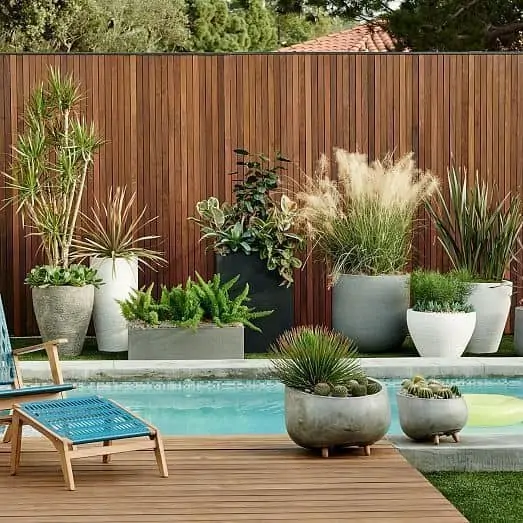 Refresh Your Door
When you think about patios, you think about the furniture and home decor trends, not so much all the things surrounding the patio, like your home and the landscape. But part of the beauty of a patio is the view. Naturally, this often leads to updates within the landscape—but don't forget details like your patio door.
To keep everything looking fresh and tidy, apply fresh paint in a new color to give your patio door a refresh. You can also install new hardware on the door to update its look even more. This includes items like a new handle, a new lock, or even a new outdoor lamp or light to illuminate the entryway and the patio both.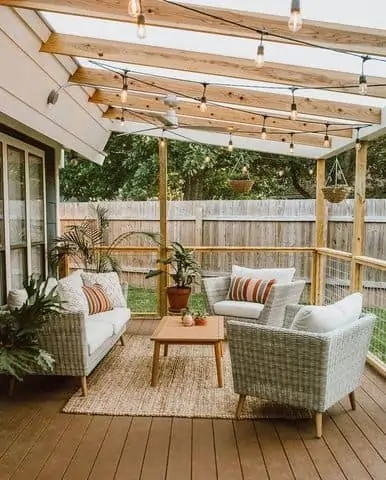 Updating your patio for spring means creating a beautiful place to relax or entertain friends, and decorating it with gorgeous furniture, a few plants, and fine finishing touches. When you're looking for furniture and home decor—including outdoor furniture—you need a Jacksonville furniture store with a great selection. Woodchuck's Fine Furniture and Decor in Jacksonville is here to help you find exactly what you need. Our showroom is filled with the latest items from the biggest names in furniture design. Our team can help you find exactly what you need to make your dream home a reality.