It's giving season. Are you searching for a great way to give back during the holidays? Woodchuck's Charity of Choice Stressless furniture sale provides a great opportunity for our community to give back to those in need and save on quality furniture.
Why We Partner With Stressless
Stressless® is one of the many brands we have carefully hand-selected as partners of Woodchuck's Furniture. Our product offering philosophy focuses on quality furniture that is responsibly made and available at an approachable price point.
Stressless® is widely regarded for its clean aesthetic, thoughtful design, and affordability. Every year, Stressless® runs their nationwide Charity of Choice sale to give back to those in need. As a Stressless® partner, Woodchuck's proudly participates in this sale each year.
Customers are invited and encouraged to give back to a cause that is important to them. With a minimum donation of $50, Woodchuck's Furniture customers will receive hundreds off of some of Stressless® most popular products, including the Stressless® Max and Mike.
How to Participate in the Stressless Charity Sale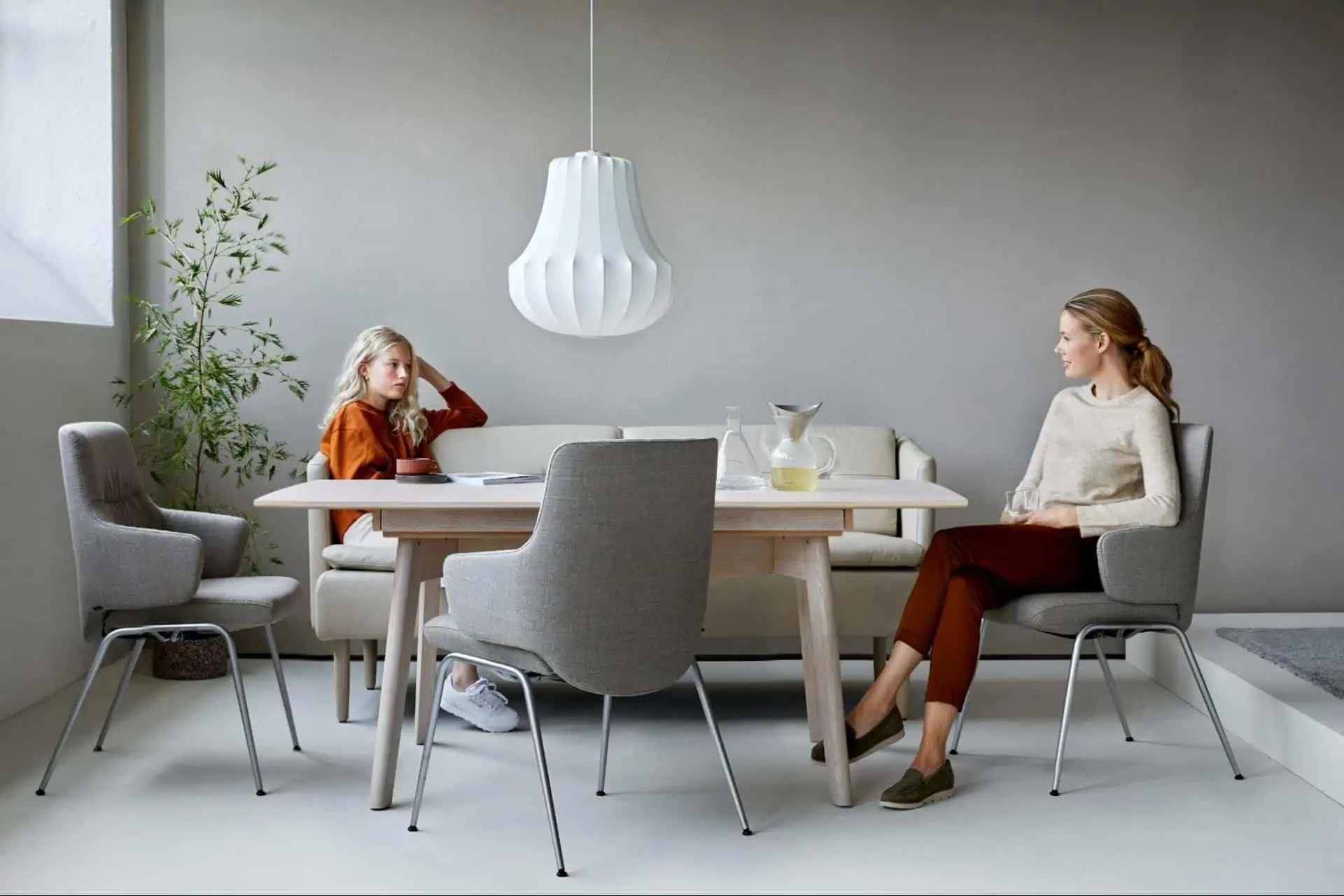 Participating in the Stressless® Charity sale at Woodchuck's Furniture is an easy way to give back to some of your favorite local and national non-profit organizations. Here's how you can participate:
Donate a minimum of $50 to the non-profit or charity organization of your choice
Show proof of donation when you come in to Woodchuck's Furniture showroom
You will be eligible to receive $200 off Stressless® Max or Mike; OR $200 off any Stressless® recliner & ottoman, Classic PowerTM, or Stressless® Office; OR $200 off purchase price per seat for all Stressless® Motion sofa seating (Oslo and Manhattan excluded); OR $50 off each Stressless® Dining chair with minimum 4 seat purchase
Local Charities to Support
Are you looking for a charity or non-profit to support this season? Here are just a few of the great organizations you can donate to or volunteer with in Jacksonville, Florida.
Woodchuck's Holiday Sales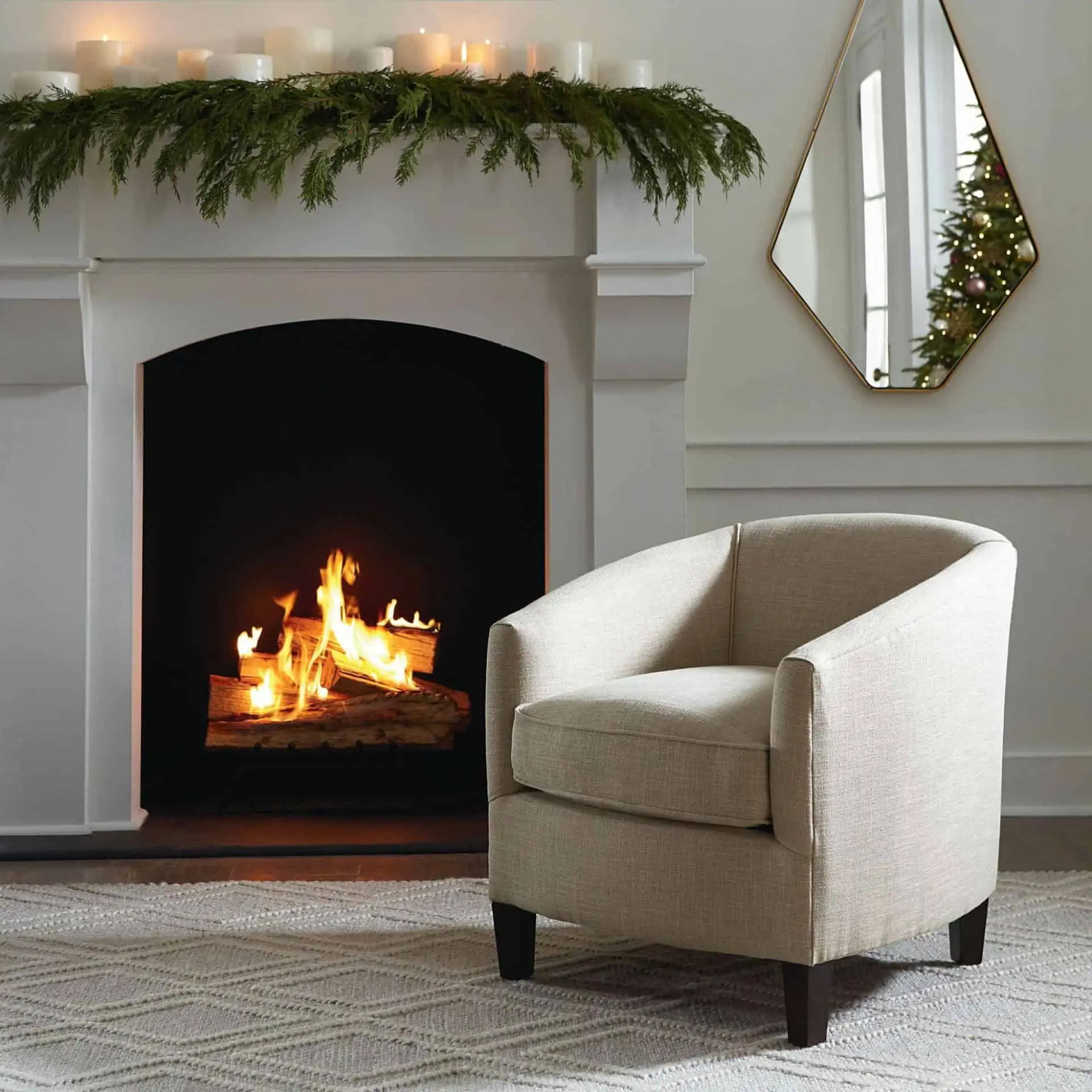 The savings continue all season long at Woodchuck's Furniture showroom in Jacksonville, Florida. Visit our showroom for our Annual Holiday sale between November 19 – December 31 for great deals on home decor. For something custom, check out our Friends and Family Sale December 3-6 for the best special and custom order event of the year.
Stop by Woodchuck's showroom today to participate in our Stressless Charity of Choice Sale. Thank you for supporting those in need.