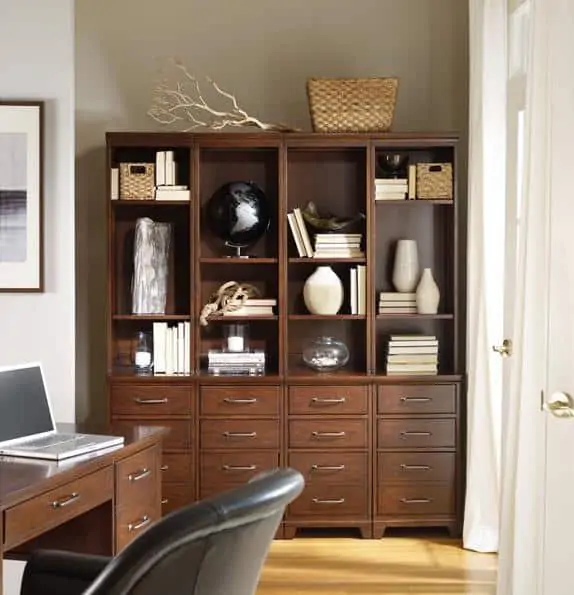 How will you repurpose empty nest bedroom space?
A bedroom has a lot of potential and you can take it a number of different directions. You could hire a contractor crew for a dramatic makeover, such as a master bedroom ensuite. But if that's a bit more than you'd like to take on, new quality furniture can transform the room just as effectively.
Here are 4 ideas to inspire you: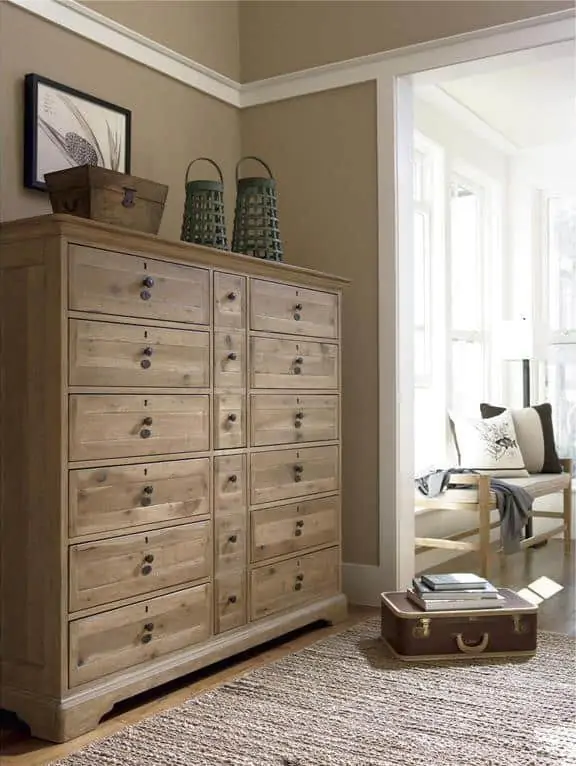 An epic closet needs epic store like "Bubba's Chest" by Paula Deen Furniture.
Create More Storage Space
Rare is the home with more than enough storage space. It seems that no matter how much is available, you'll always need a little more. But when you convert an extra bedroom into your own walk-in dressing room, storage might never be a problem again. Good Housekeeping calls this plan an "Epic Closet."
A dressing room gives you plenty of space for hanging and folded clothes, and it should also have convenient storage options for shoes and accessories. A great mirror doesn't hurt, either. With lots of clothing, you'll need a roomy chest of drawers like the Paula Deen Bubba's Chest. It's as tall as a highboy, but nearly twice as wide.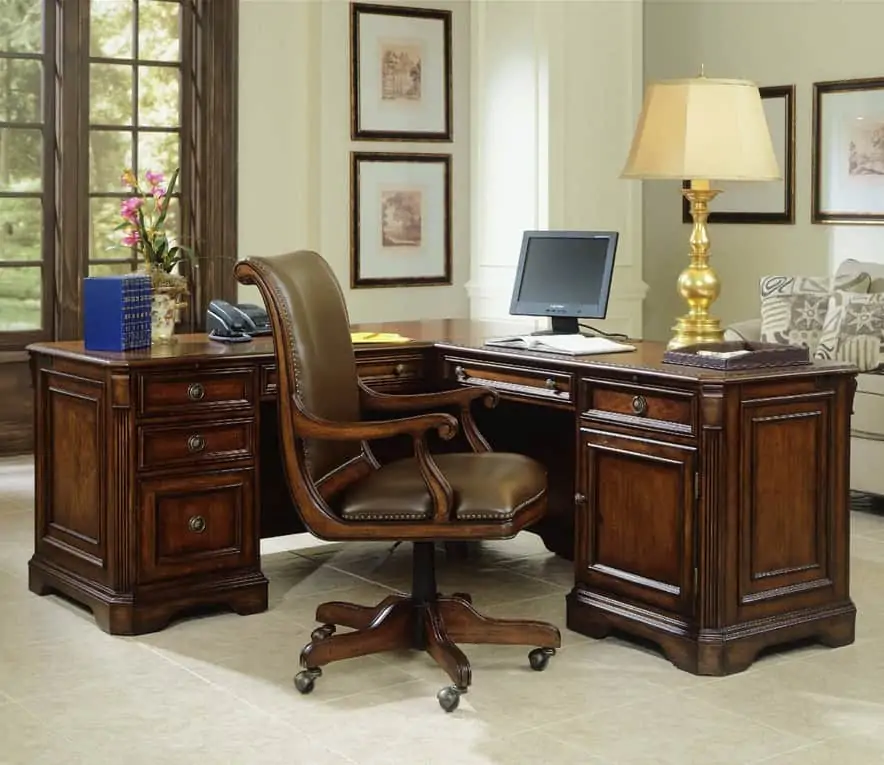 You might not be an executive, but your office can definitely look the part.
Build a Library or Office
A dedicated home office might have been impossible with a houseful, but with an empty nest there's more than enough room. You might even think about the more versatile combination of an office and library. Even a small bedroom makes a cozy space to manage household business and curl up with a nice book.
A great desk, like the Brookhaven Executive L Right Return, is the focal point of any home office. Don't forget to select an ergonomically designed desk chair, and you'll probably want a settee or another comfortable chair for reading. The ideal spot to store all of the books that you'll read is out European Renaissance II Double Bookcase with Ladder and Rail. You can even add a realistic LED fireplace for extra warmth in winter and a homey look year-round.
A great craft room begins with a great work table.
Claim Your Creative Space
Perhaps one of the most common extra bedroom conversions is a craft and creative space. Whether your hobbies involve model building, sewing, arts or crafts, having a dedicated creative space lets you spread out with any project while keeping it neatly tucked in one room.
The two main concerns with a creative space are a solid work surface and storage. The Paula Deen Dish Pantry might have been designed for dishes, but it's also perfect for storing everything from sewing supplies to paints and brushes. And with the Winners Only Trestle Table, you'll have ample room to make or build almost anything.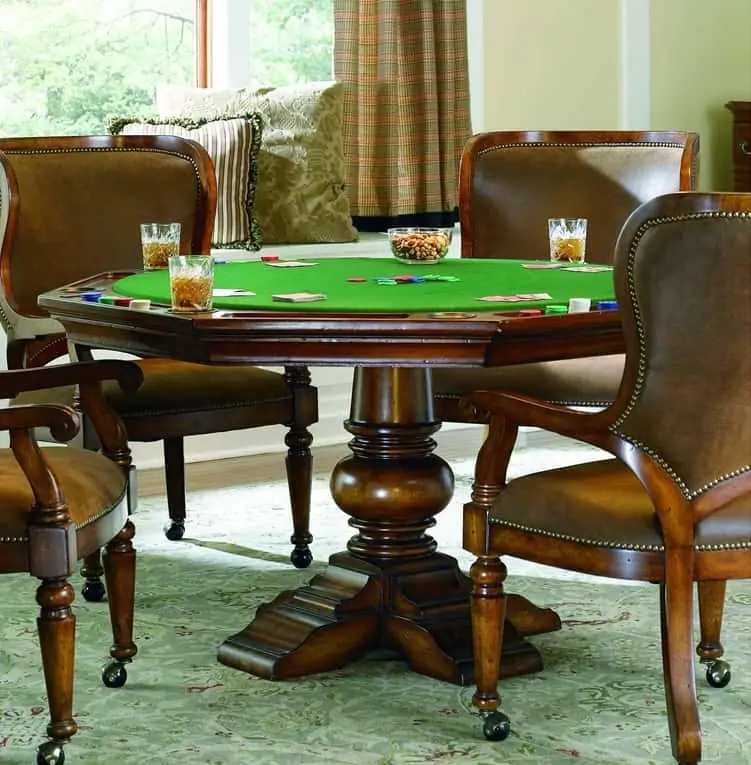 Game night never looked so great.
Carve out a Game Room
Friday night poker isn't relegated to a folding card table in the living room, not when you reclaim an old bedroom and convert it into a game room and bar. You can design yours for any way that you like to spend game night, whether it's cards, darts or board games. And with the Waverly Place Reversible Top Poker Table, it won't look cobbled together.
A popular furniture trend, a bar is a great game room idea – even if you don't particularly care for spirits. The Howard Miller Bar and Game Room Barrows Wine and Cabinet has a rustic look with plenty of space to store your favorite beverages and drinkware. And with its large casters, it's also portable.
A teenager's former bedroom doesn't have to be preserved for posterity or for their future visits home. A nice convertible sofa gives you the extra bed that you'll need once you redesign the bedroom into something that suits your new household needs.