Furniture Arrangement and Flow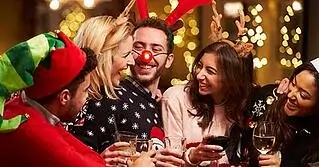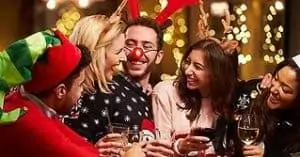 Be sure that your guests will have room to mingle and move around. Furniture arrangement can make a huge difference when it comes to having fun and being at ease. Make sure that guests can move comfortably around the room, and get to the food easily. Room design is an important element when planning a party.
You may need to purchase or rent additional furniture in order to have adequate seating for guests. This may even be an ideal time to visit Woodchuck's Furniture, your favorite Jacksonville furniture store to get a new dining table set or comfortable chair!
Keep the above in mind when doing your holiday decorating.
Meal And Beverage Planning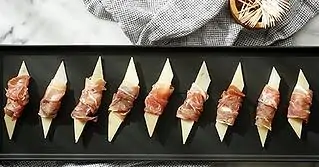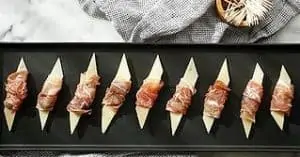 Don't overcomplicate things! Yes, of course you want delicious food, ample beverages and scrumptious desserts — and let's face it, so do your guests. However, don't create an overly complicated menu that's going to add stress to your life. Keep things simple with a main dish that you feel comfortable cooking, and a variety of sides and snacks that are easy to make and eat. If you feel compelled to try something new and fancy, keep it confined to side dishes or appetizers, not the main dish. This way, if the recipe doesn't work out, you don't take the chance of being without a main course.
As for drinks, keep it simple here, too. water, coffee and tea are staples. Depending on the nature and timing of the party, you may want to offer wine and beer, or a couple of simple cocktail choices. A hot chocolate bar is always nice, too!
The Hostess (Or Host) With The Mostest
This is where it gets important. Often, when hosting a party, people tend to lose sight of what is really important: Having a good time. And yes, that means you, too! In fact, when the host of a party isn't having fun, it can make it hard for guests to have a good time, too.
It's always a good idea to keep the party as stress-free as possible. Proper planning helps, but you can't predict or control everything, so just make a decision to have a good time. Be sure to mingle with guests, and don't worry about everything being perfect.So, get your holiday decor in order, send out those invites and start planning your menu, you've got a party to throw!