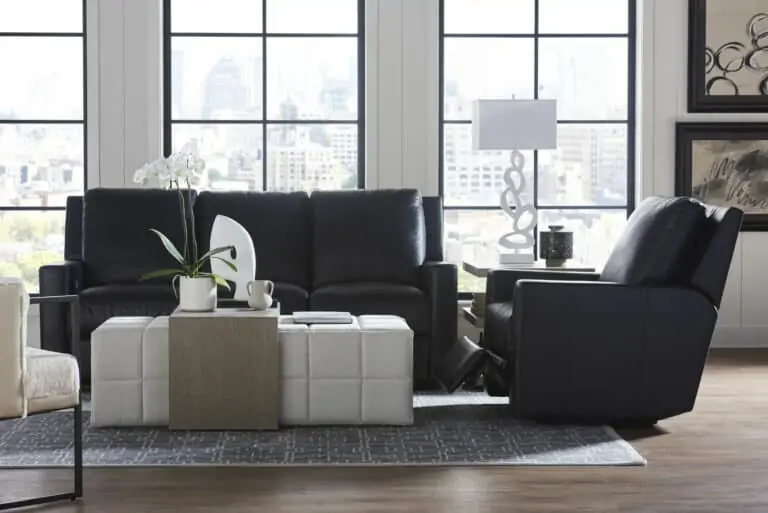 Home Decor
At Woodchuck's Fine Furniture & Decor, we know how important it is for your furniture to be functional and beautiful. Leather is one of the most versatile and popular furniture choices because it manages to combine the best of both worlds, offering durability in a design that pleases the senses. However, until recently, it was harder to find a great leather couch that could actually withstand the wear and tear of an everyday living space.
Fortunately, all of that is changing, and our showroom is full of examples of new designs and manufacturing styles of living room furniture. Our leather furniture options include leather sofas, leather recliners, and other living room staples that are perfect with the right décor and furnishings to accompany them.
To help inspire your new leather living room experience, we've compiled ten of our favorite examples of leather done right. The pieces in these exceptional living rooms blend right in, make stylish statements, and everything in between, thanks to creative combinations of colors and textures that really affect the overall impact of each piece. We encourage you to give one of these ten mix-and-match arrangements a try in your own Jacksonville home.
Read More »